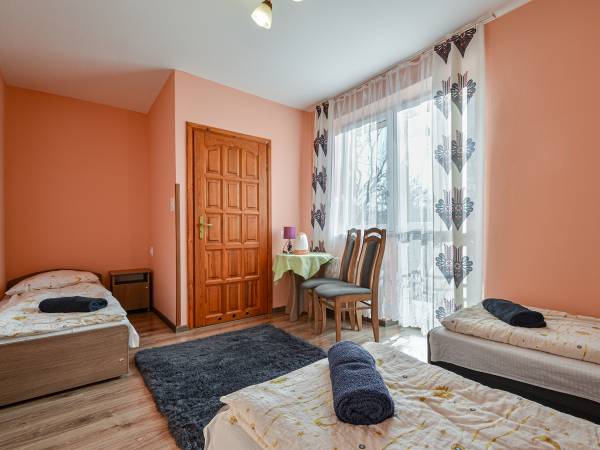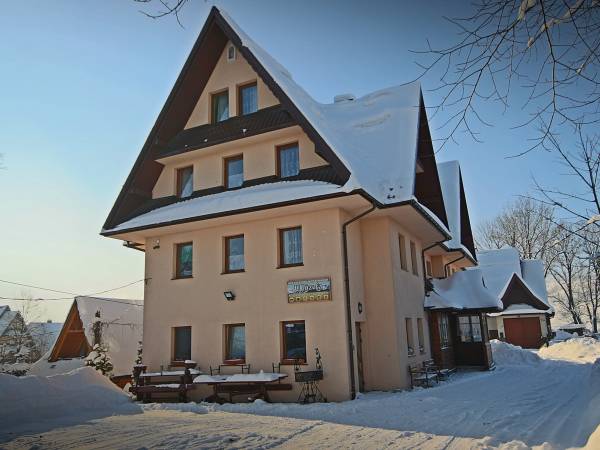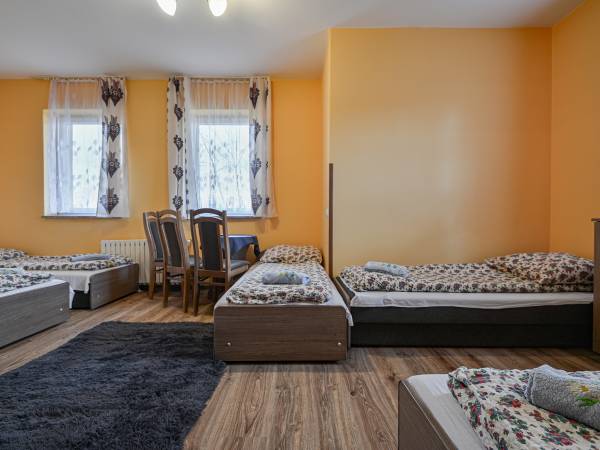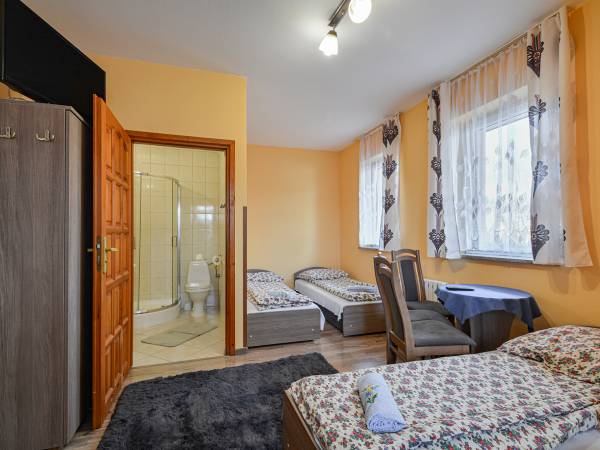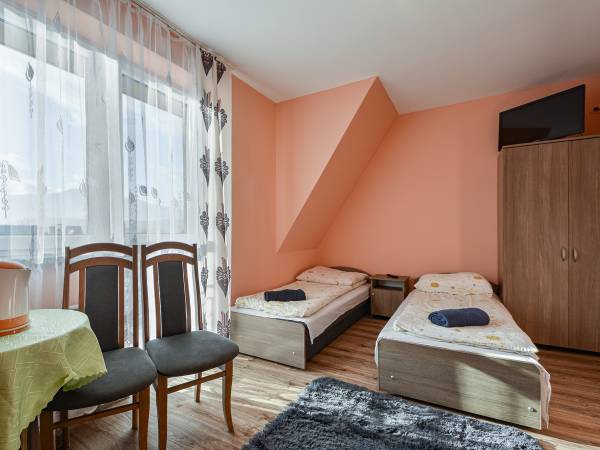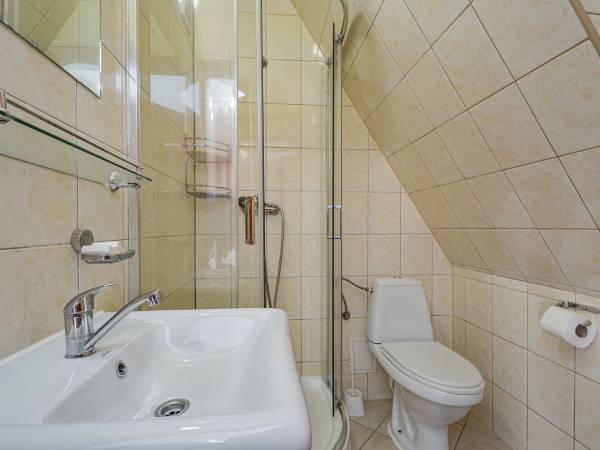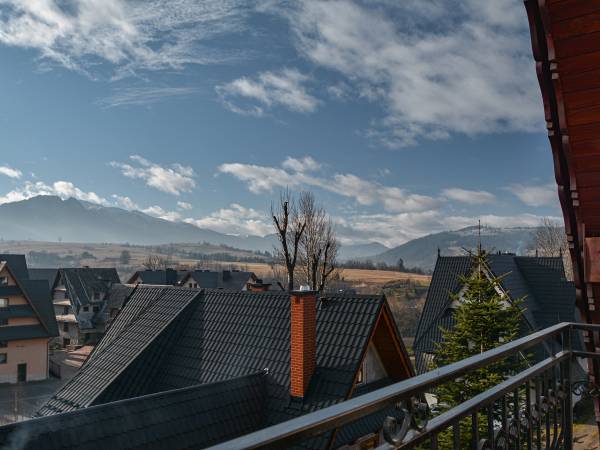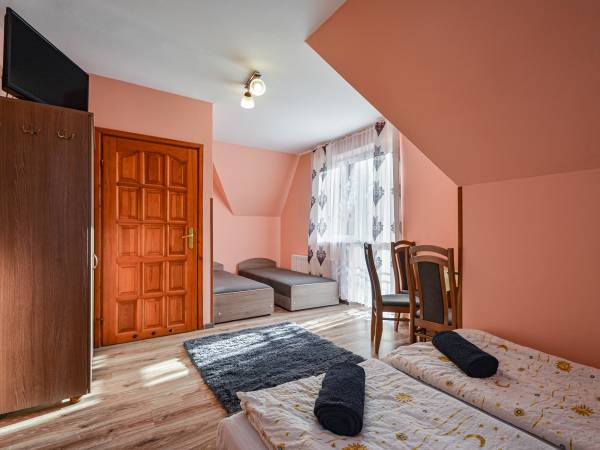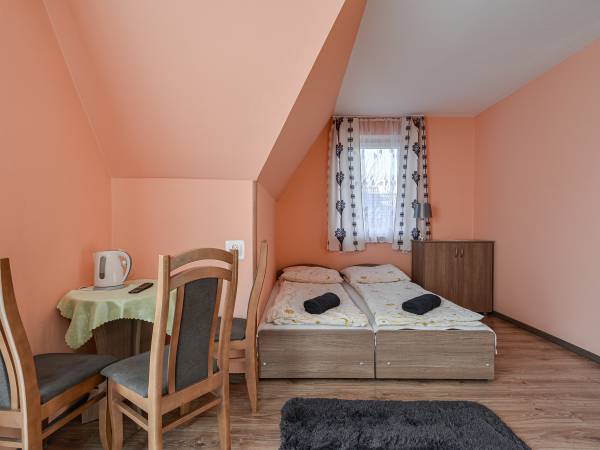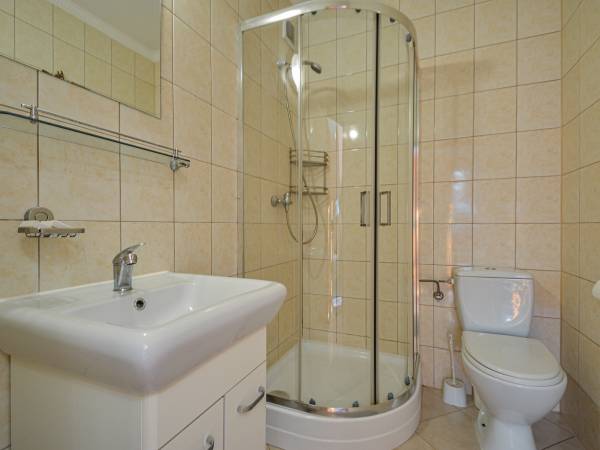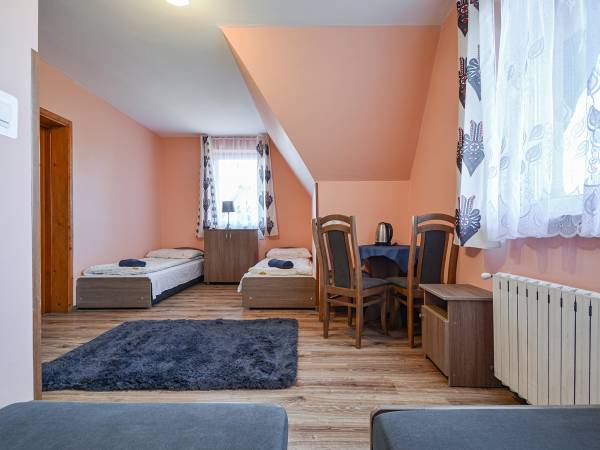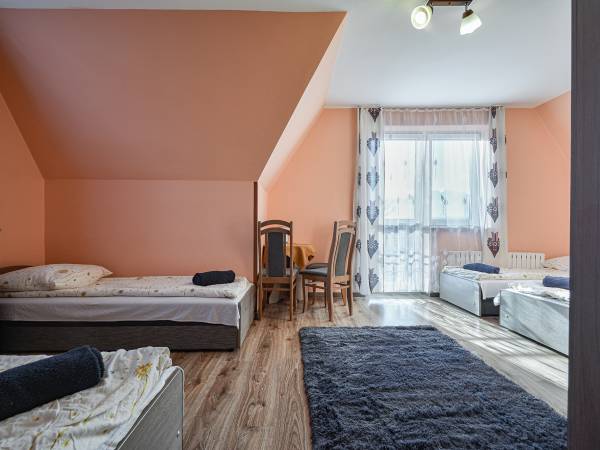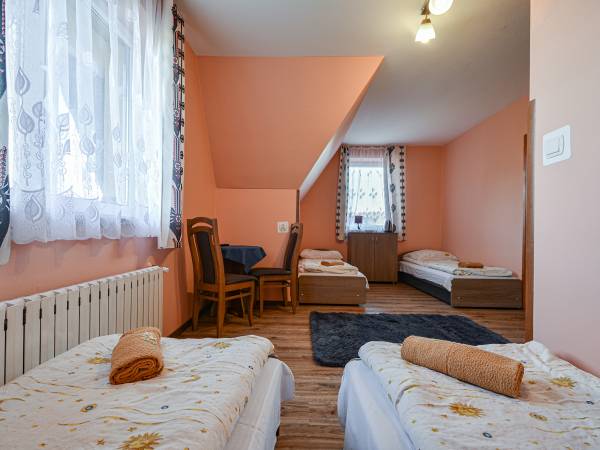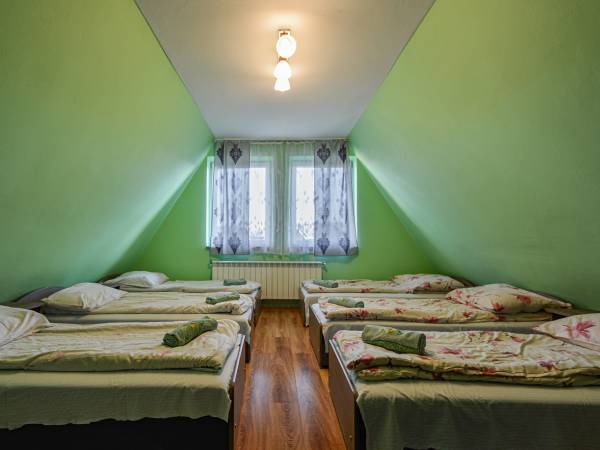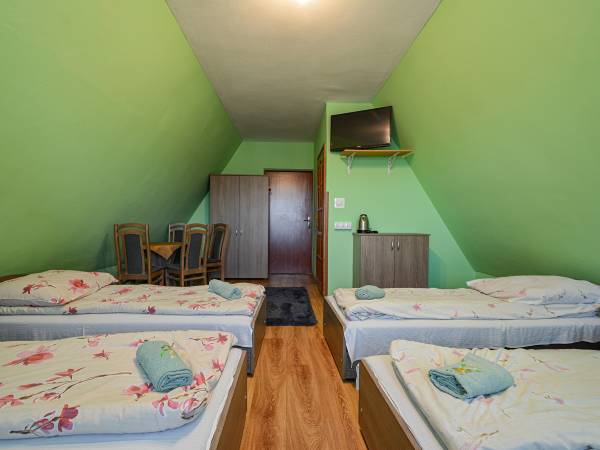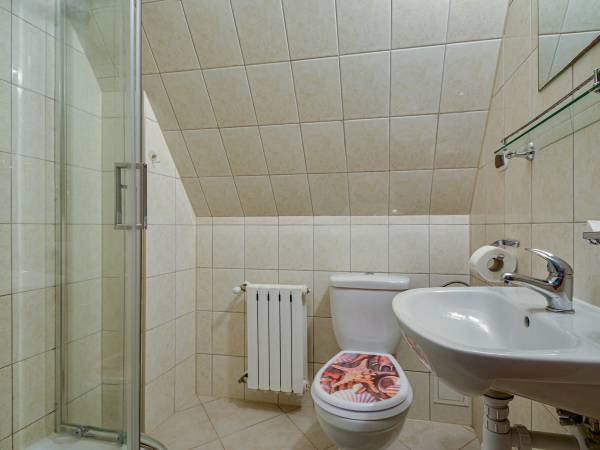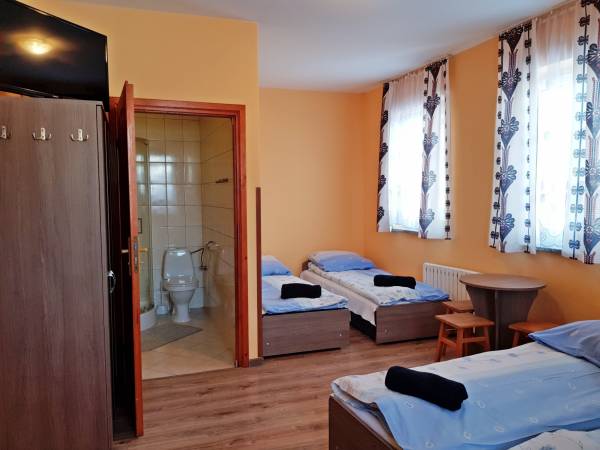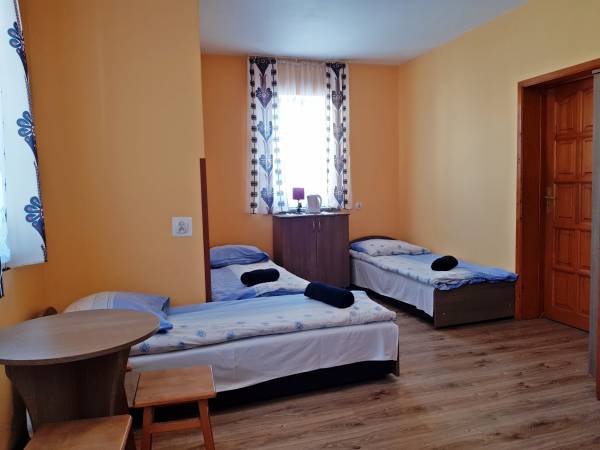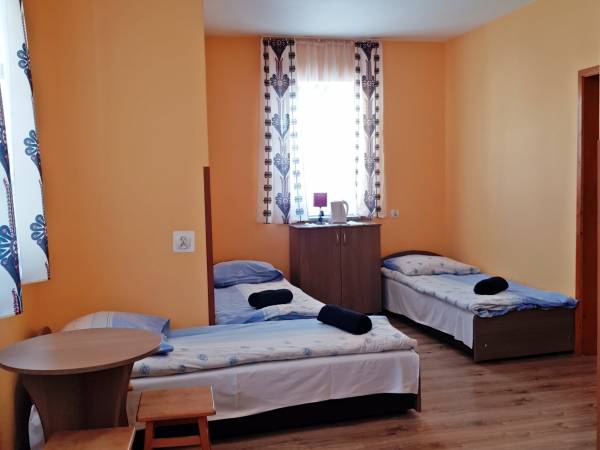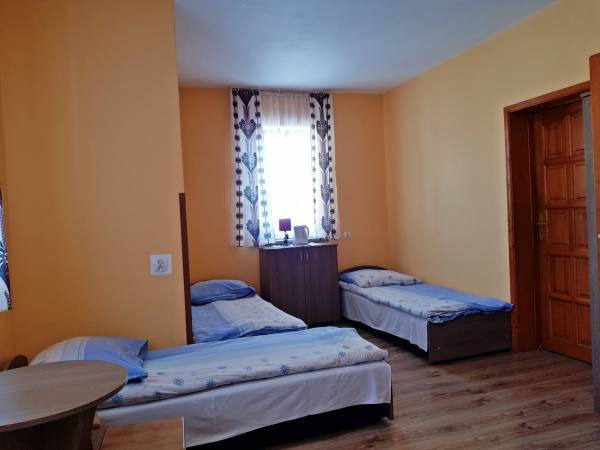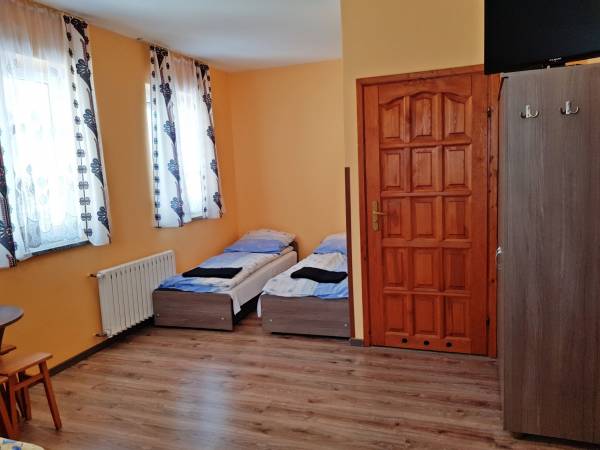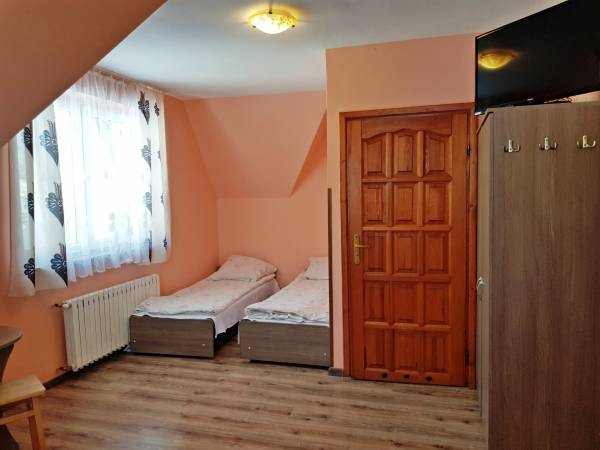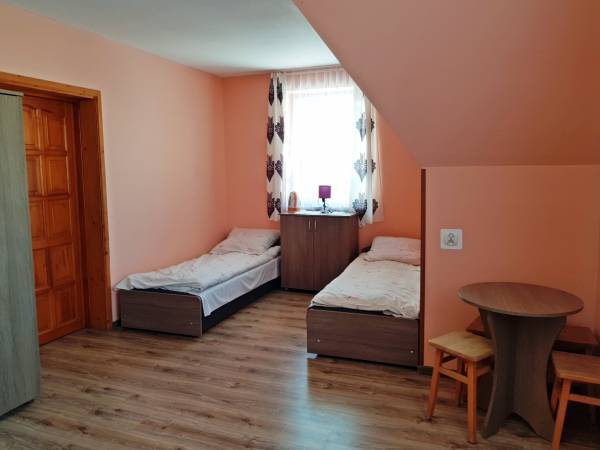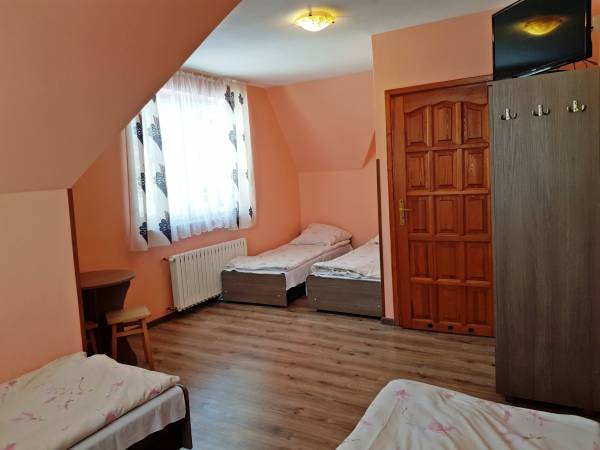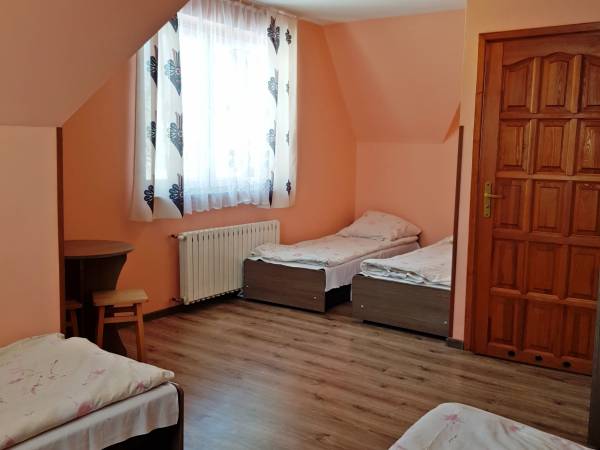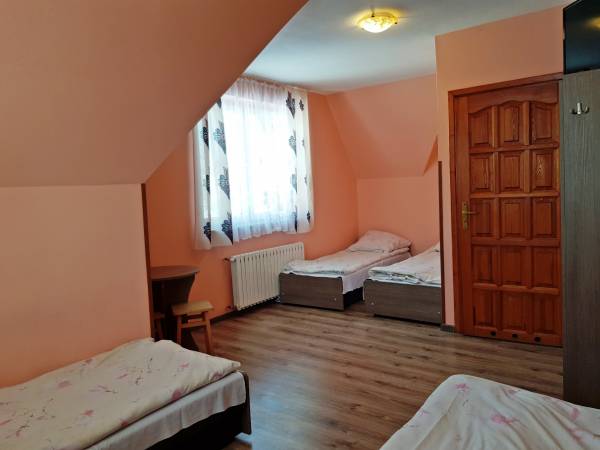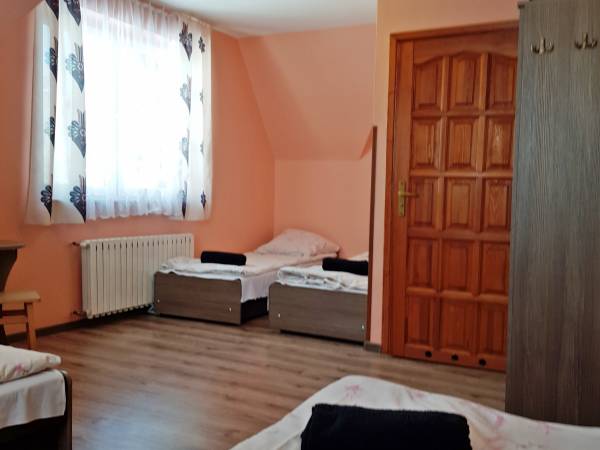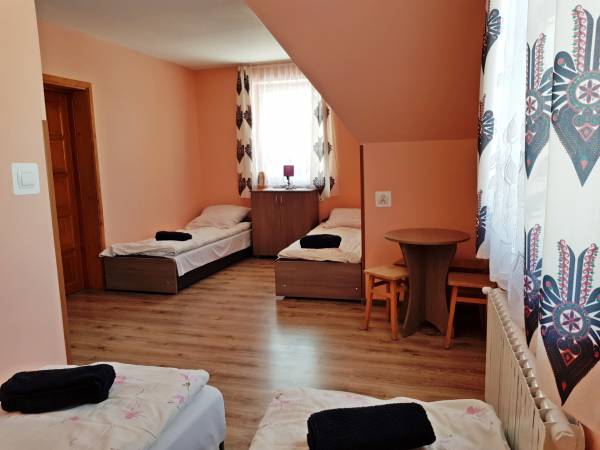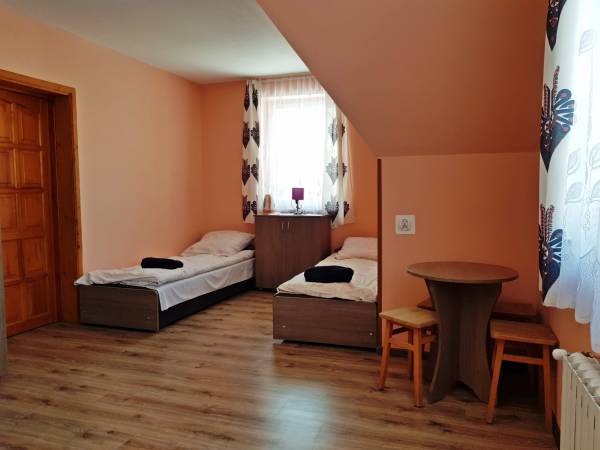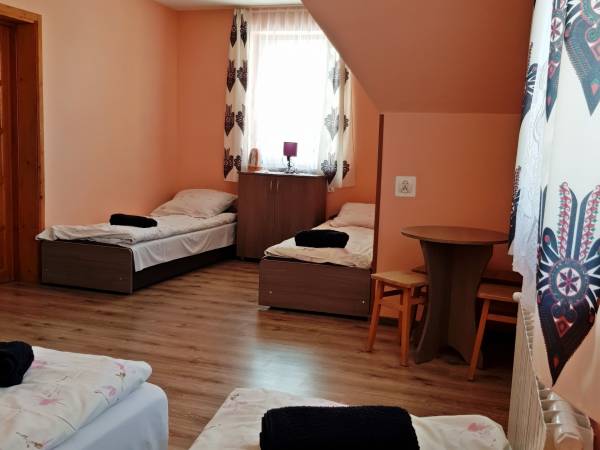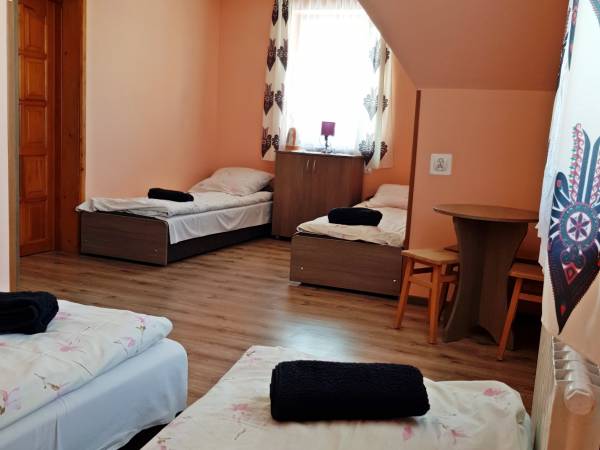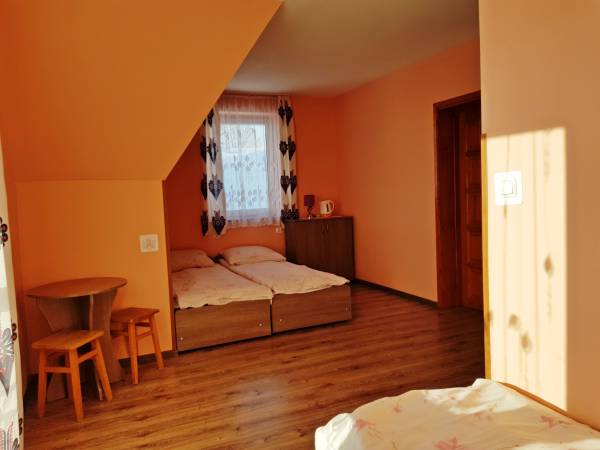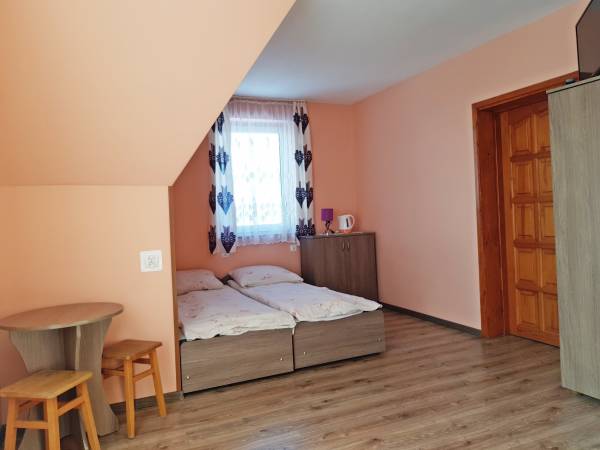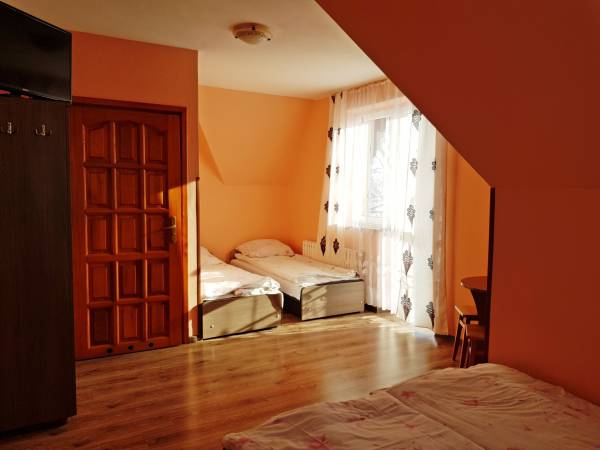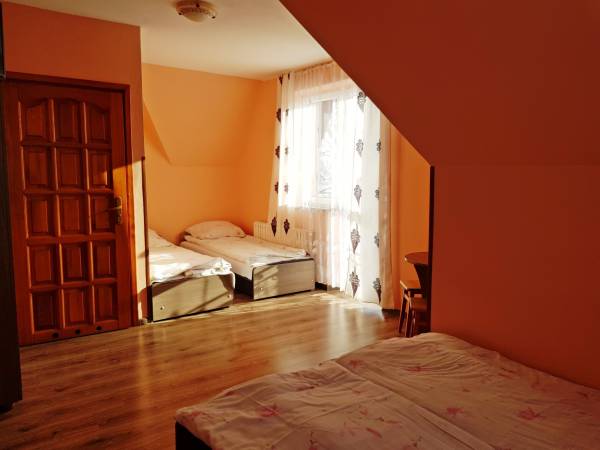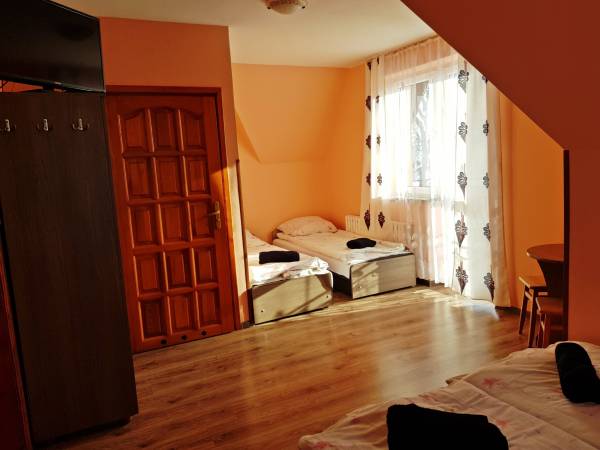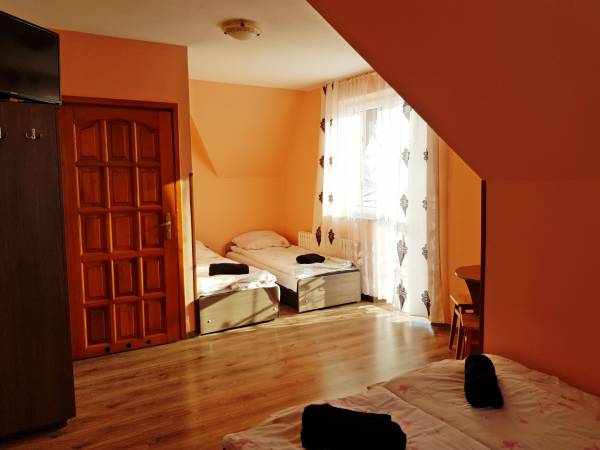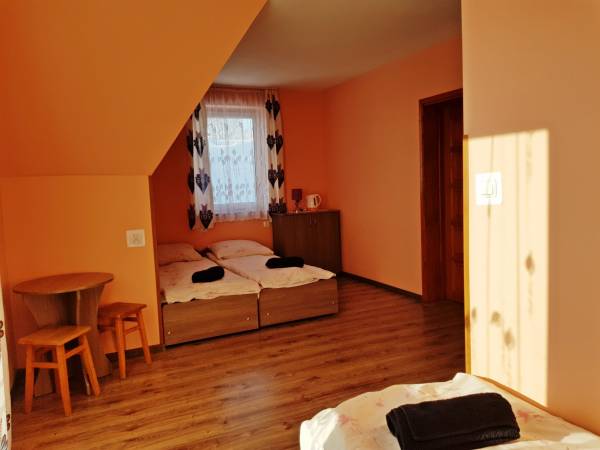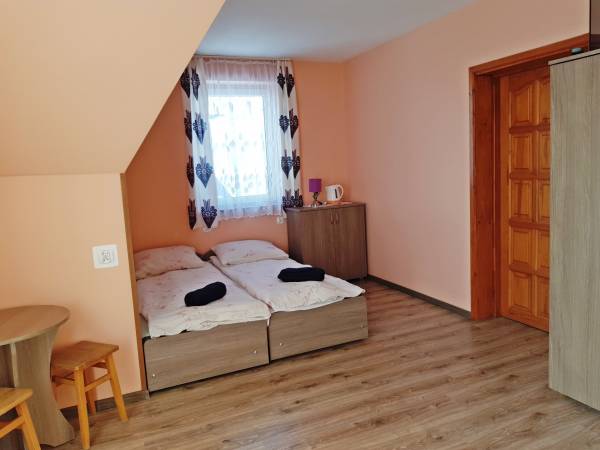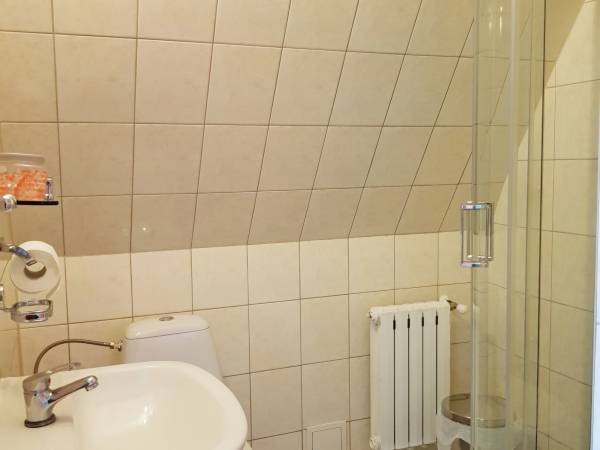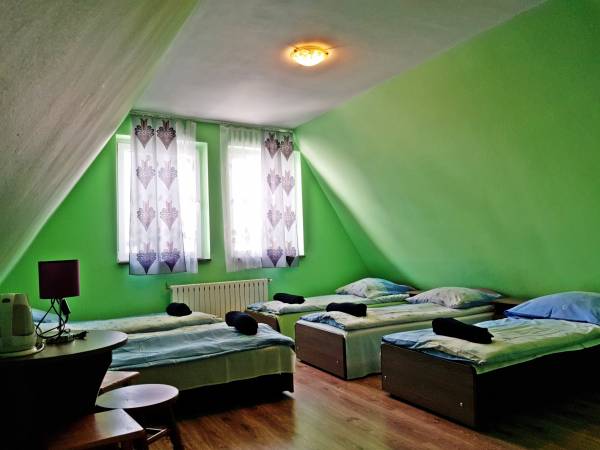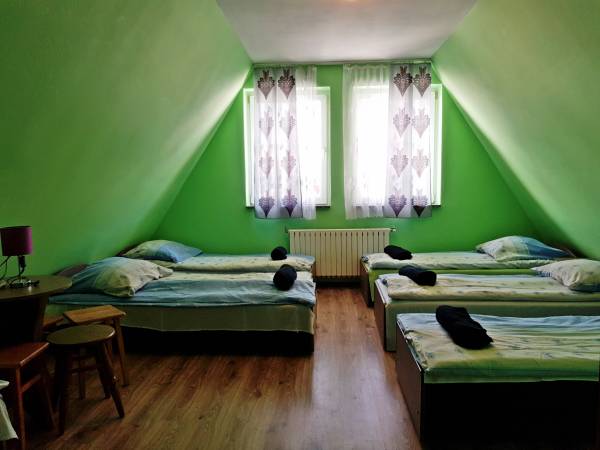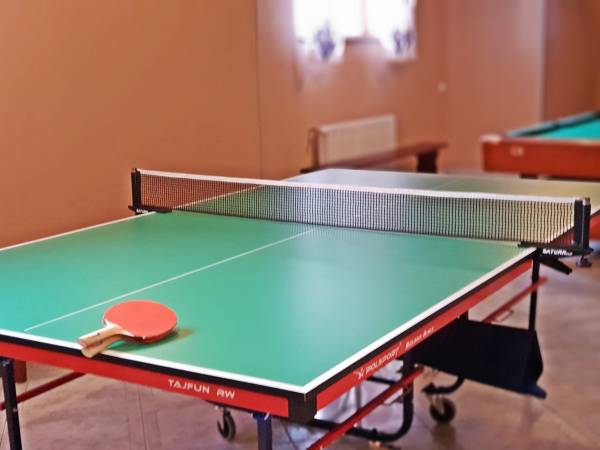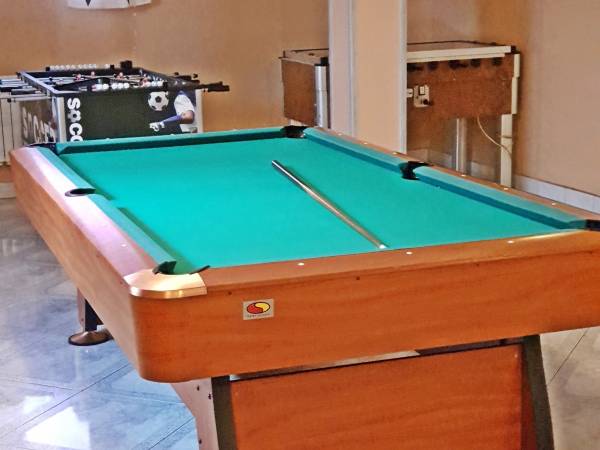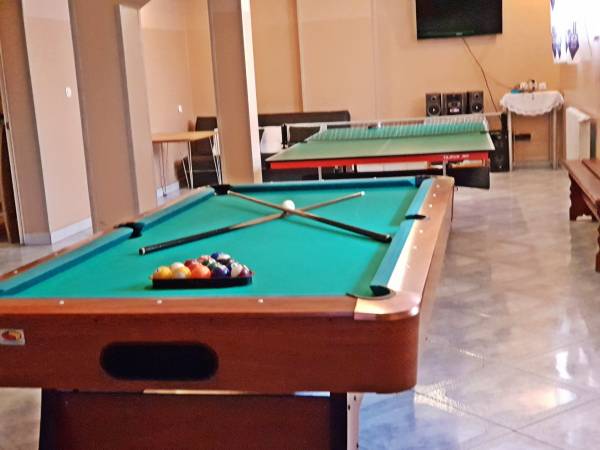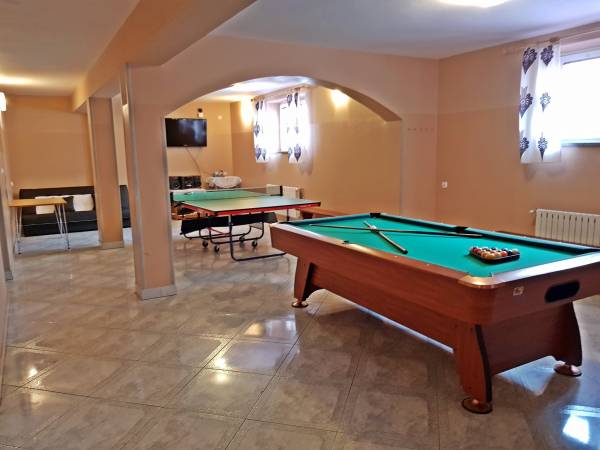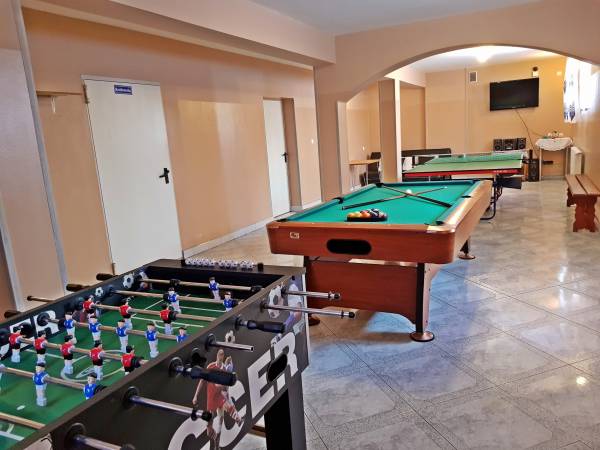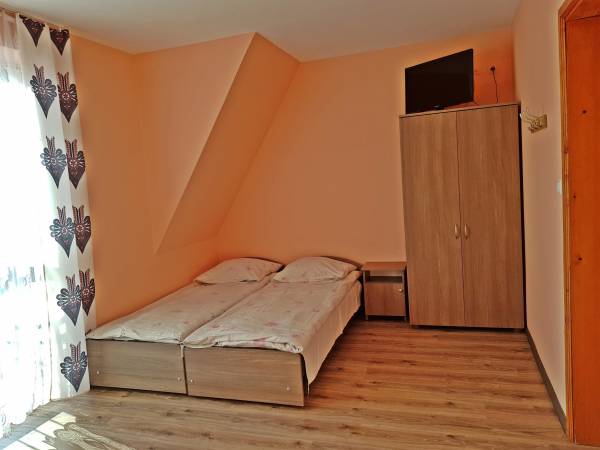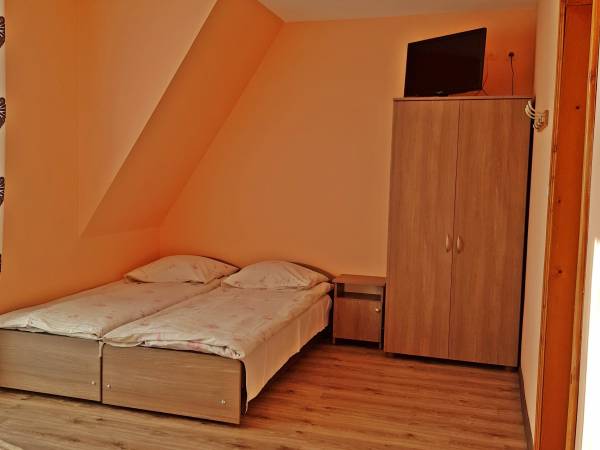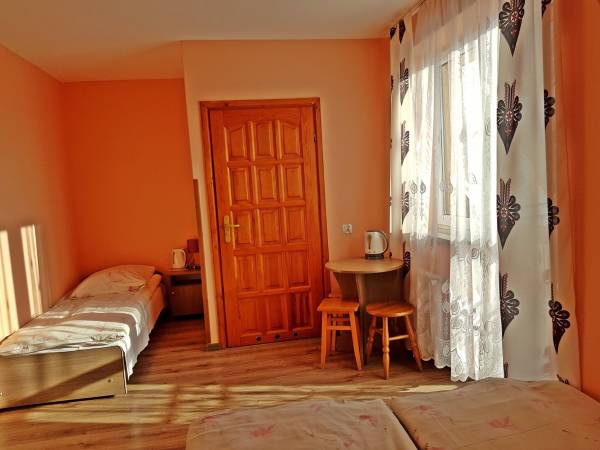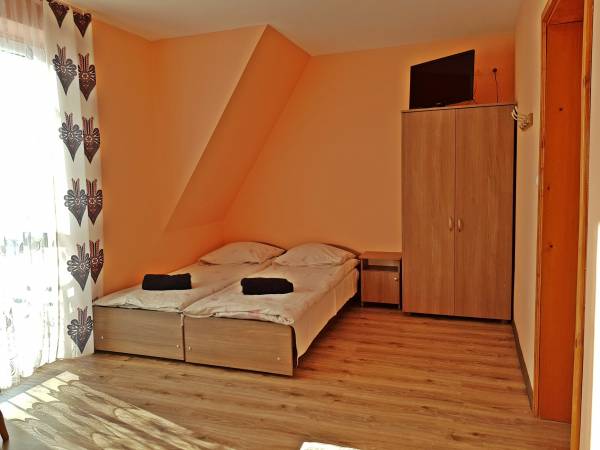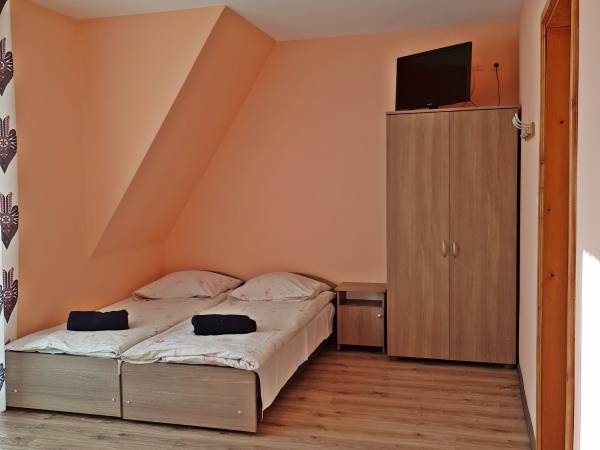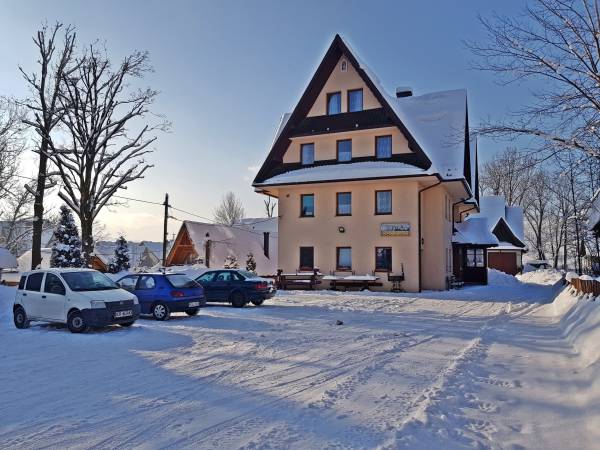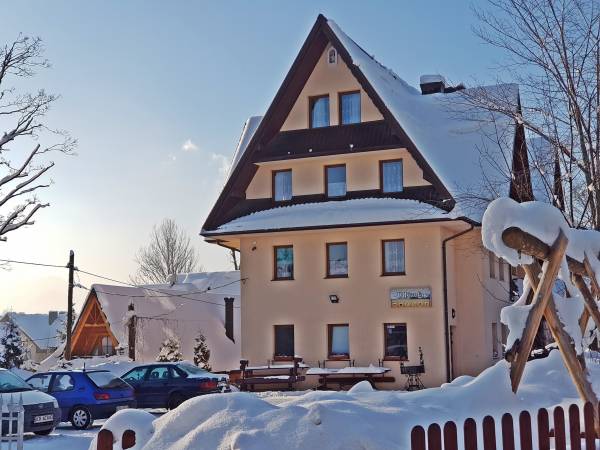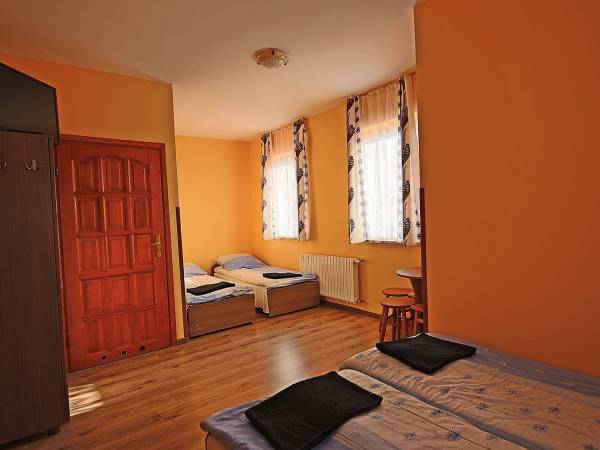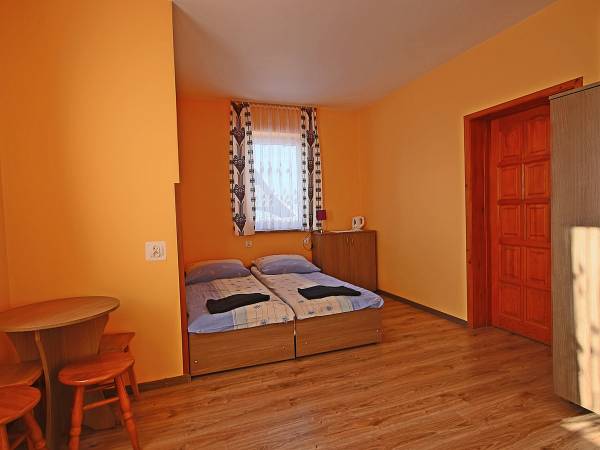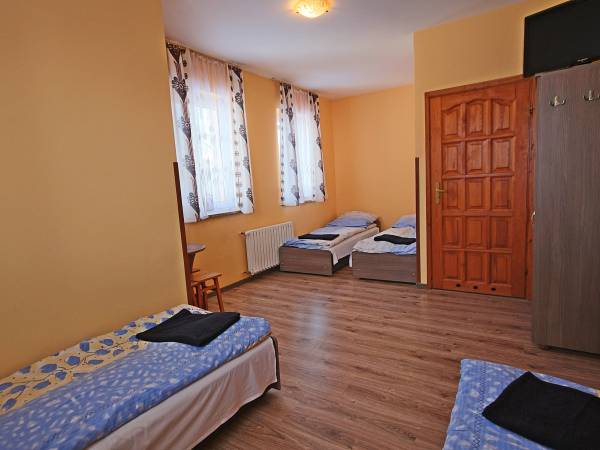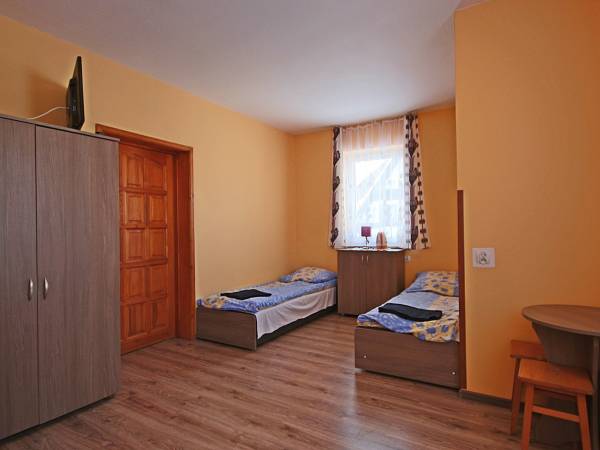 We accept payment by
the Polish Tourist Voucher
Amenities
Why choose us:
obiekt ekologiczny

akceptujemy zwierzęta domowe

wyżywienie

akceptujemy bony turystyczne

bezpłatny parking

internet
Obiekt ekologiczny
systemy i rozwiązania ograniczające zużycie wody
dozowniki do naturalnych mydeł i szamponów
sprzęt AGD i RTV klasy A
Wyposażenie w łazienkach
ręczniki
bezpłatny zestaw kosmetyków
suszarka do włosów
prysznic
W obiekcie
grill
ognisko
ogrzewanie
pokoje rodzinne
Rozrywki dla dzieci
pokój do zabaw dla dzieci
huśtawka
Zwierzęta
Pets are allowed in the property.
pets are welcome, pet fee applies
W pokojach
telewizor
żelazko
szafa / garderoba
czajnik elektryczny
internet
Parking
property offers 13 free parking spaces for guests!
Organizacja imprez
komunie
spotkania integracyjne
szkolenia / konferencje
zielone szkoły
kolonie / obozy
Dla Narciarzy
blisko wyciągu

(1000m from the property)
Wyżywienie
śniadania
obiady
obiadokolacje
Wyżywienie - dodatkowe opcje
możliwość zakupu regionalnych produktów spożywczych
możliwość zamówienia dań kuchni wegańskiej
Rekreacja
dyskoteka
tenis stołowy
bilard
kulig
boisko

(250m from the property)

do siatkówki piłki nożnej

piłkarzyki
Dezynfekcja w obiekcie
preparat do dezynfekcji rąk dostępny dla gości
pranie pościeli i ręczników w temperaturze min. 60 stopni
Punkty gastronomiczne
inne

Domowe obiady na stołówce ..
Important information
---
---
Dostępne rodzaje płatności
---
dolar amerykański (usd)
złoty (pln)
euro (eur)
---
obiekt pobiera zaliczki in the amount of 30% price for stay Zaliczkę należy wpłacić within 3 days from initial booking.
---
obiekt pobiera opłaty za rezygnację z rezerwacji
(zadatek przepada w całości podczas rezygnacji z przyjazdu )
---
w obiekcie oprócz opłaty za nocleg pobierana jest również opłata klimatyczna
w wysokości 2zł
---
---
Dodatkowe usługi recepcji
---
smoking is forbidden inside the property, there are special smoking areas outdoors.
Nearby
Frequently Asked Questions about the property Dom Wczasowy u Józefa
What payment methods does the property accept?
The property accepts the following payment methods: gotówka.
Does the property offer board?
The property offers the following board options: śniadania, obiady, obiadokolacje.
Does the property offer car park?
Yes, Dom Wczasowy u Józefa has bezpłatny parking for guests, with 13 places parking spaces.
Is there Internet access in the property?
Yes, Dom Wczasowy u Józefa has Internet access available to guests.
Does the property offer activities for children?
Yes, for children there are: pokój do zabaw dla dzieci, huśtawka in this property.
Beds nearby

Zakopane Information