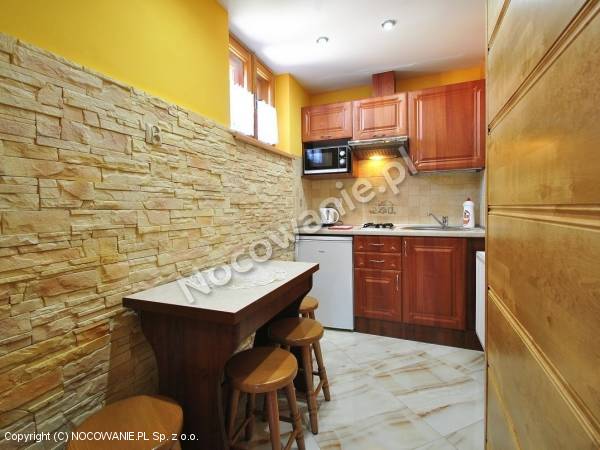 We accept payment by
the Polish Tourist Voucher
---
In our property we offer 10 beds
Amenities
Why choose us:
akceptujemy zwierzęta domowe

akceptujemy bony turystyczne

obiekt ekologiczny

bezpłatny parking

internet
Parking
property offers 10 free parking spaces for guests!
W obiekcie
grill
ognisko
ogrzewanie
pokoje rodzinne
taras
ogród
altana
Obiekt ekologiczny
dozowniki do naturalnych mydeł i szamponów
Rozrywki dla dzieci
plac zabaw dla dzieci
piaskownica
trampolina
huśtawka
W pokojach
telewizor
szafa / garderoba
czajnik elektryczny
internet
Zwierzęta
W obiekcie mile widziane są zwierzęta domowe bez dodatkowych opłat.
Punkty gastronomiczne
inne

Kuchnia wyposazona dla turystów
Dezynfekcja w obiekcie
preparat do dezynfekcji rąk dostępny dla gości
dezynfekcja pomieszczeń profesjonalnymi środkami dezynfekującymi
ozonowanie pomieszczeń
pranie pościeli i ręczników w temperaturze min. 60 stopni
Kuchnia dla gości
kuchenka
mikrofala
lodówka
środki czystości
czajnik elektryczny
naczynia i sztućce
opiekacz
piekarnik
Important information
---
---
---
obiekt nie pobiera opłaty za rezygnację z rezerwacji
---
smoking is forbidden inside the property, there are special smoking areas outdoors.
Near
Frequently Asked Questions about the property Pokoje Staś
Czy obiekt ma parking dla gości?
Tak, Pokoje Staś posiada bezpłatny parking dla gości na 10 miejsc.
Czy w obiekcie jest internet?
Tak, Pokoje Staś udostępnia dla swoich gości internet.
Jakie udogodnienia dla rodzin z dziećmi są w obiekcie?
Udogodnienia dla rodzin z dziećmi jakie oferuje Pokoje Staś to: łóżeczko dla dziecka.
Czy obiekt oferuje jakieś rozrywki dla dzieci?
Tak, w obiekcie dla dzieci są przygotowane: plac zabaw dla dzieci, piaskownica, trampolina, huśtawka.
Beds nearby

Zakopane Information