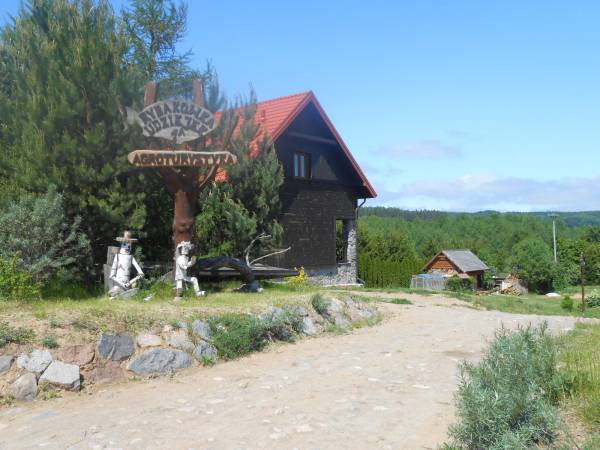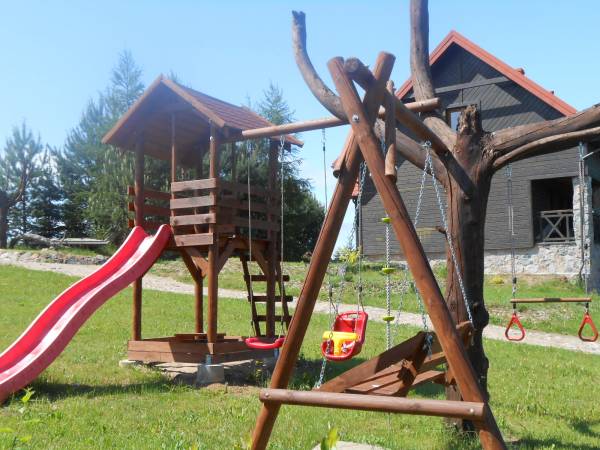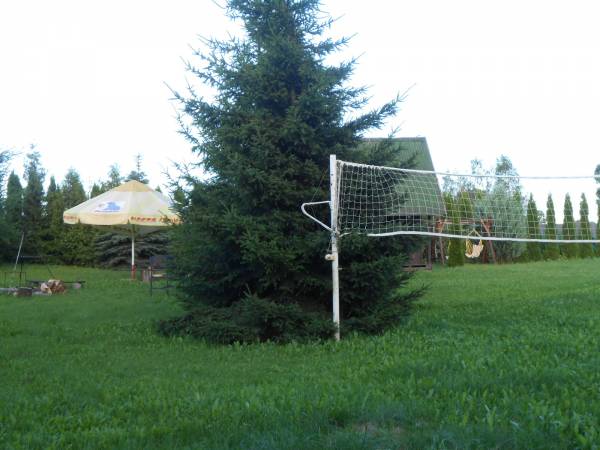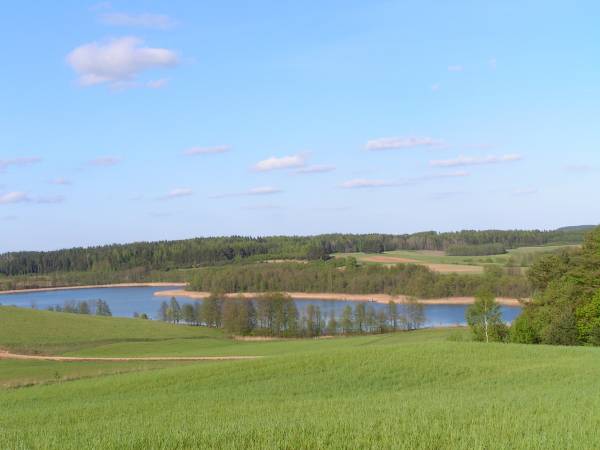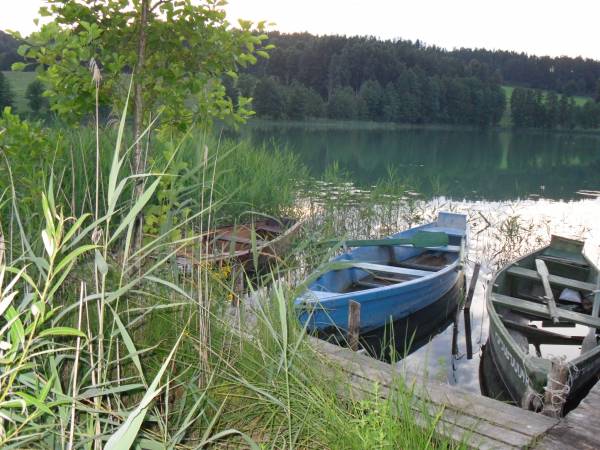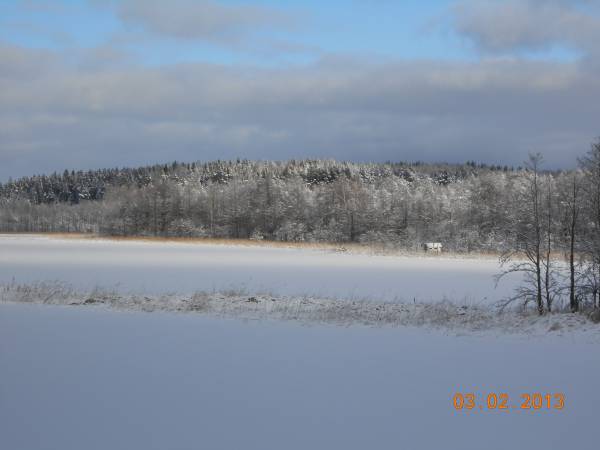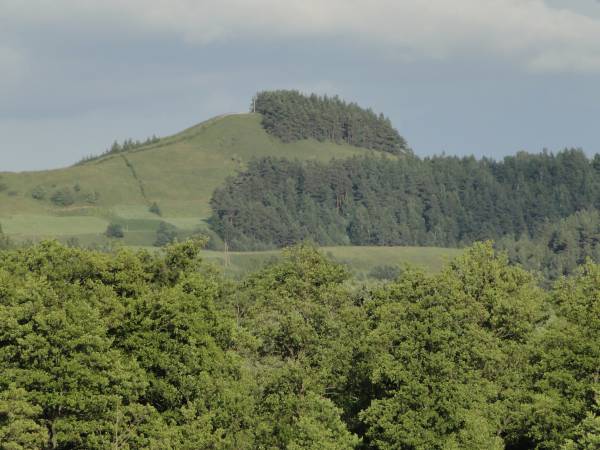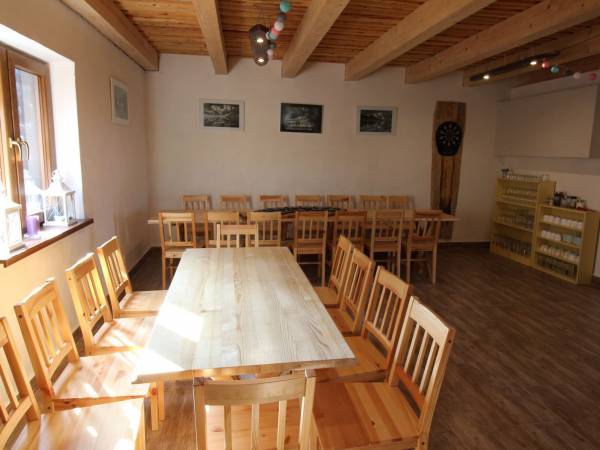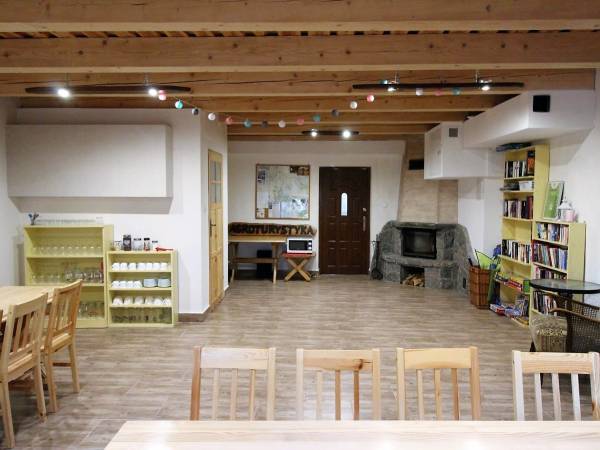 Udziejek

1A, Udziejek, 16-404

Jeleniewo
Amenities
Why choose us:
we allow pets

eco-friendly property

free car park

Internet access
At the property
fireplace, fireplace room
barbecue
fire ring
deck/terrace
garden
Eco-friendly property
Class A household appliances and audio/video equipment
Bathroom equipment
hair dryer
shower
washing machine available
clothes drying rack
In rooms
TV
radio
ironing facilities
Internet access
Entertainment for children
Car park
property offers 8 free parking spaces for guests!
Events to be held in the property
Pets
Pets are allowed in the property.
pets are welcome, pet fee applies: 10 zł per night
Board - more options
organic food available for purchase
In-property disinfection
hand disinfectant available to guests
disinfection of rooms and area with professional disinfectants
bed linen and towels washed at 60 degrees
Recreation
fishing
play field

pole do siatkówki

near forest

200 meters

liczne ścieżki piesze i rowerowe, możliwość grzybobrania w sezonie

lake nearby

200 meters

z możliwością wypożyczenia łódki oraz wędkowania
Kitchen available to guests
cleaning detergents
cooktop
kitchenware and tableware
fridge
Important information
---
---
Available payment methods
---
---
---
---
smoking is forbidden inside the property, there are special smoking areas outdoors.
Frequently Asked Questions about the property Rybakówka
What payment methods does the property accept?
The property accepts the following payment methods: gotówka.
Does the property offer car park?
Yes, Rybakówka has bezpłatny parking for guests, with 8 places parking spaces.
Is there Internet access in the property?
Yes, Rybakówka has Internet access available to guests.
What amenities for children are there in the property?
Amenities for families with children Rybakówka are: gry planszowe/multimedialne.
Does the property offer activities for children?
Yes, for children there are: plac zabaw dla dzieci, huśtawka in this property.
Beds nearby

Udziejek Information