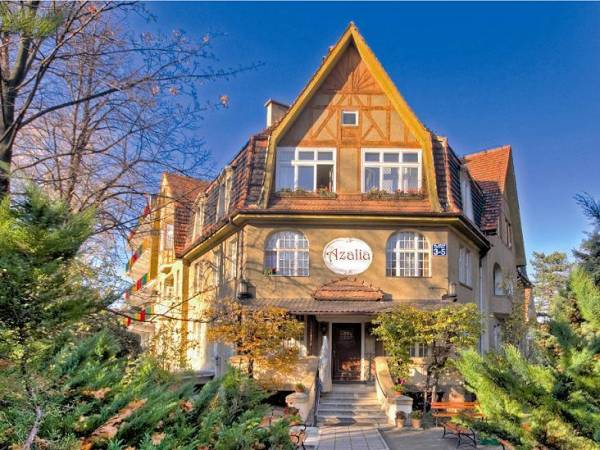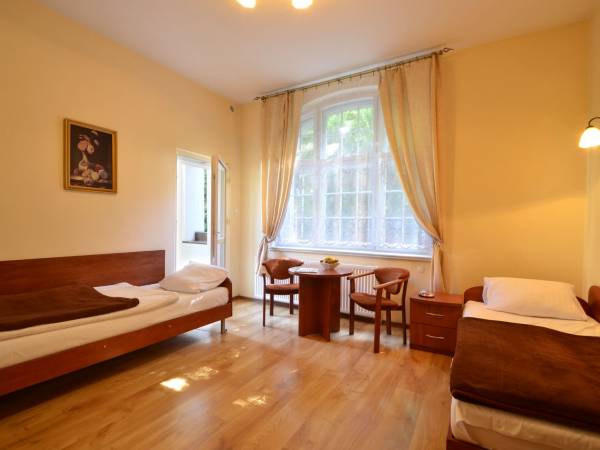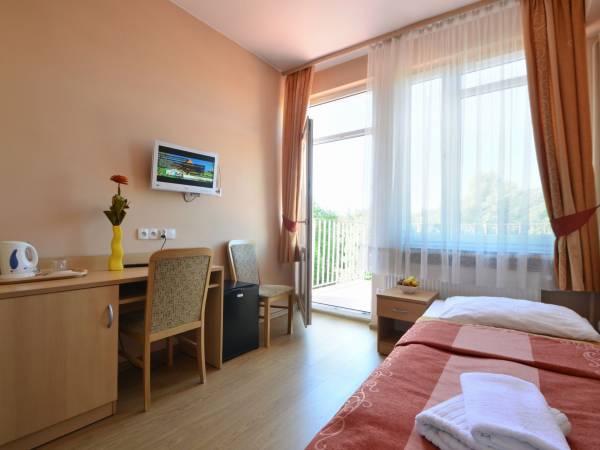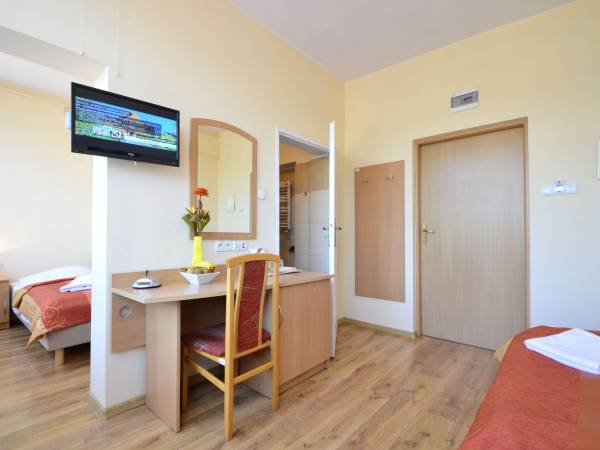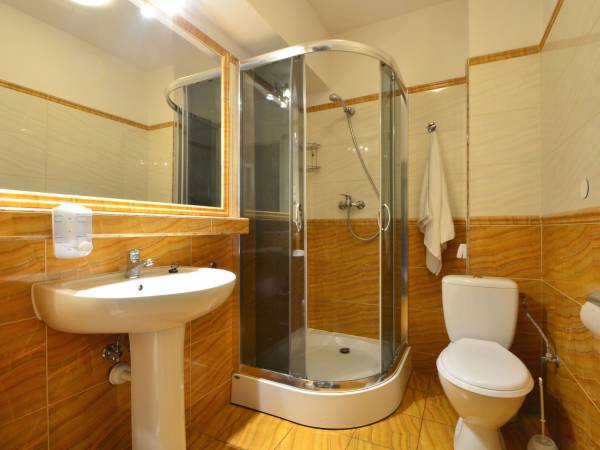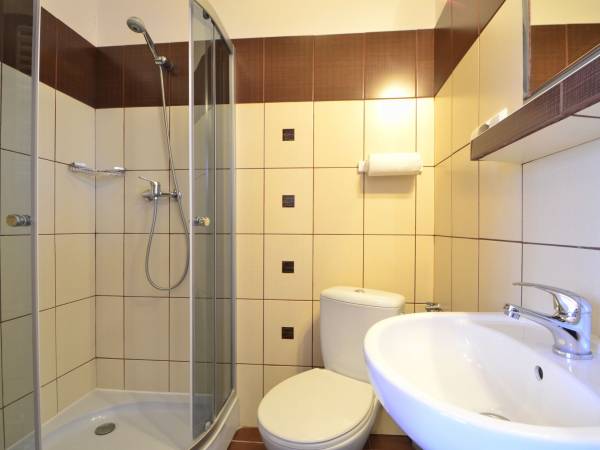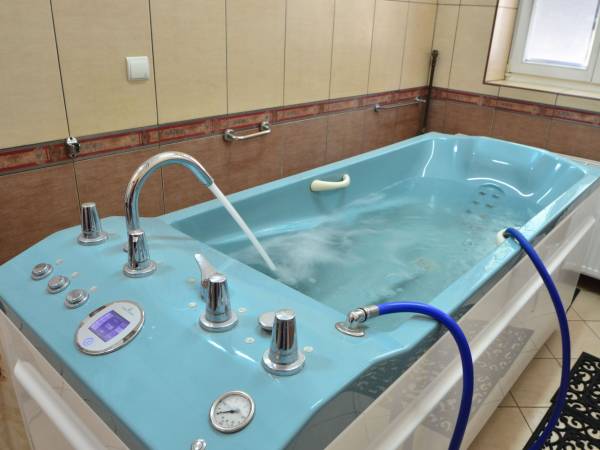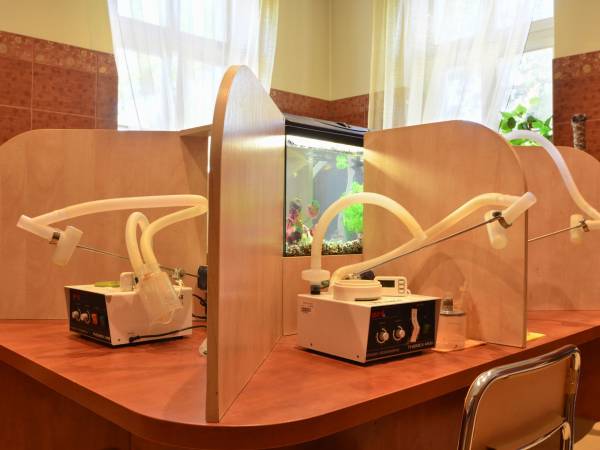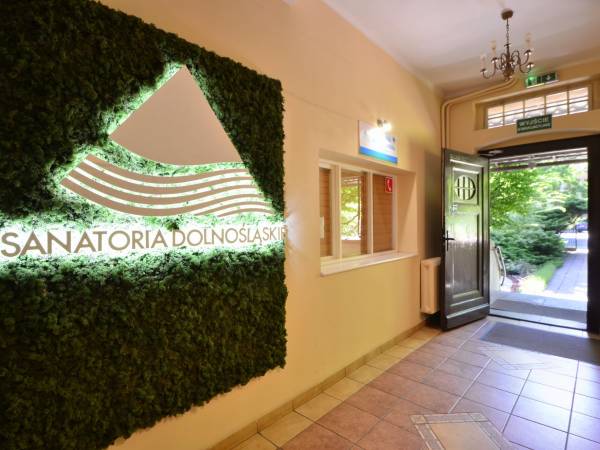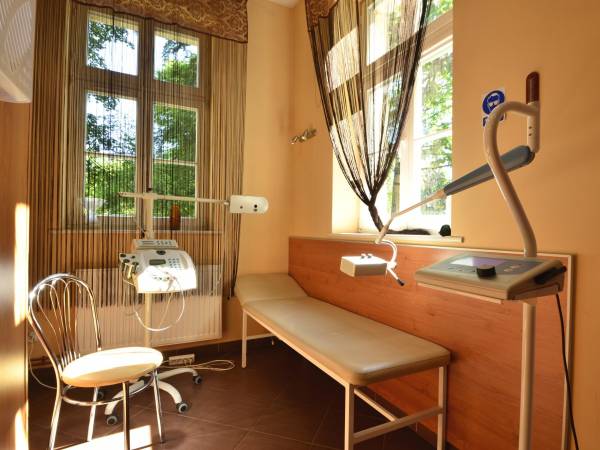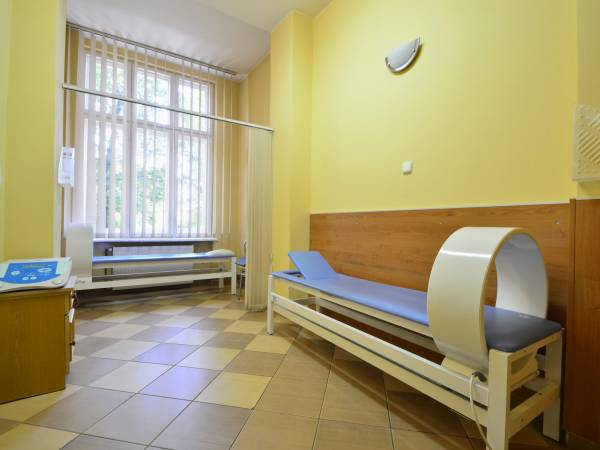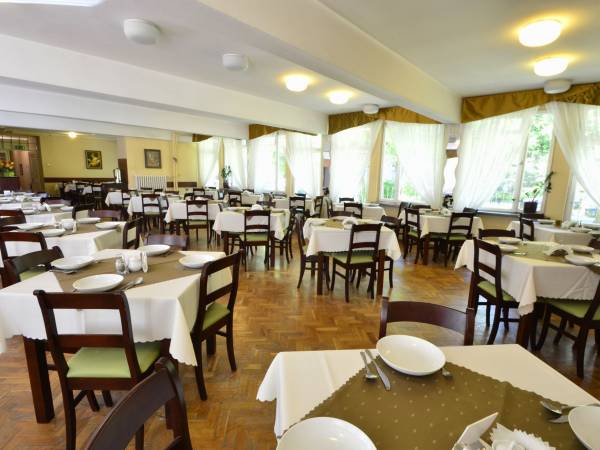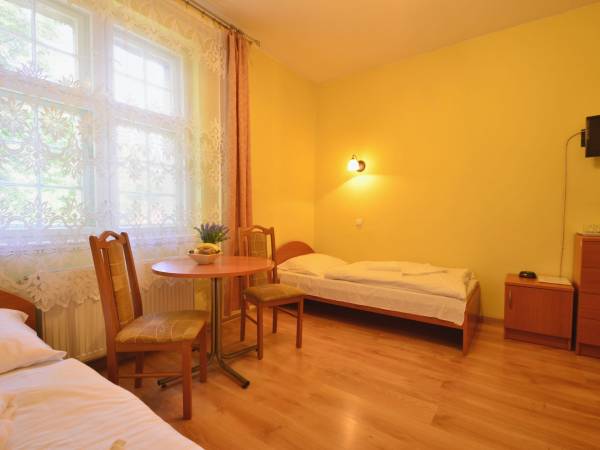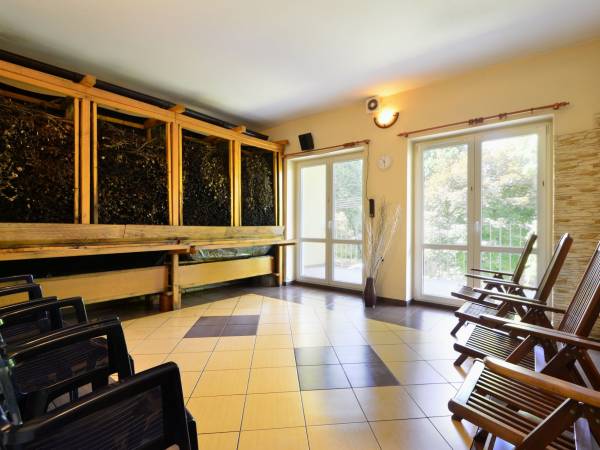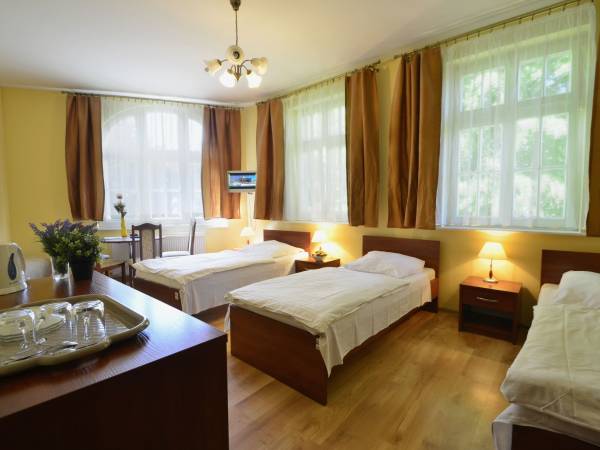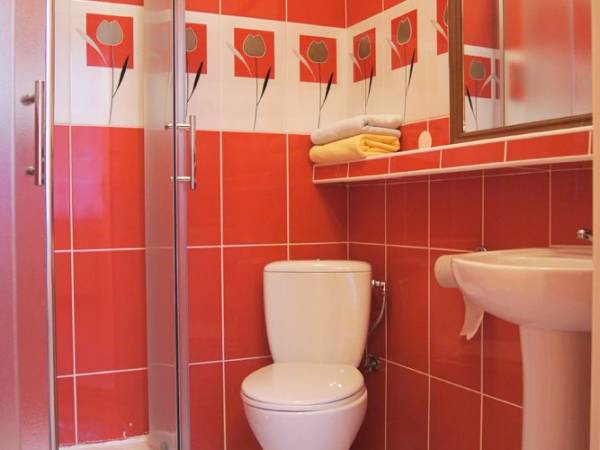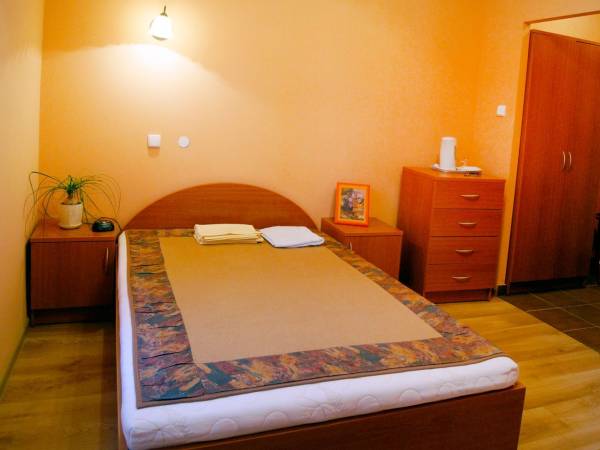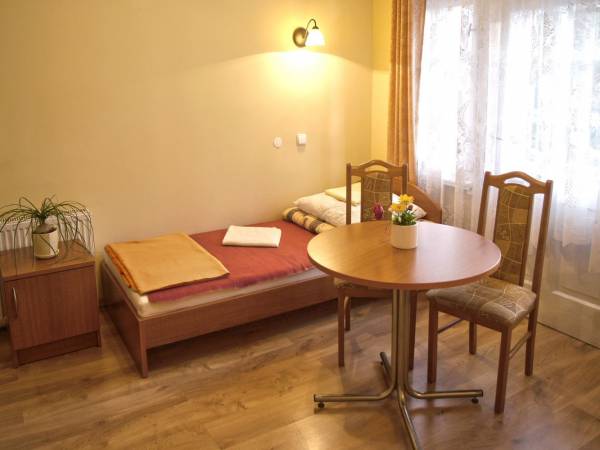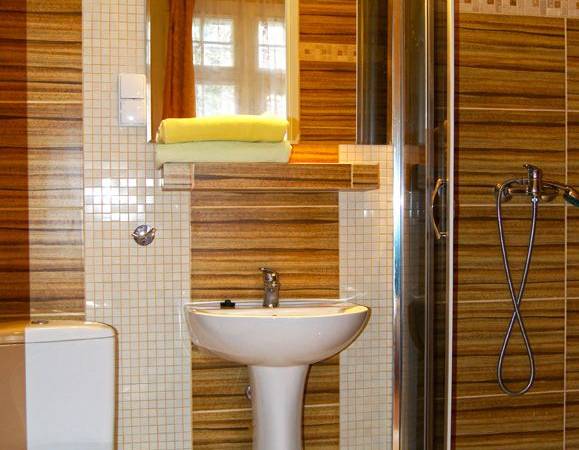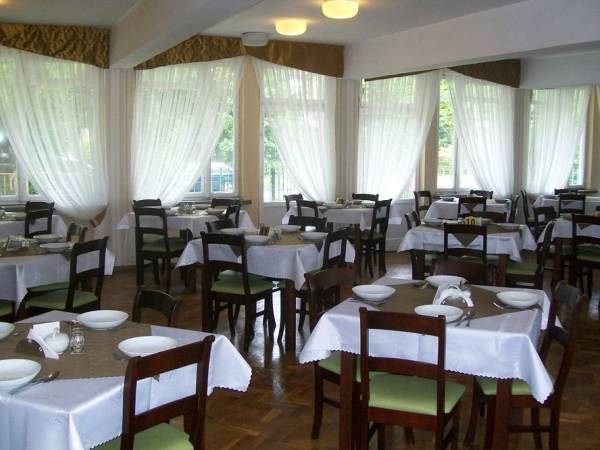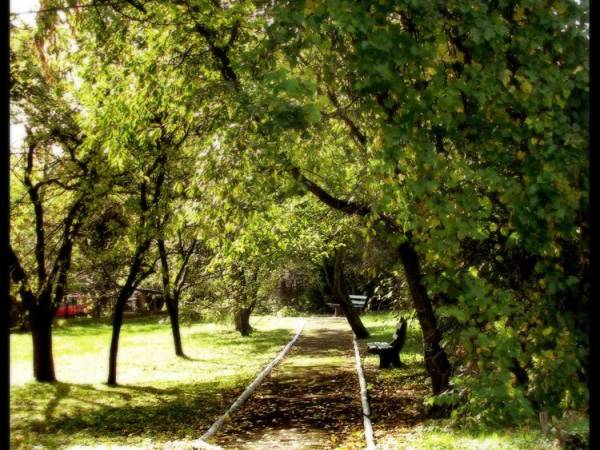 ---
In our property we offer 112 beds
Amenities
Why choose us:
wyżywienie

bezpłatny parking

akceptujemy karty płatnicze

internet
Parking
free car park at the property!
Wyżywienie
Board is available in the property.
Important information
Dostępne rodzaje płatności
---
obowiązuje całkowity zakaz palenia w budynku
Near
Ofiar Katynia 3-5, Szczawno-Zdrój
Frequently Asked Questions about the property Sanatorium Uzdrowiskowe Azalia
Jakie rodzaje płatności są w obiekcie?
W obiekcie dostępne są następujące formy płatności: płatność kartą.
Czy w obiekcie jest internet?
Tak, Sanatorium Uzdrowiskowe Azalia udostępnia dla swoich gości internet.
Czy obiekt oferuje jakieś rozrywki dla dzieci?
Tak, w obiekcie dla dzieci są przygotowane: plac zabaw dla dzieci.
Beds nearby

Szczawno-Zdrój Information