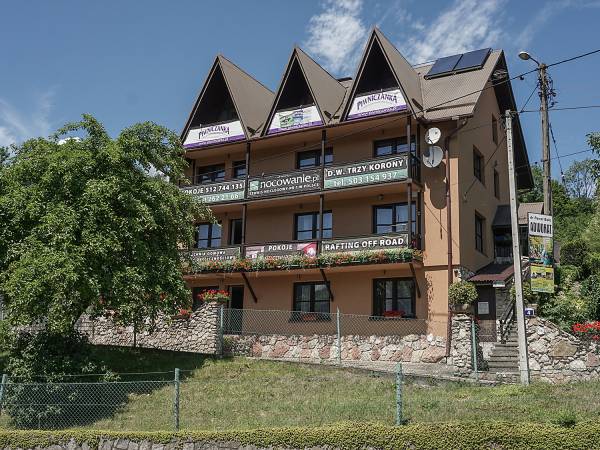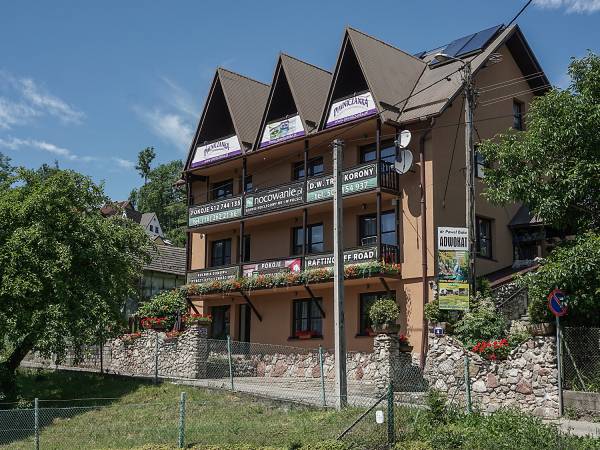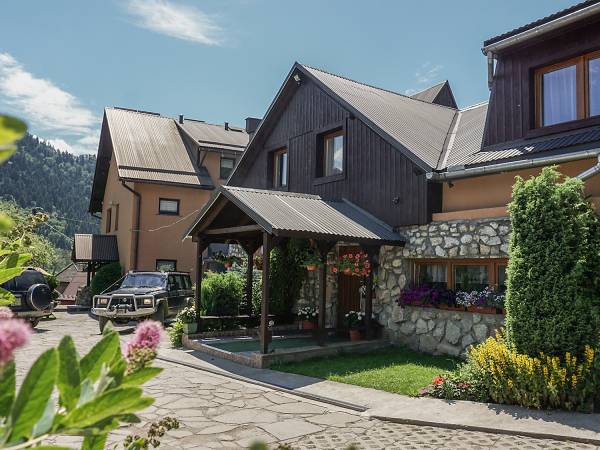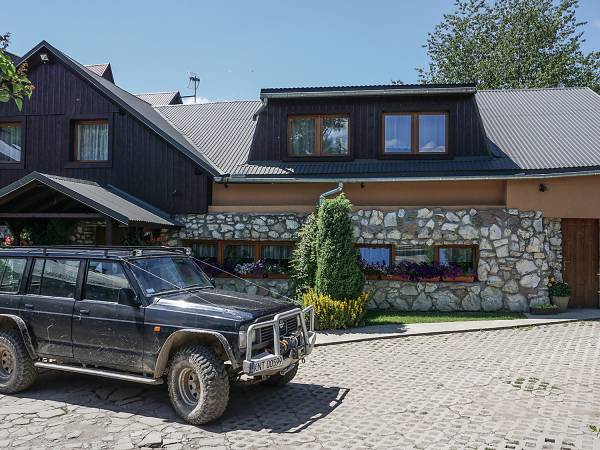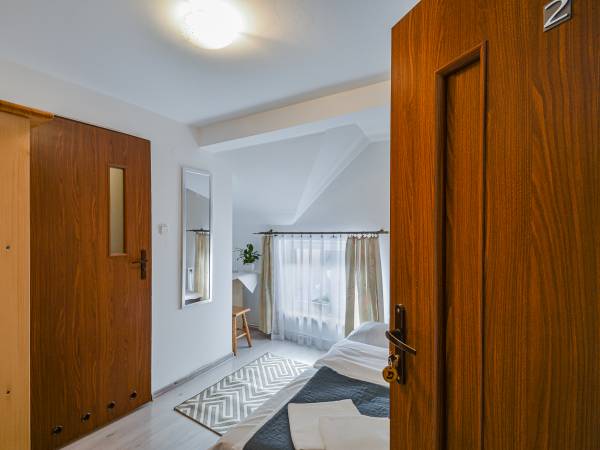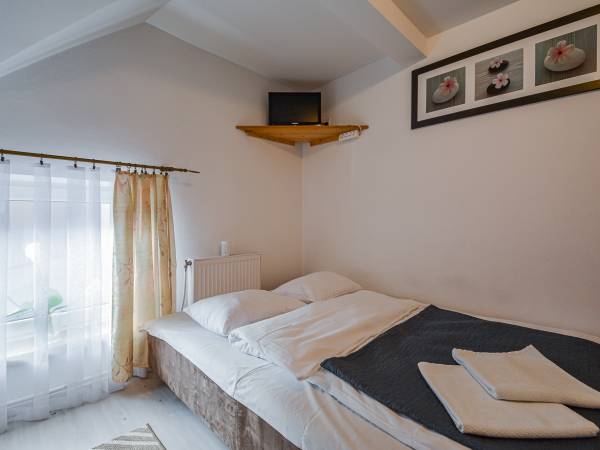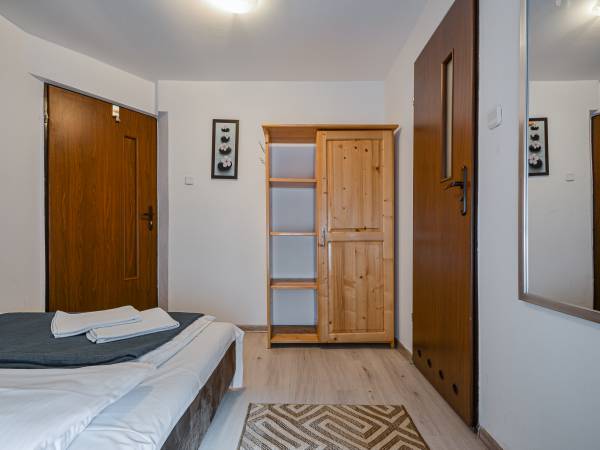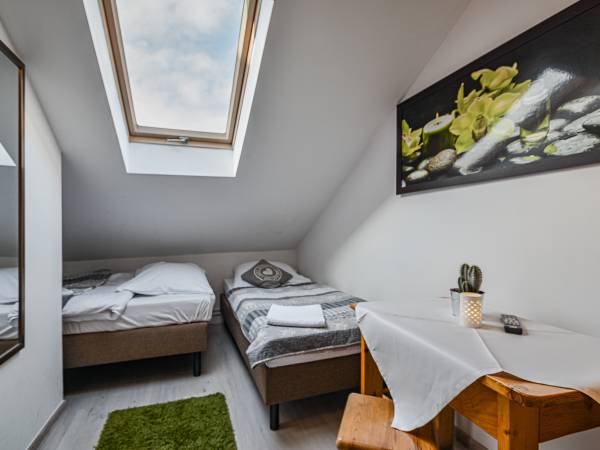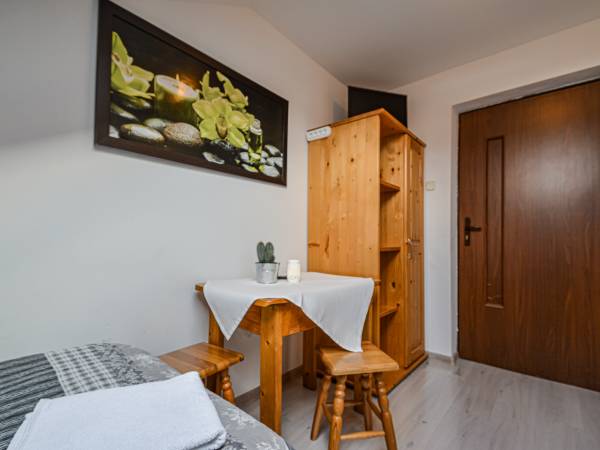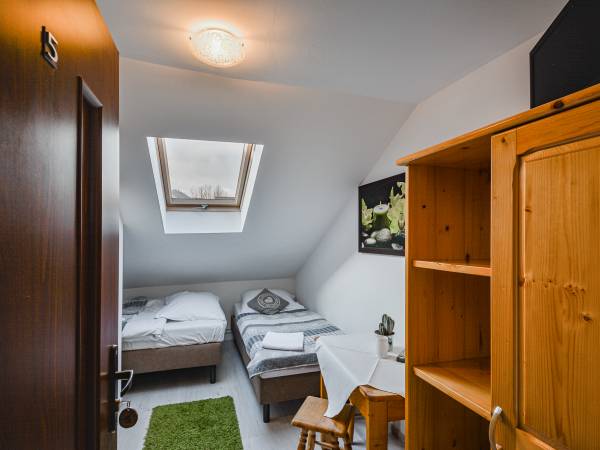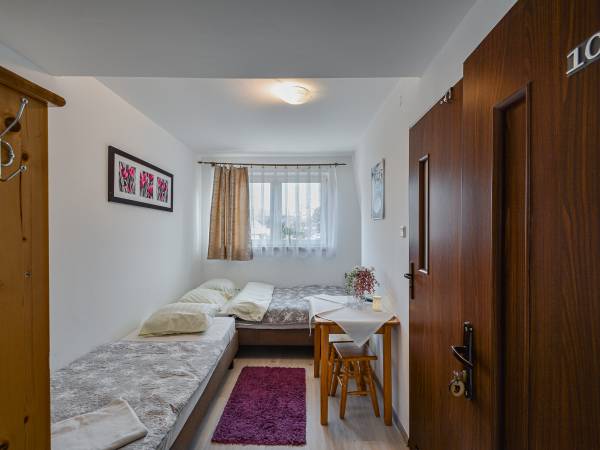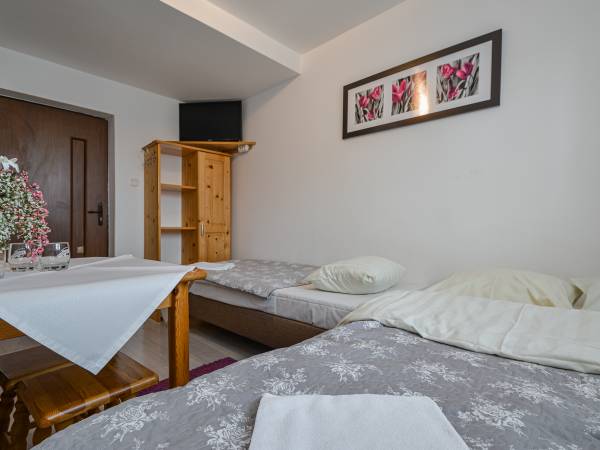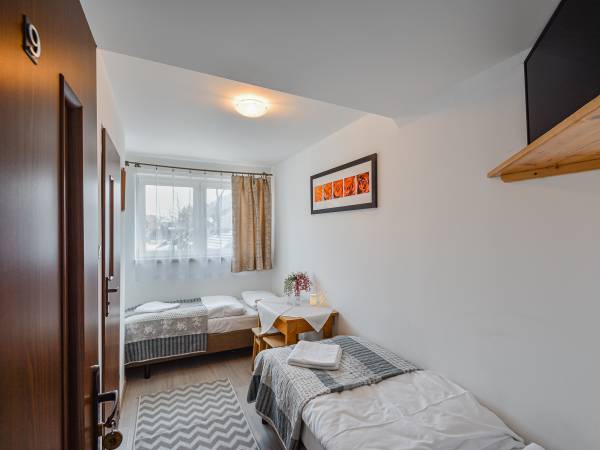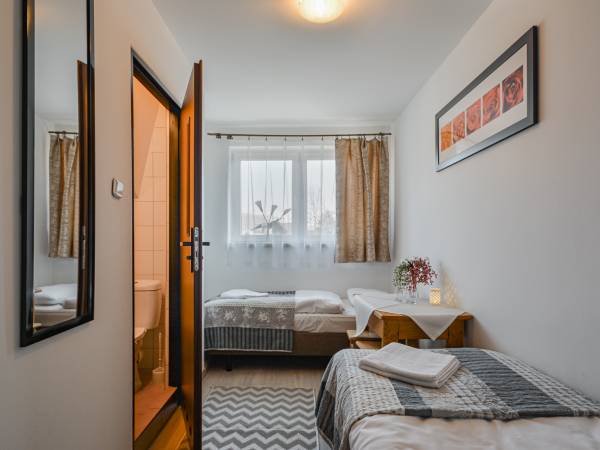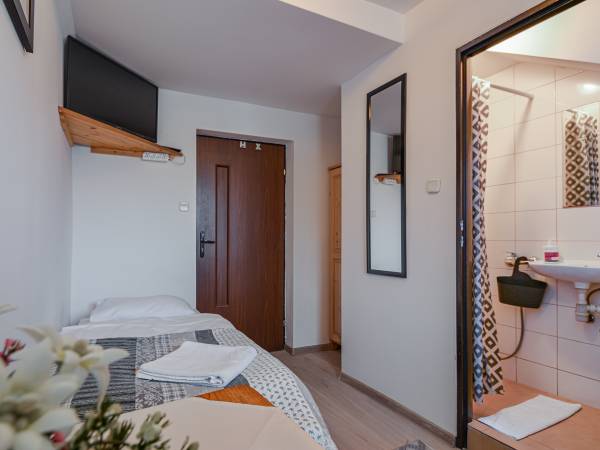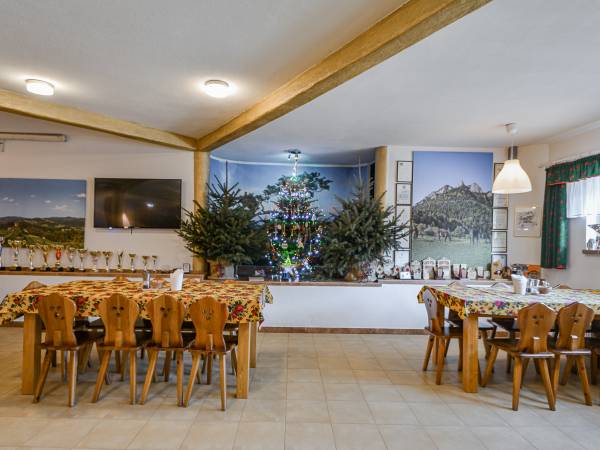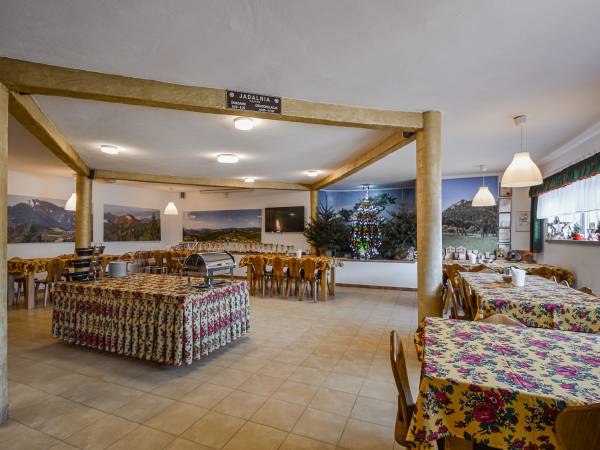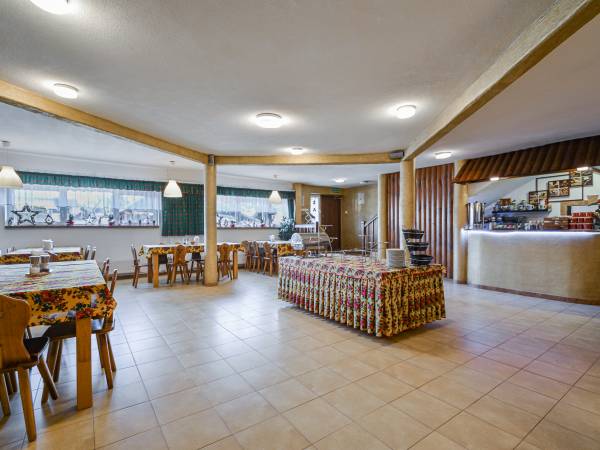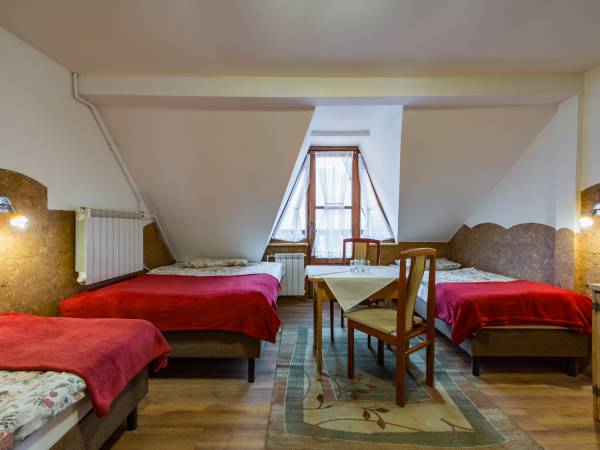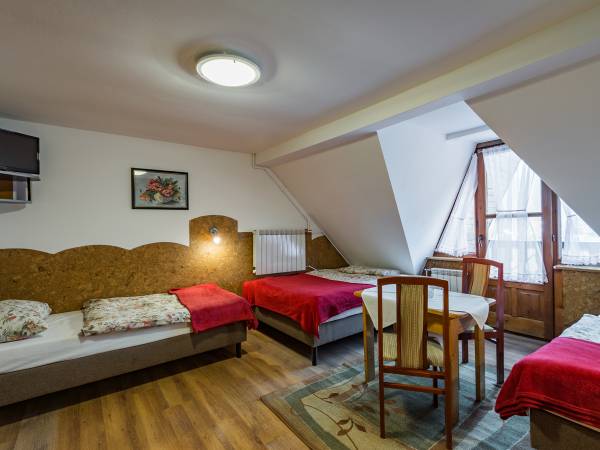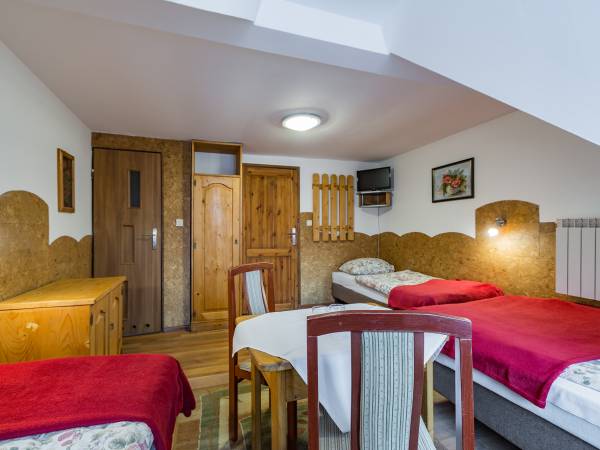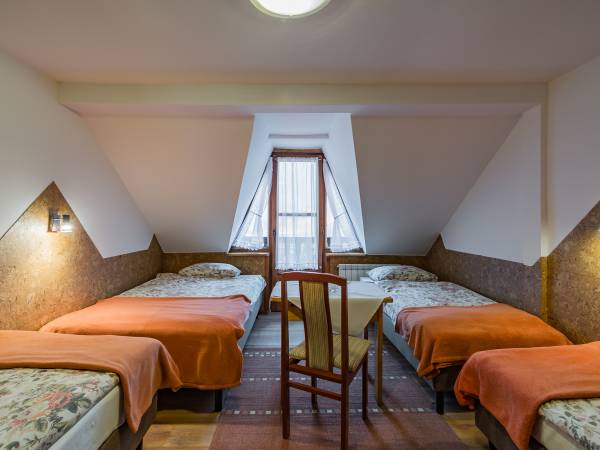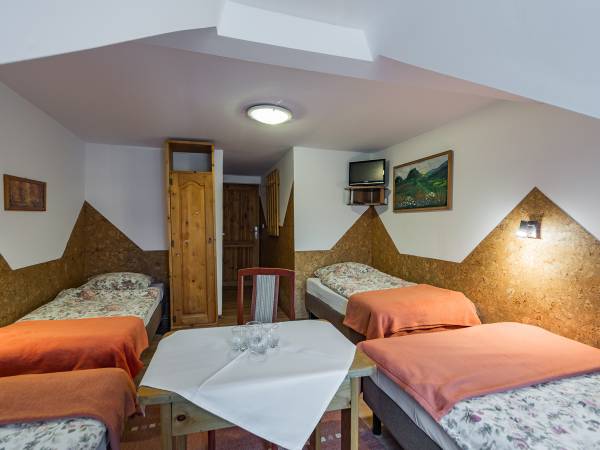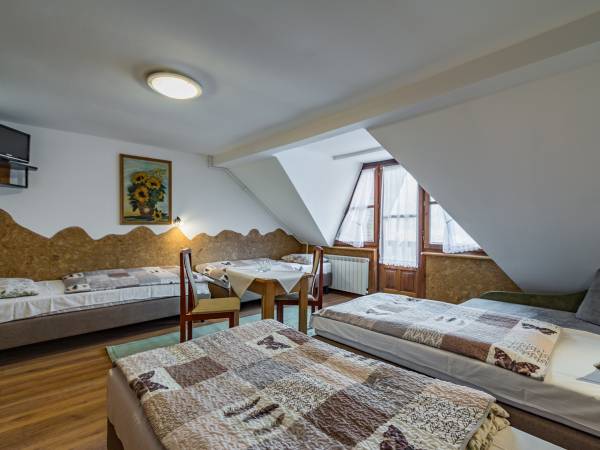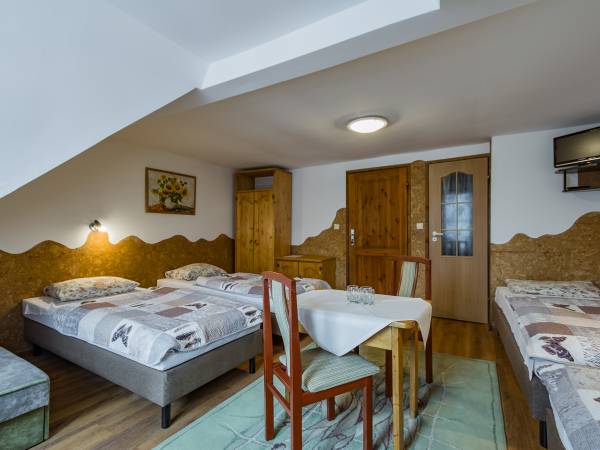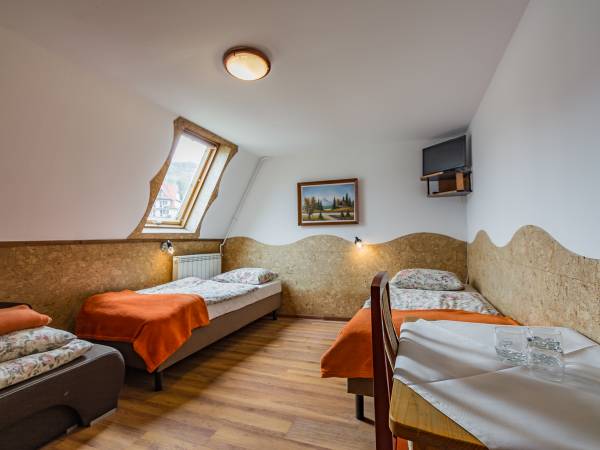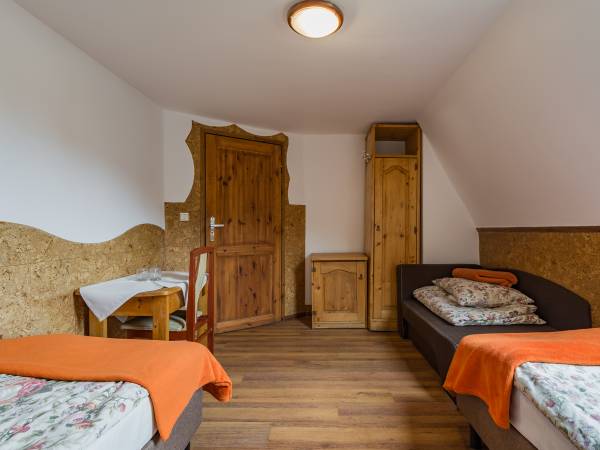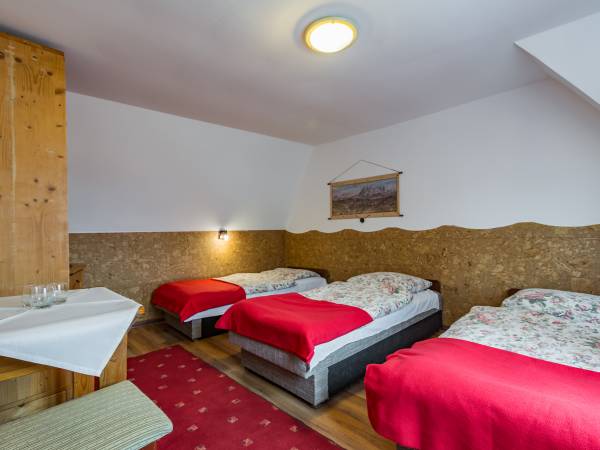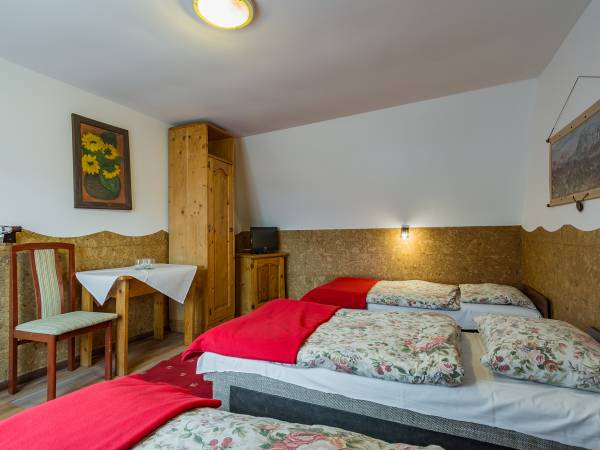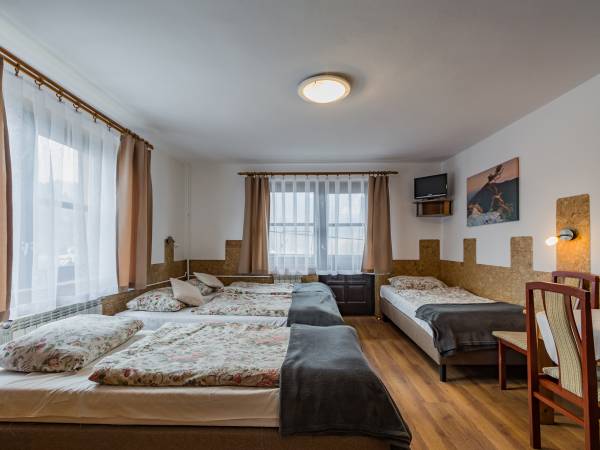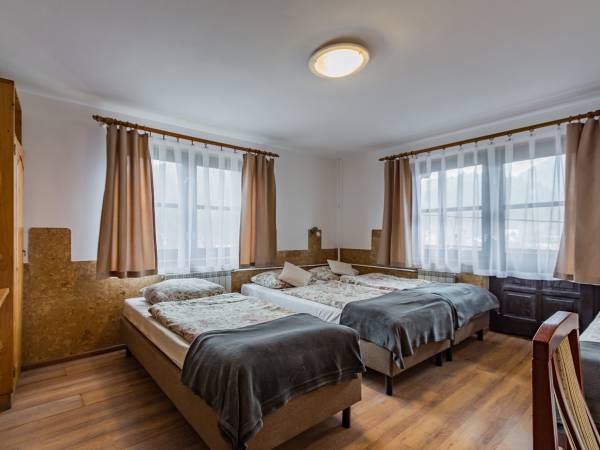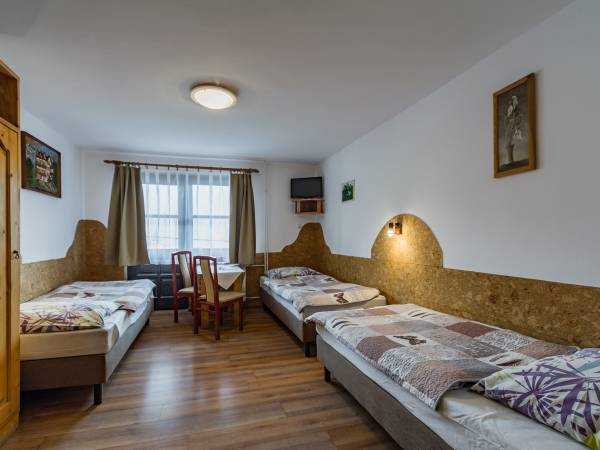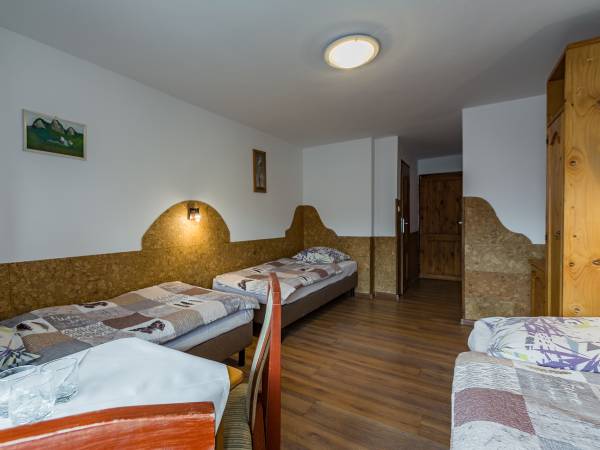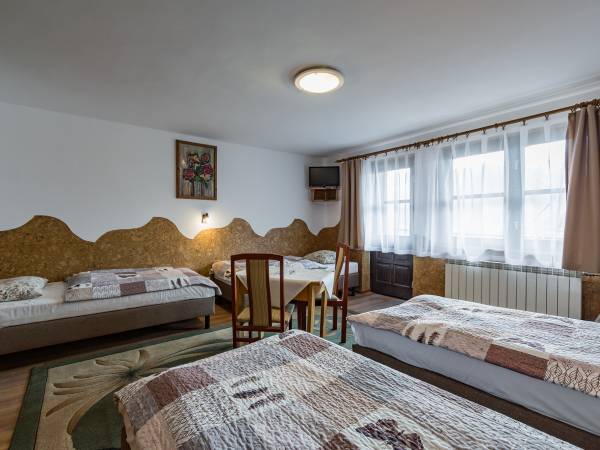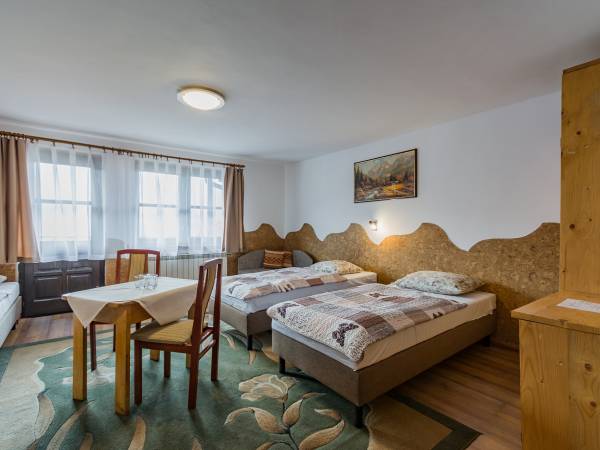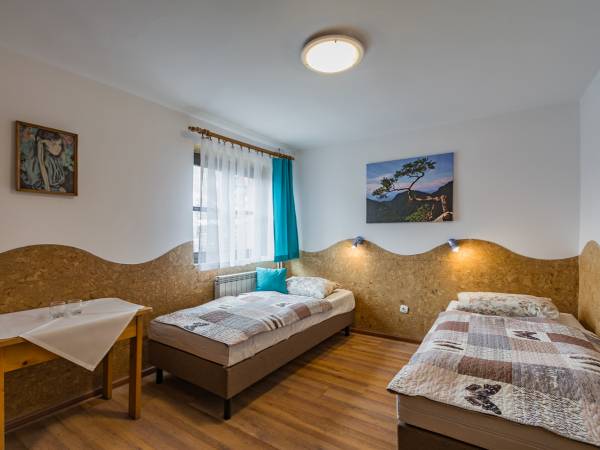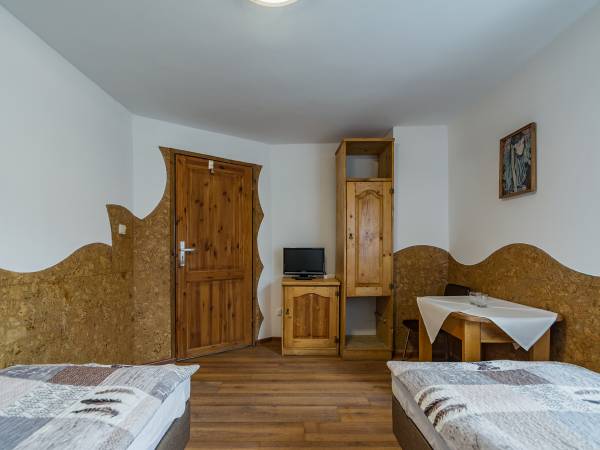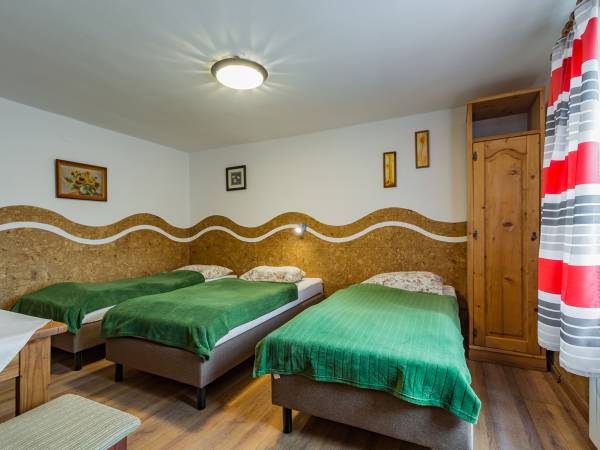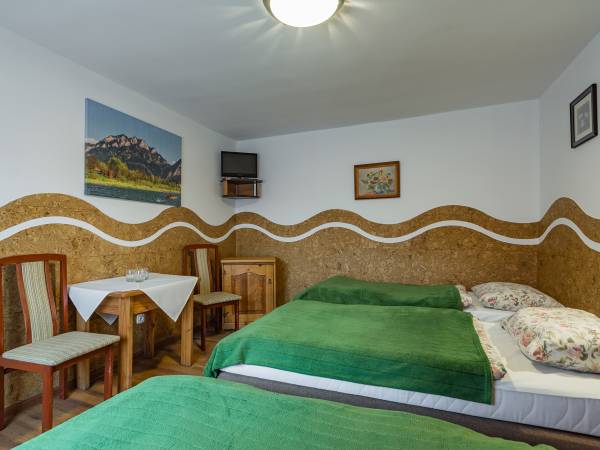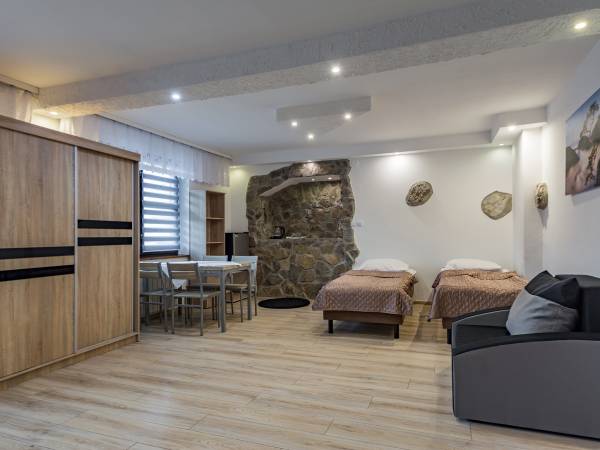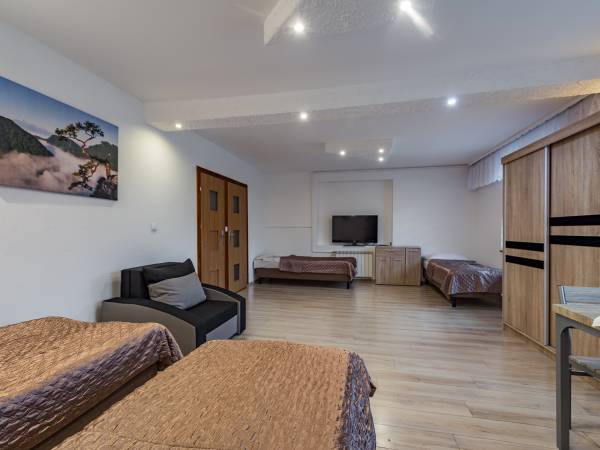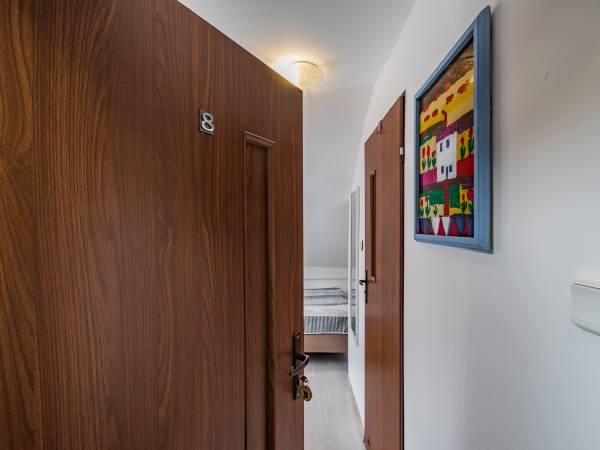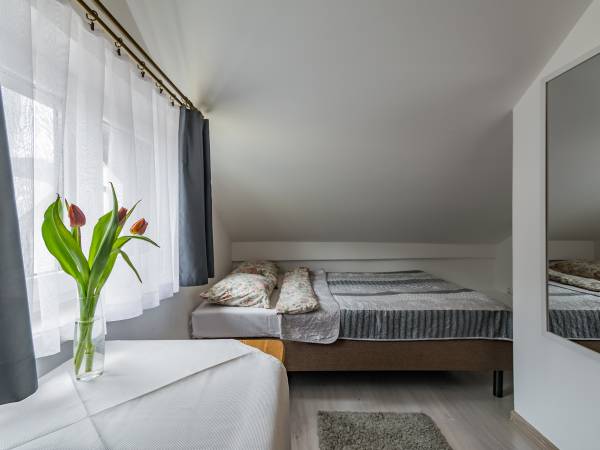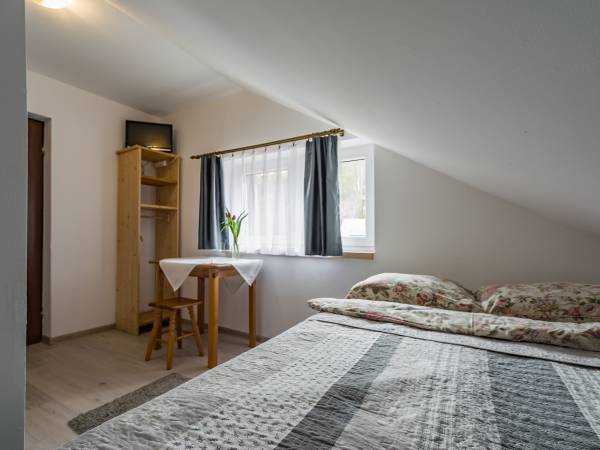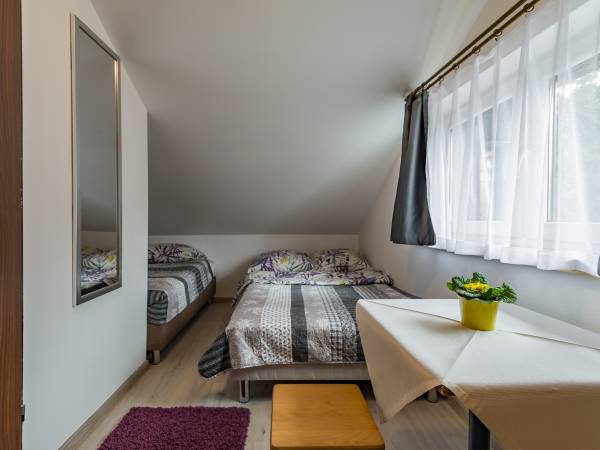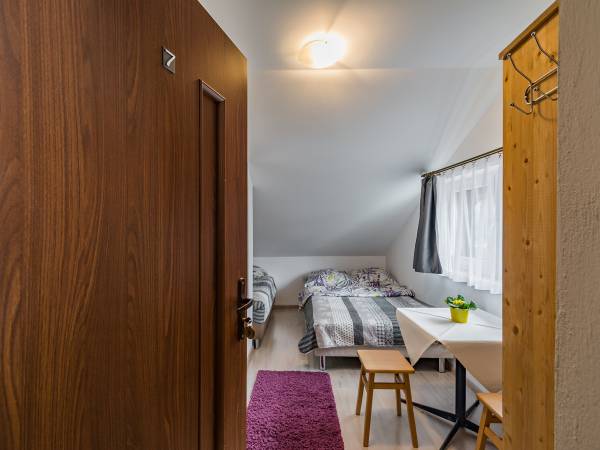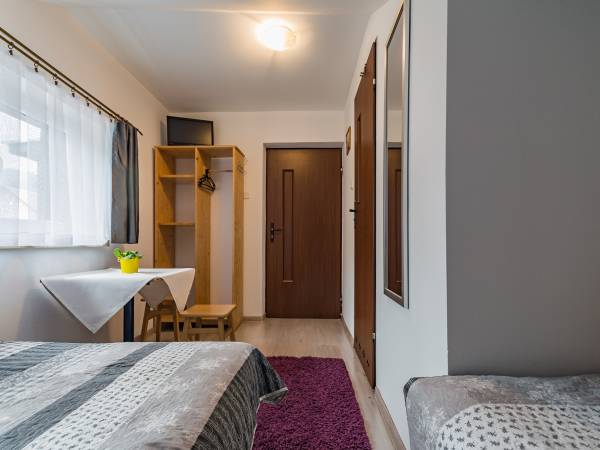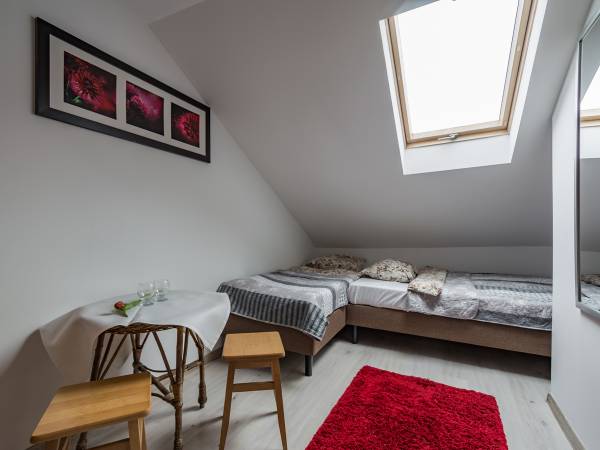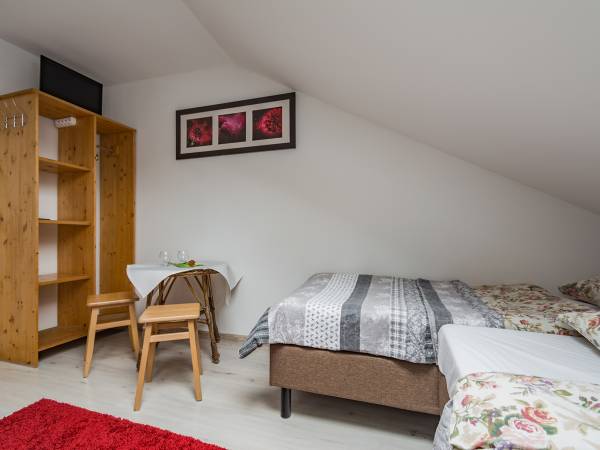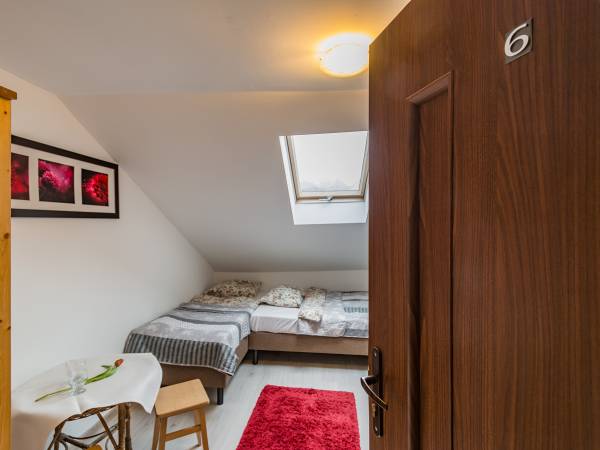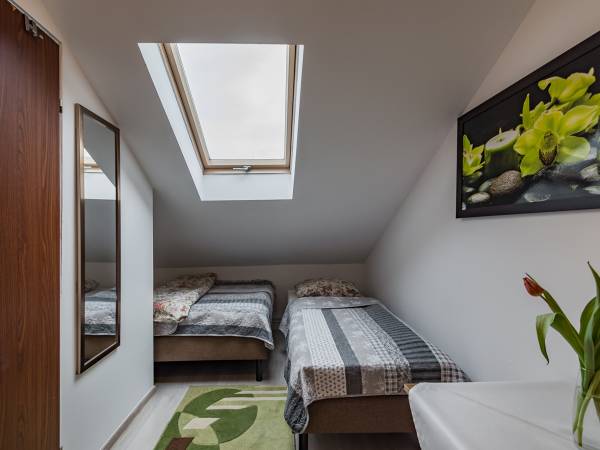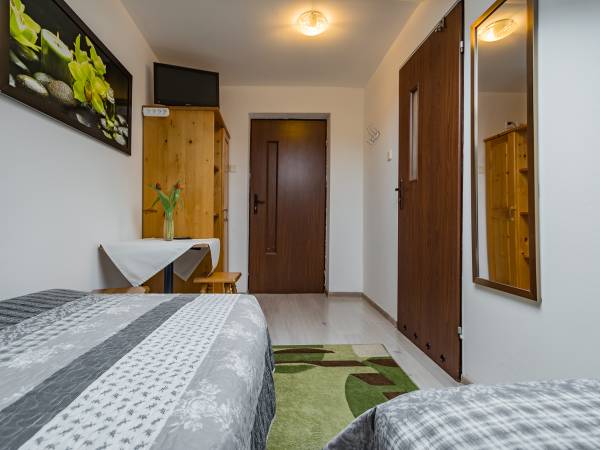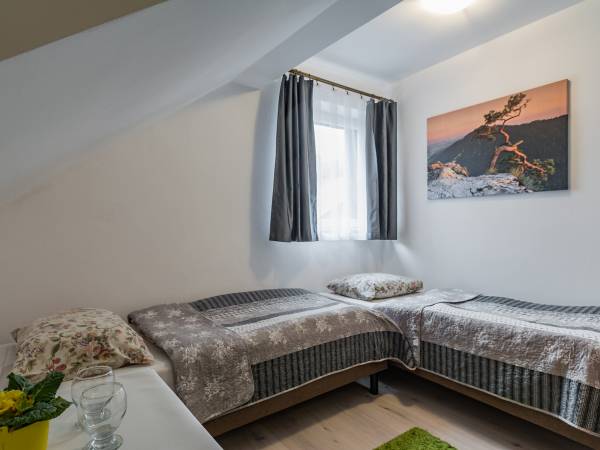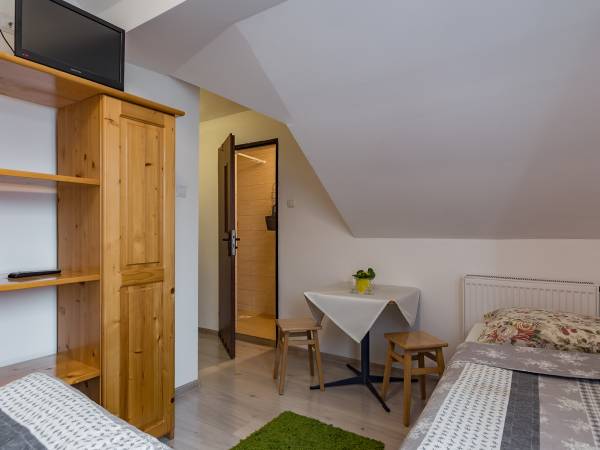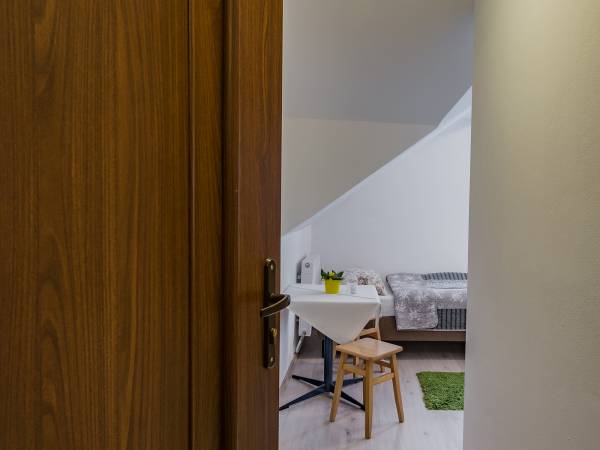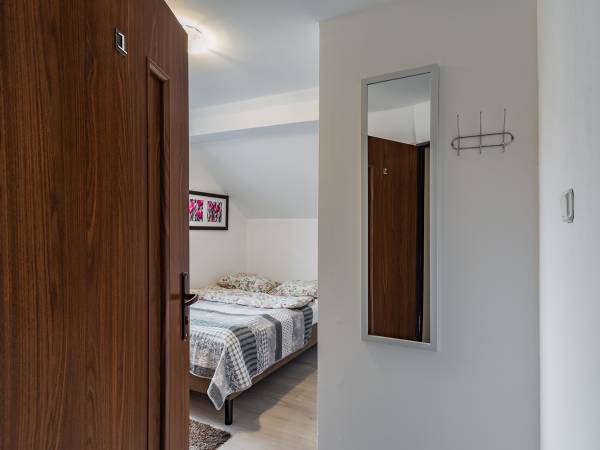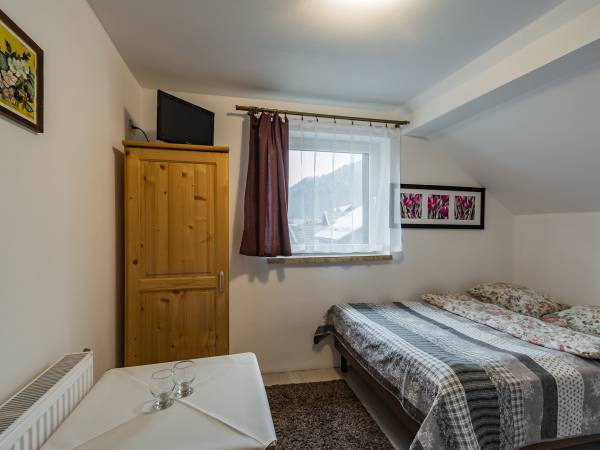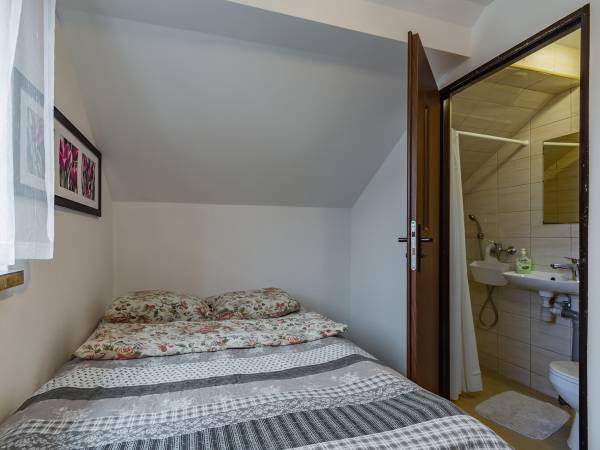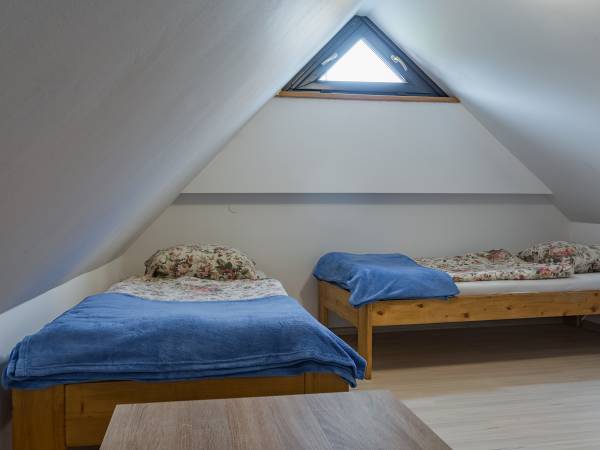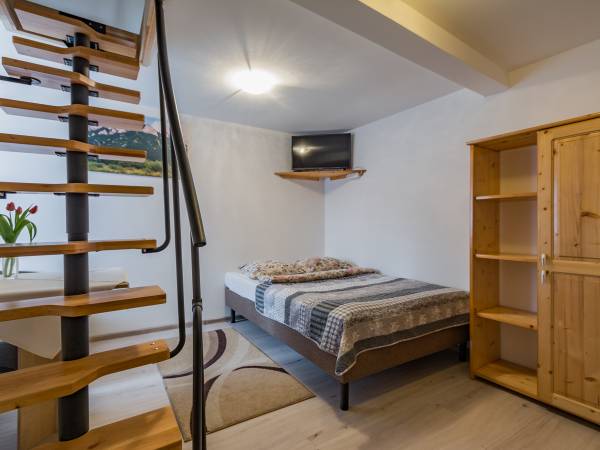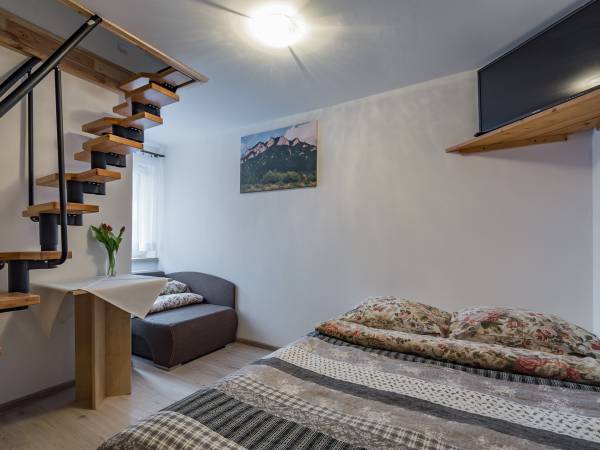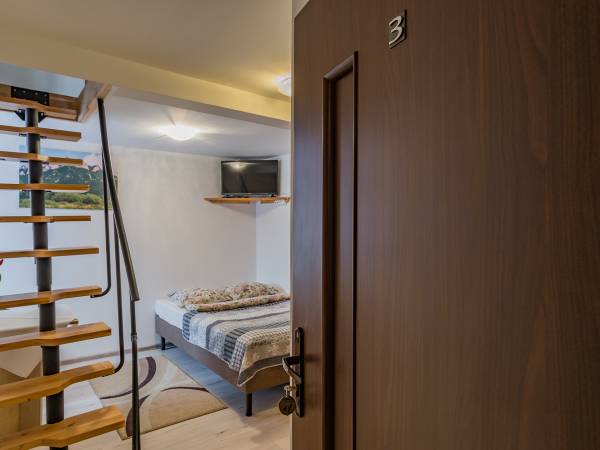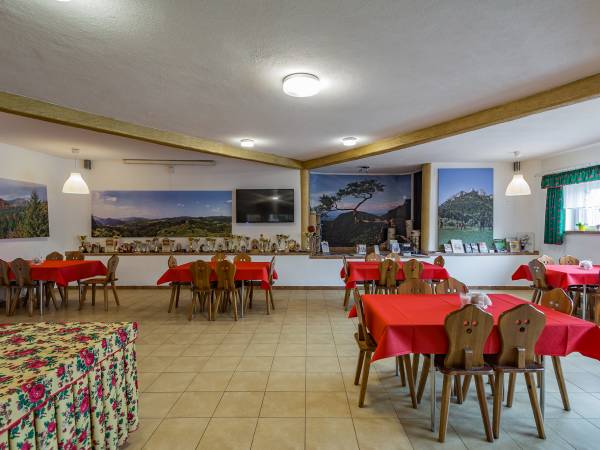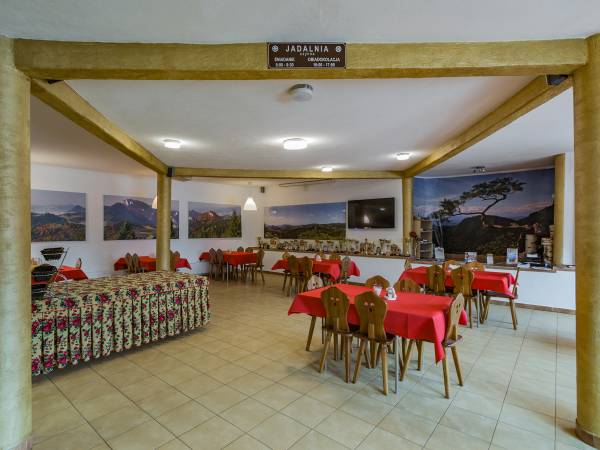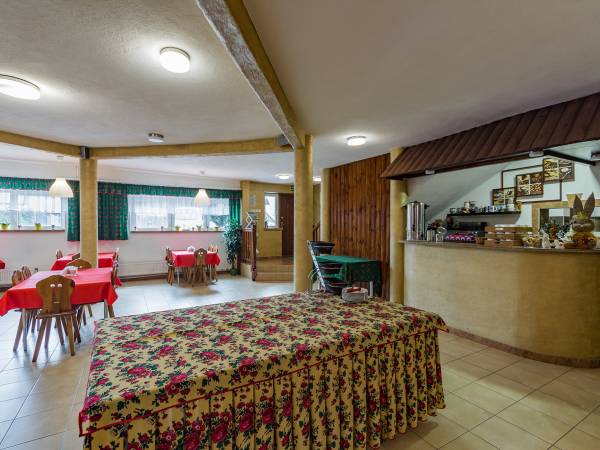 Amenities
Why choose us:
we allow pets

board

Internet access
Pets
Pets are welcome at the property at no extra fee.
Events to be held in the property
At the property
fireplace, fireplace room
Board
breakfast
lunch
supper
dinners
For skiers
ski school
ski equipment rental
Swimming pool and wellness centre
fitness centre (gym)
massages
Recreation
beach equipment rental: sunbeds, screens, umbrellas
sleigh ride
guided hikes
bicycle rental
Important information
Available payment methods
---
Nearby
Frequently Asked Questions about the property DW Trzy Korony
What payment methods does the property accept?
The property accepts the following payment methods: gotówka, płatność przelewem.
Does the property offer board?
The property offers the following board options: śniadania, obiady, kolacje, obiadokolacje.
Is there Internet access in the property?
Yes, DW Trzy Korony has Internet access available to guests.
Beds nearby

Szczawnica Information