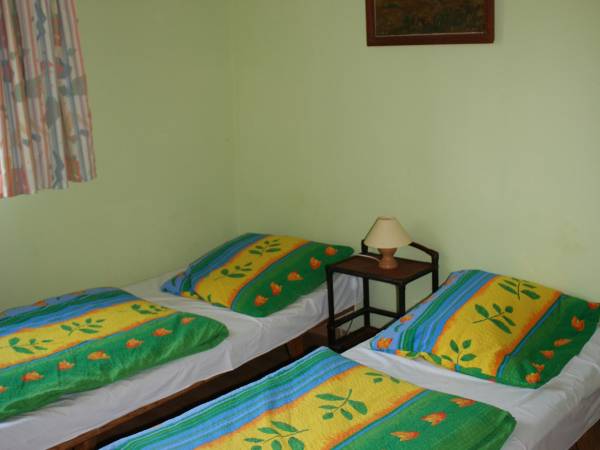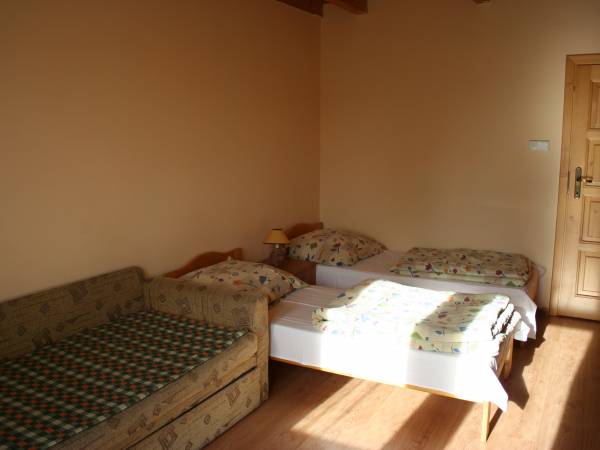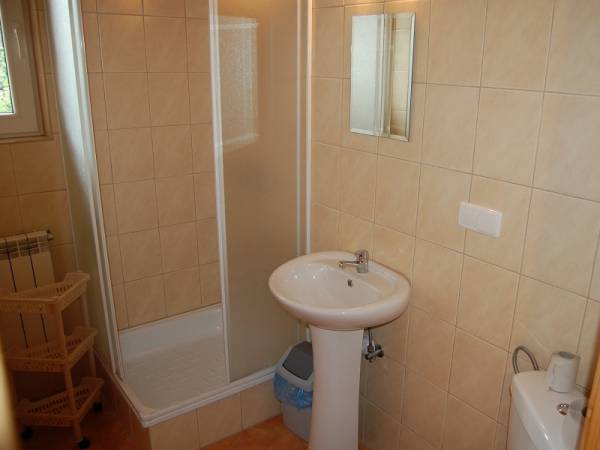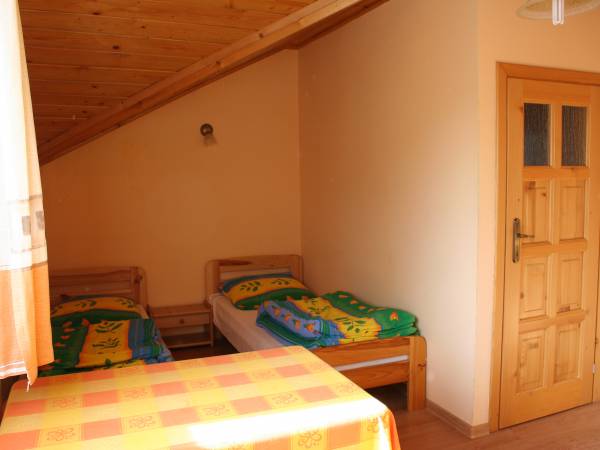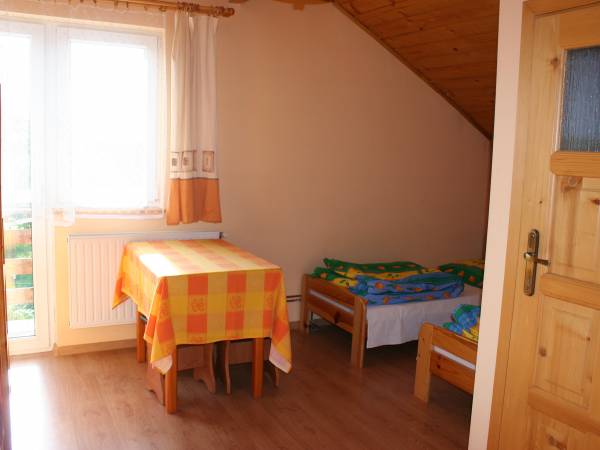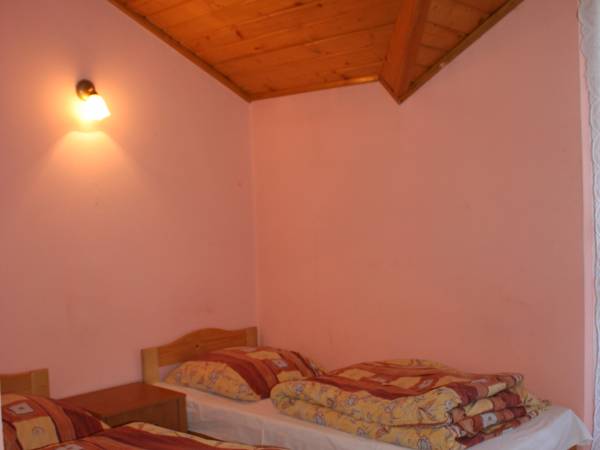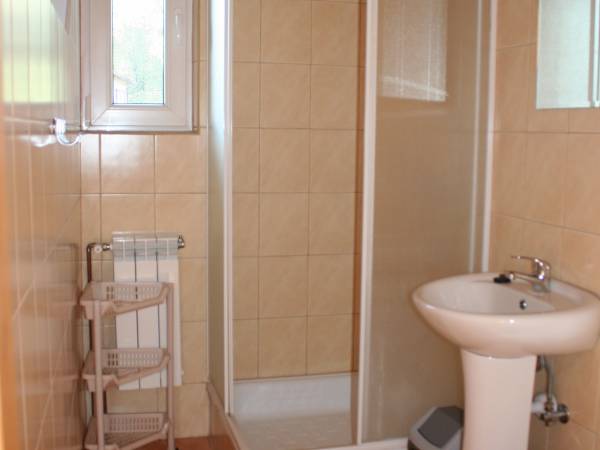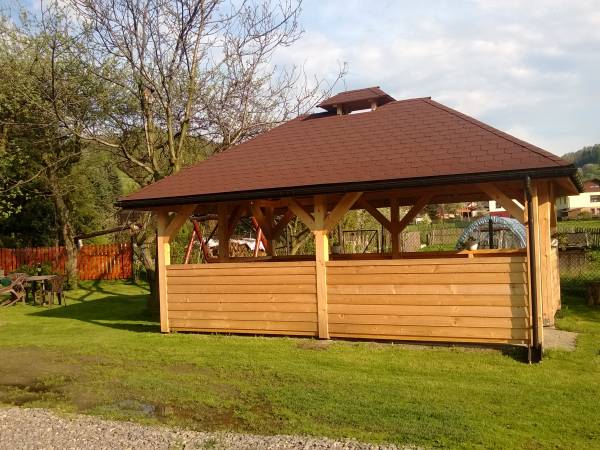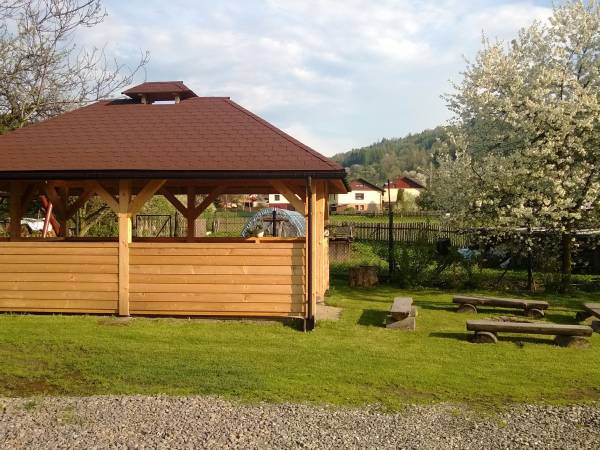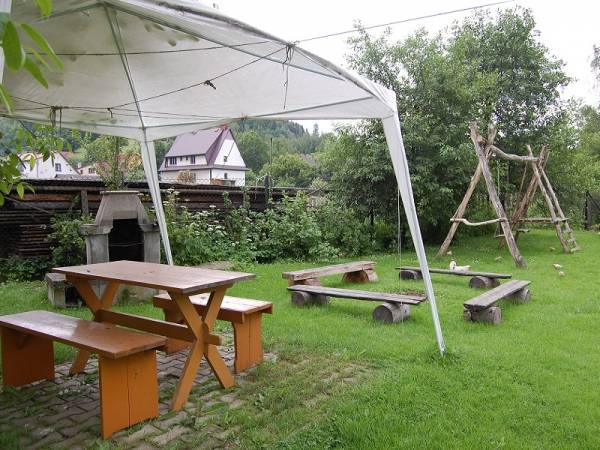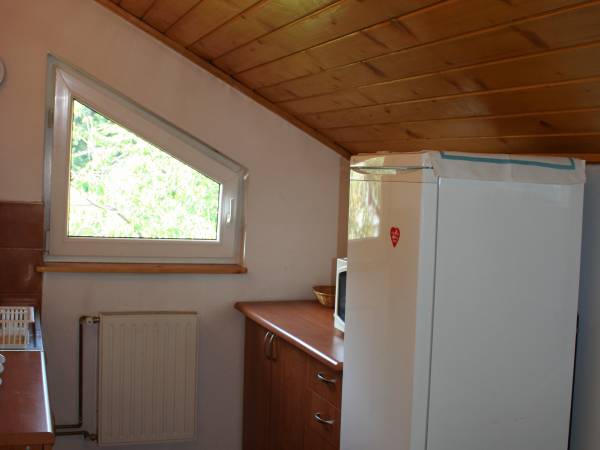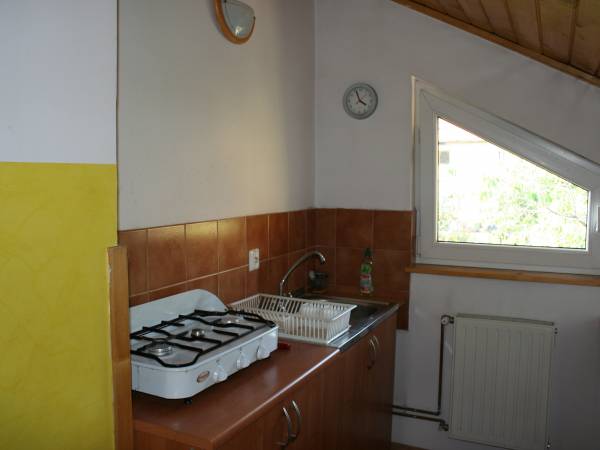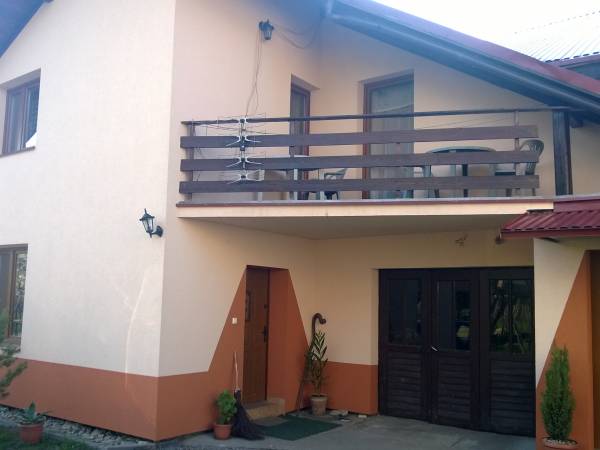 ---
In our property we offer 15 beds
Amenities
At the property
fireplace, fireplace room
barbecue
fire ring
Entertainment for children
Events to be held in the property
training sessions/conferences
Pets
Pets are allowed in the property.
Important information
Frequently Asked Questions about the property Agroturystyka Dorota Kotrys
What amenities for children are there in the property?
Amenities for families with children Agroturystyka Dorota Kotrys are: nocnik, krzesło do karmienia dziecka.
Does the property offer activities for children?
Yes, for children there are: huśtawka in this property.
Beds nearby

Rajcza Information