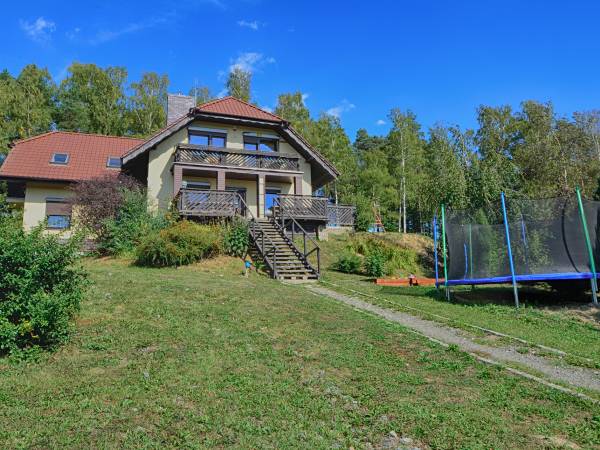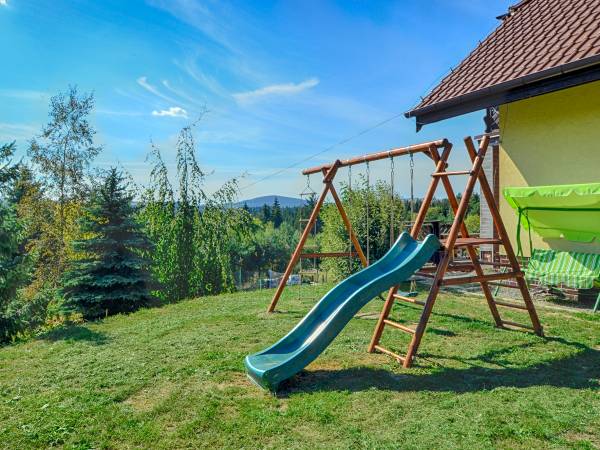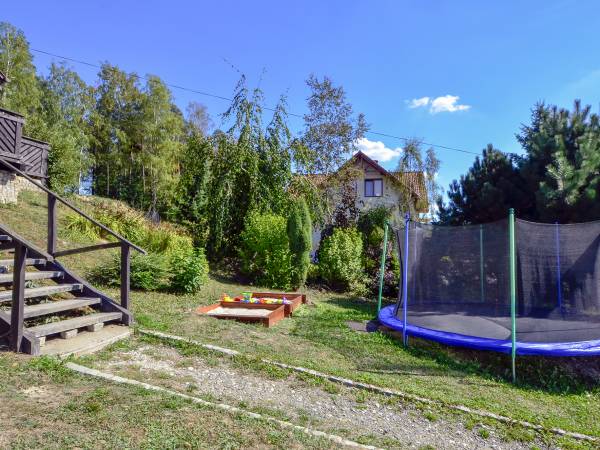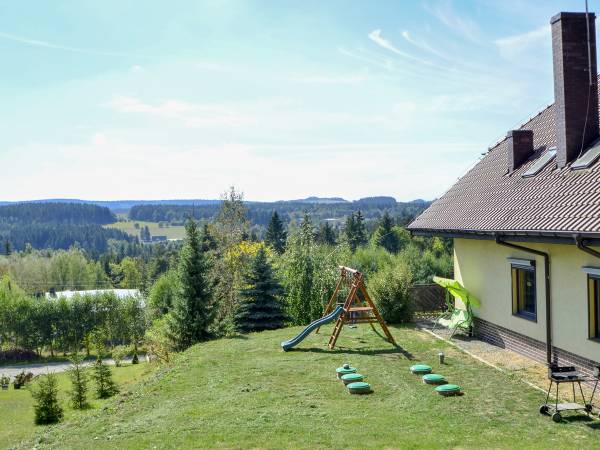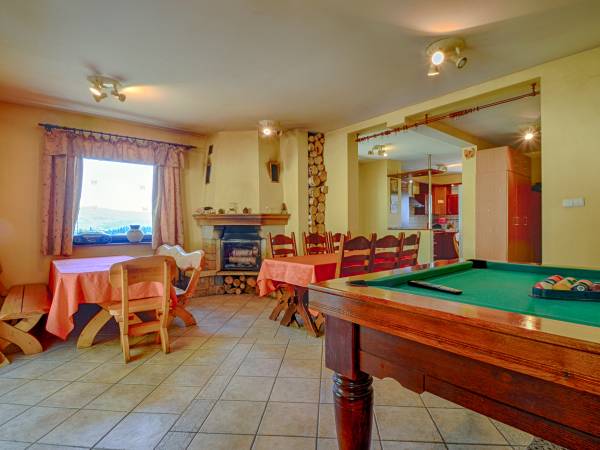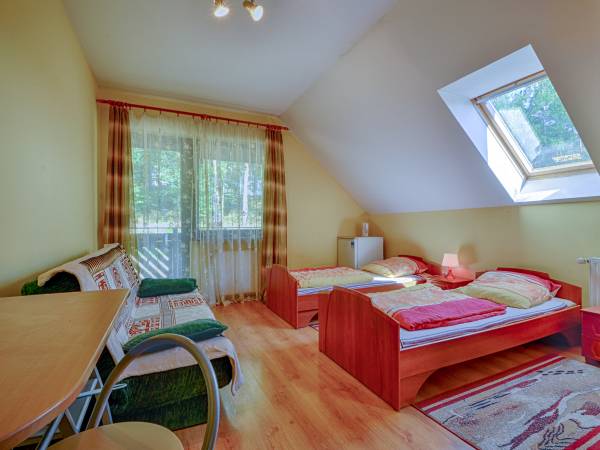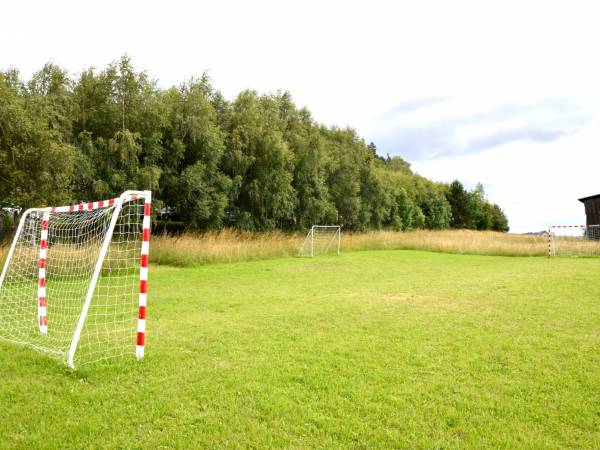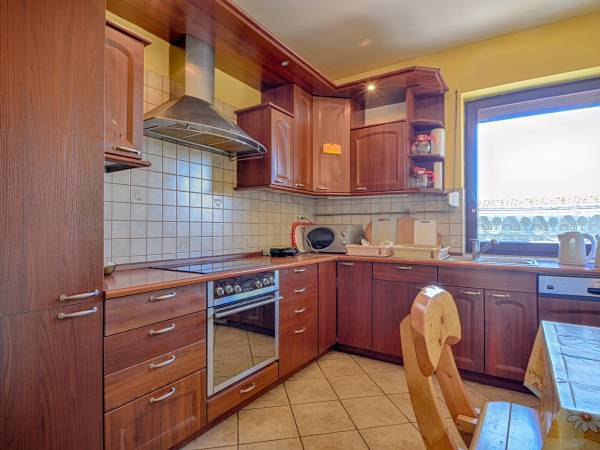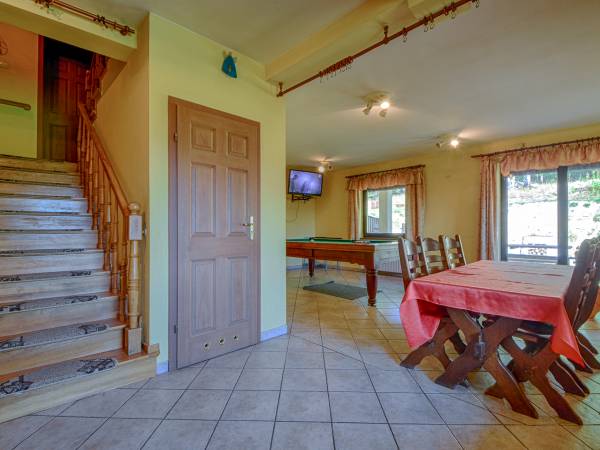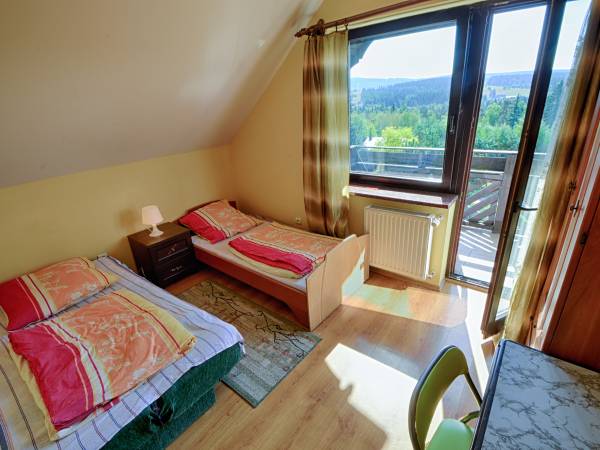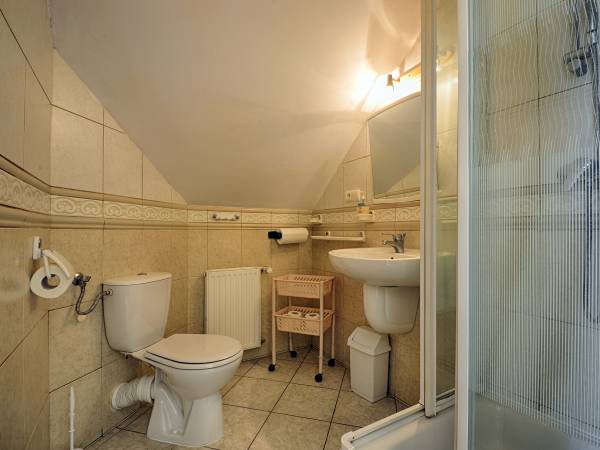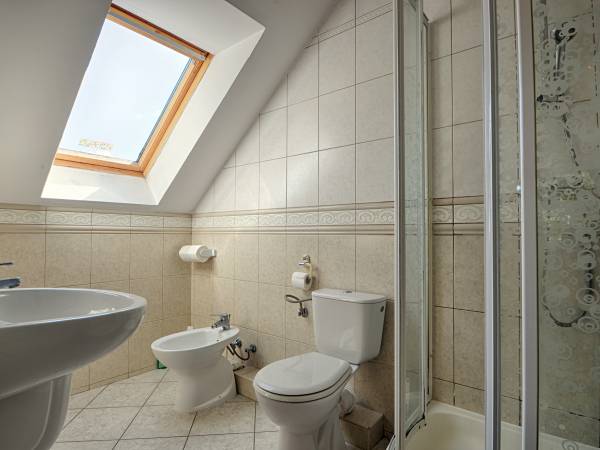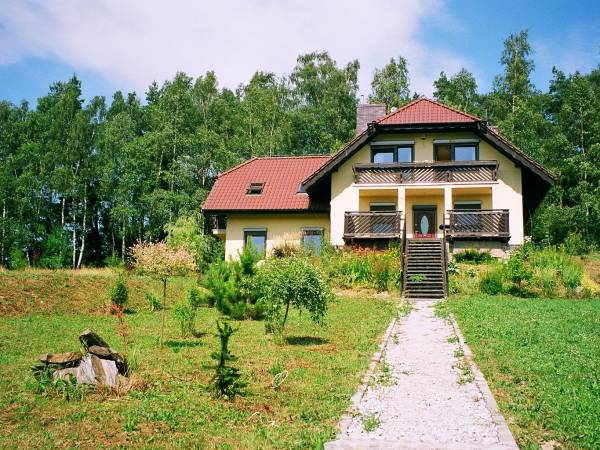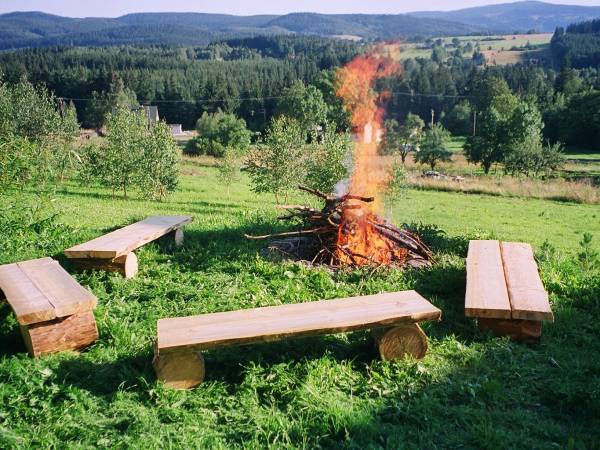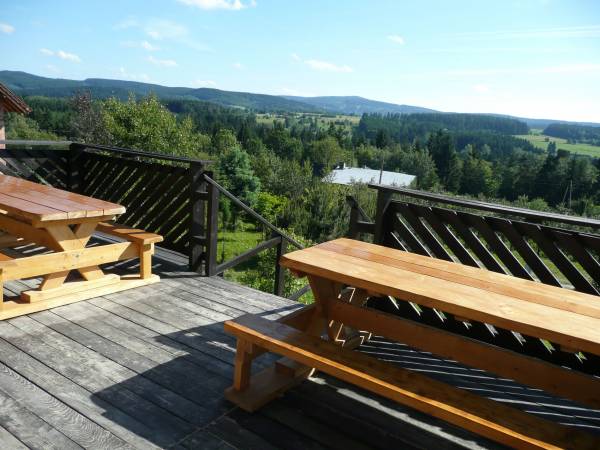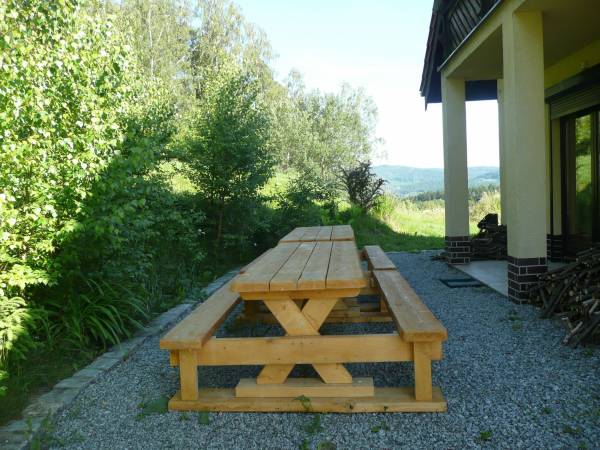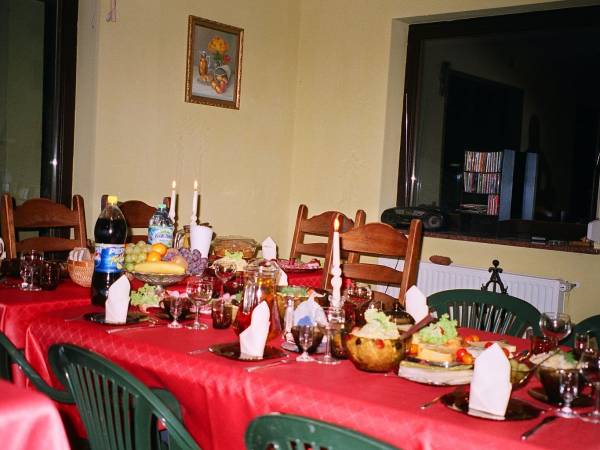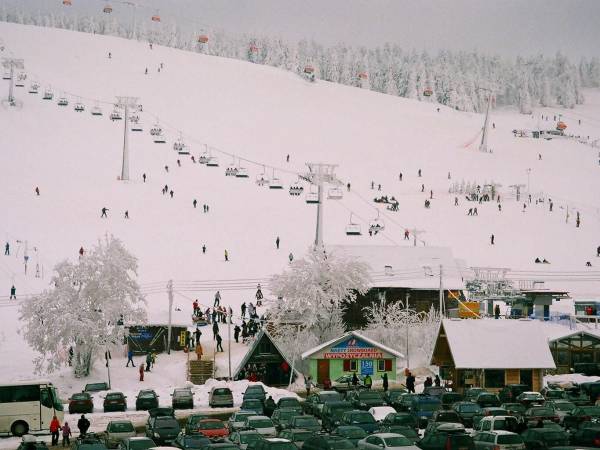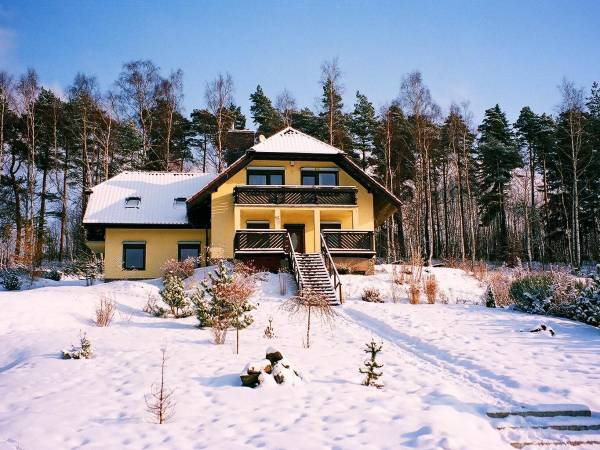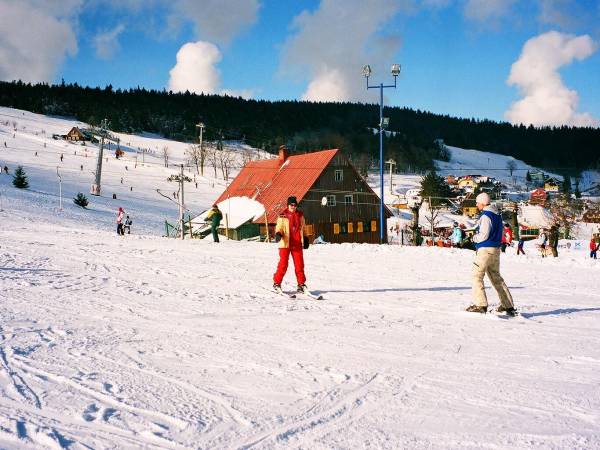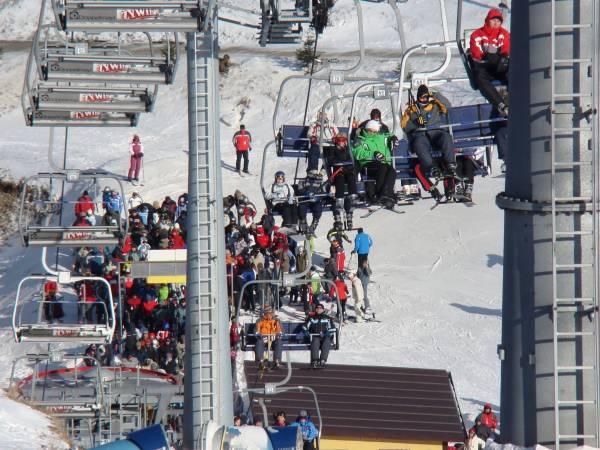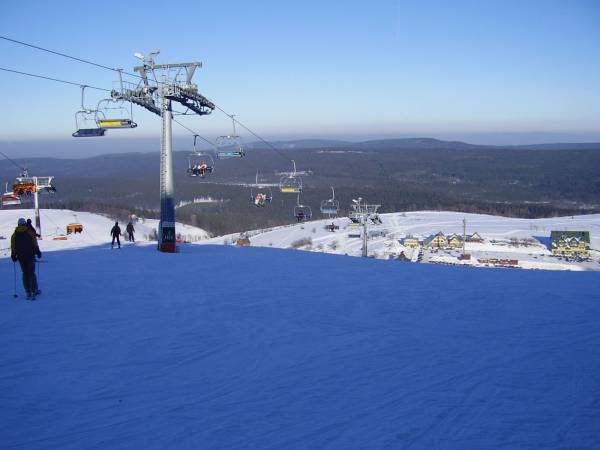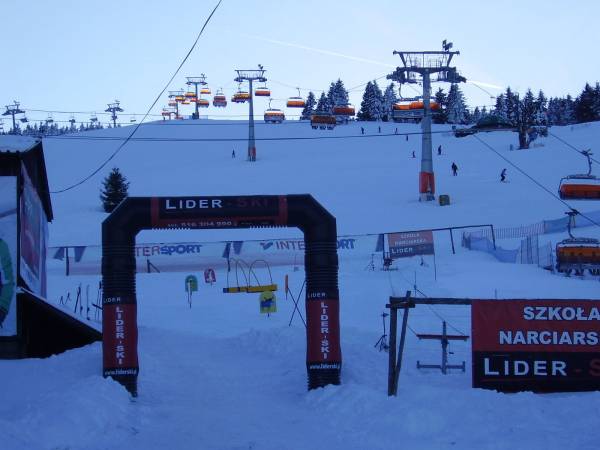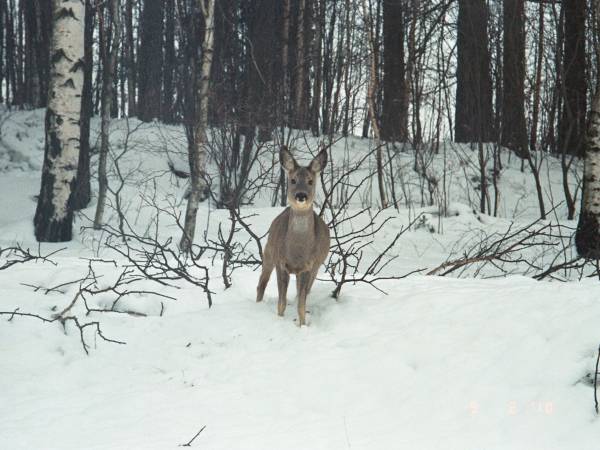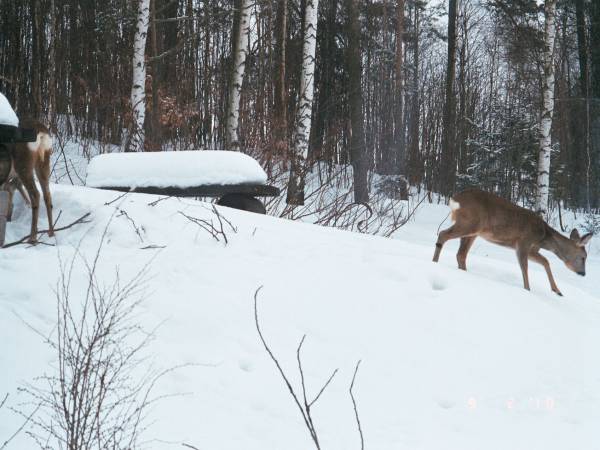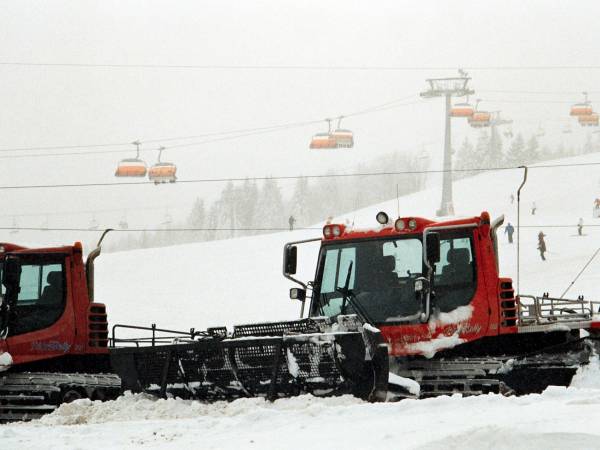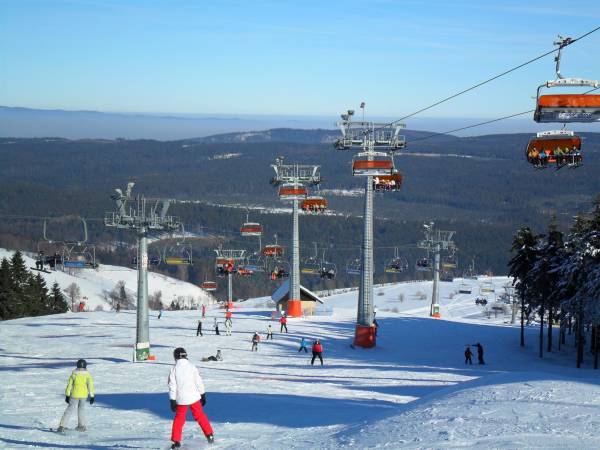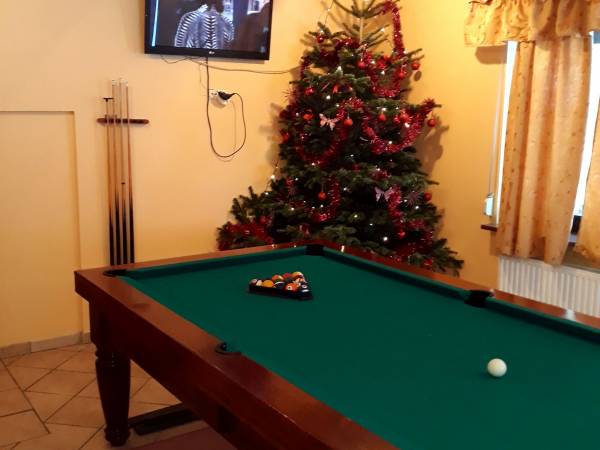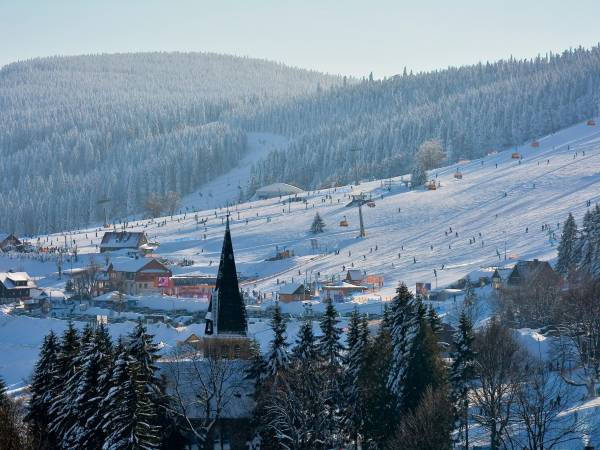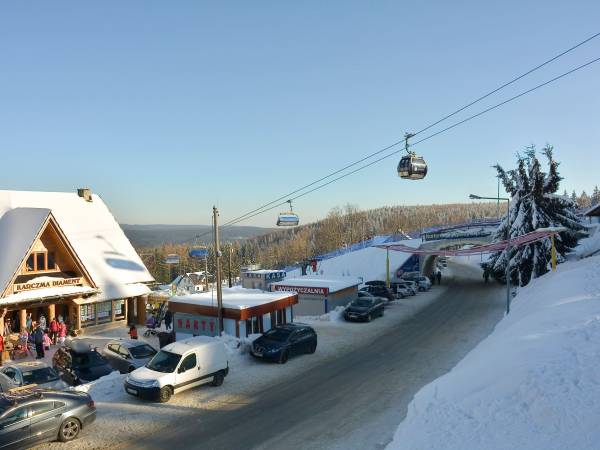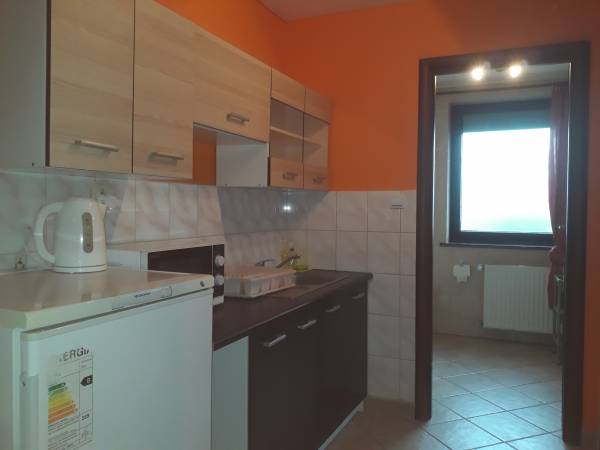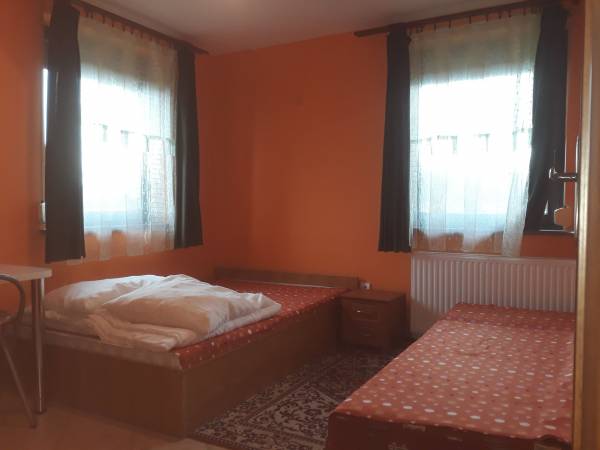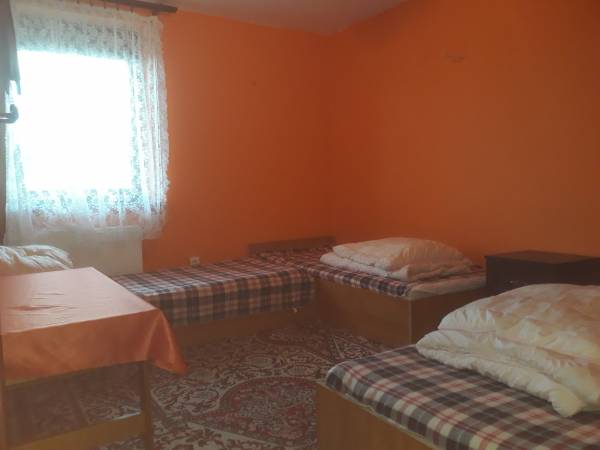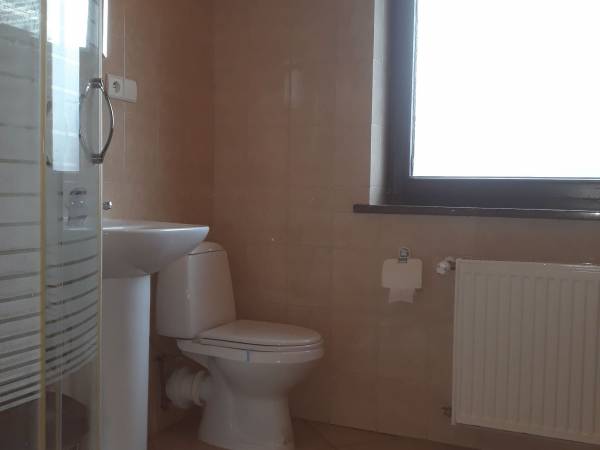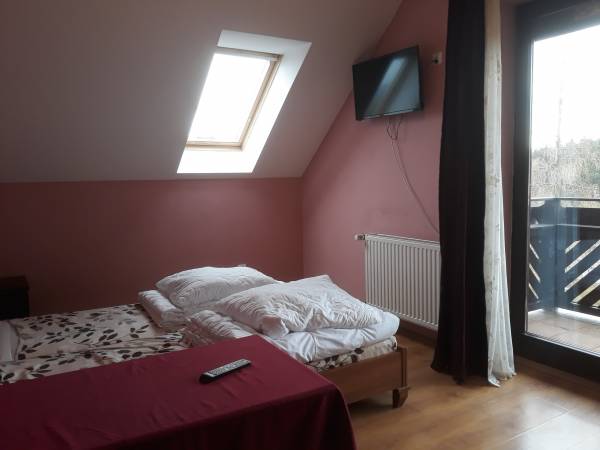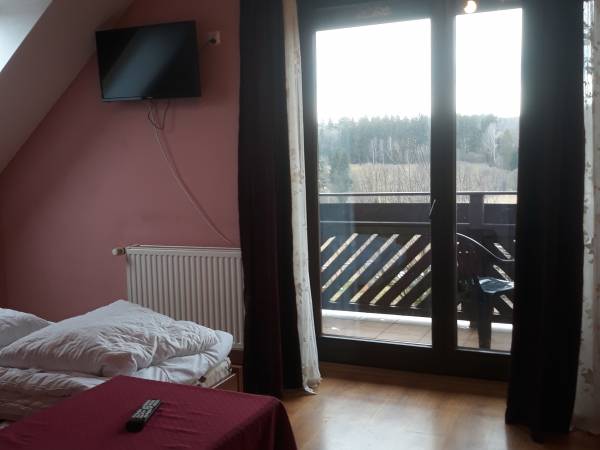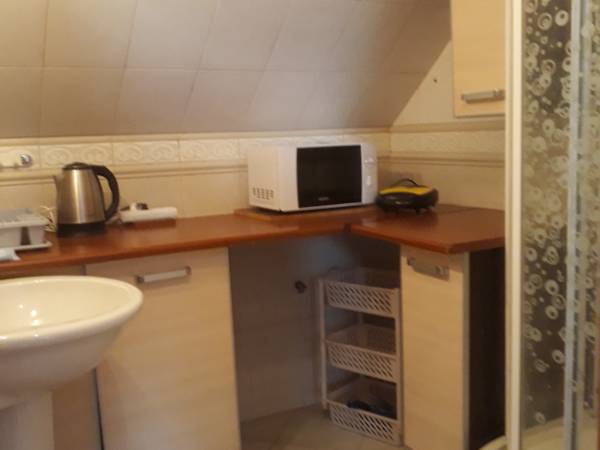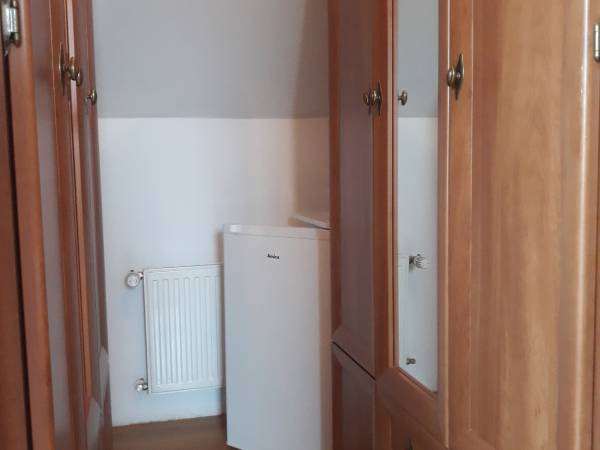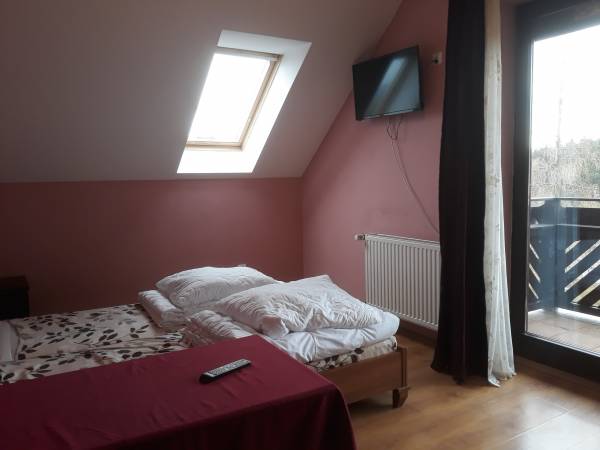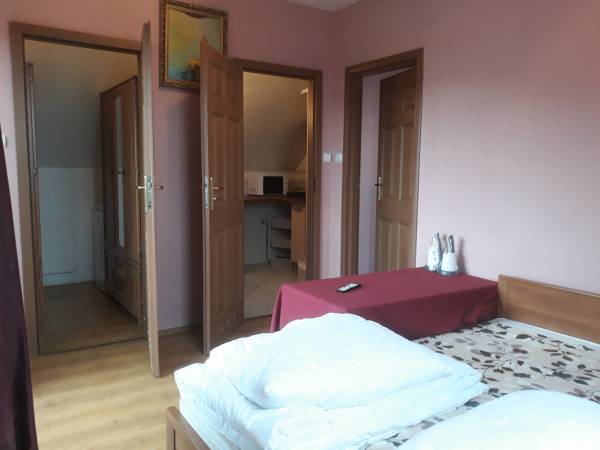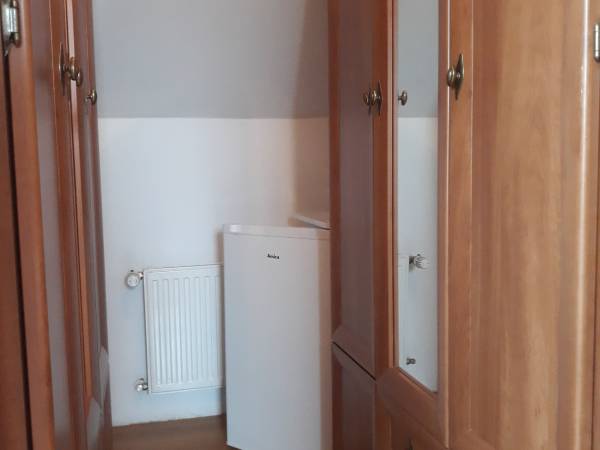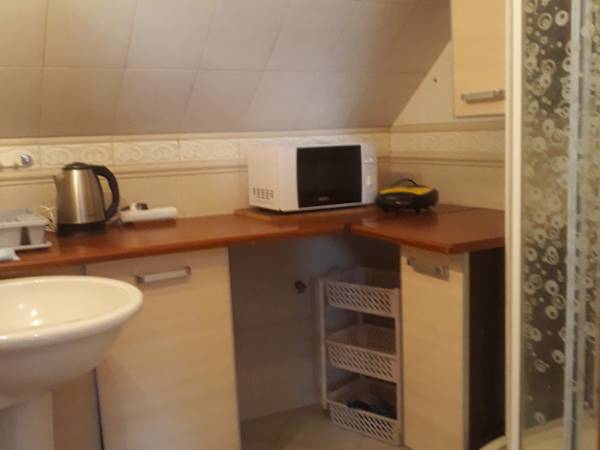 Zacisze

10, 57-320

Polanica-Zdrój
Amenities
Why choose us:
we allow pets

free car park

Internet access
In rooms
TV

Telewizor wypożyczany jest na życzenie gości - dodatkowo płatny 8 zł/ dobę hotelową

wardrobe/closet
Internet access
At the property
fireplace, fireplace room
barbecue
fire ring
Entertainment for children
playground
sand box
trampoline
swing
Pets
Pets are allowed in the property.
pets are welcome, pet fee applies: 5 zł per night
Bathroom equipment
shower
washing machine available
Car park
property offers 8 free parking spaces for guests!
Recreation
play field

(10m from the property)

boisko do piłki nożnej
Kitchen available to guests
kitchenware and tableware
fridge
electric kettle
Important information
---
---
Available payment methods
---
---
down payment is required in this property in the amount of 30% price for stay The down payment shall be paid within 1 on the from initial booking.
---
---
smoking is forbidden inside the property, there are special smoking areas outdoors.
Nearby
Frequently Asked Questions about the property Markowe Wzgórze
What payment methods does the property accept?
The property accepts the following payment methods: gotówka.
Does the property offer car park?
Yes, Markowe Wzgórze has bezpłatny parking for guests, with 8 places parking spaces.
Is there Internet access in the property?
Yes, Markowe Wzgórze has Internet access available to guests.
What amenities for children are there in the property?
Amenities for families with children Markowe Wzgórze are: wanienka do kąpieli.
Does the property offer activities for children?
Yes, for children there are: plac zabaw dla dzieci, piaskownica, trampolina, huśtawka in this property.
Beds nearby

Polanica-Zdrój Information