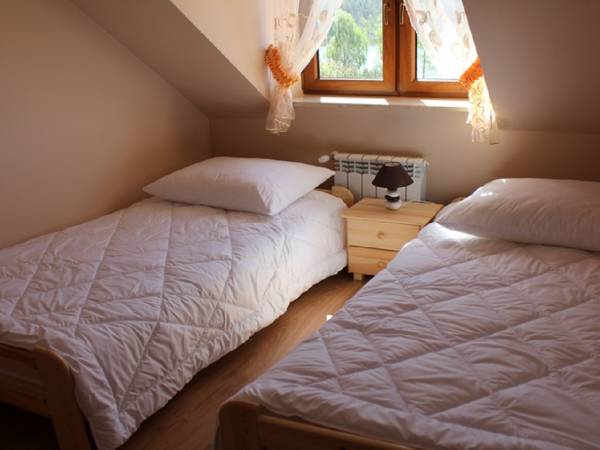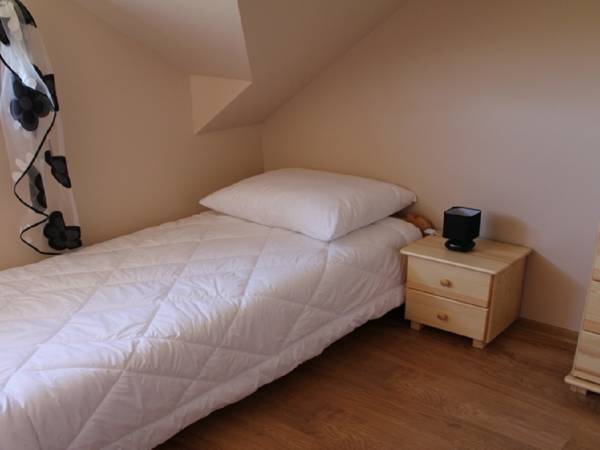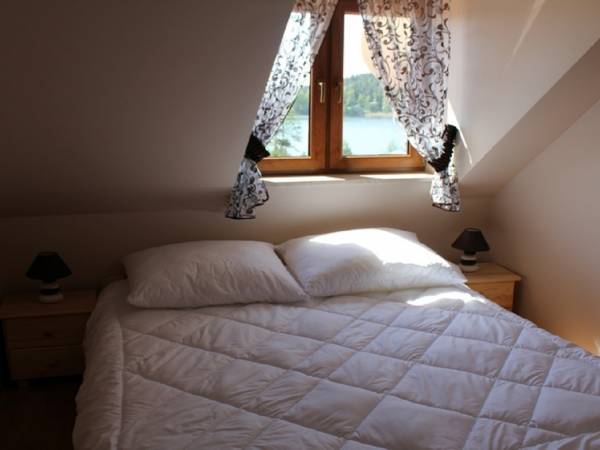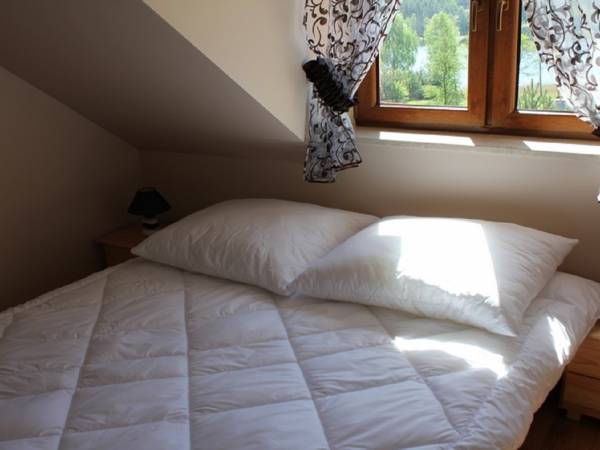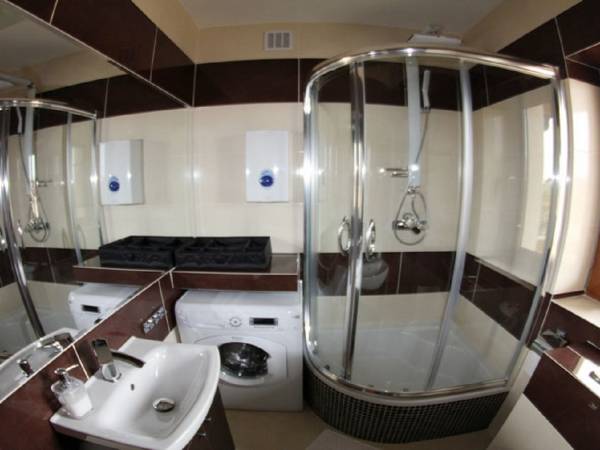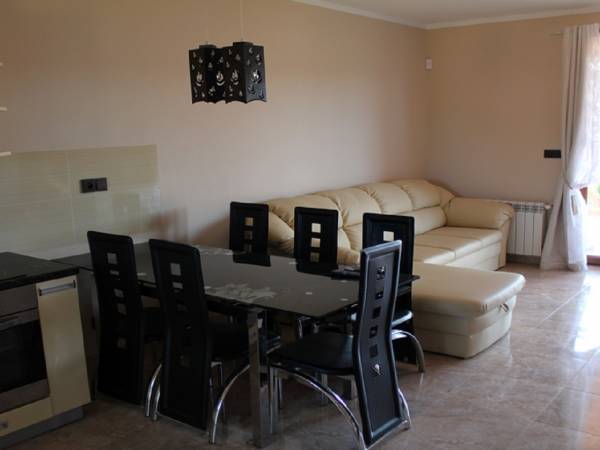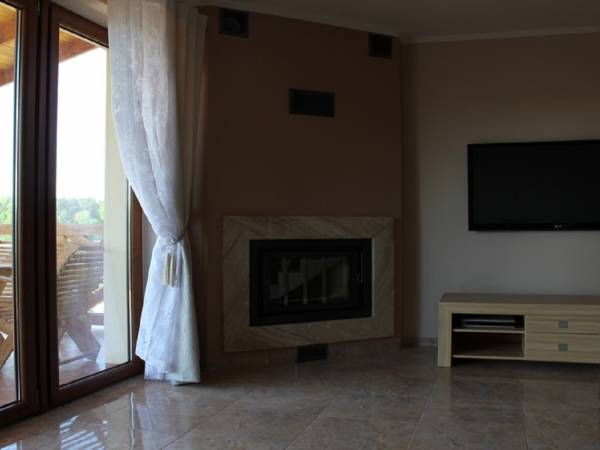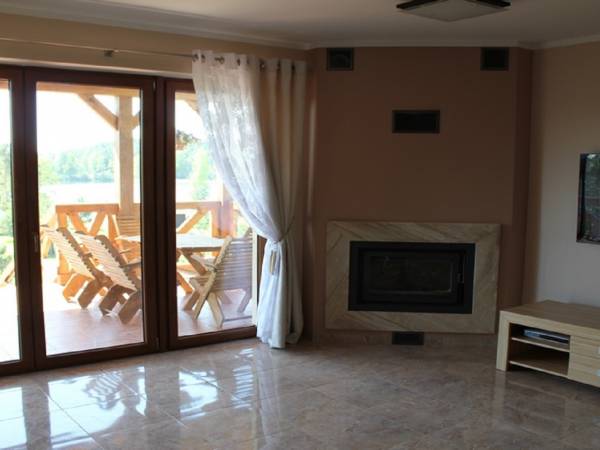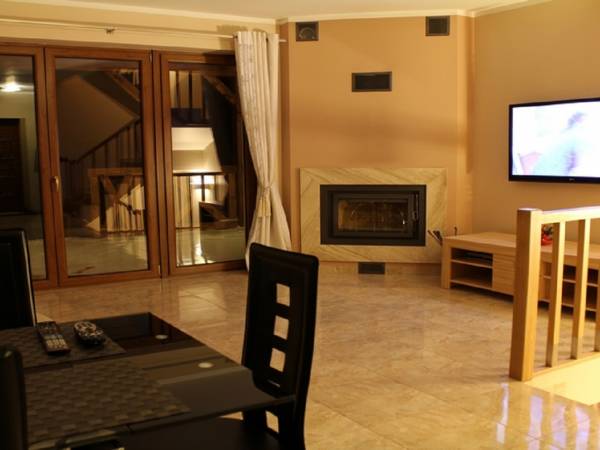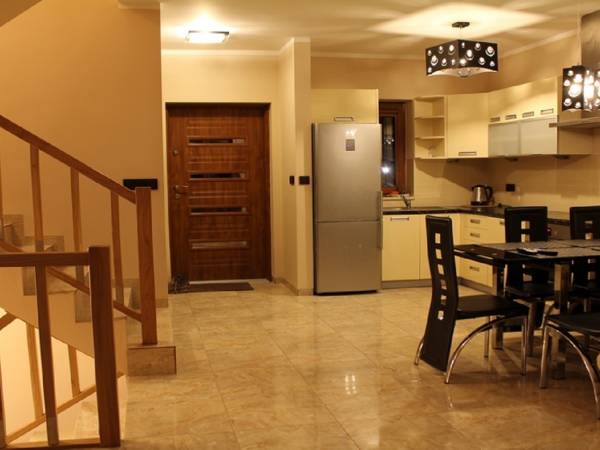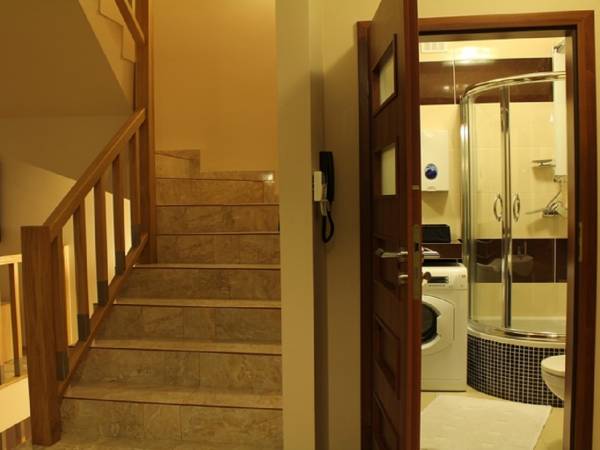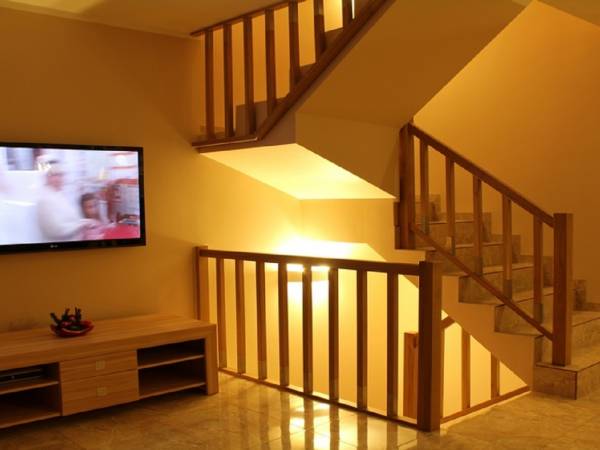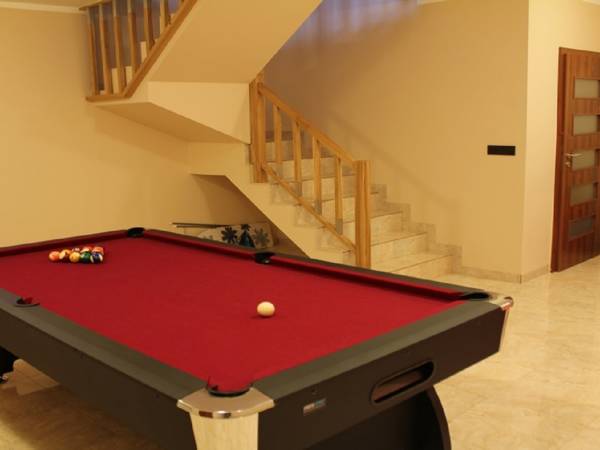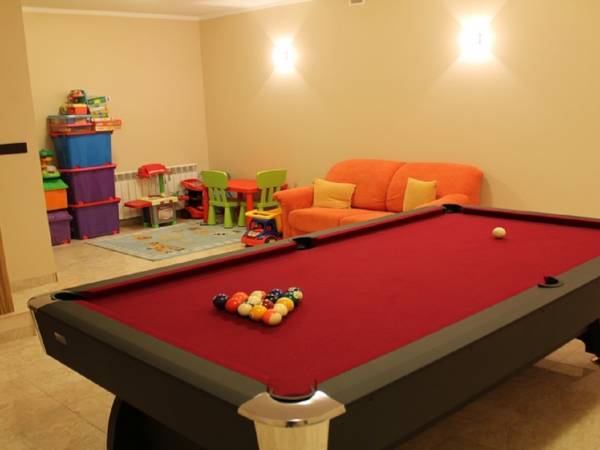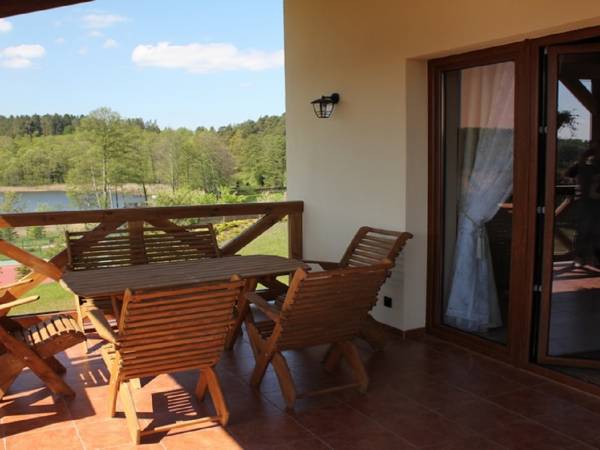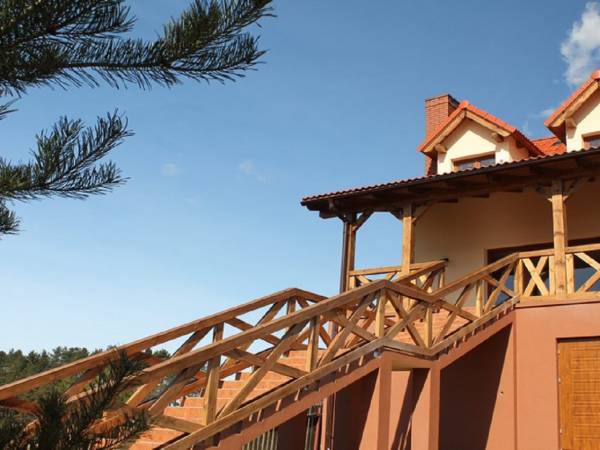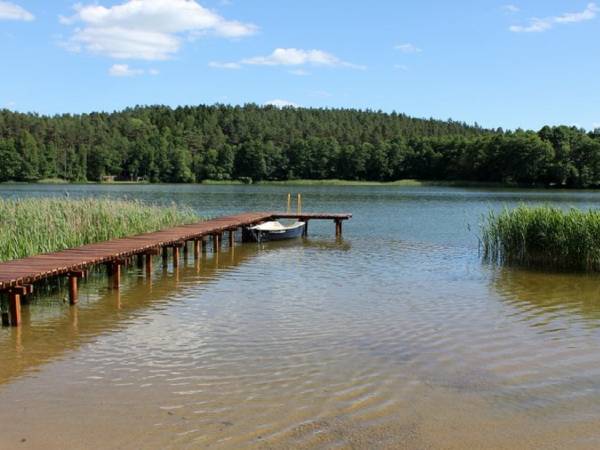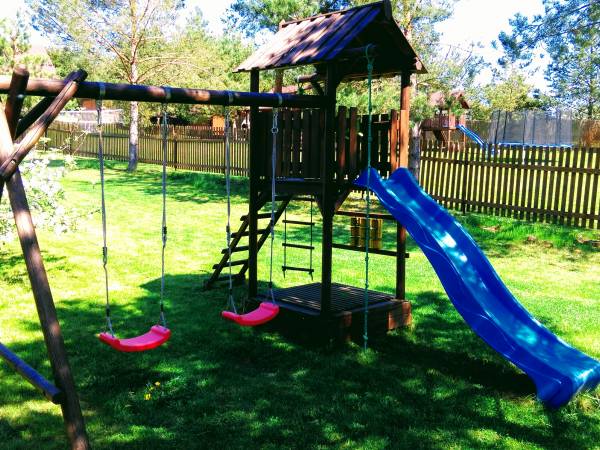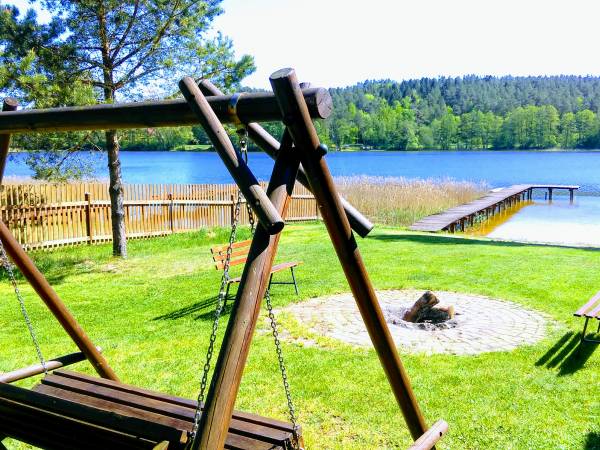 ul. Orła Bielika

25, Płociczno, 19-300

Ełk
Amenities
Udogodnienia dla dzieci
nocnik
łóżeczko dla dziecka
krzesło do karmienia dziecka
Rozrywki dla dzieci
pokój do zabaw dla dzieci
huśtawka
W obiekcie
kominek, sala z kominkiem
grill
ognisko
Parking
free car park at the property!
Important information
Frequently Asked Questions about the property Dom Morenowe Wzgórze
Jakie udogodnienia dla rodzin z dziećmi są w obiekcie?
Udogodnienia dla rodzin z dziećmi jakie oferuje Dom Morenowe Wzgórze to: nocnik, łóżeczko dla dziecka, krzesło do karmienia dziecka.
Czy obiekt oferuje jakieś rozrywki dla dzieci?
Tak, w obiekcie dla dzieci są przygotowane: pokój do zabaw dla dzieci, huśtawka.
Beds nearby

Płociczno Information