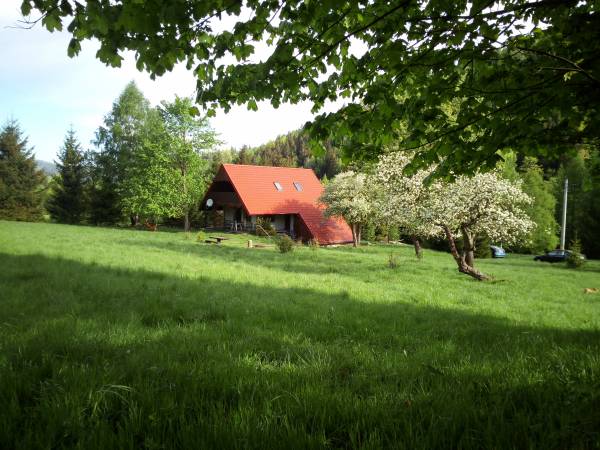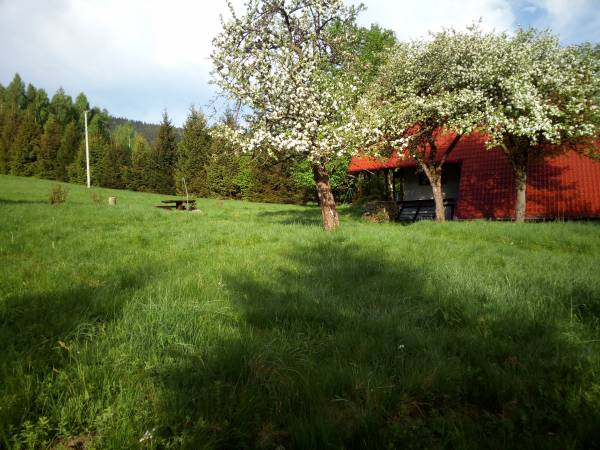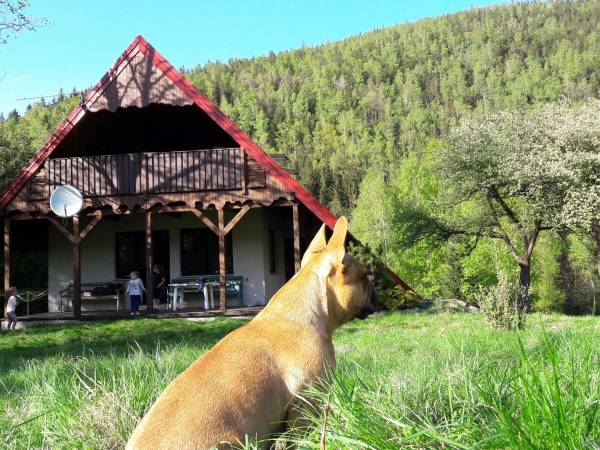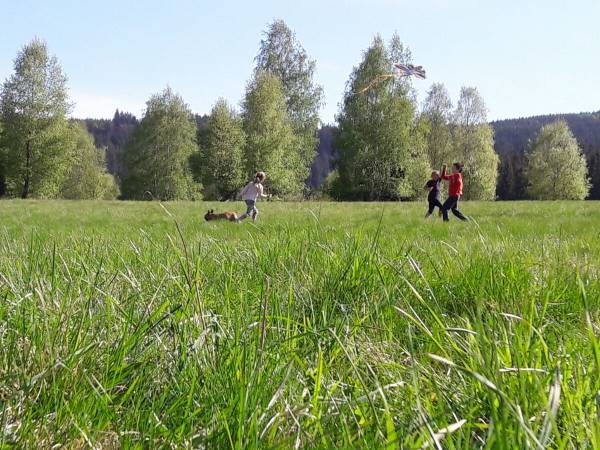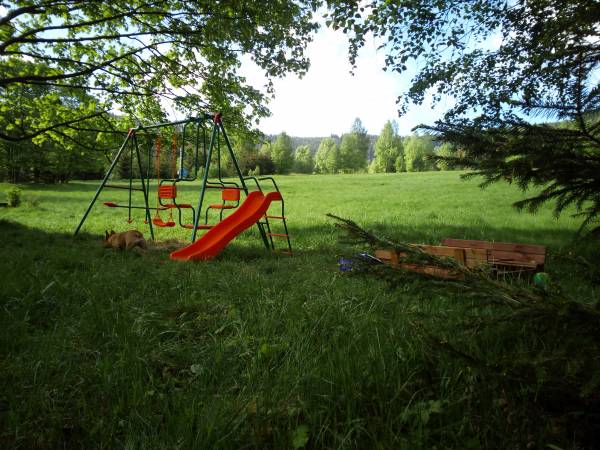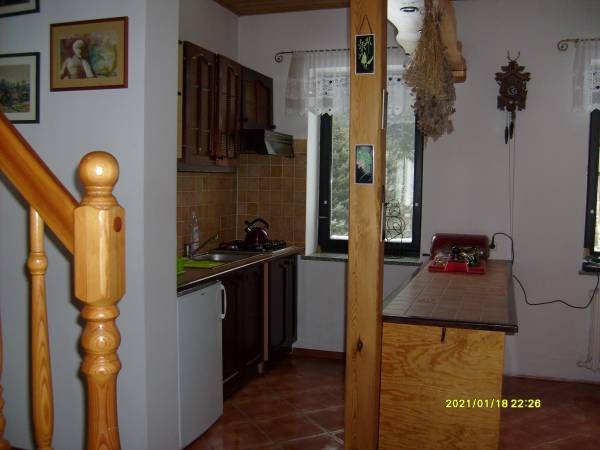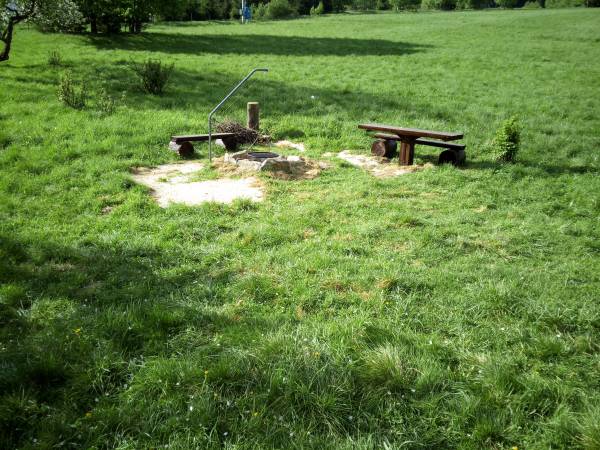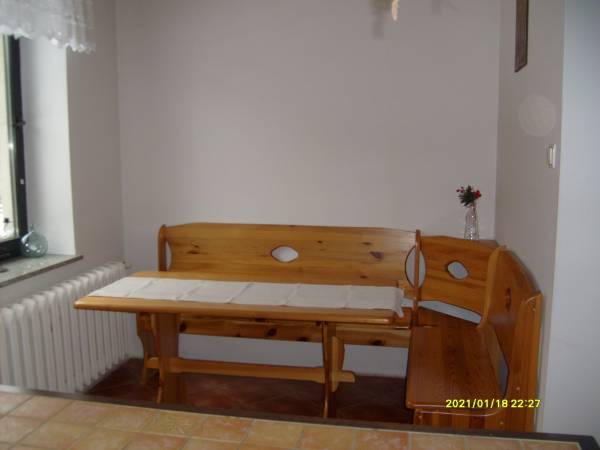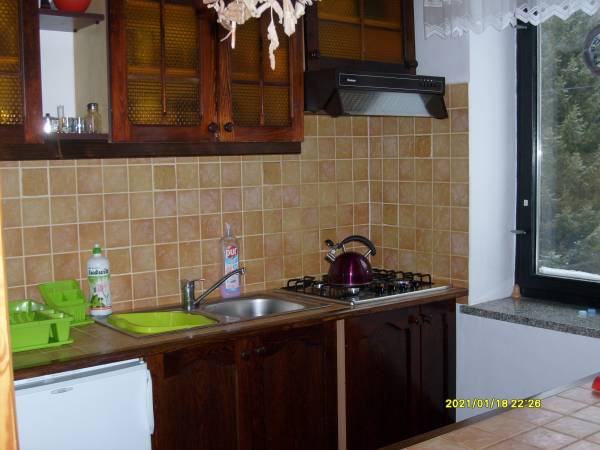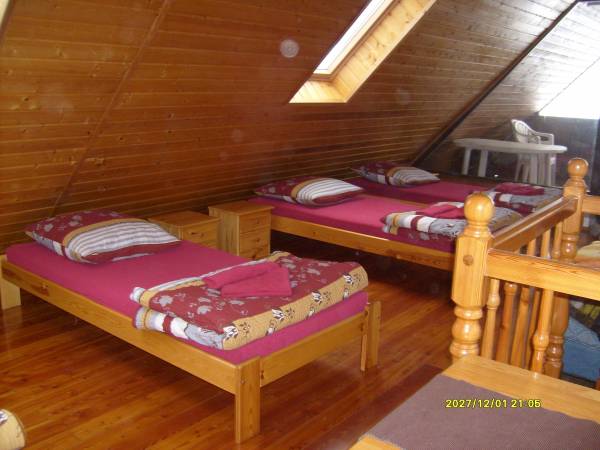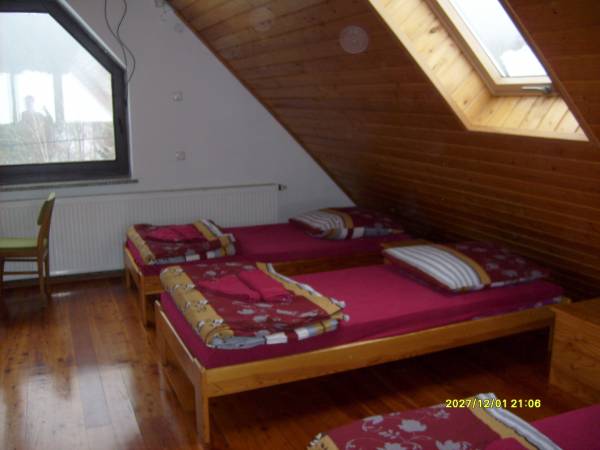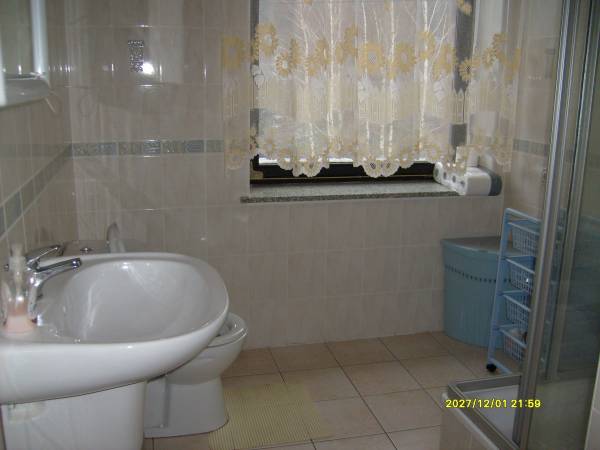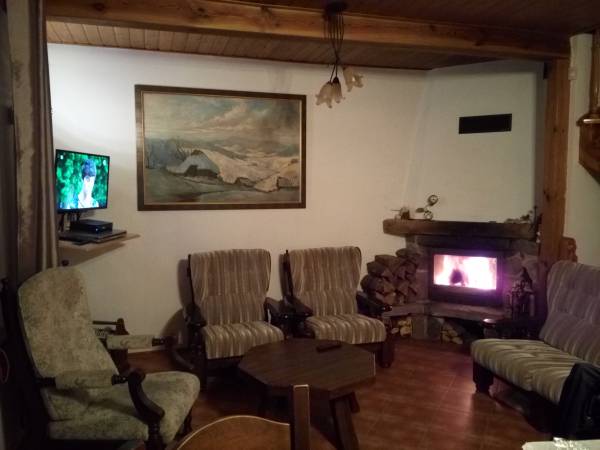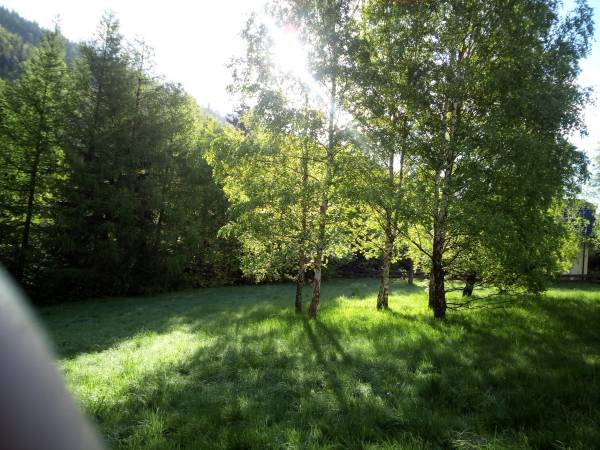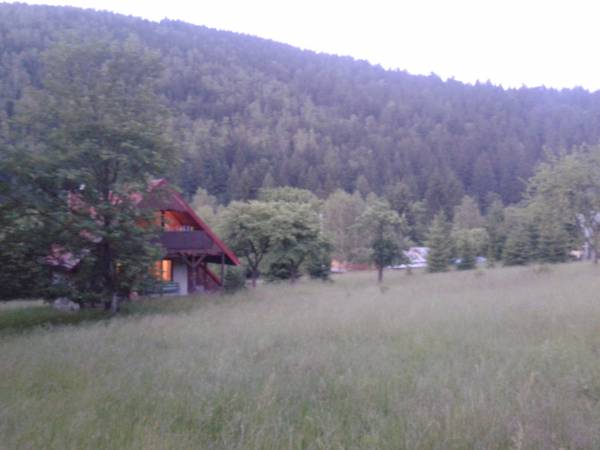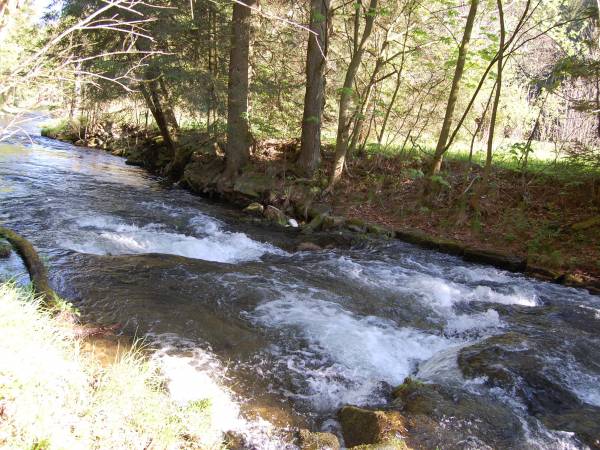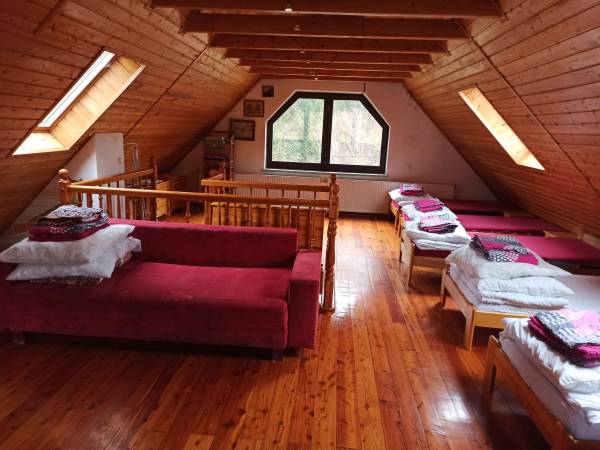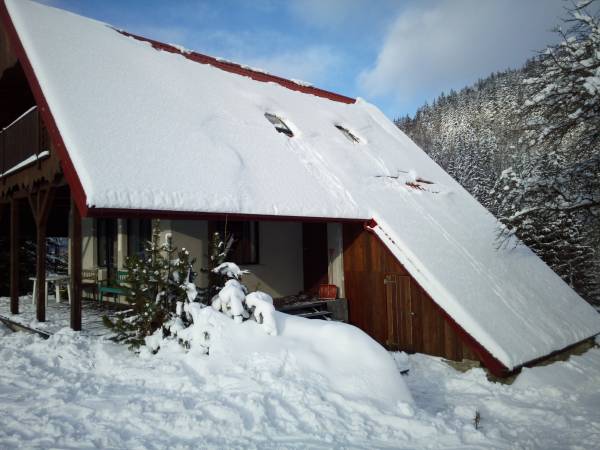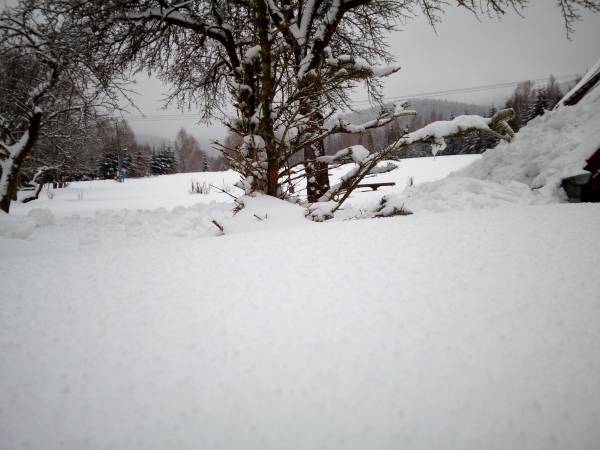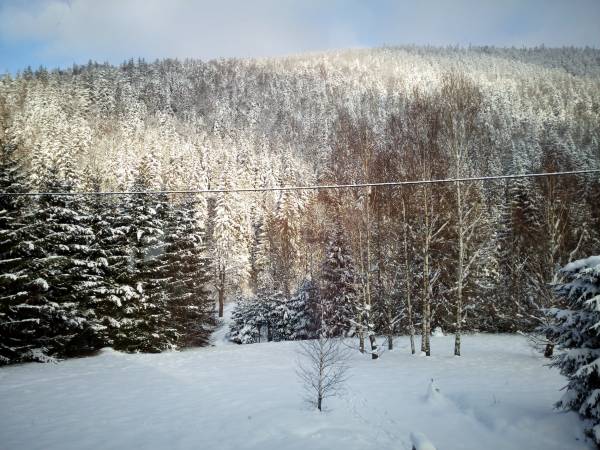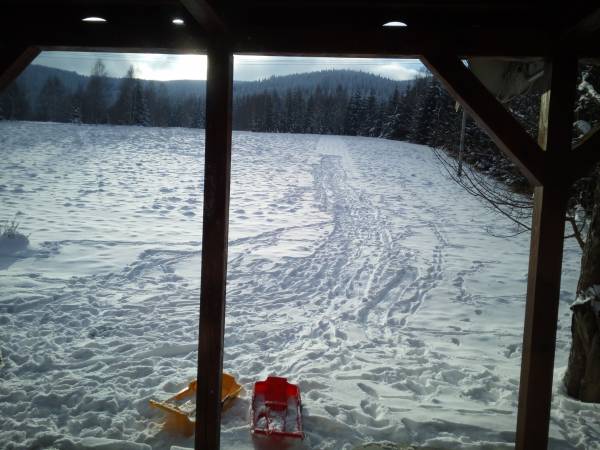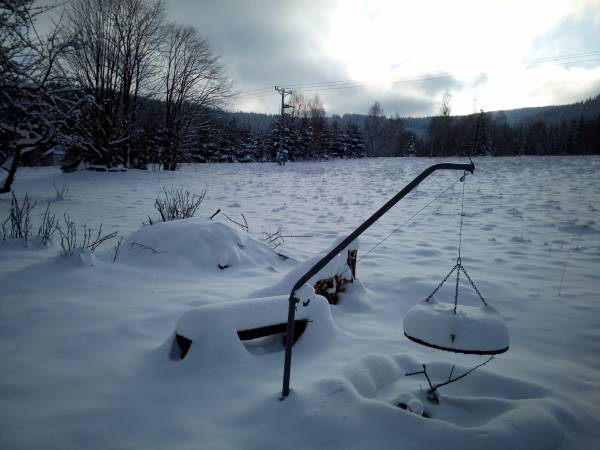 Nowy Gierałtów

23B, 57-550

Stronie Śląskie
Amenities
Why choose us:
we allow pets

free car park

Internet access
Car park
free car park at the property!
Amenities for children
potty
high chair
baby bath tub
At the property
fireplace, fireplace room
barbecue
fire ring
Pets
Pets are allowed in the property.
In rooms
ironing facilities
Internet access
Entertainment for children
Important information
Nearby
Nowy Gierałtów 23B, Stronie Śląskie
Frequently Asked Questions about the property Filipówka
What amenities for children are there in the property?
Amenities for families with children Filipówka are: nocnik, krzesło do karmienia dziecka, wanienka do kąpieli.
Does the property offer activities for children?
Yes, for children there are: piaskownica, huśtawka in this property.
Beds nearby

Nowy Gierałtów Information