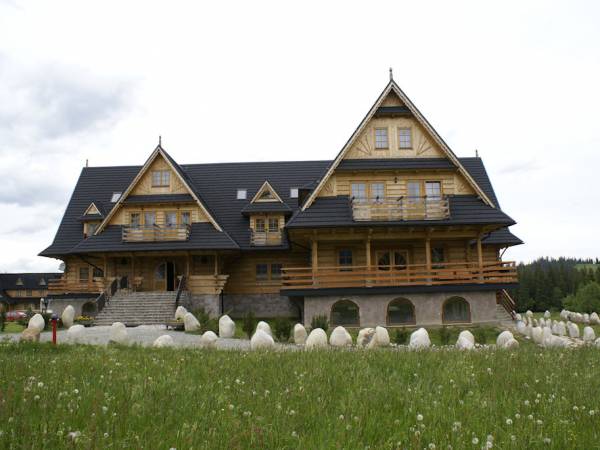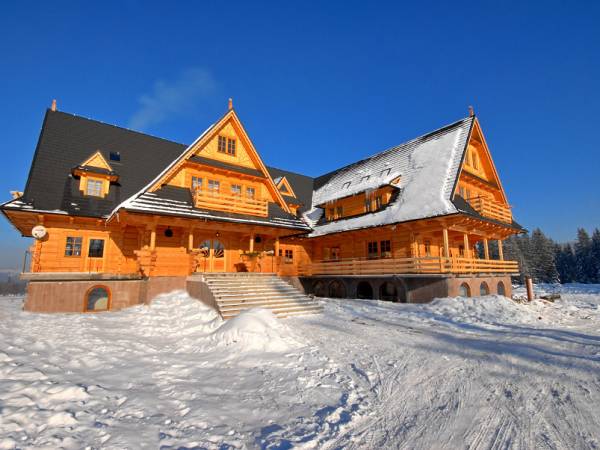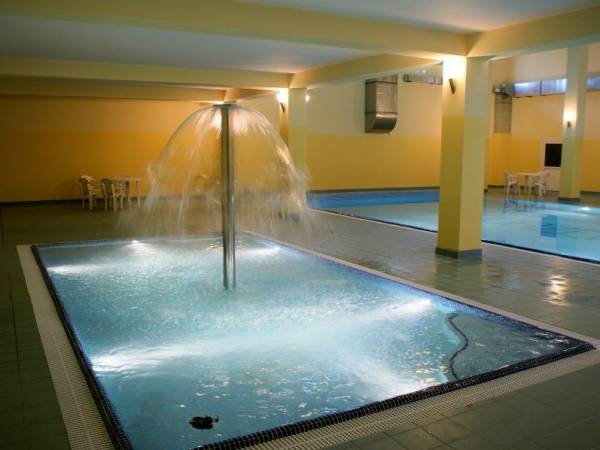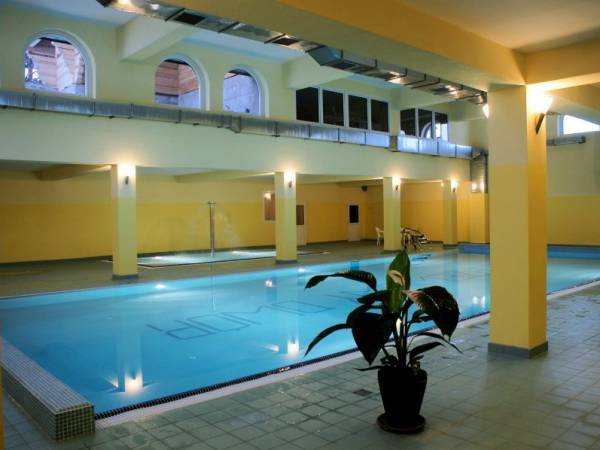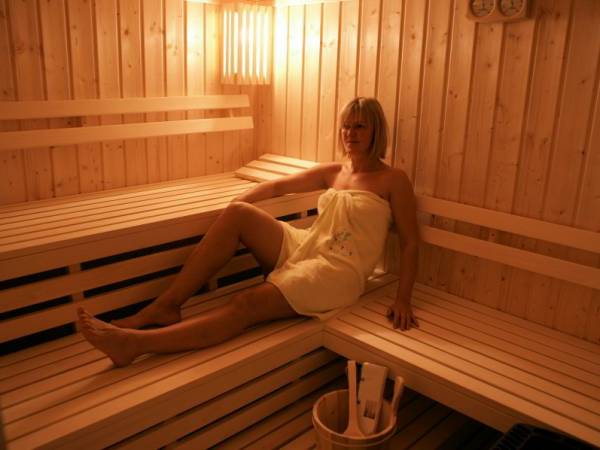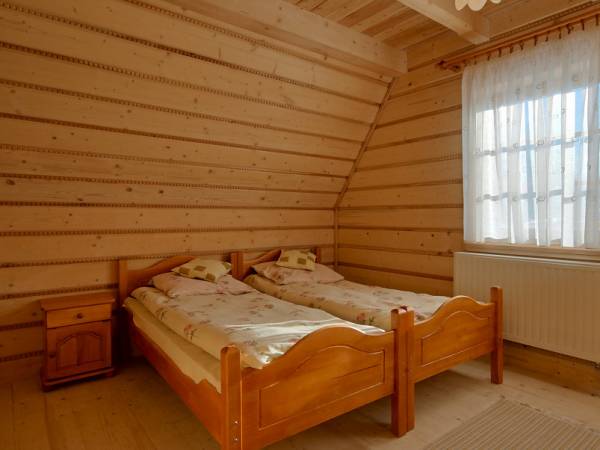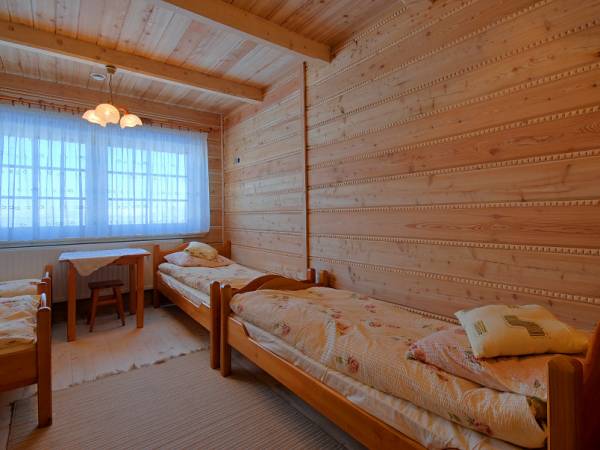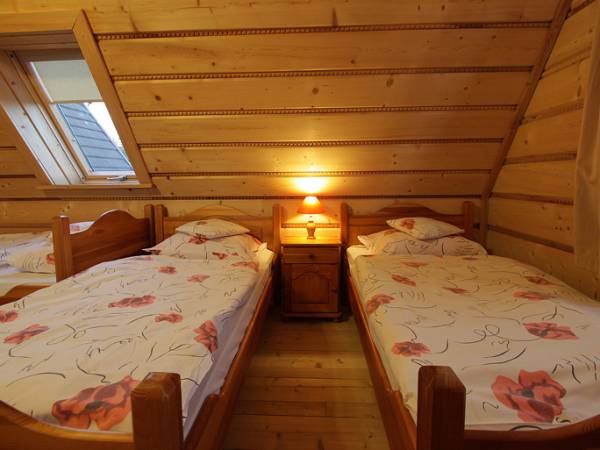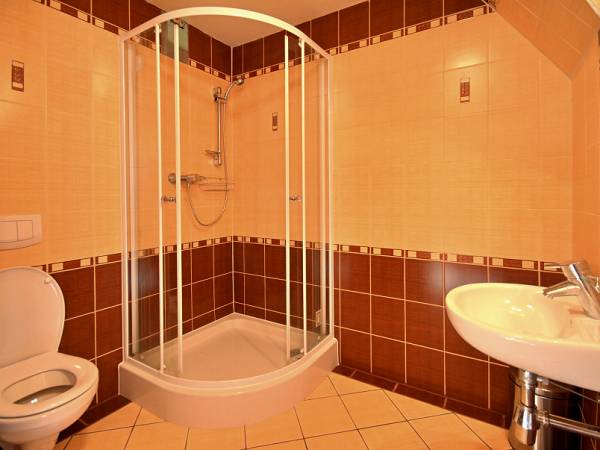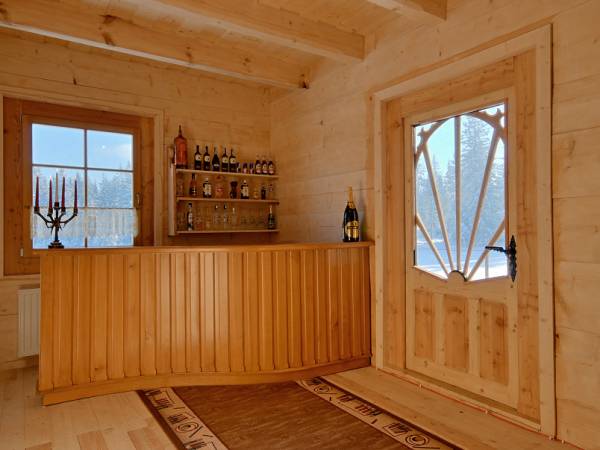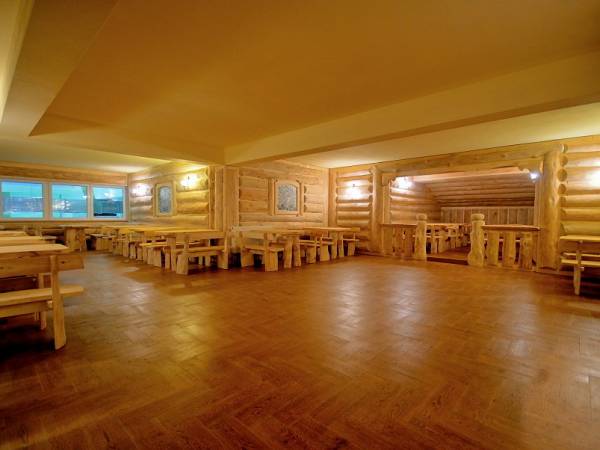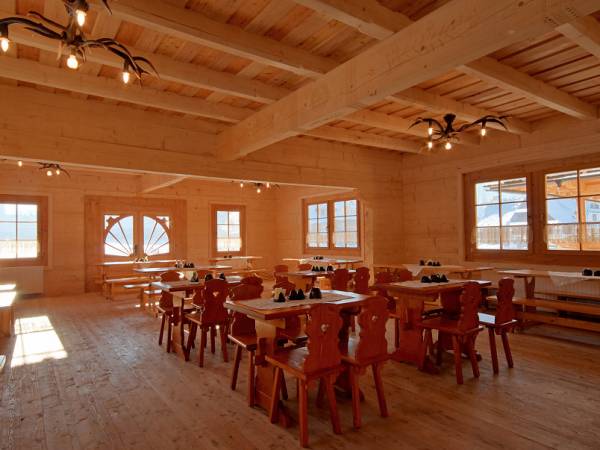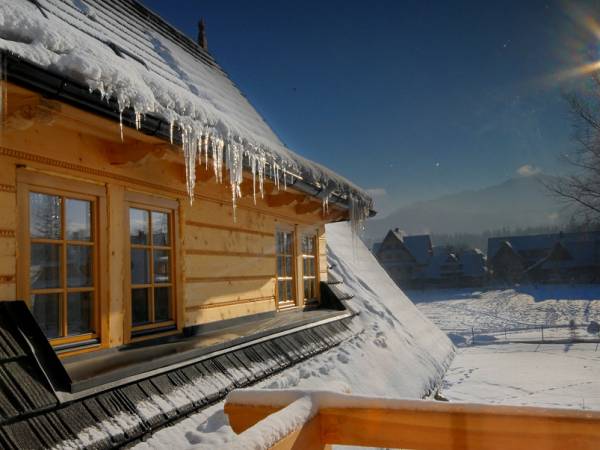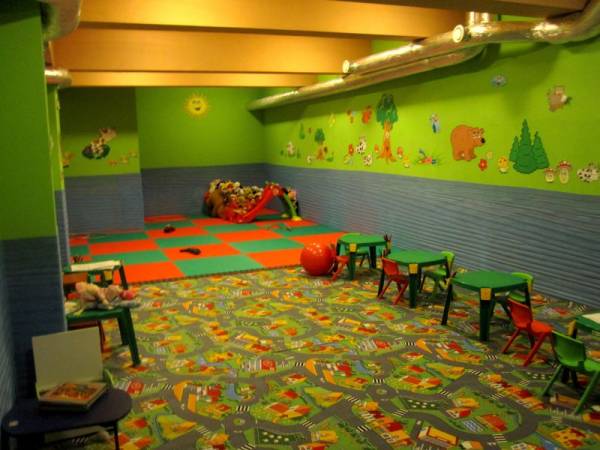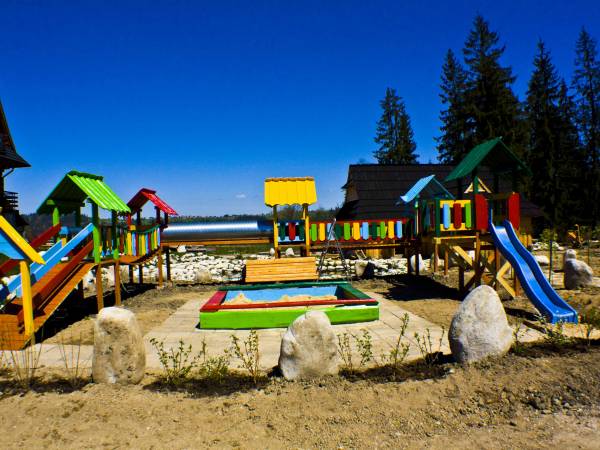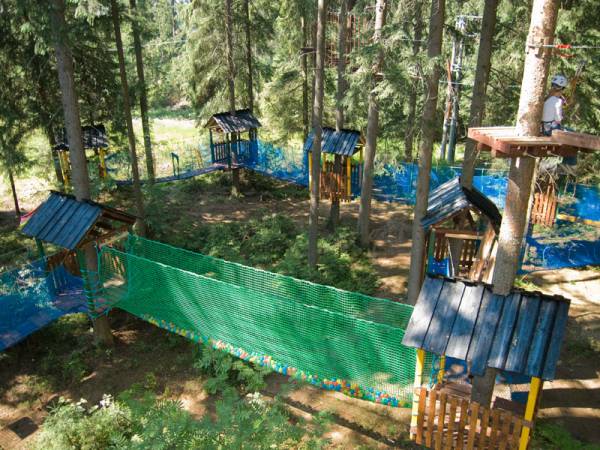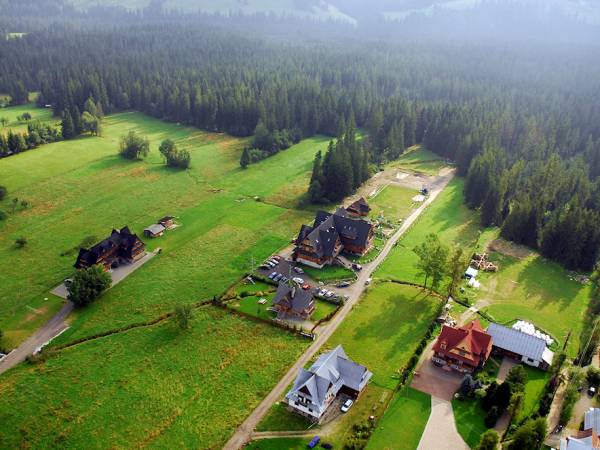 Amenities
Why choose us:
swimming pool

Internet access
At the property
fireplace, fireplace room
barbecue
fire ring
Entertainment for children
playroom for children
sand box
trampoline
swing
Amenities for children
potty
travel baby cot
high chair
baby bath tub
In rooms
ironing facilities
Internet access
Events to be held in the property
training sessions/conferences
Swimming pool and wellness centre
sauna
fitness centre (gym)
Jacuzzi
swimming pool
Important information
Nearby
Frequently Asked Questions about the property Willa Modrzewiowy Dwór
What amenities for children are there in the property?
Amenities for families with children Willa Modrzewiowy Dwór are: nocnik, łóżeczko dla dziecka, krzesło do karmienia dziecka, wanienka do kąpieli.
Does the property offer activities for children?
Yes, for children there are: pokój do zabaw dla dzieci, piaskownica, trampolina, huśtawka in this property.
Beds nearby

Murzasichle Information