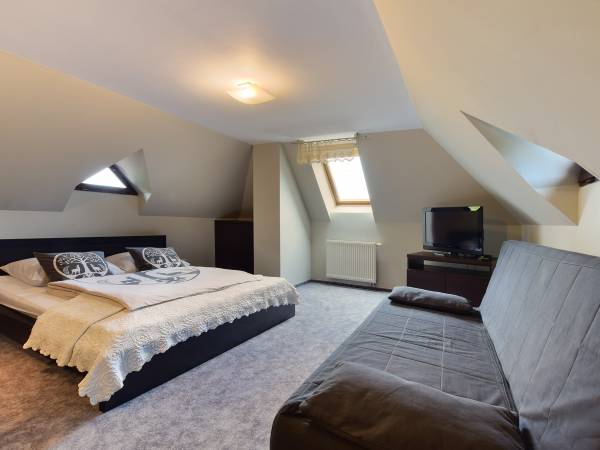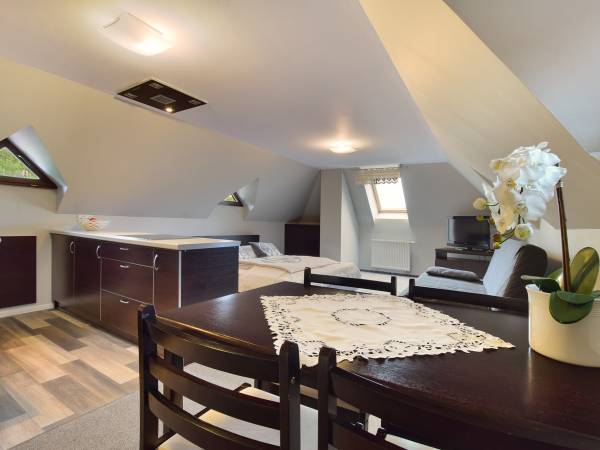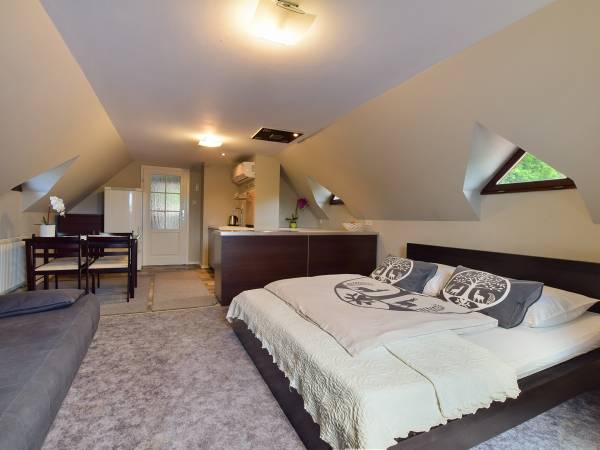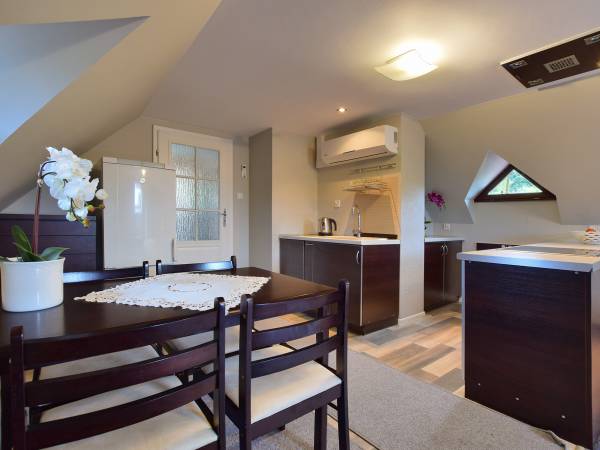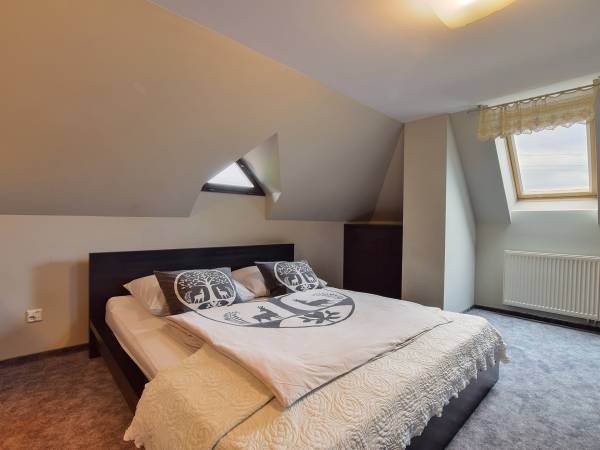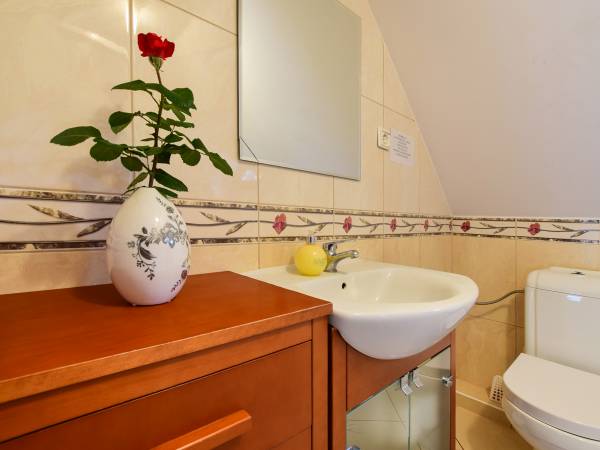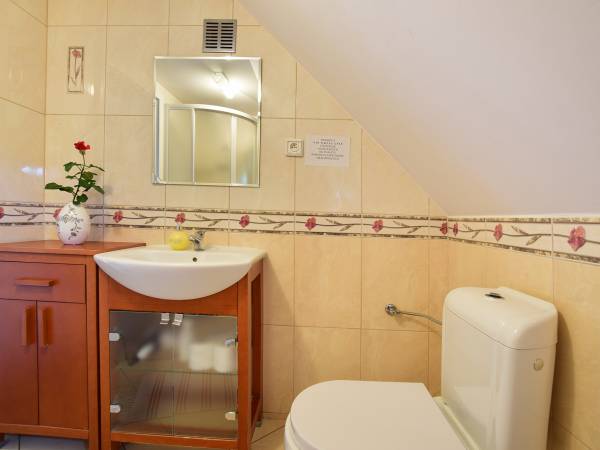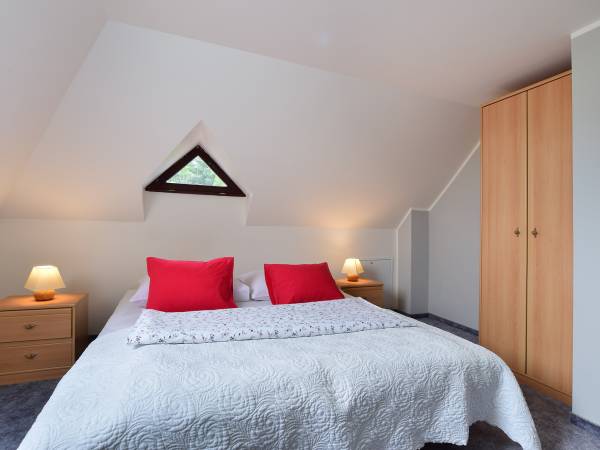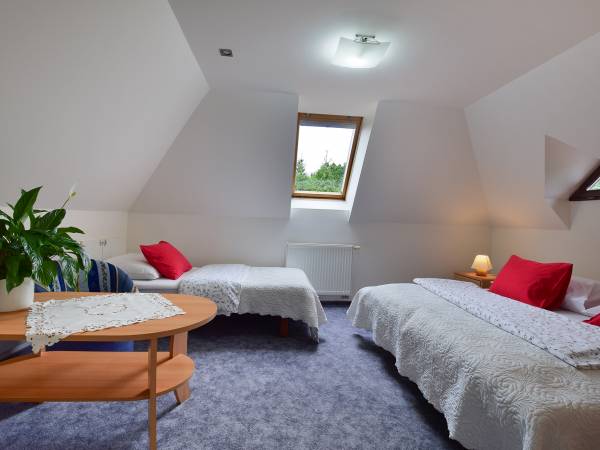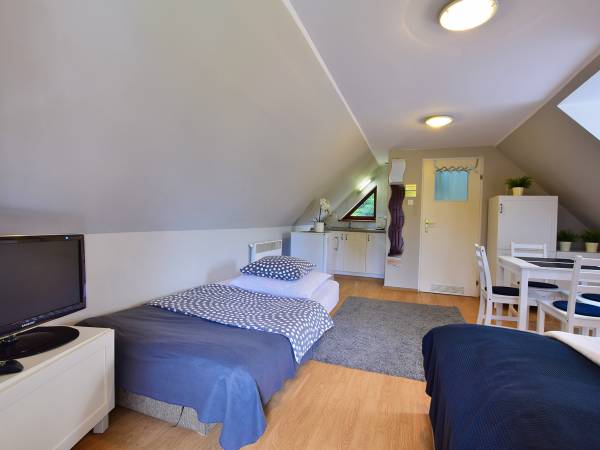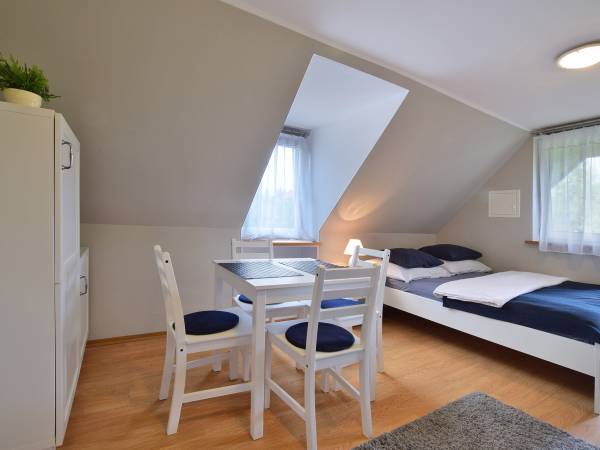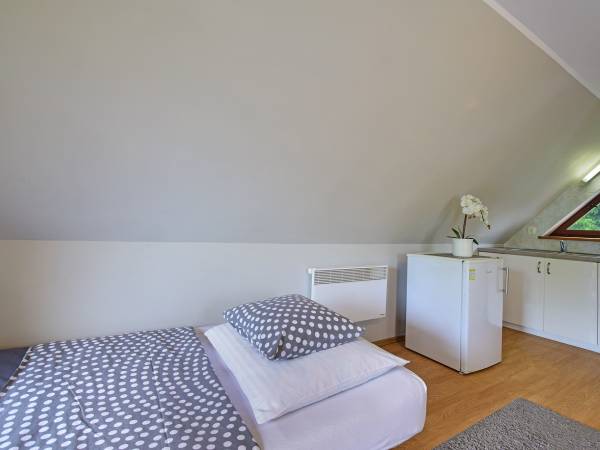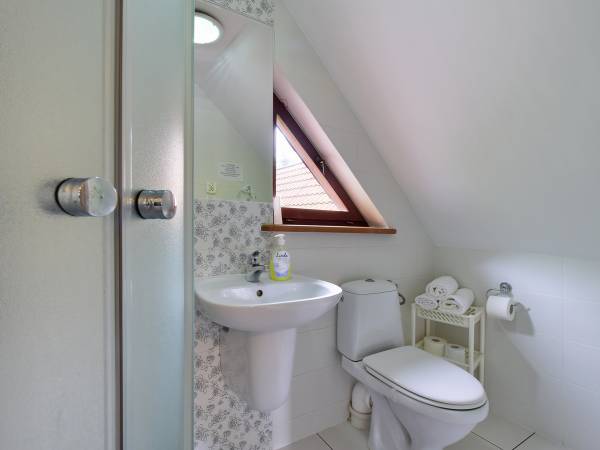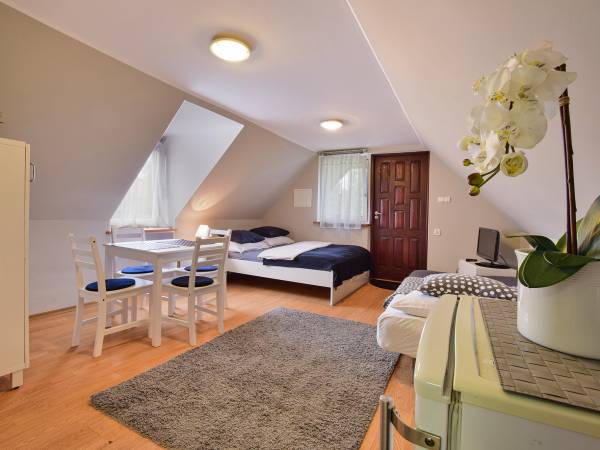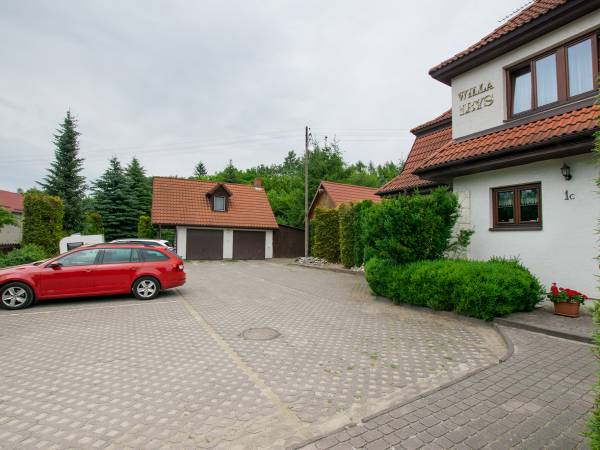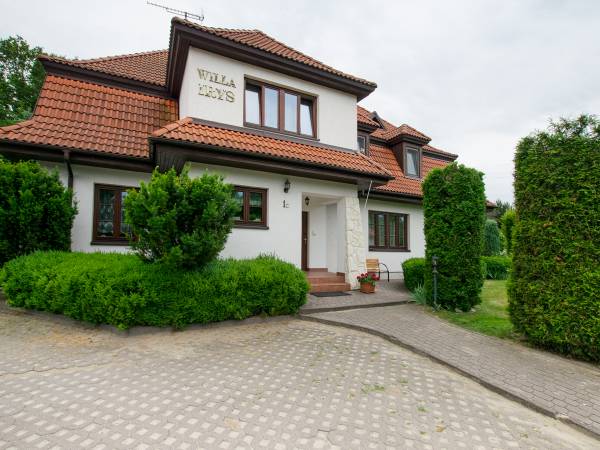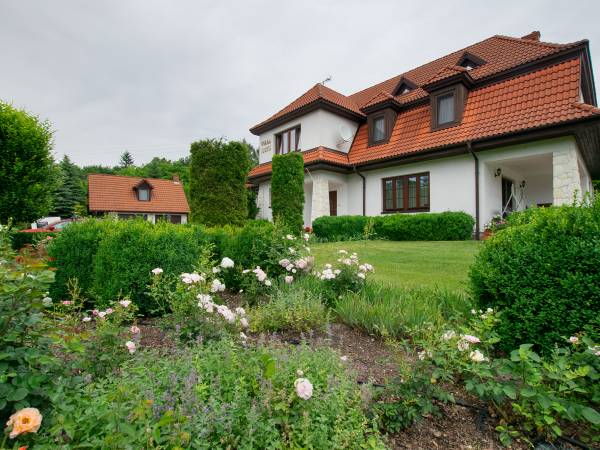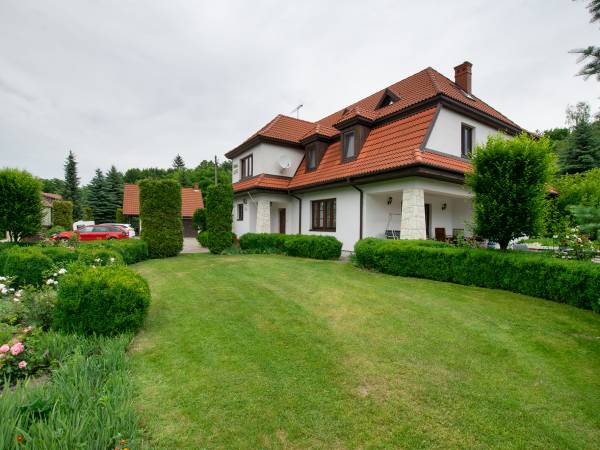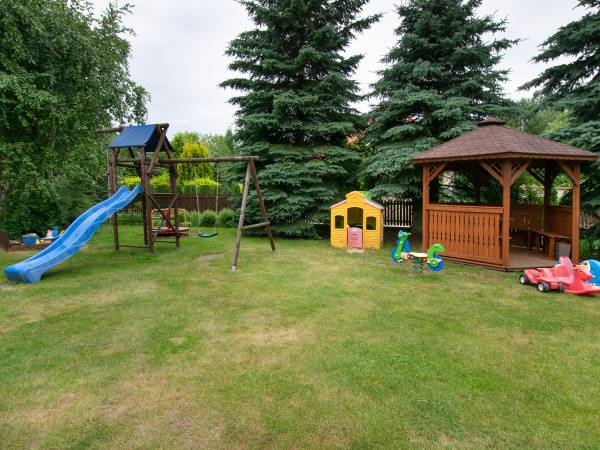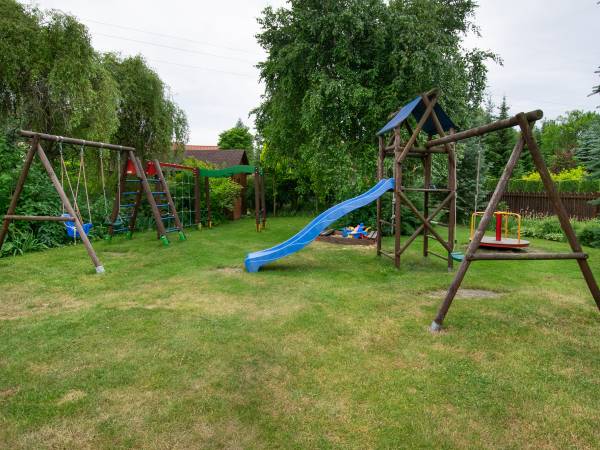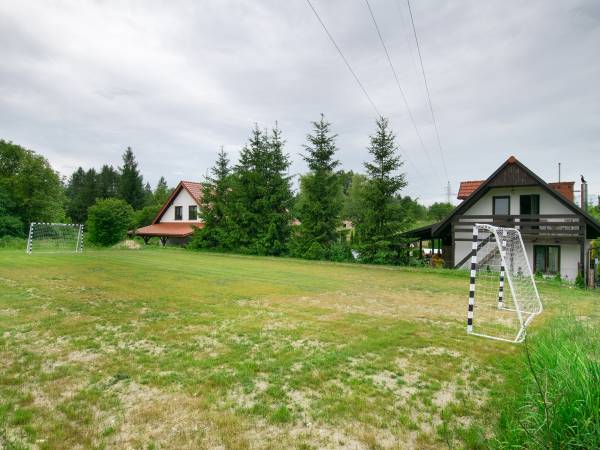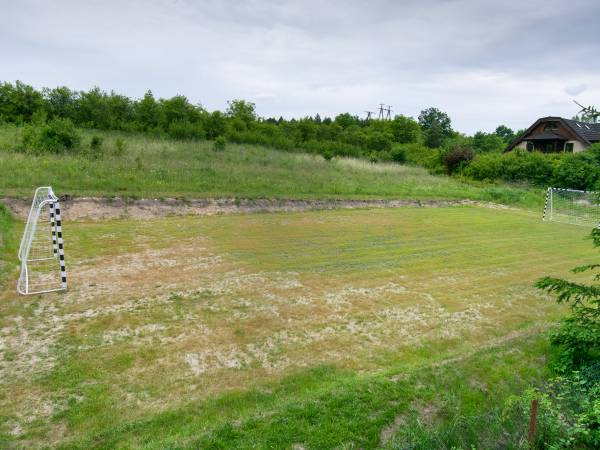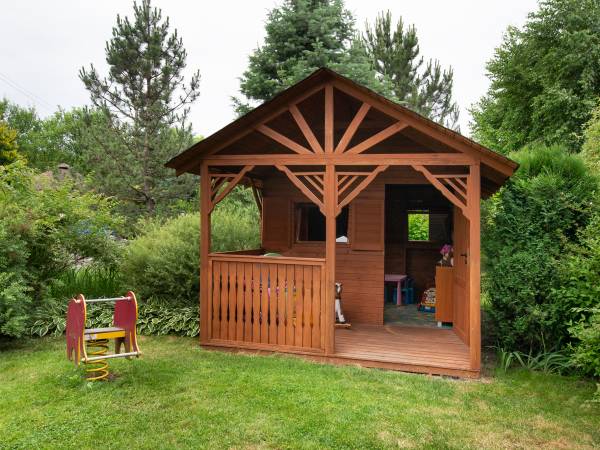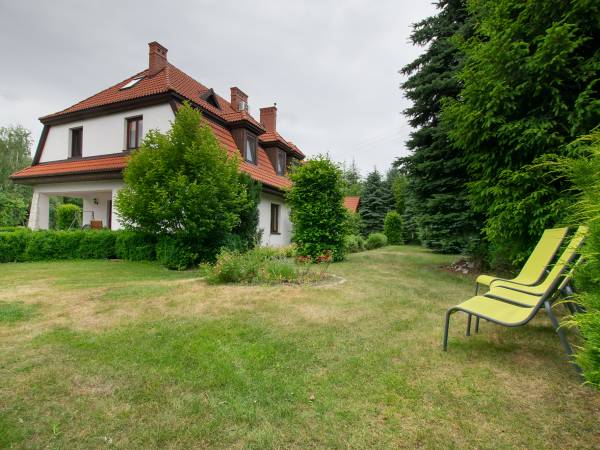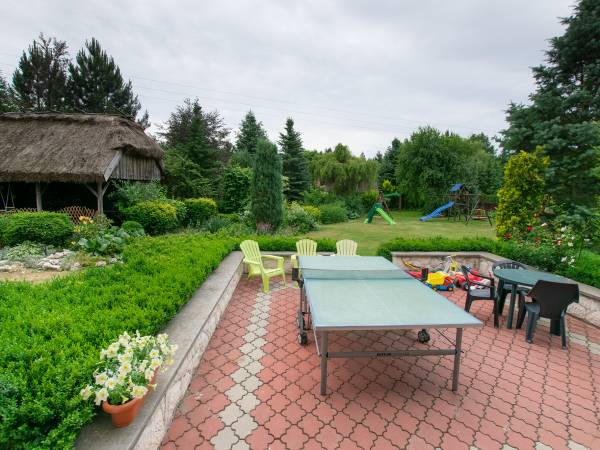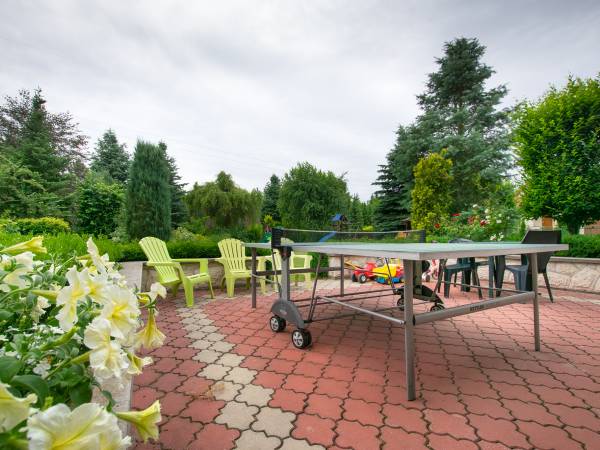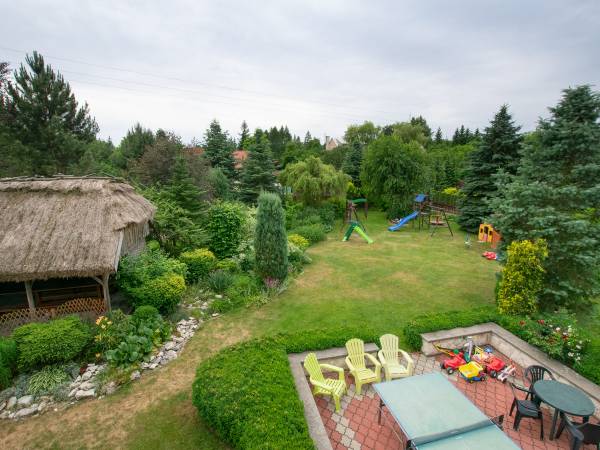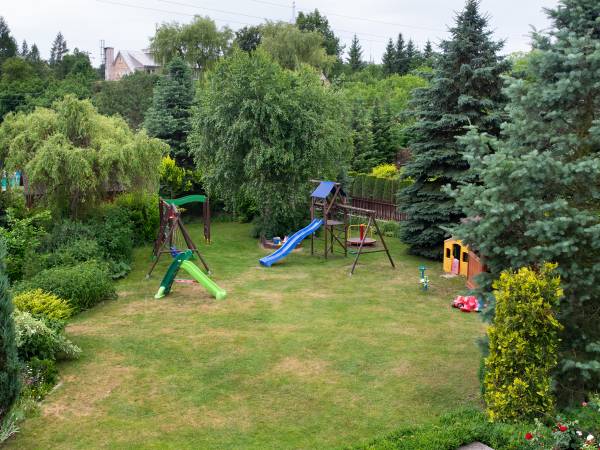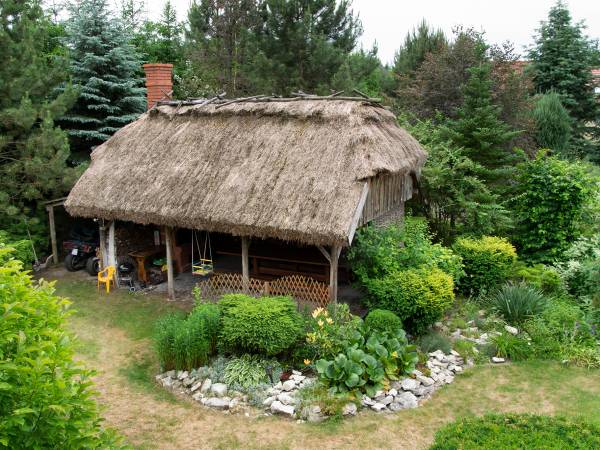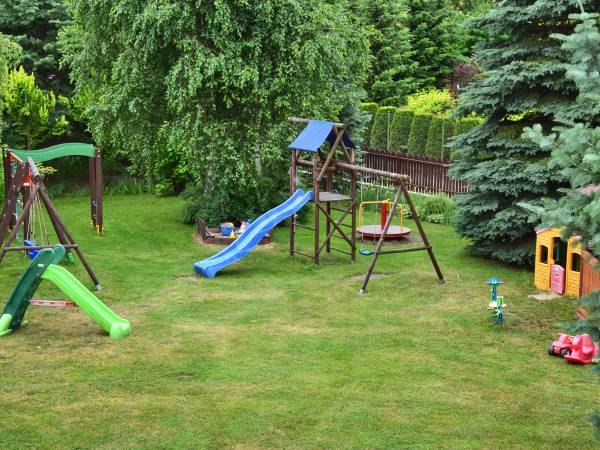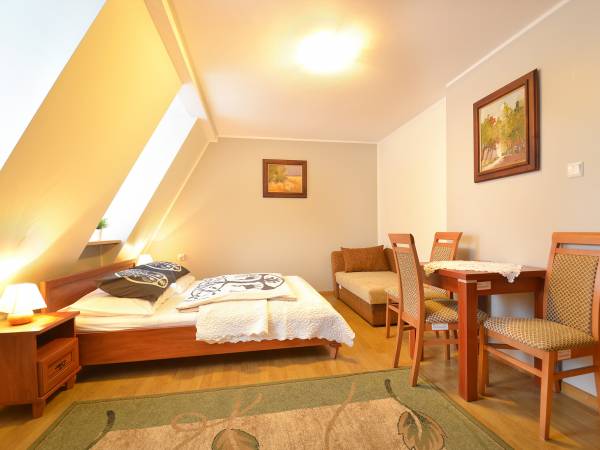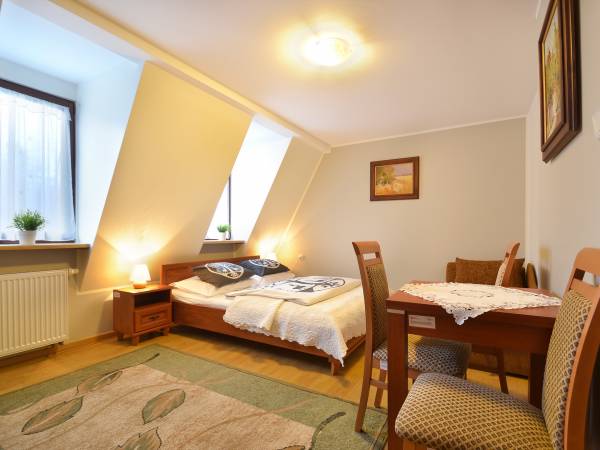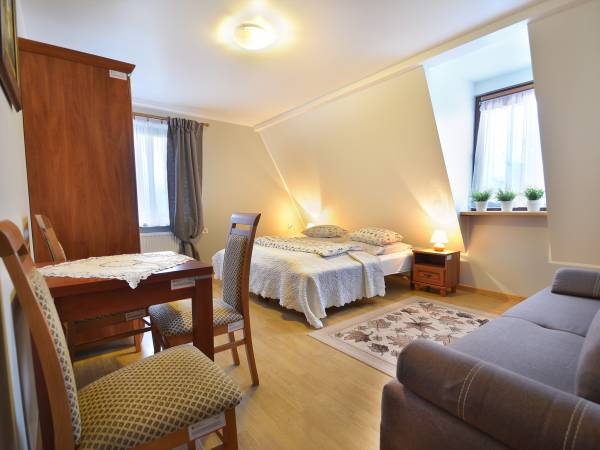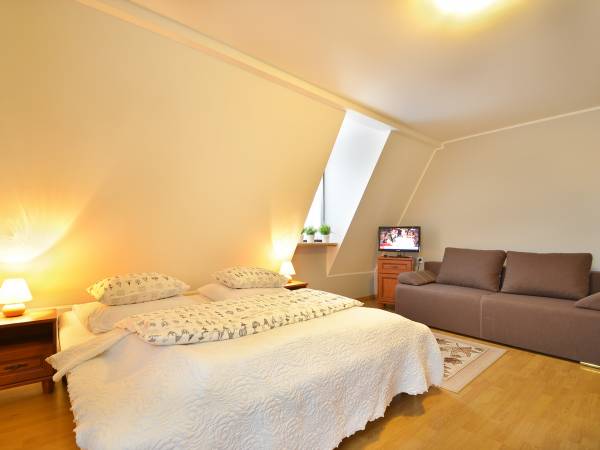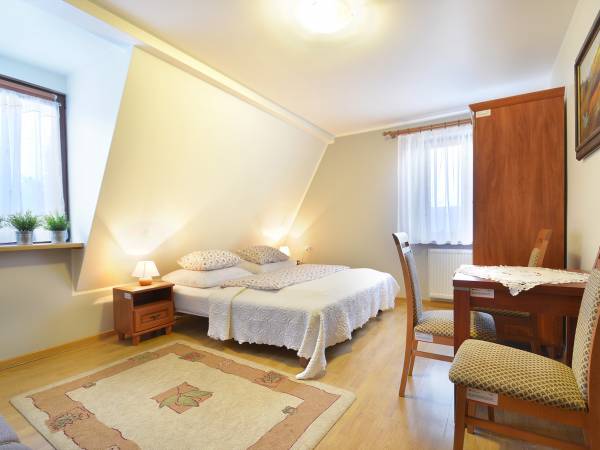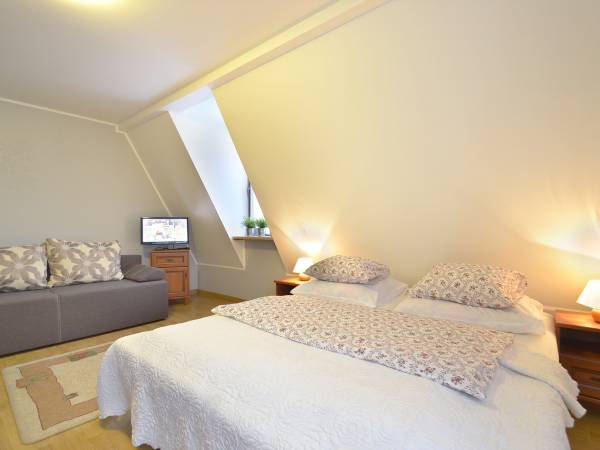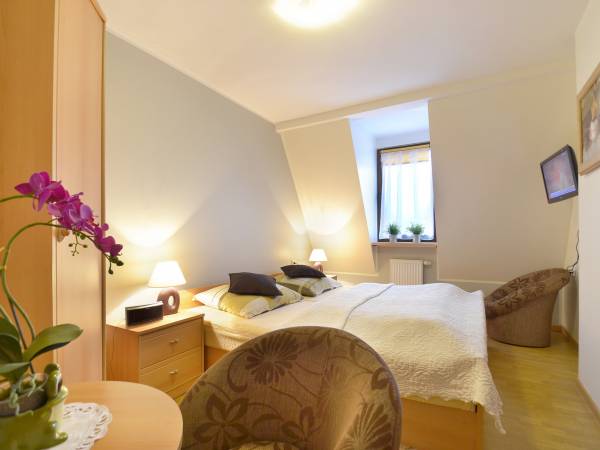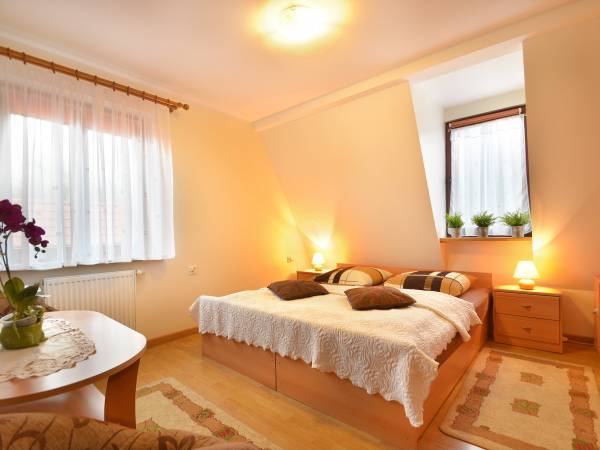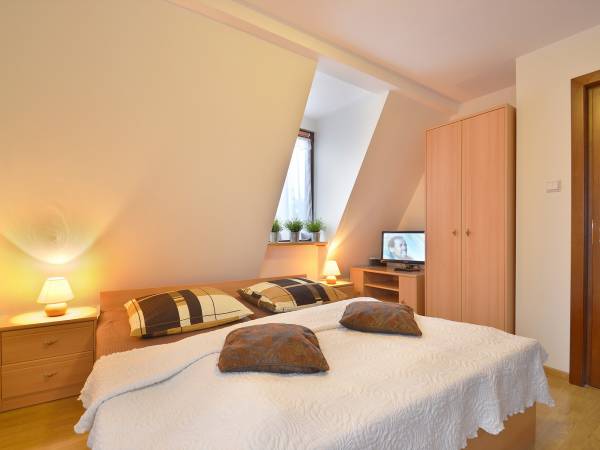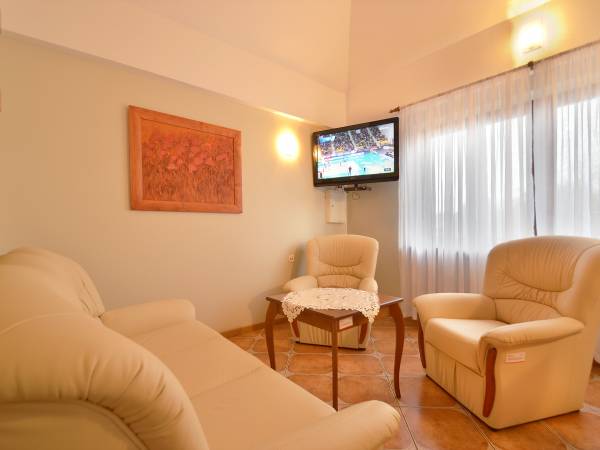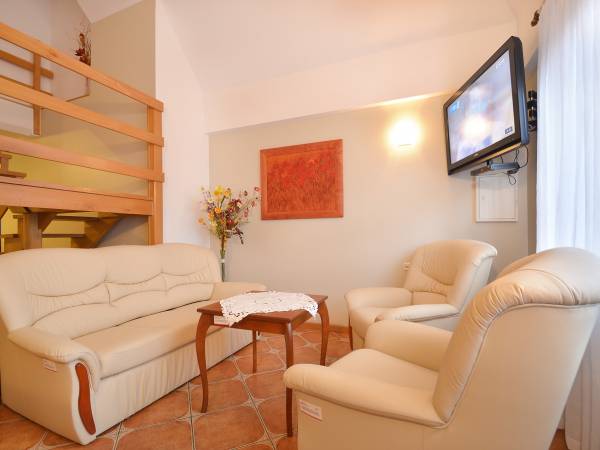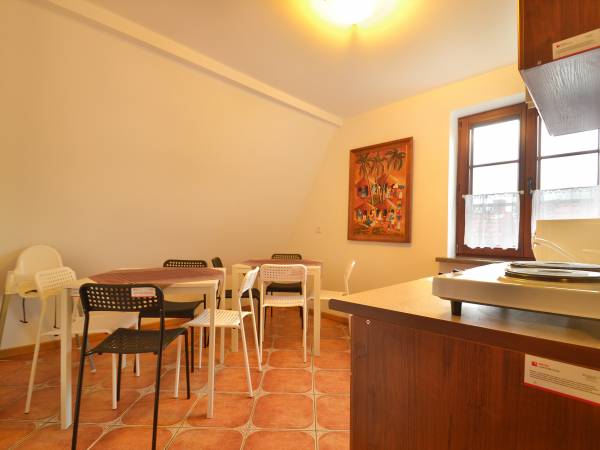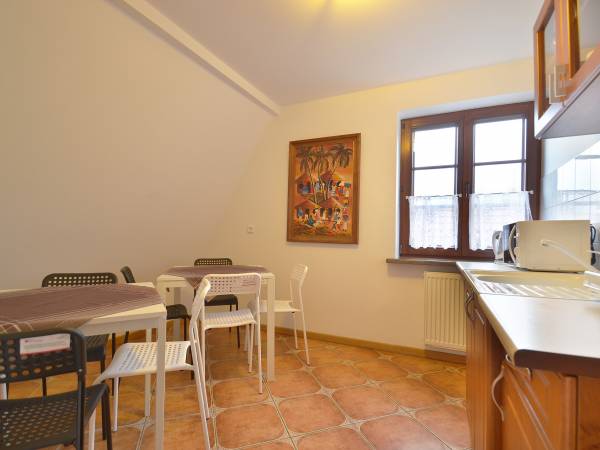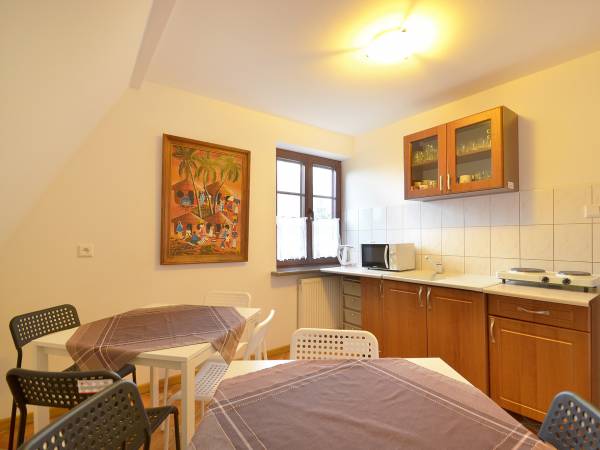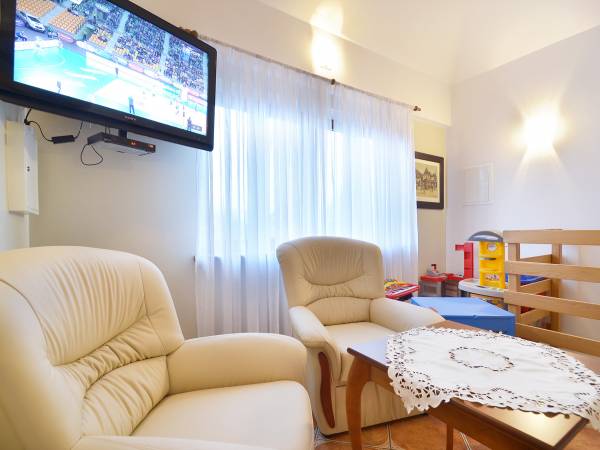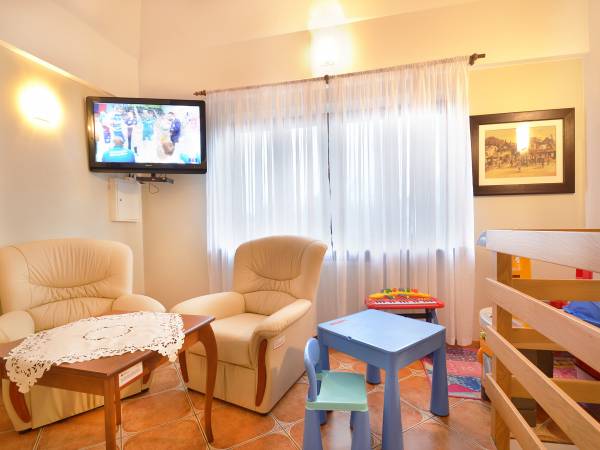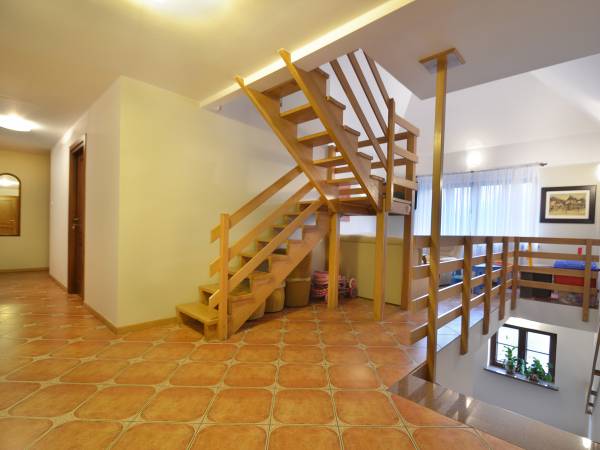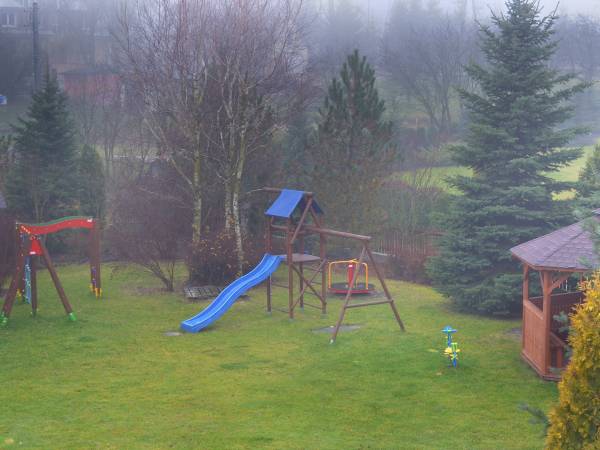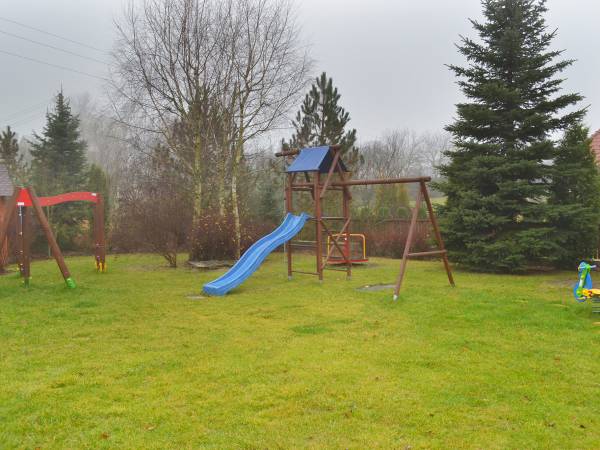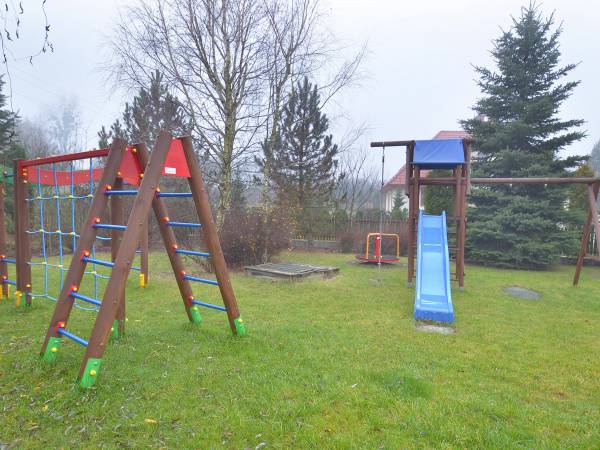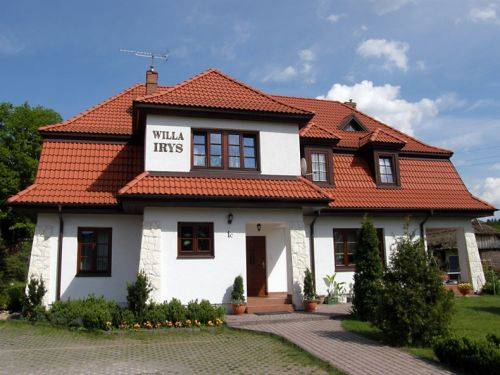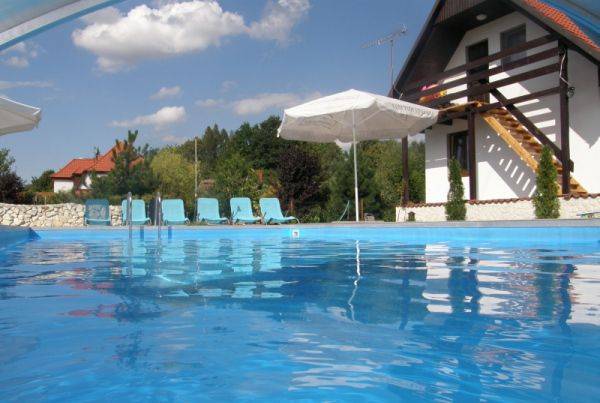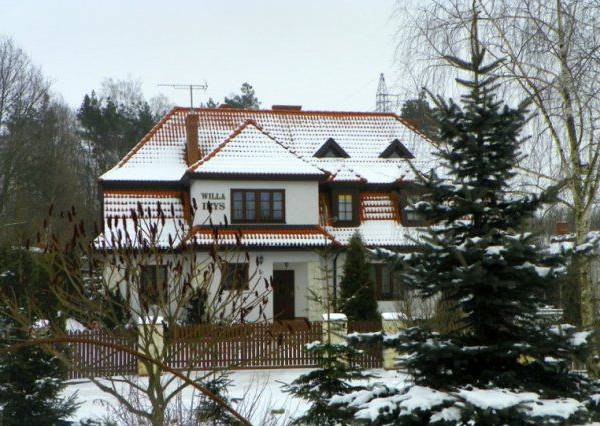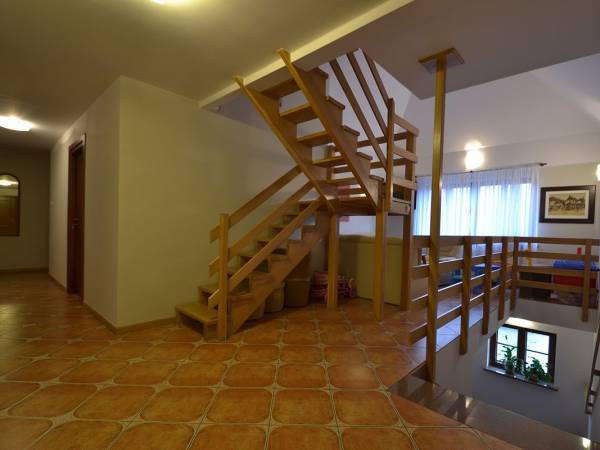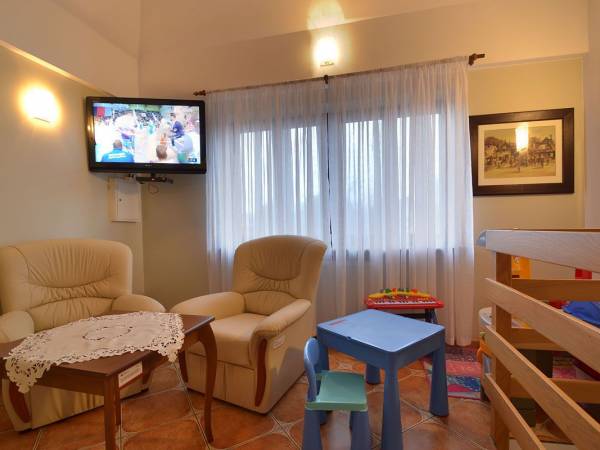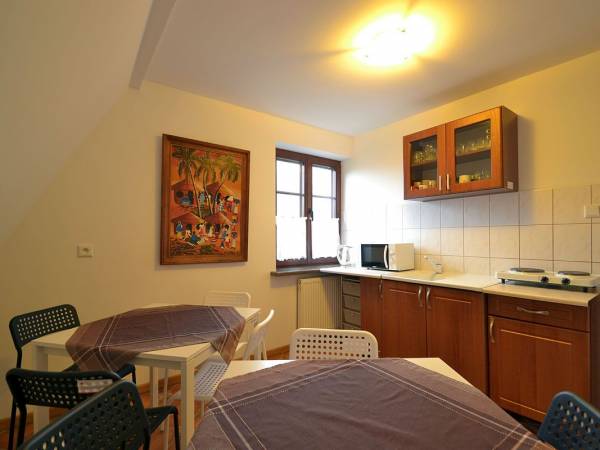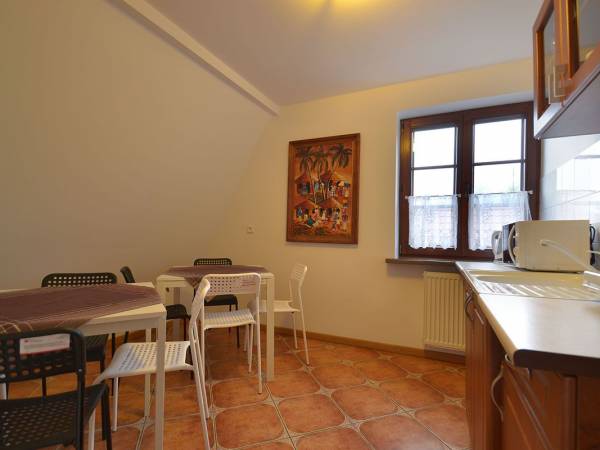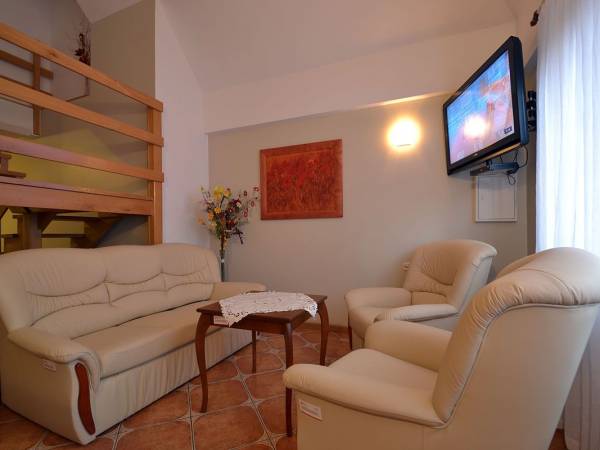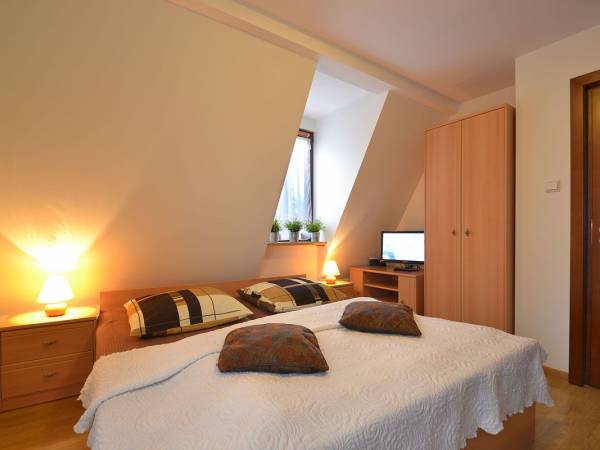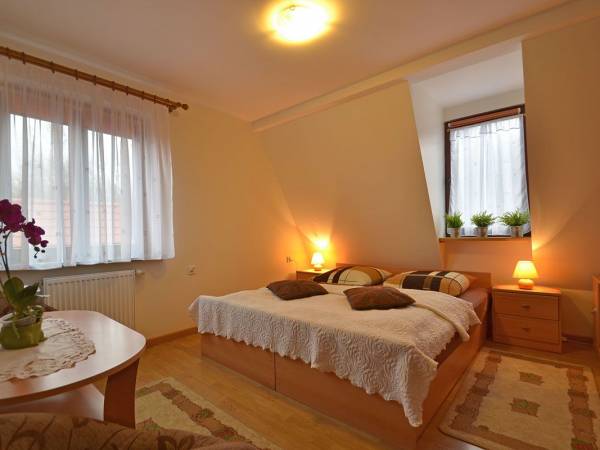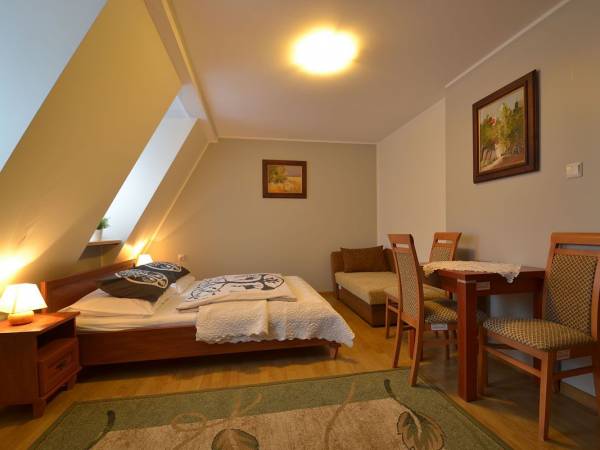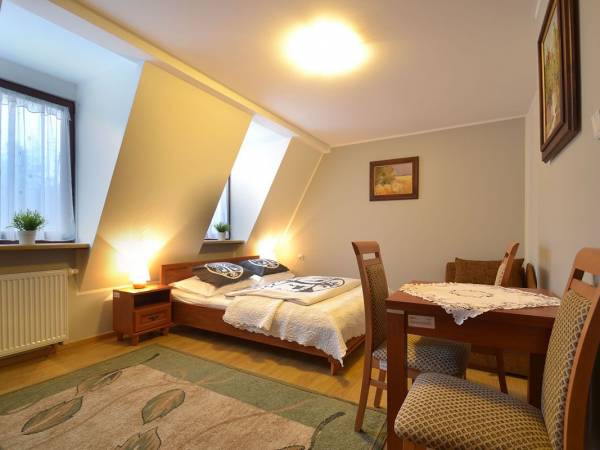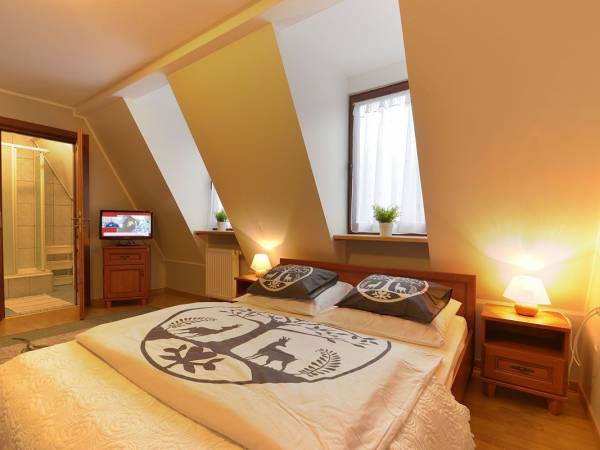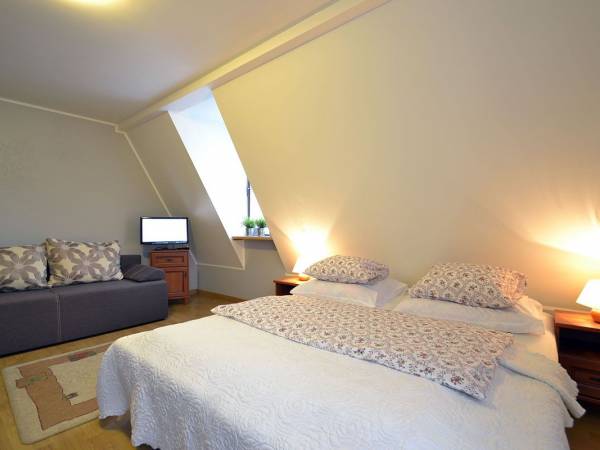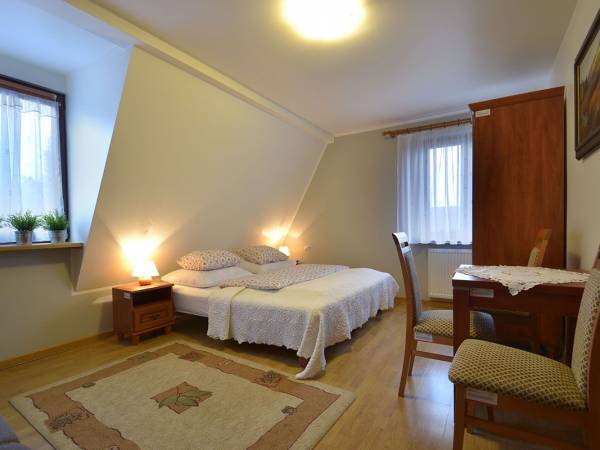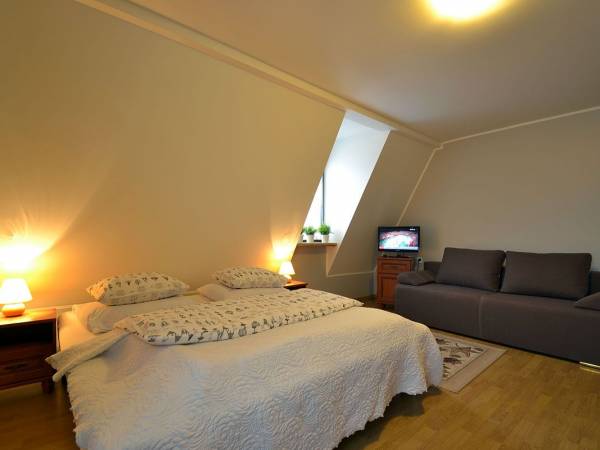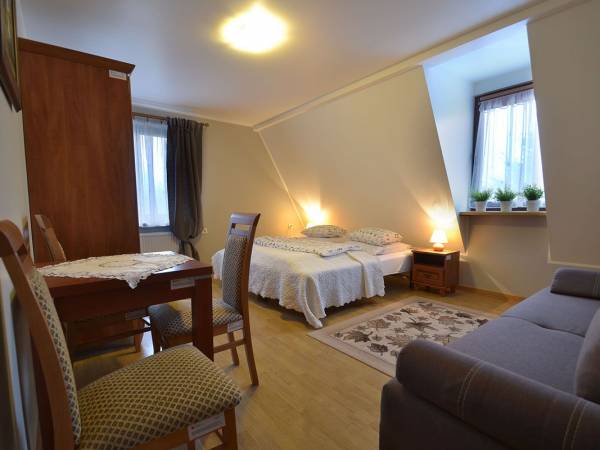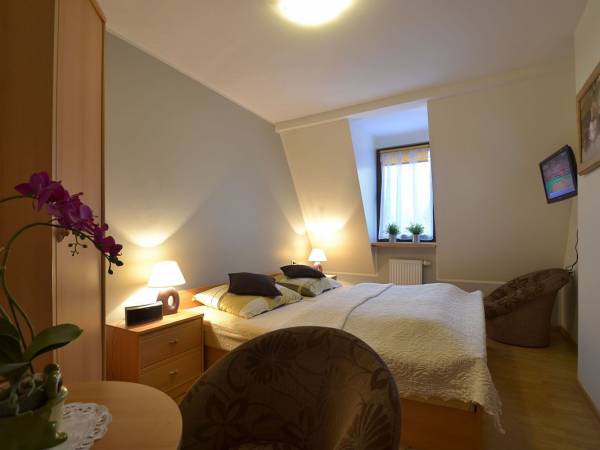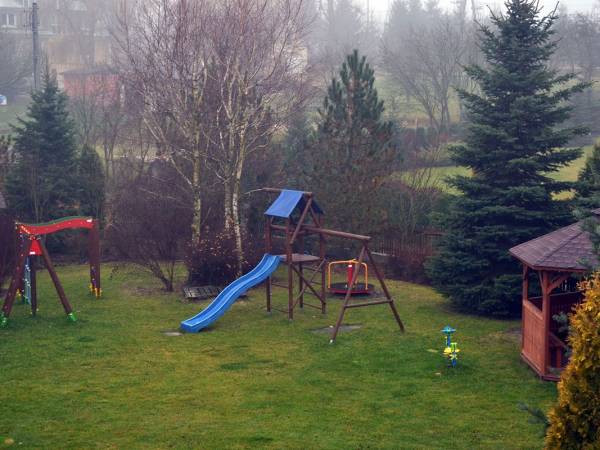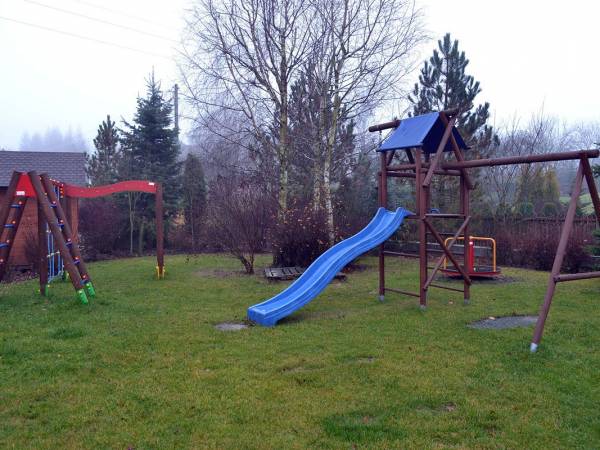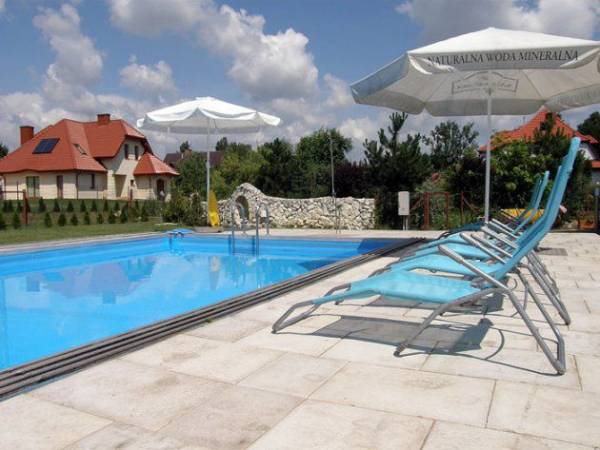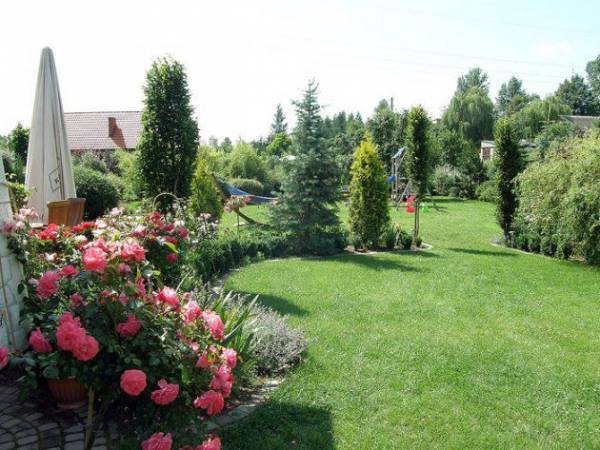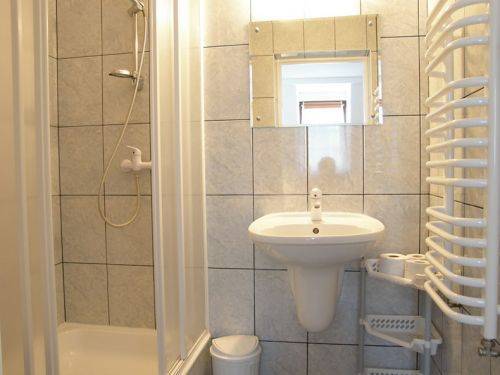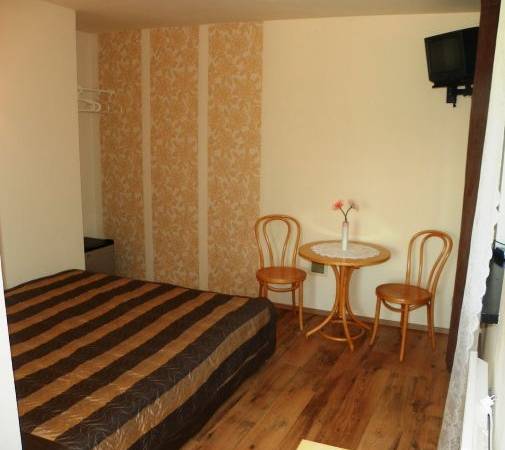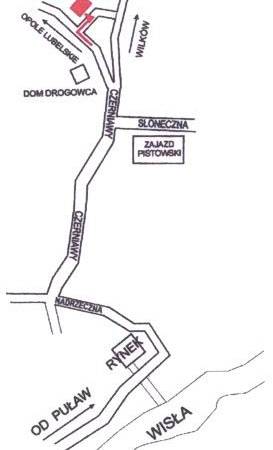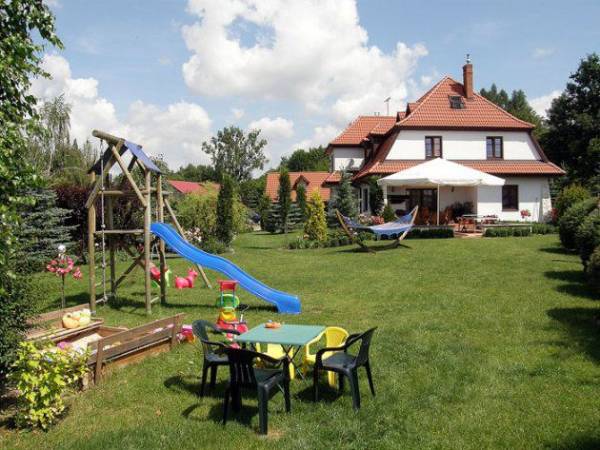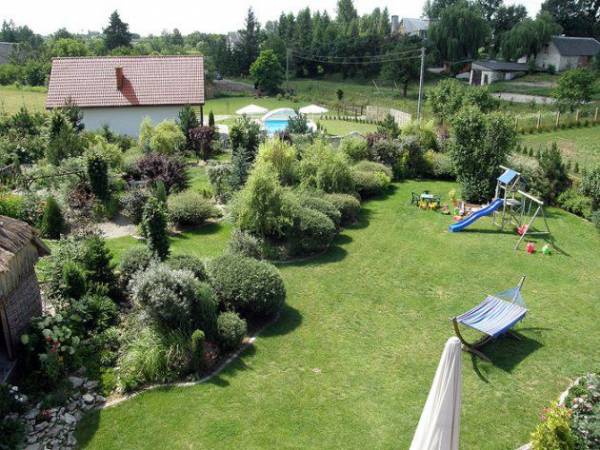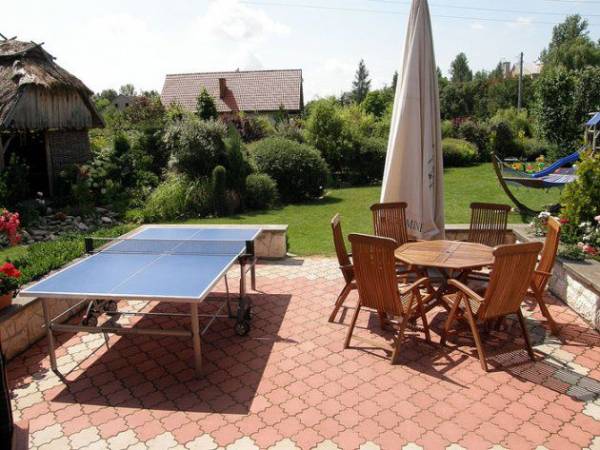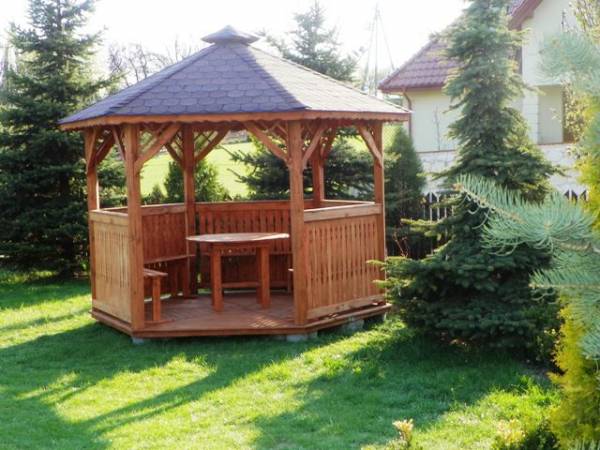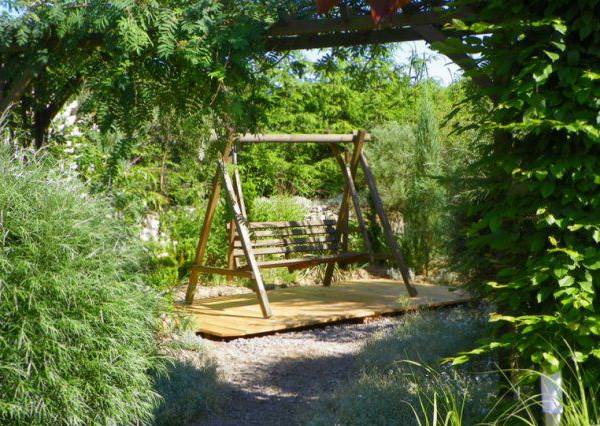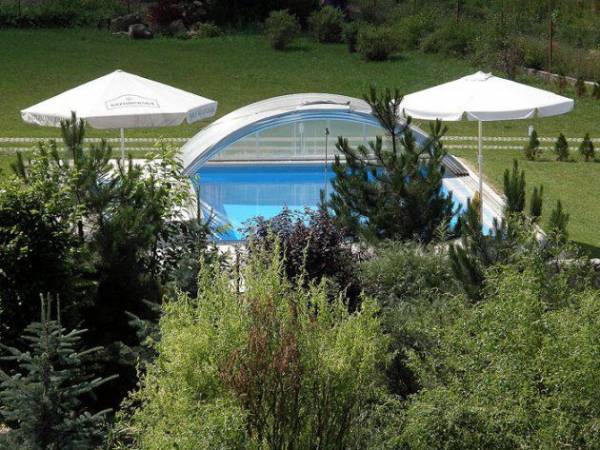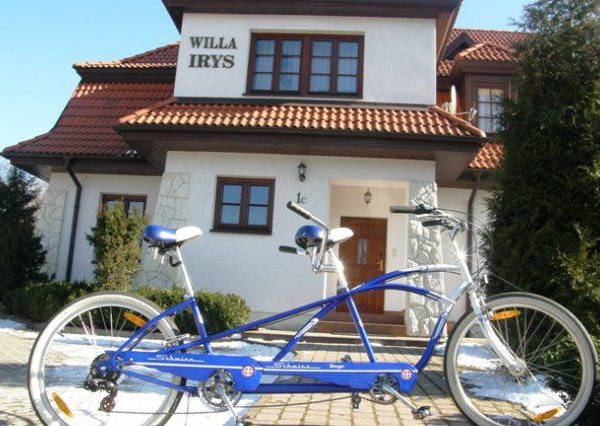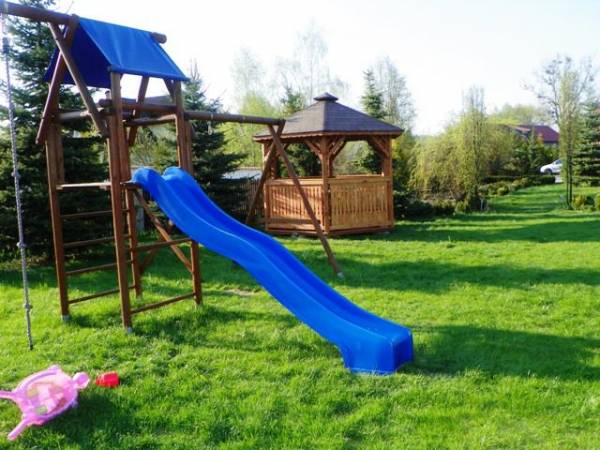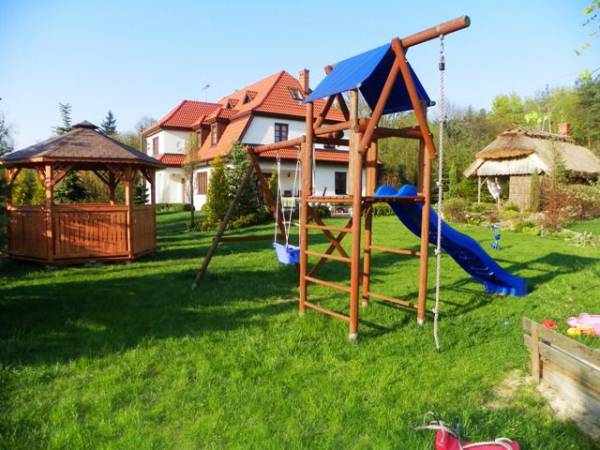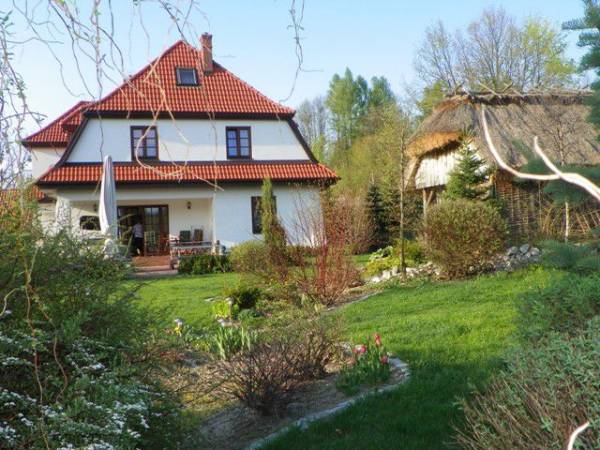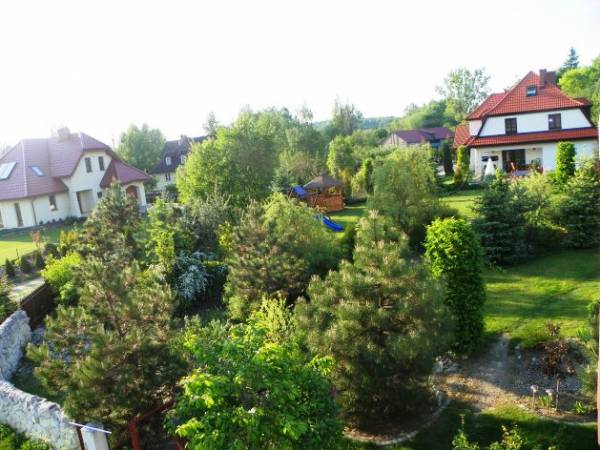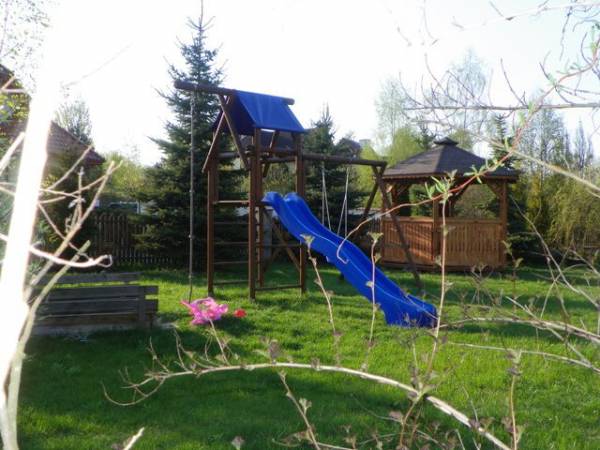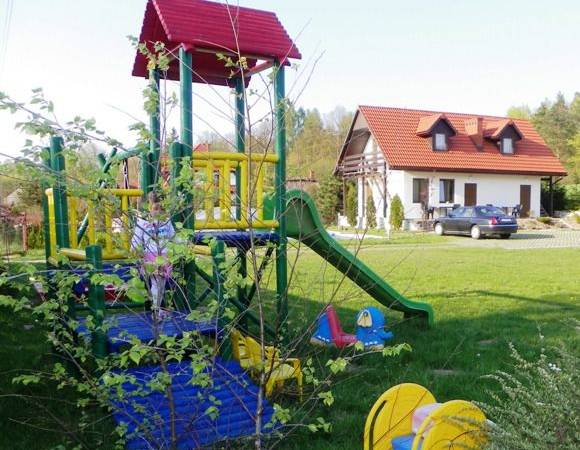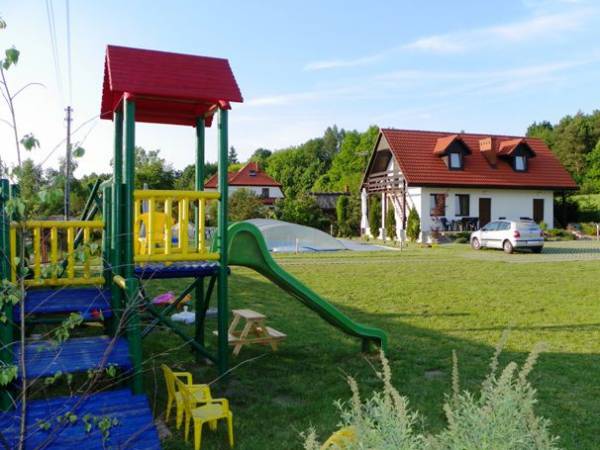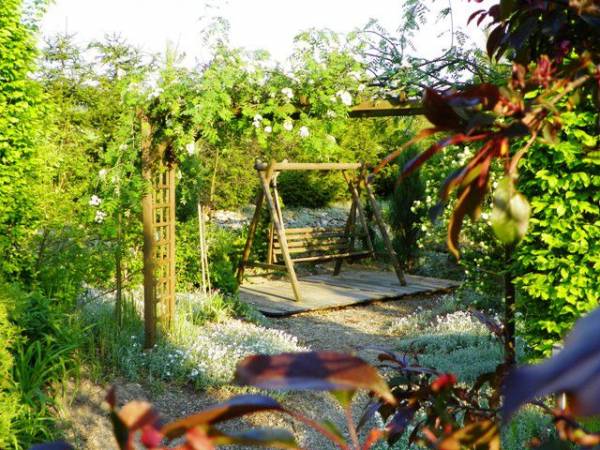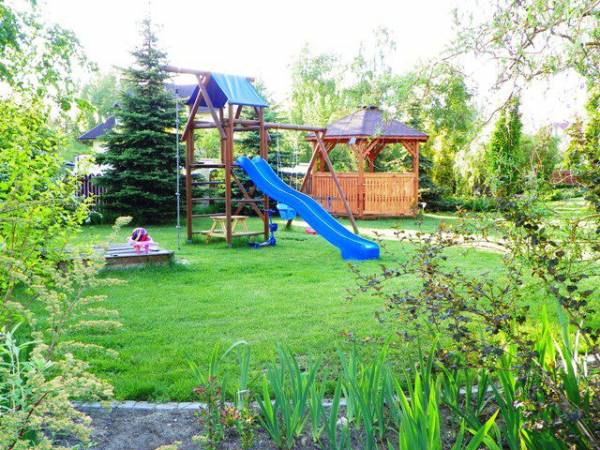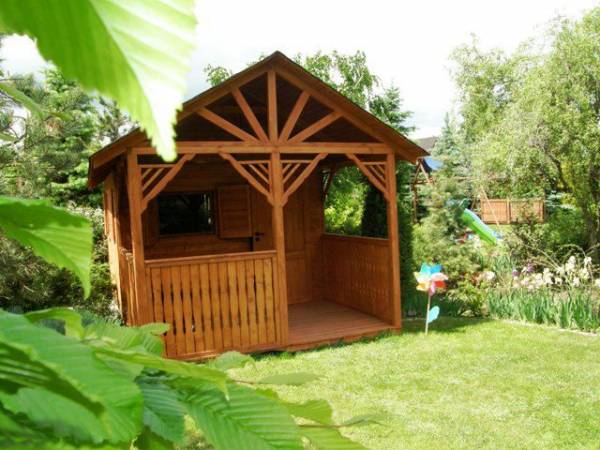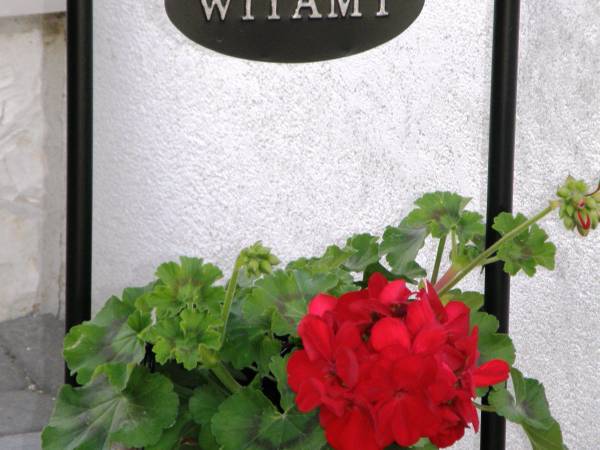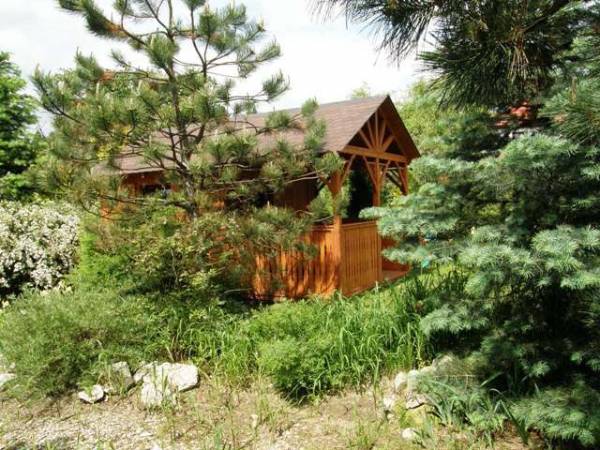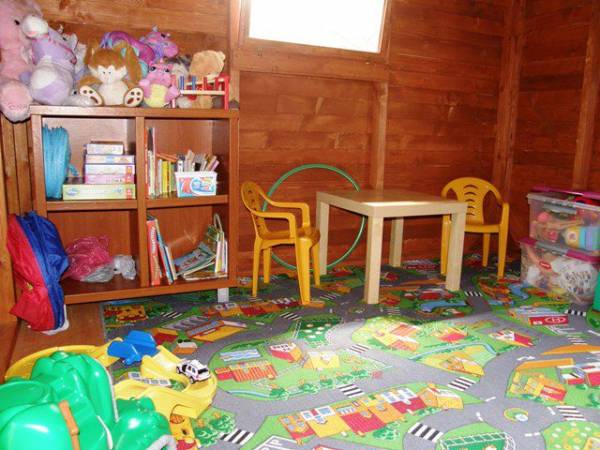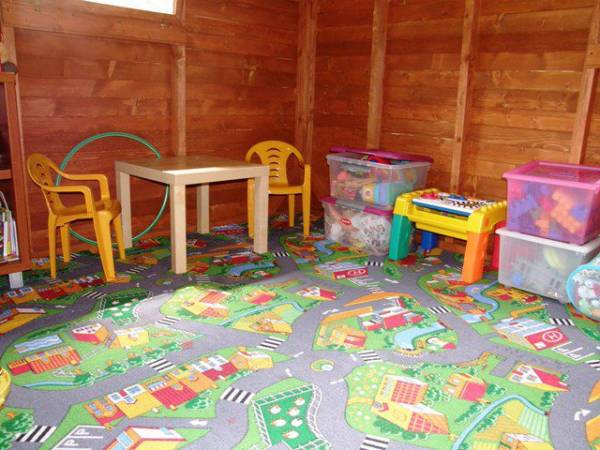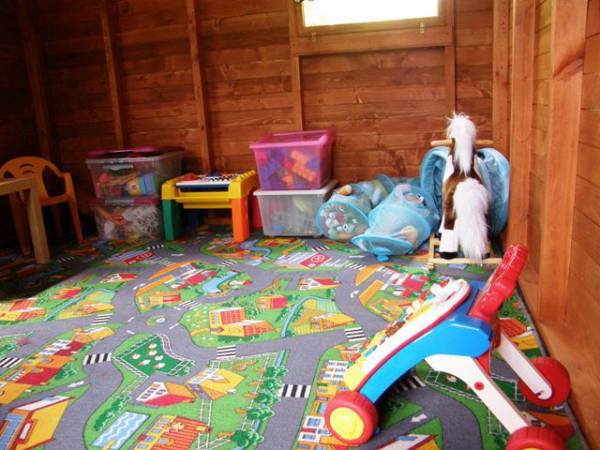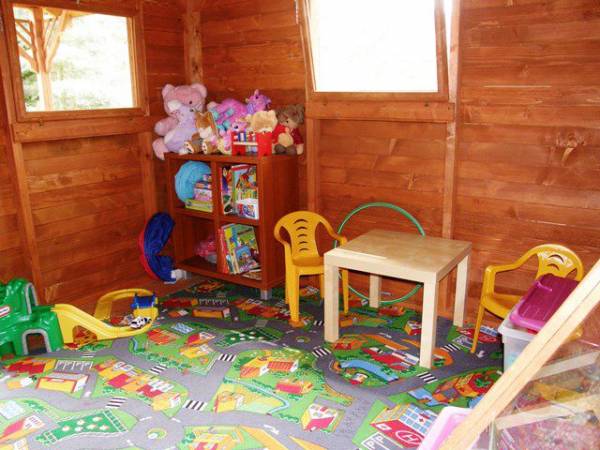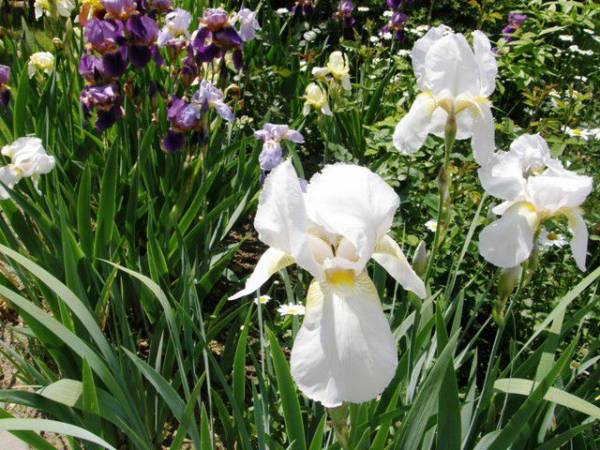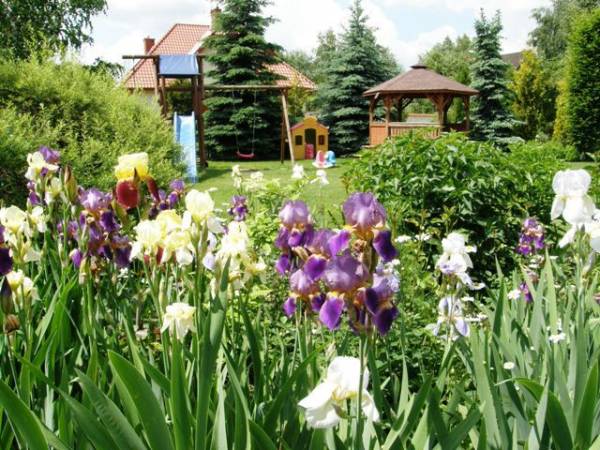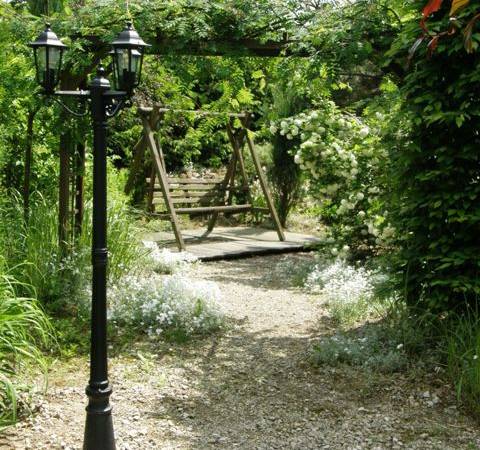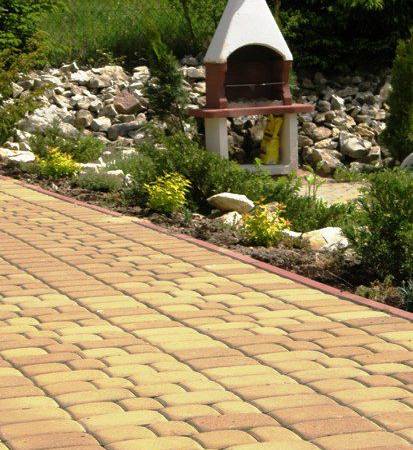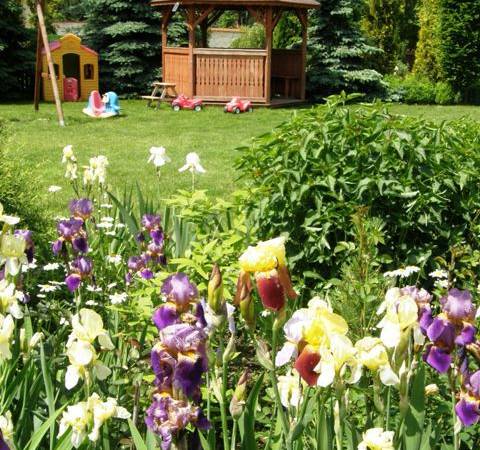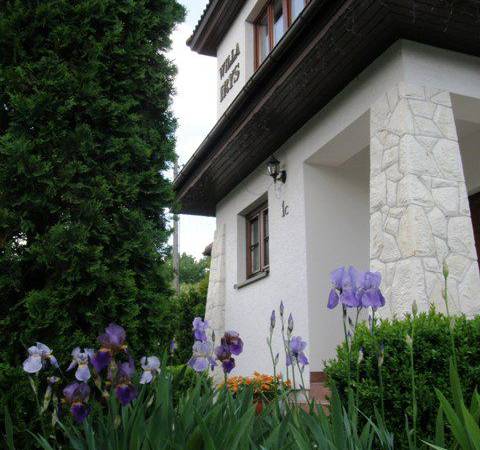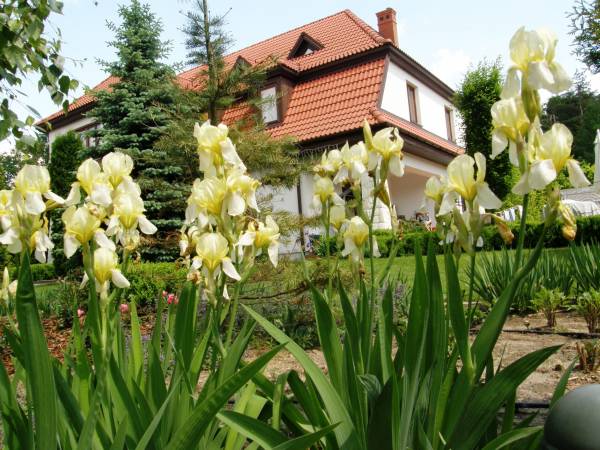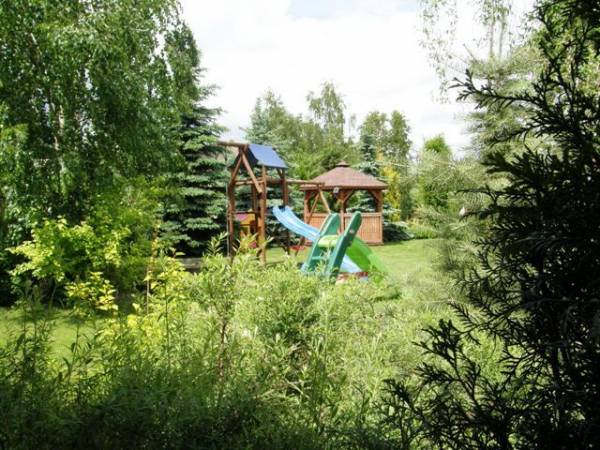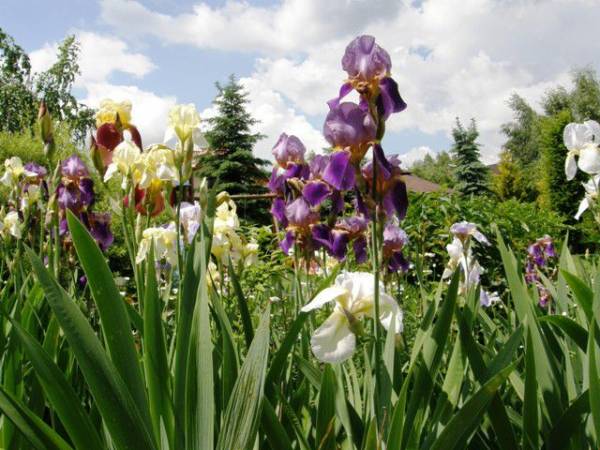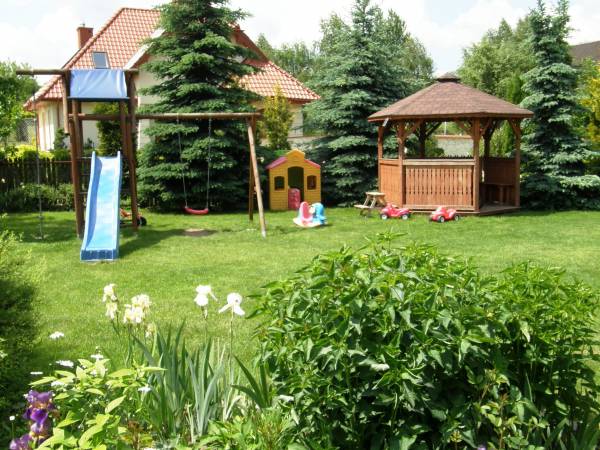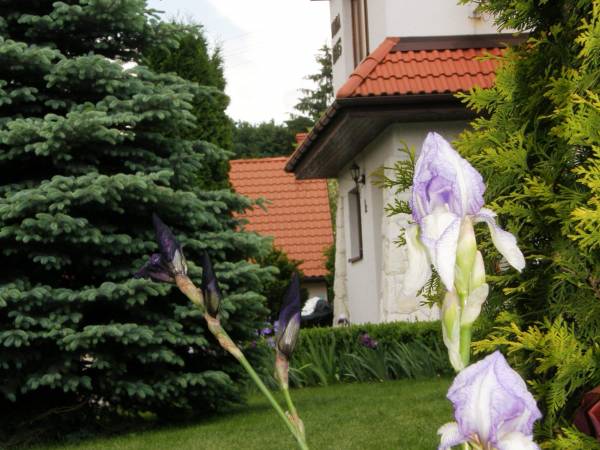 We accept payment by
the Polish Tourist Voucher
1c, Cholewianka, 24-120

Kazimierz Dolny
---
Two-bedroom Apartment (4 adults)
View statistics
Today: , from :
Amenities
Why choose us:
akceptujemy bony turystyczne

bezpłatny parking

internet

basen
W obiekcie
pokój dzienny
grill
ognisko
pokoje rodzinne
taras
ogród
altana
Udogodnienia dla dzieci
gry planszowe/multimedialne
Organizacja imprez
szkolenia / konferencje
zielone szkoły
Rozrywki dla dzieci
plac zabaw dla dzieci
piaskownica
Parking
property offers 7 free parking spaces for guests!
Basen i odnowa biologiczna
Rekreacja
tenis stołowy
wypożyczalnia sprzętu plażowego: leżaki, parawany, parasole
wypożyczalnia rowerów
Kuchnia dla gości
lodówka
przyprawy
naczynia i sztućce
kuchenka
czajnik elektryczny
środki czystości
mikrofala
Important information
---
---
Dostępne rodzaje płatności
---
---
obiekt pobiera zadatek in the amount of 15% price for stay Zadatek należy wpłacić within 2 days from initial booking.
---
obiekt nie pobiera opłaty za rezygnację z rezerwacji
---
w obiekcie oprócz opłaty za nocleg pobierana jest również opłata klimatyczna
w wysokości 1.5zł
---
---
smoking is forbidden inside the property, there are special smoking areas outdoors.
Nearby
Frequently Asked Questions about the property Villa "IRYS"
What payment methods does the property accept?
The property accepts the following payment methods: gotówka.
Does the property offer car park?
Yes, Willa Irys has bezpłatny parking for guests, with 7 places parking spaces.
Is there Internet access in the property?
Yes, Willa Irys has Internet access available to guests.
What amenities for children are there in the property?
Amenities for families with children Willa Irys are: gry planszowe/multimedialne.
Does the property offer activities for children?
Yes, for children there are: plac zabaw dla dzieci, piaskownica in this property.
Beds nearby

Kazimierz Dolny Information