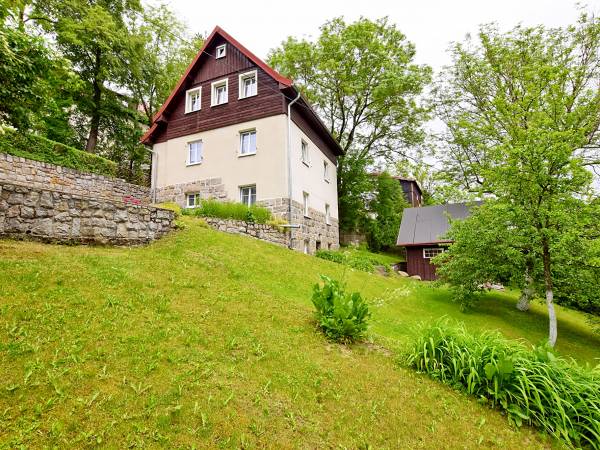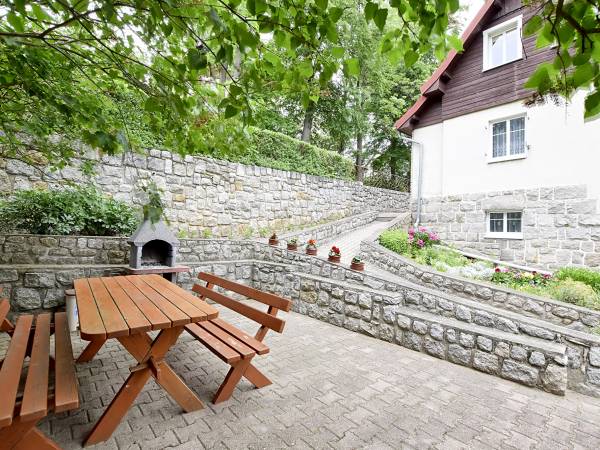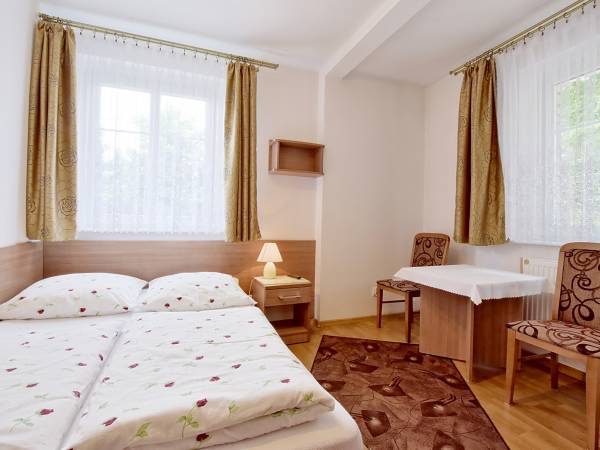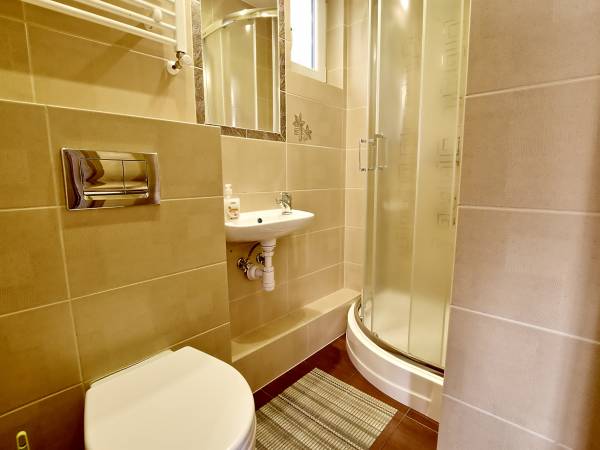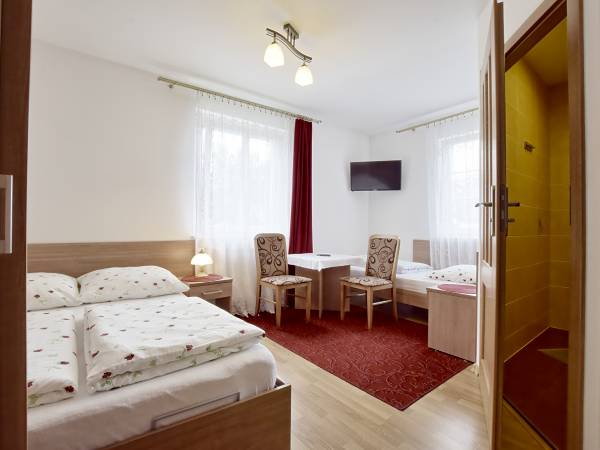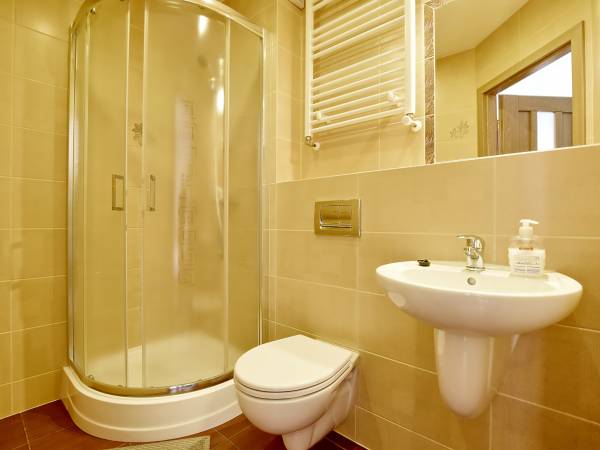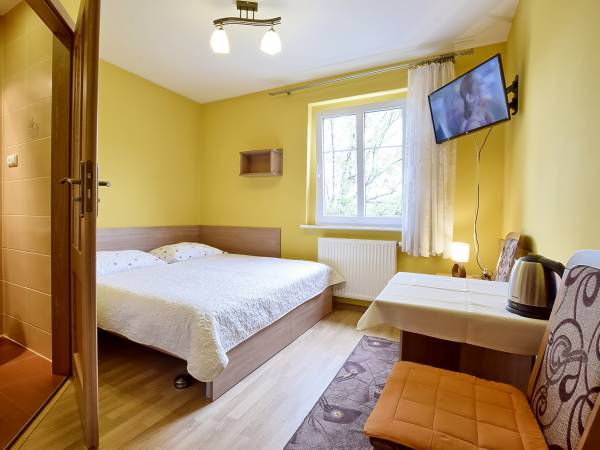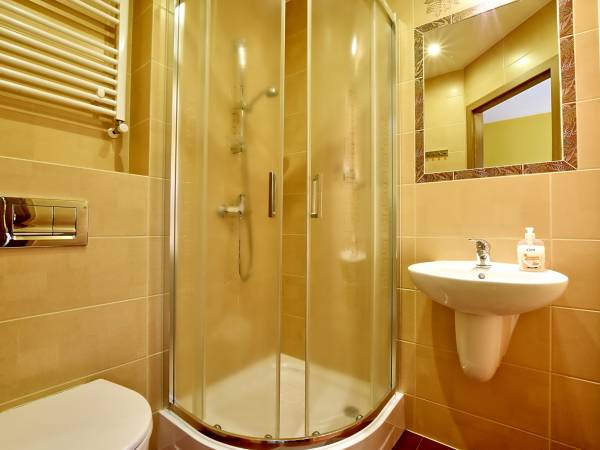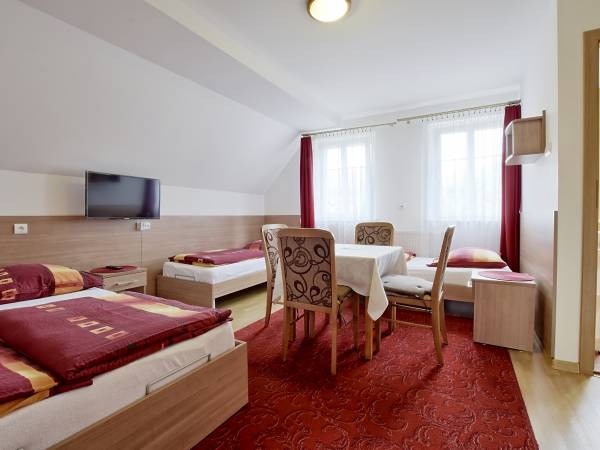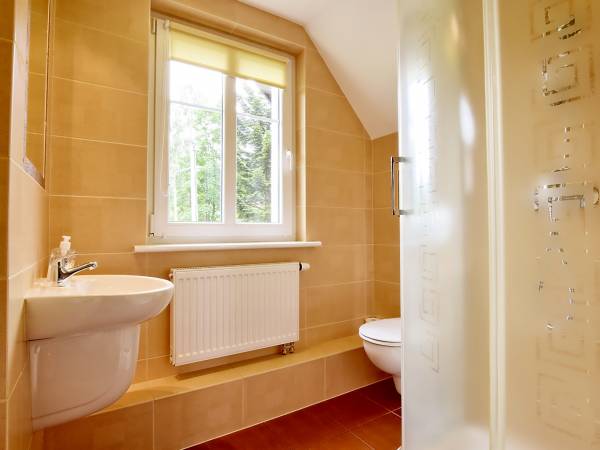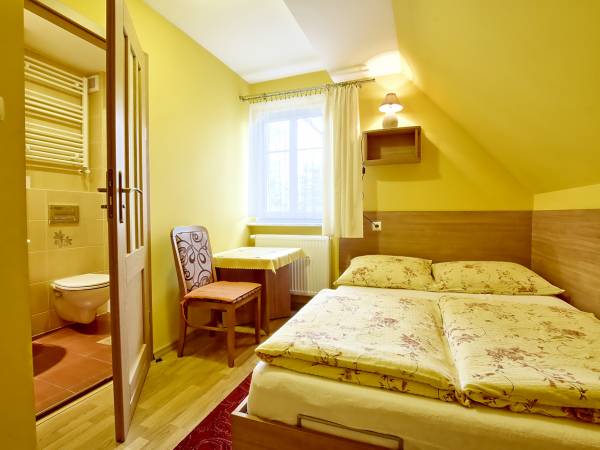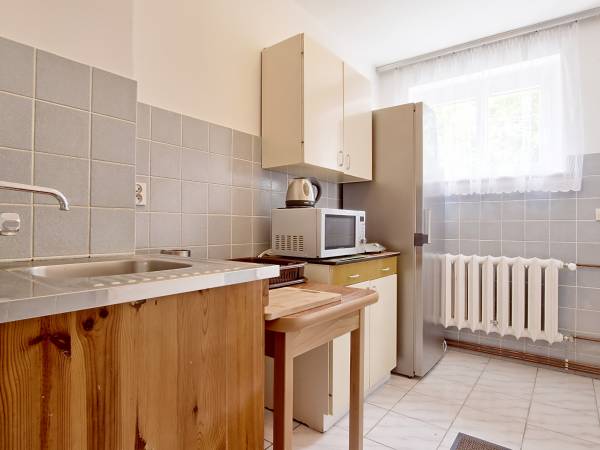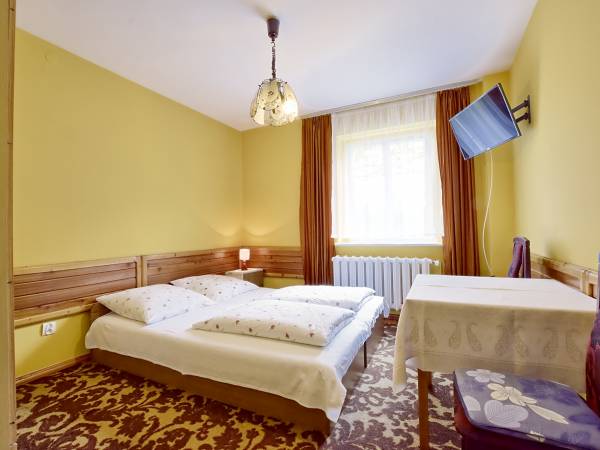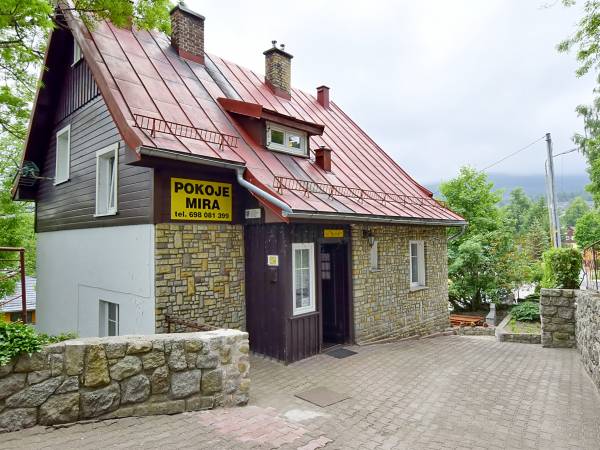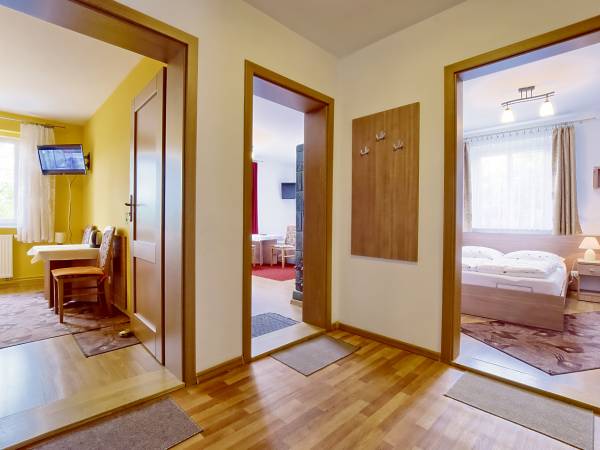 ---
In our property we offer 8 beds
Amenities
In rooms
TV

telewizja naziemna cyfrowa

radio
wardrobe/closet
electric kettle
Internet access
Important information
---
---
Available payment methods
---
---
Russian
Russian


698081399
---
smoking is forbidden inside the property, there are special smoking areas outdoors.
Nearby
Frequently Asked Questions about the property Pokoje gościnne Mira
What payment methods does the property accept?
The property accepts the following payment methods: gotówka, płatność przelewem.
Is there Internet access in the property?
Yes, Pokoje gościnne Mira has Internet access available to guests.
Beds nearby

Karpacz Information