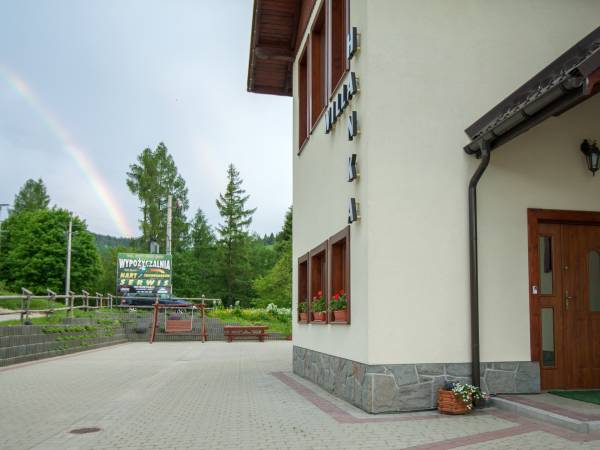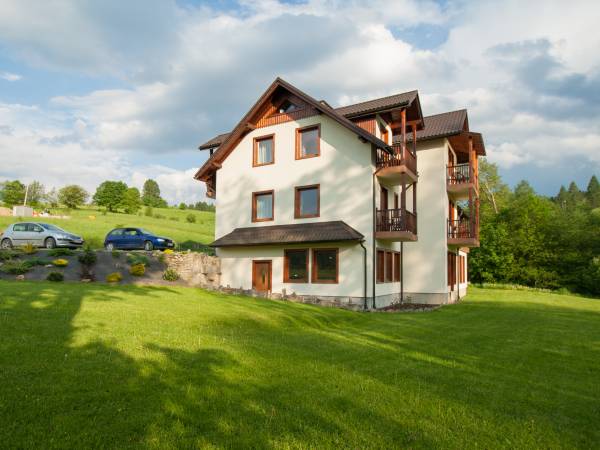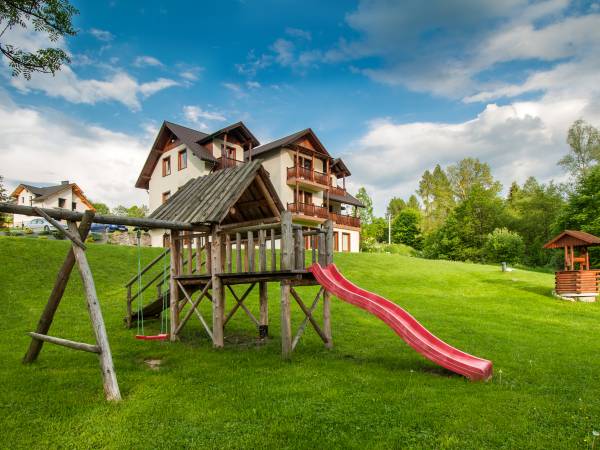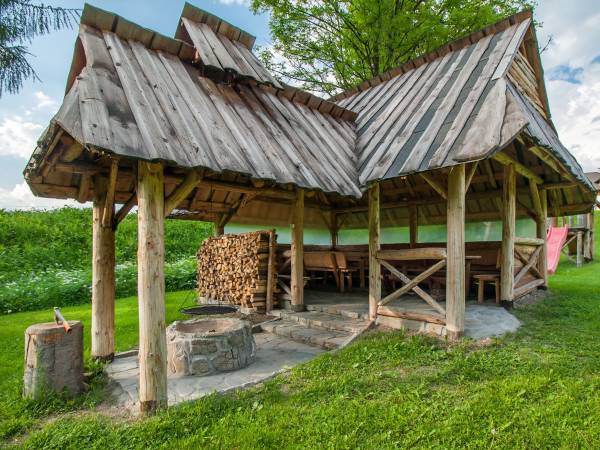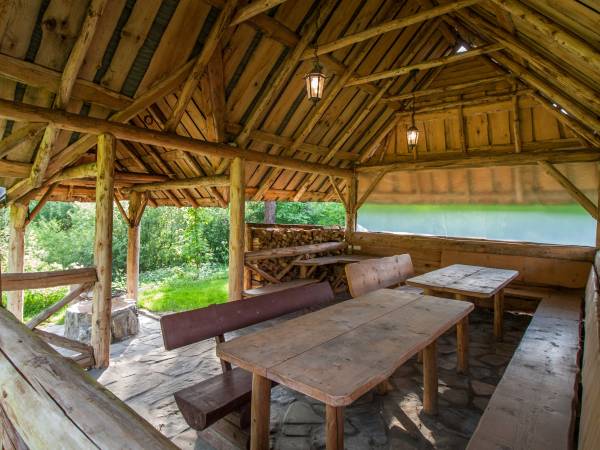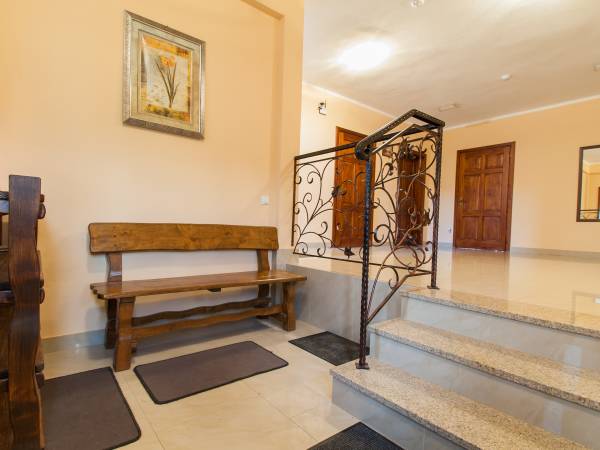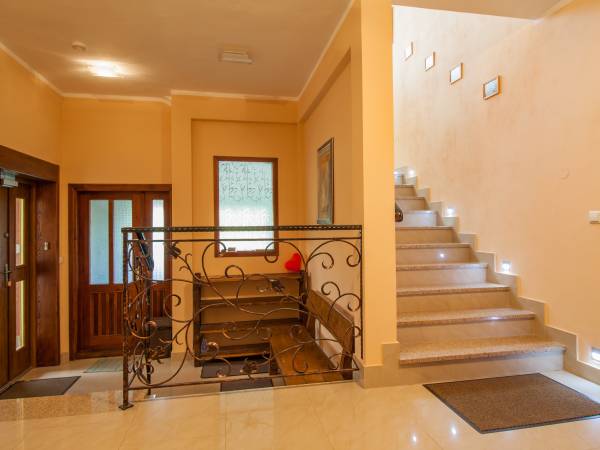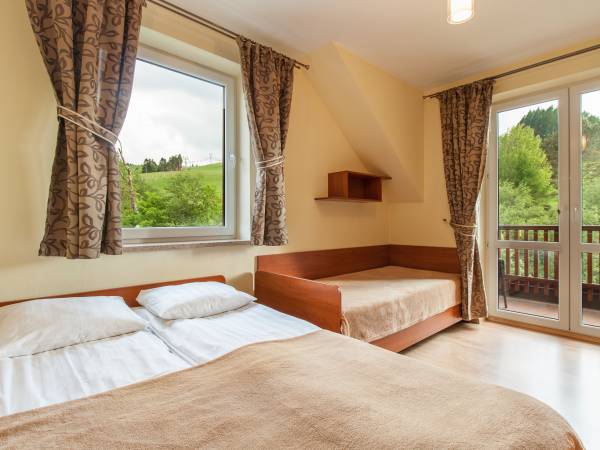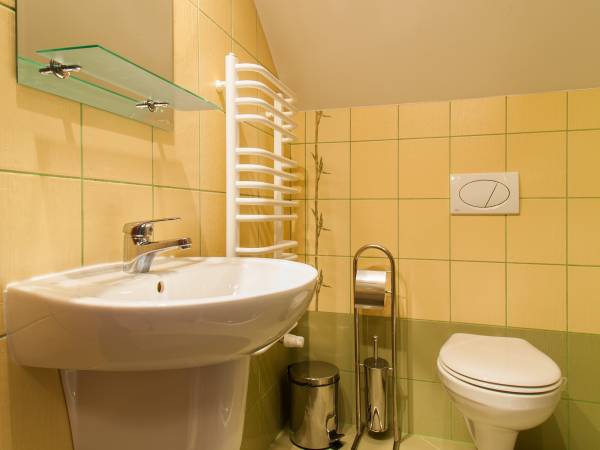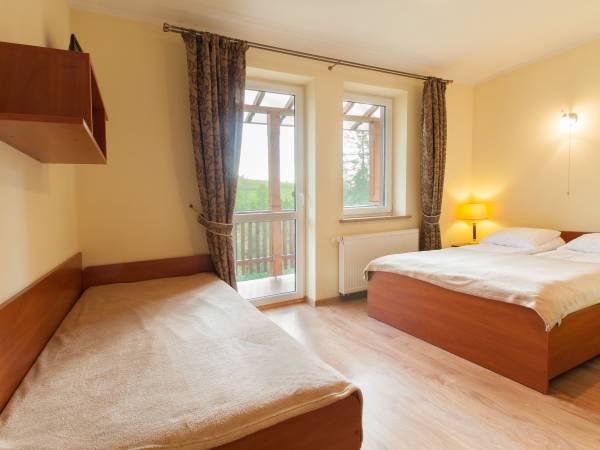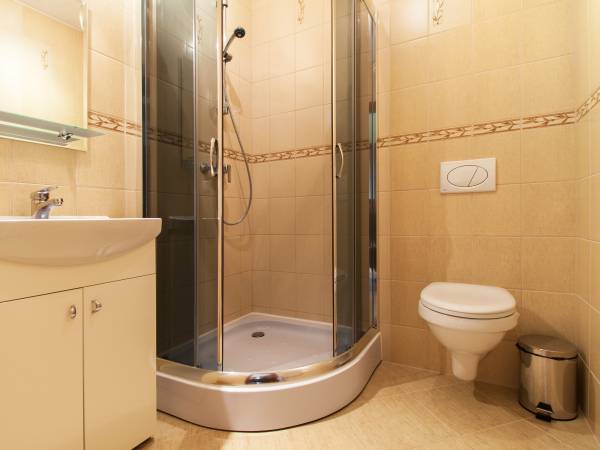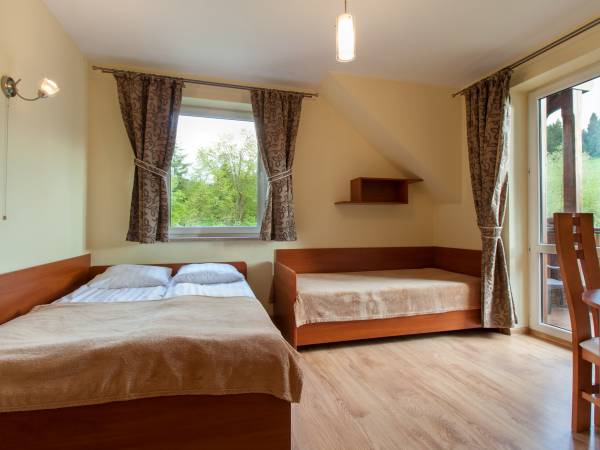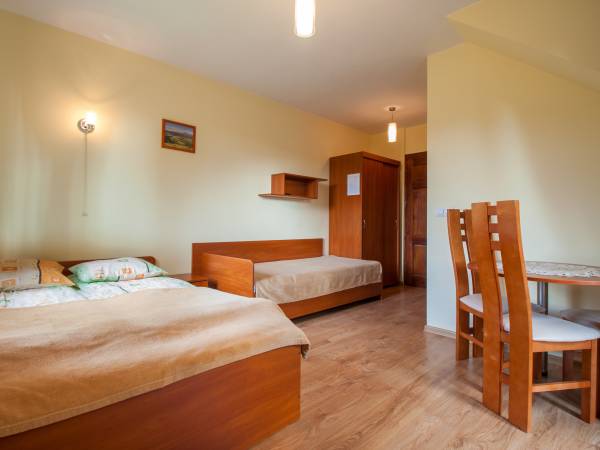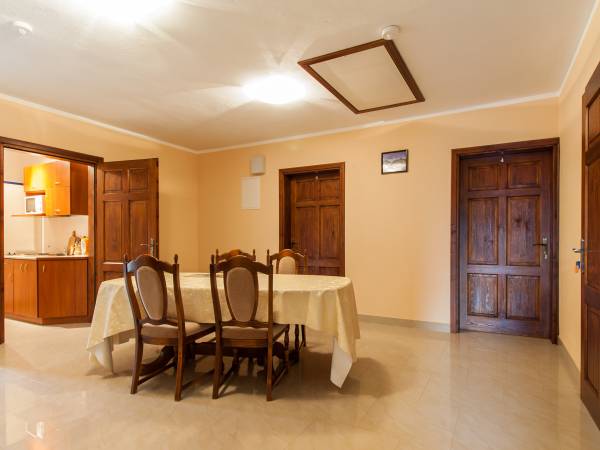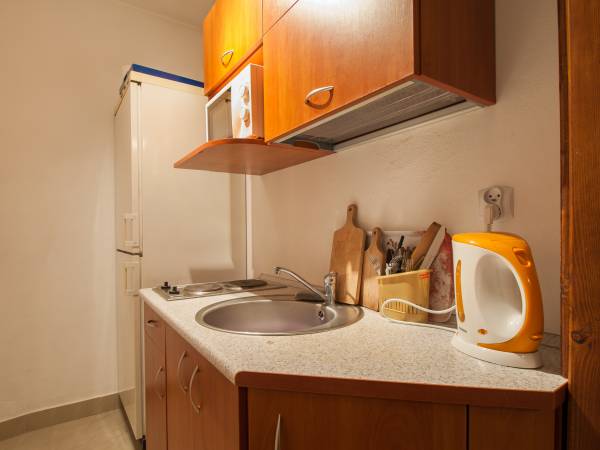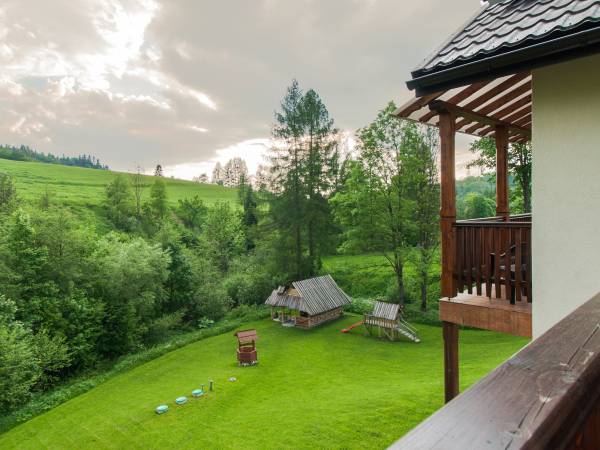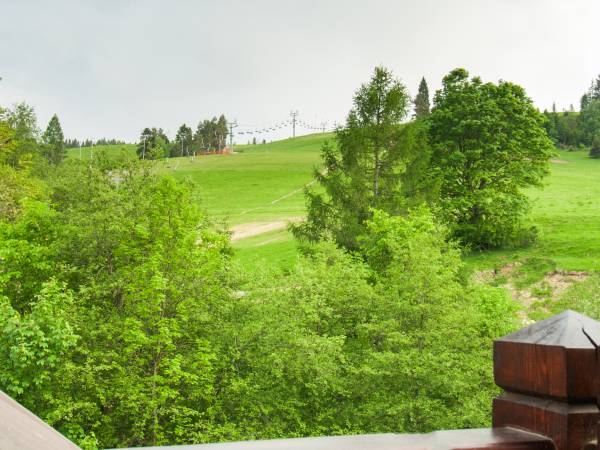 Amenities
Why choose us:
free car park

Internet access
Car park
free car park at the property!
Entertainment for children
Recreation
beach equipment rental: sunbeds, screens, umbrellas
Important information
Nearby
Frequently Asked Questions about the property Willa Hanka
Is there Internet access in the property?
Yes, Willa Hanka has Internet access available to guests.
What amenities for children are there in the property?
Amenities for families with children Willa Hanka are: nocnik, łóżeczko dla dziecka.
Does the property offer activities for children?
Yes, for children there are: piaskownica, huśtawka in this property.
Beds nearby

Jaworki Information