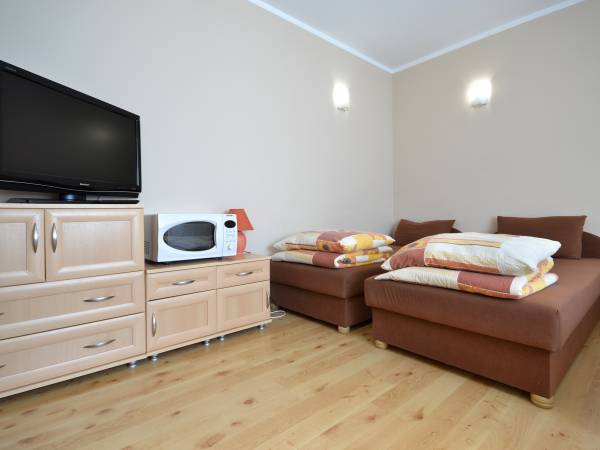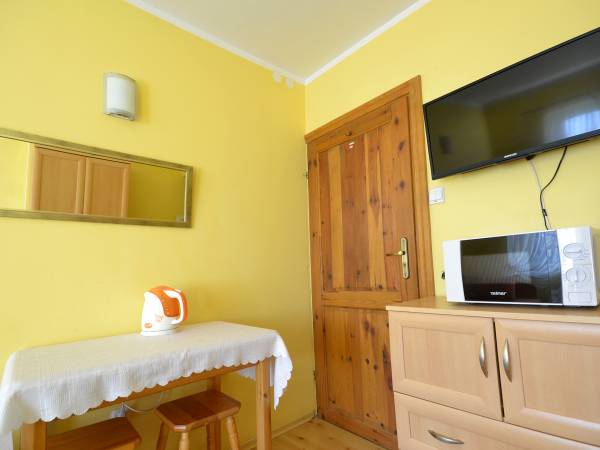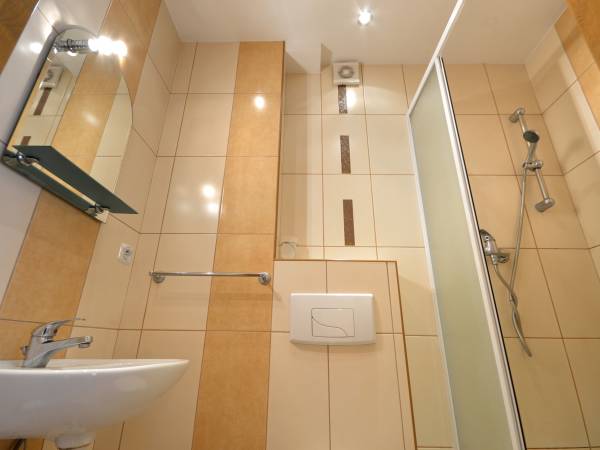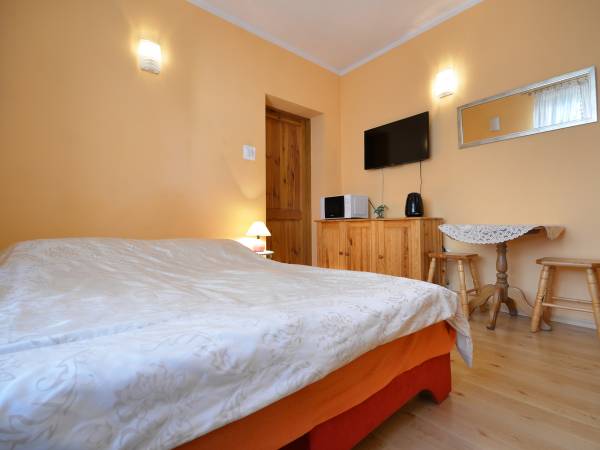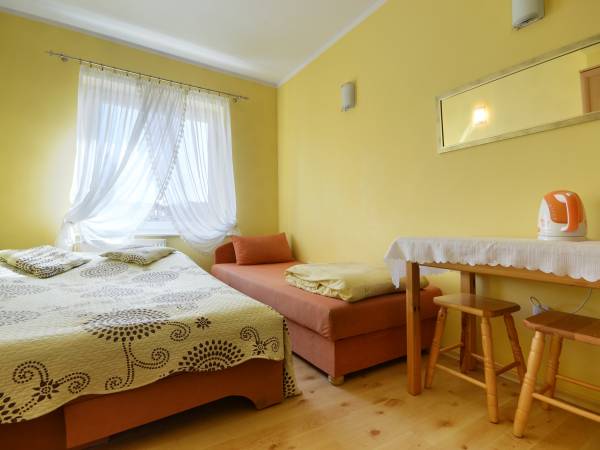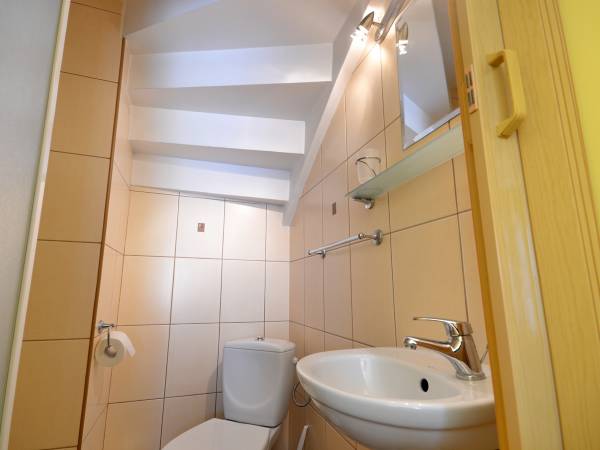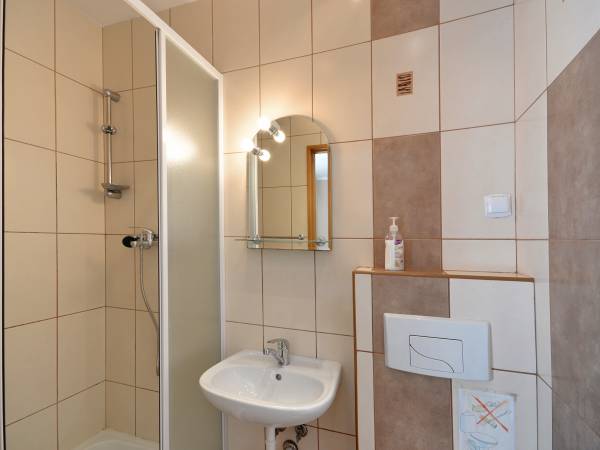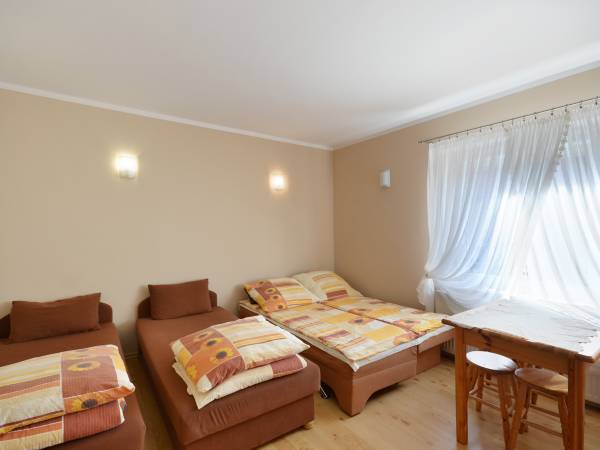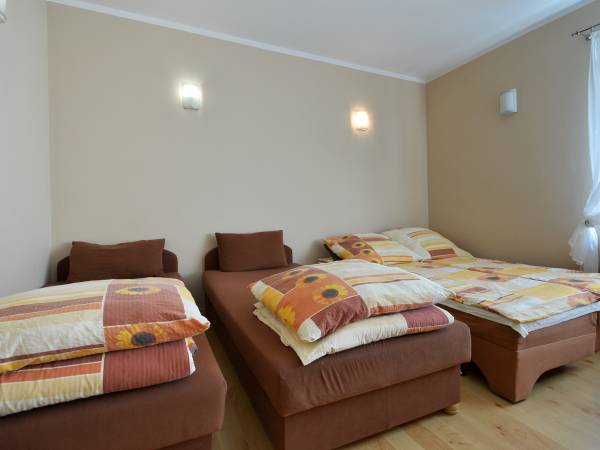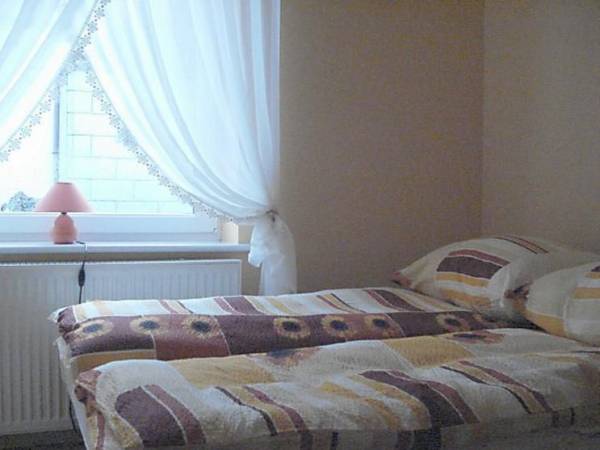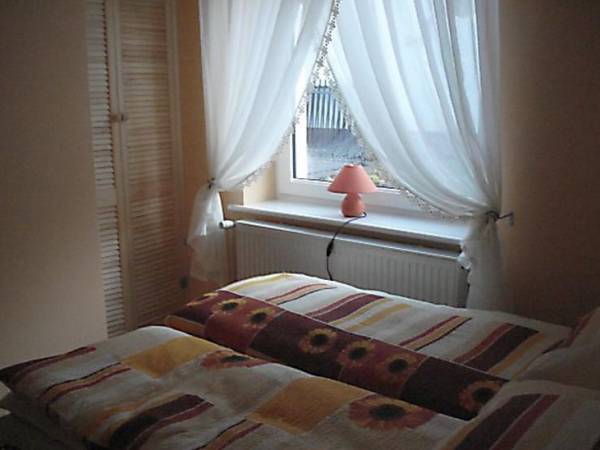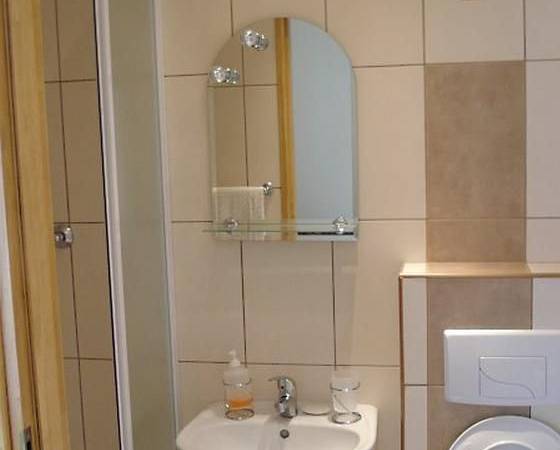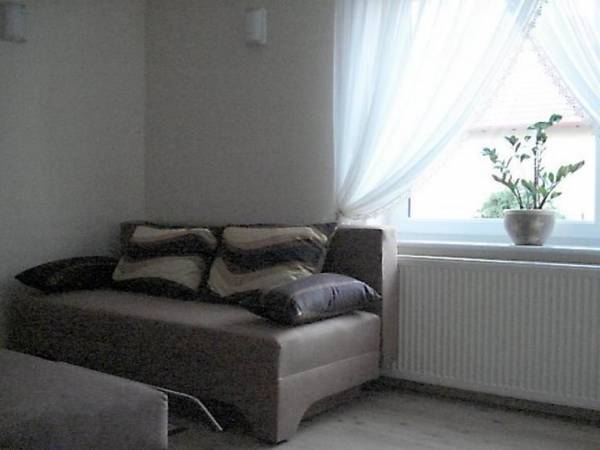 Amenities
Why choose us:
free car park

Internet access
In rooms
TV
electric kettle
Internet access
Car park
property offers 3 free parking spaces for guests!
Recreation
beach equipment rental: sunbeds, screens, umbrellas
Important information
---
---
Available payment methods
---
---
tourist tax (not included in the price) is charged in this property
in the amount of 2zł
---
smoking is forbidden inside the property, there are special smoking areas outdoors.
Nearby
Frequently Asked Questions about the property Pokoje Gościnne Hanna
What payment methods does the property accept?
The property accepts the following payment methods: gotówka, płatność przelewem.
Does the property offer car park?
Yes, Pokoje Gościnne Hanna has bezpłatny parking for guests, with 3 places parking spaces.
Is there Internet access in the property?
Yes, Pokoje Gościnne Hanna has Internet access available to guests.
Beds nearby

Hel Information