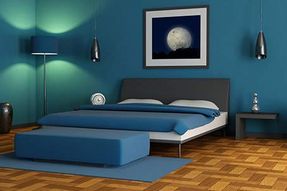 Recommended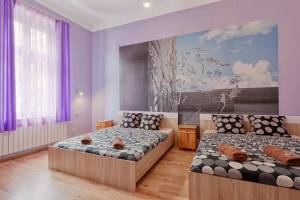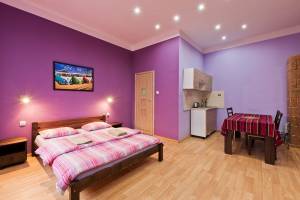 Hostel 70s and Queen Apartments
Bezpieczna transakcja od

---

Przepiękny, zabytkowy Kraków zaprasza Państwa do zwiedzania. A potem, po dniu pełnym wrażeń warto wypocząć w miejscu noclegowym insidekrakow.pl Niezależne w pełni wyposażone mieszkania w samym centrum Krakowa, to idealny nocleg w konkurencyjnych cenach i świtnych warunach. Zapraszamy na weekend w Krakowie.

Weekend w Krakowie to doskonała okazja do relaksu i zwiedzenia tego pięknego miasta. Weekendy cieszą się wyjątkową popularnością, dlatego zarezerwuj swój pobyt jeszcze dziś!Dzięki doskonałej lokalizacji mogą Państwo szybko dotrzeć w każdy zakątek Krakowa, a Rynek Główny znajduje się w odległości pięciominutowego spaceru!Gwarancję najniższej ceny...

Zrób sobie... przerwę, weekendowy wypad do Krakowa, rezerwuj 694 149 723, www.NocnyKrakow.pl, krakow.nocleg@gmail.com
Oferta weekendowa!Planujesz wypad ze znajomymi do Krakowa? Szukasz idealnego miejsca dla 2/4/6 osób? Idealnie trafiłeś! Gwarantujemy Ci udany pobyt w naszych przytulnych i stylowych obiektach, które znajdują się w najbliższej odległości od Starego Miasta.Zadzwoń i zarezerwuj już dzisiaj!- 506 699 365 - Piotr

Obiekt położony w zacisznym miejscy, dużo zieleni,kameralna atmosfera.Do centrum i kopalni- 1500m.Dla dzieci basen ogrodowy.