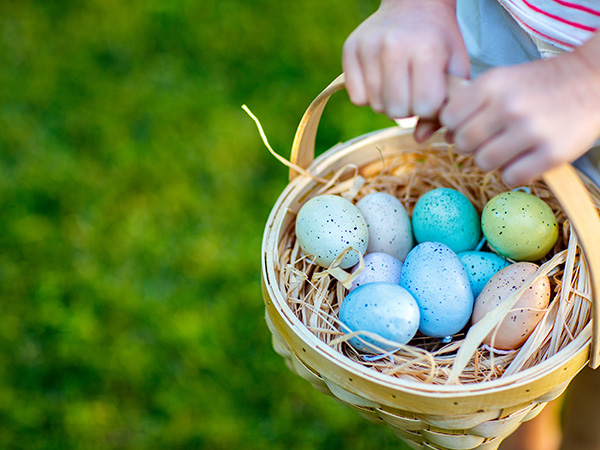 Specjalne zniżki dla klientów nocowanie.pl ! Im wcześniej rezerwujesz tym lepsza cena

Zapraszam do nowego ośrodka , pokoje z łazienkami, dostępna kuchnia, monitorowany parking

Wielkanoc to typowe święta rodzinne. Odwiedzając najbliższą Rodzinę w Krakowie, w okresie świąt Wielkanocnych warto spędzić kilka dni z najbliższą rodziną. Wtedy konieczny będzie sprawdzony i niedrogi nocleg, który oferują apartamenty w Krakowie. Warto sprawdzić ofertę na stronie www.insidekrakow.pl na której samodzielnie można sprawdzić...

Zapraszamy w okresie Wielkanocnym. W celu uzyskania szczegółowych informacji prosimy o kontakt mailowy lub telefoniczny.info@alderapartments.pl606336929

 Koszt noclegu to 40 zł za osobę ( w pokojach o wyższym standardzie  ), dzieci do 3 lat gratis, a do  6  lat liczone przez pół ceny . Śniadanie w stylowej  izbie z kominkiem   -15 zł od osoby Obiad dwudaniowy  + kawa i herbata  w stylowej  izbie z kominkiem -   27 zł od osoby  Śniadanie świąteczne z gospodarzami  -     30 zł od osoby...

KRAKÓW -Do wynajęcia tanie pokoje gościnne od 30 zł do 40 zł za osobę  w pokojach 2 osobowych, w budynku wolnostojącym z altaną i grilem ogrodowym. Do dyspozycji gości ogólnodostępna kuchnia ( czajniki, kuchenka mikrofalowa, lodówka, kuchenka elektryczna…)Na terenie  budynku Internet Wi-Fi.  Dzielnica śródmieście, osiedle Olsza II, ul. Brogi 51....

 Zapraszamy Państwa do korzystania z naszych usług hotelarskich. Oferujemy dwu- i trzy-osobowe pokoje, wyposażone w TV oraz podsiadające dostęp do Wi-Fi.Na terenie naszego obiektu zapewniamy bezpłatne miejsce parkingowe.Zapewniamy przyjazną i kameralną atmosferę sprzyjającą rodzinnemu wypoczynkowi. Naszym atutem jest doskonała lokalizacja w...

Każdy pokój posiada własną łazienkę, telewizor i dostęp do bezprzewodowego internetu WiFi.  Do dyspozycji gości jest również: Bardzo dobrze wyposażona kuchnia z jadalnią Bezpieczne,monitorowane 24godziny na dobę miejsce parkingowe na ogrodzonej posesji, Miejsce do grillowania w ogrodzie z oczkiem wodnym oraz meblami ogrodowymi...

  AMIGO Zlokalizowany w Gdowie, 10 km od Wieliczki i 20 km od Krakowa osobnostojącydomek w którym umożliwiamy wynajem: -Pokoju 2 osobowego-Pokoju 6 osoboweg-Łazienki-Kuchni Na miejscu również: -Parking-Internet WIFI-W Pokojach TV W lecie możliwość skorzystania z: -Kortu Tenisowego-Basenu-Boiska do Kosza i do Siatki     VILLA MARKA...