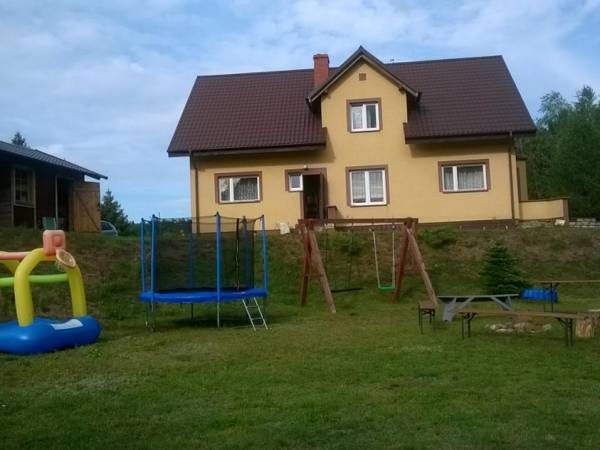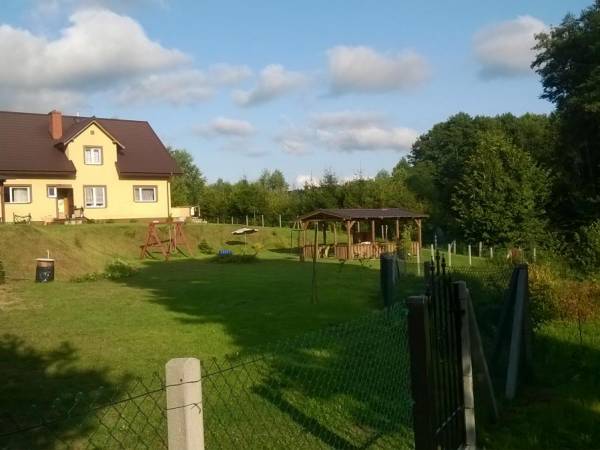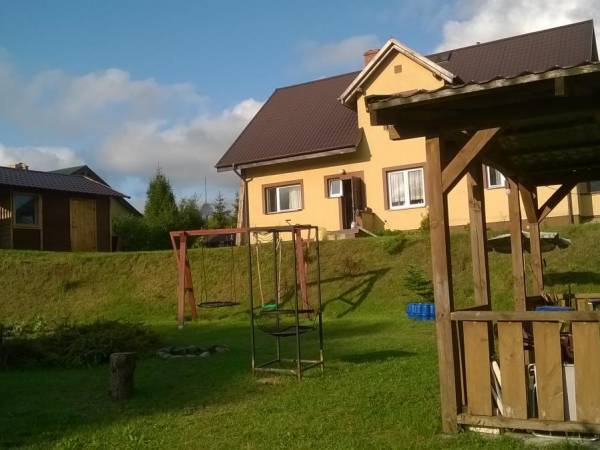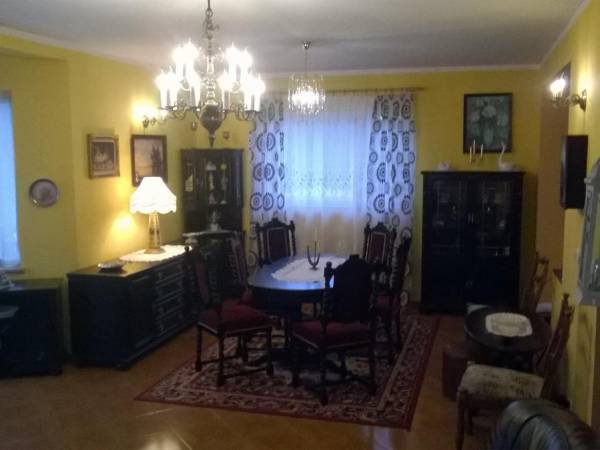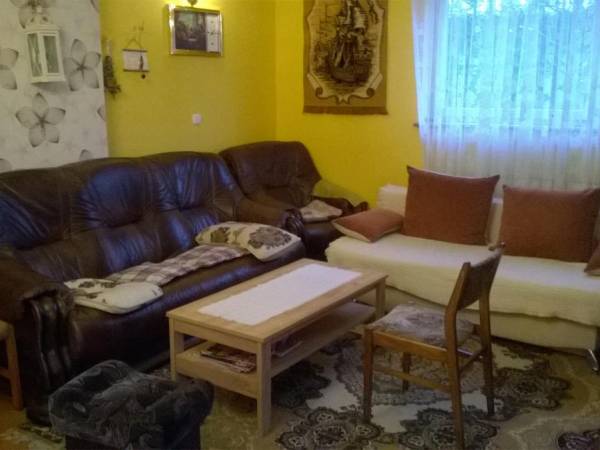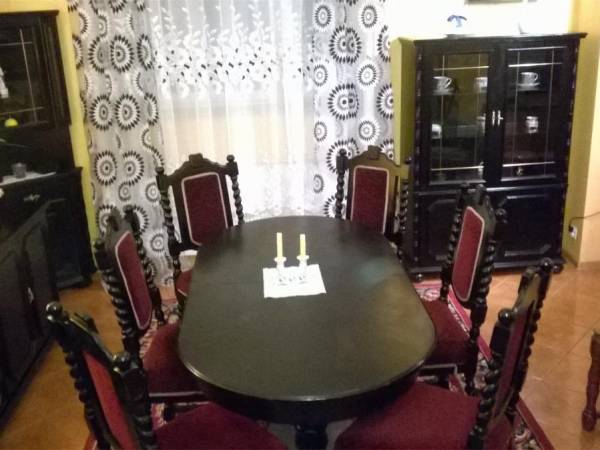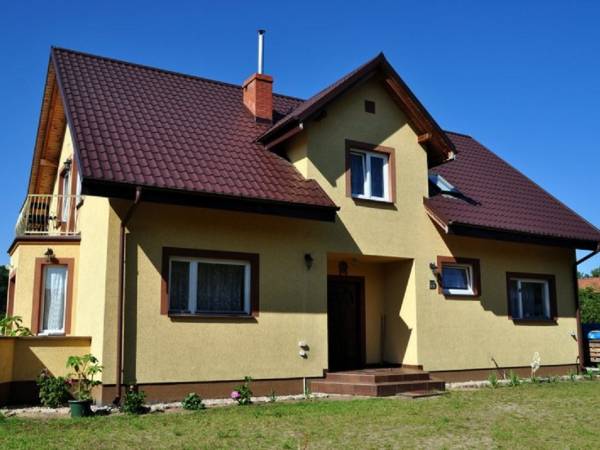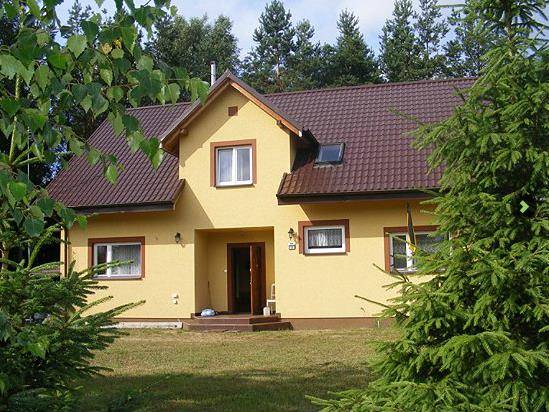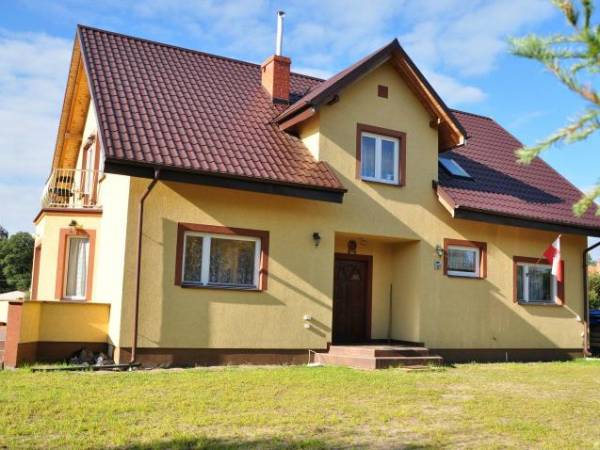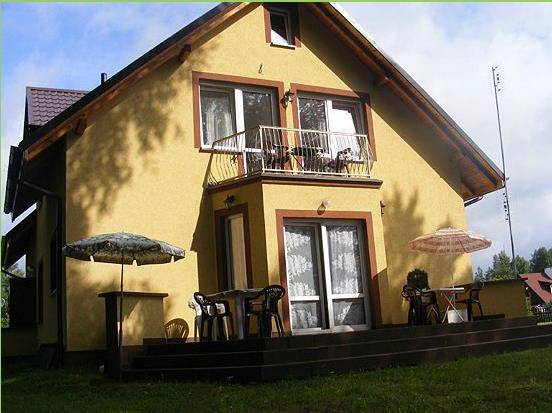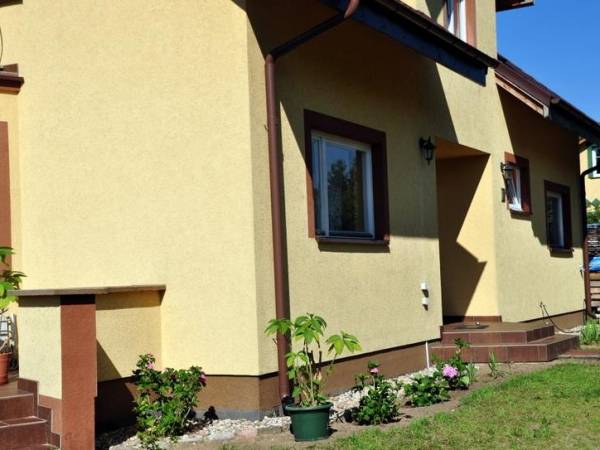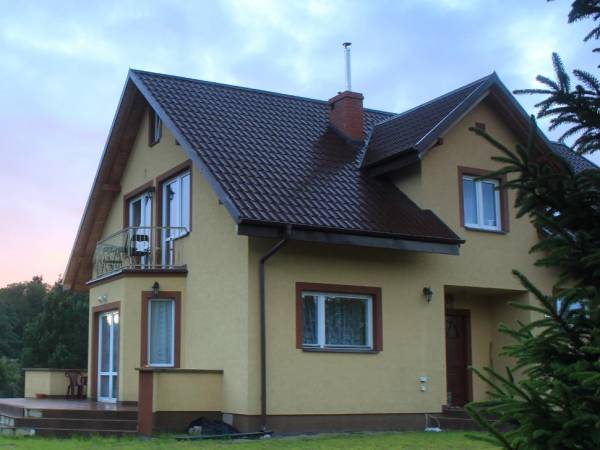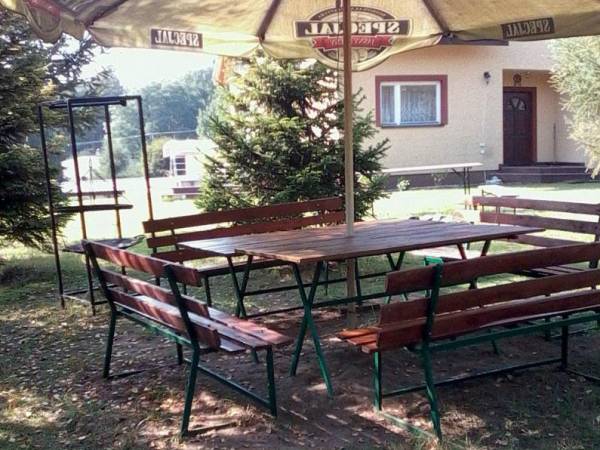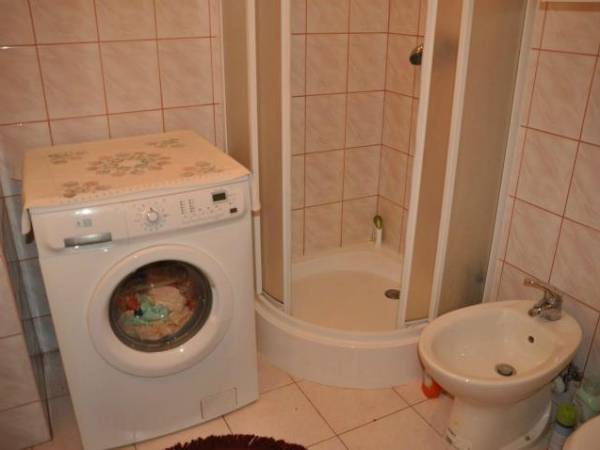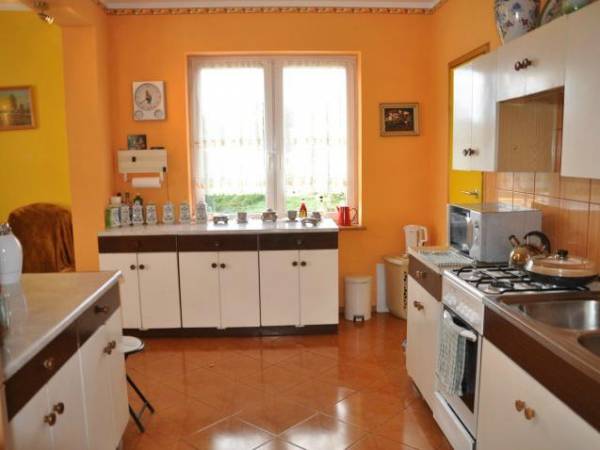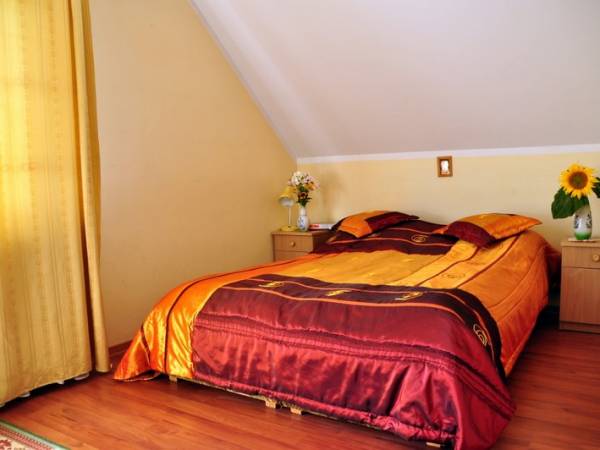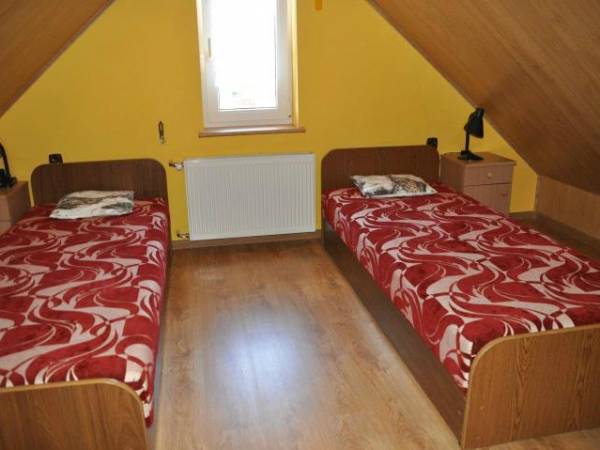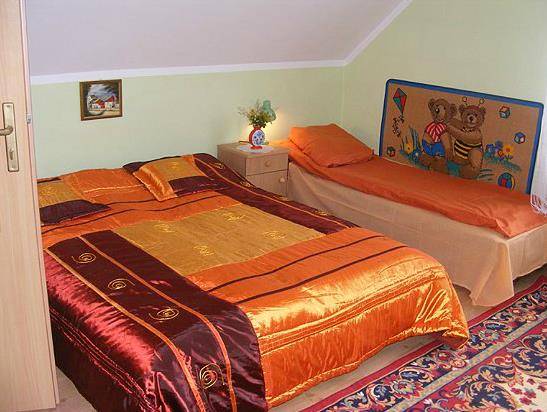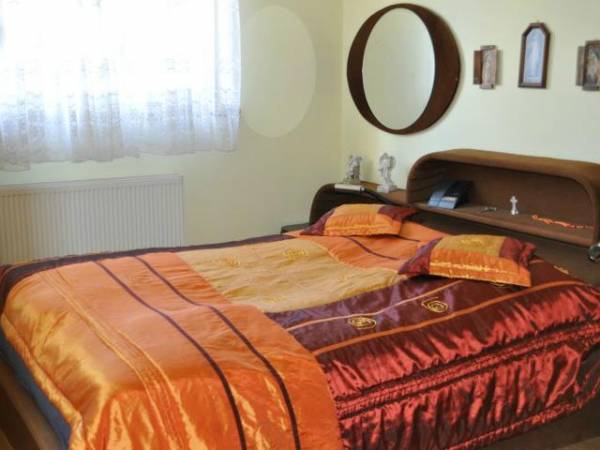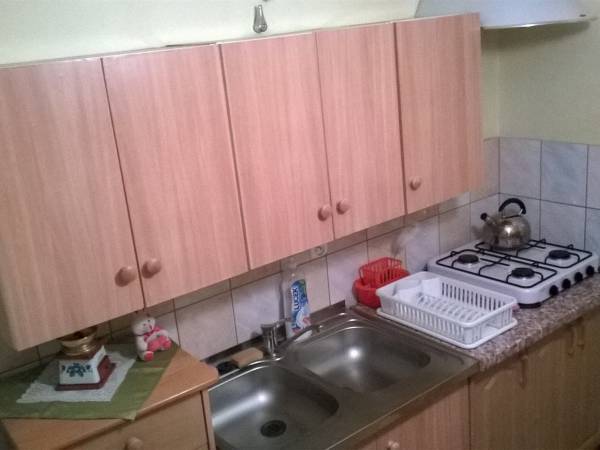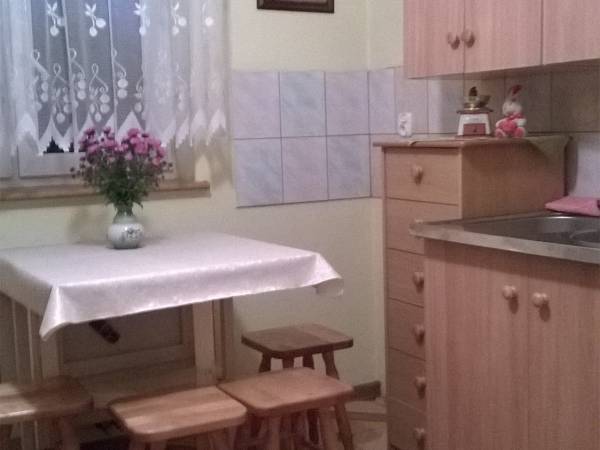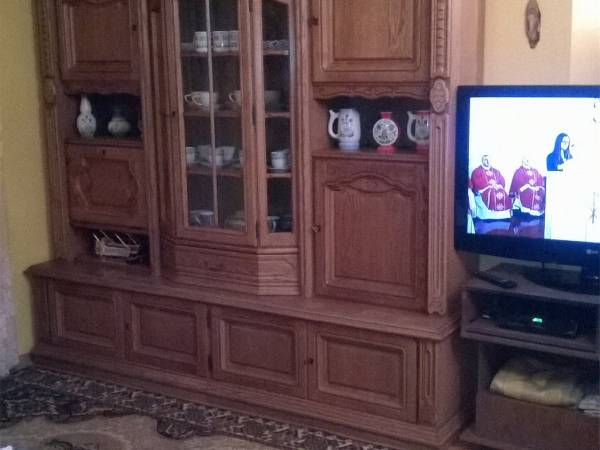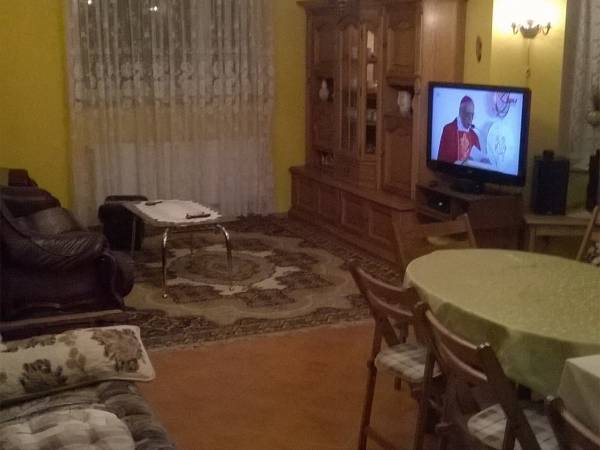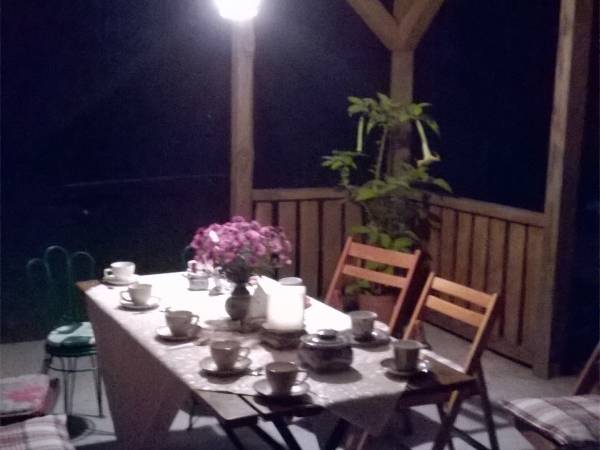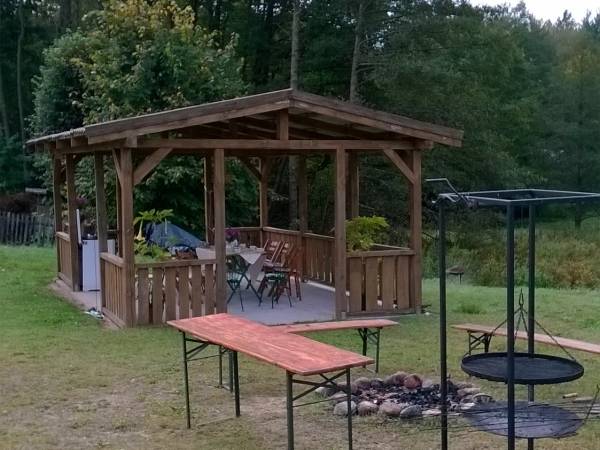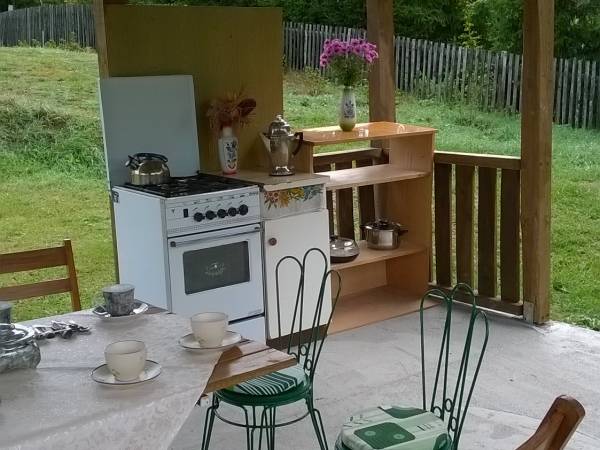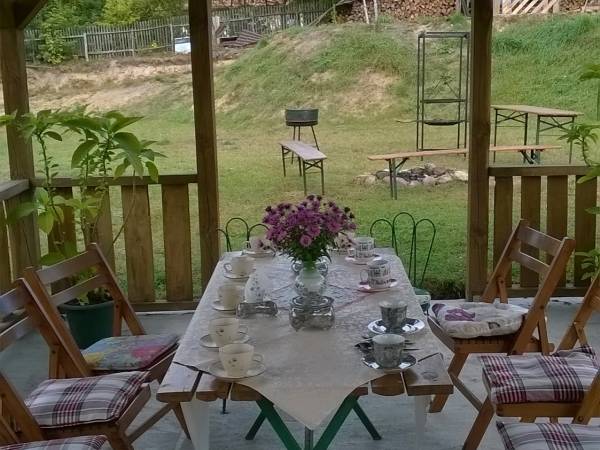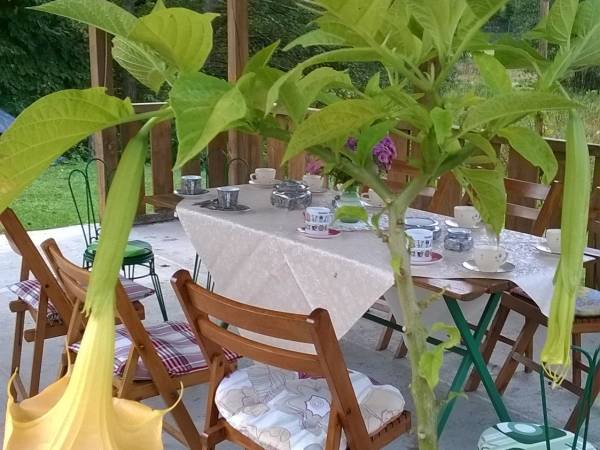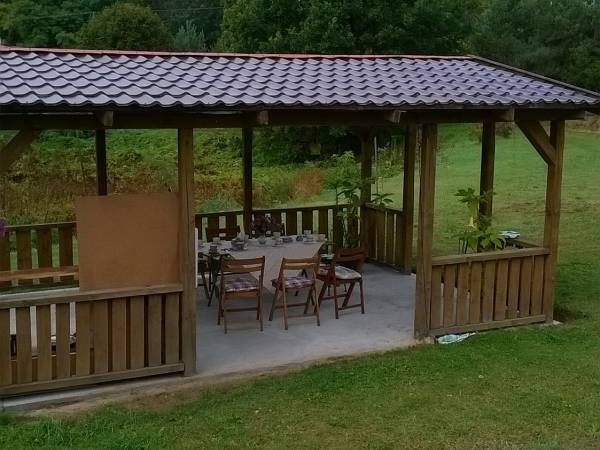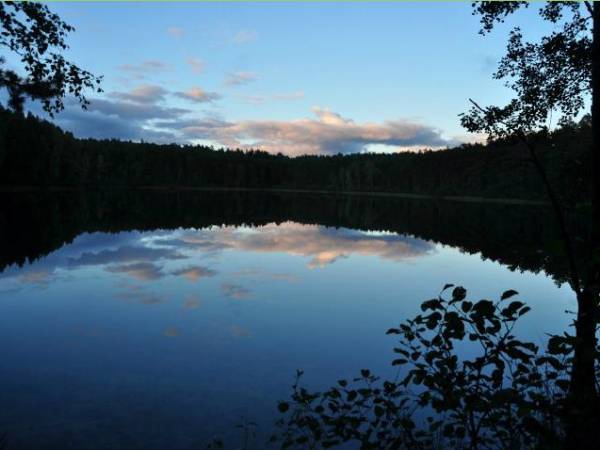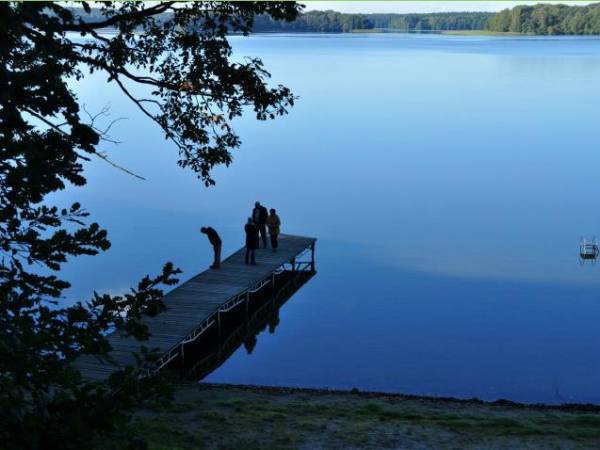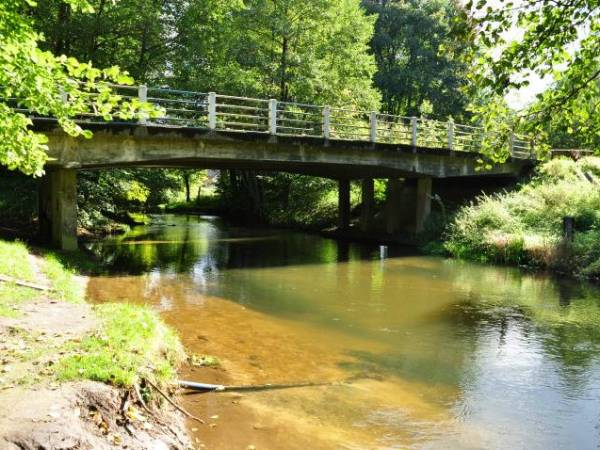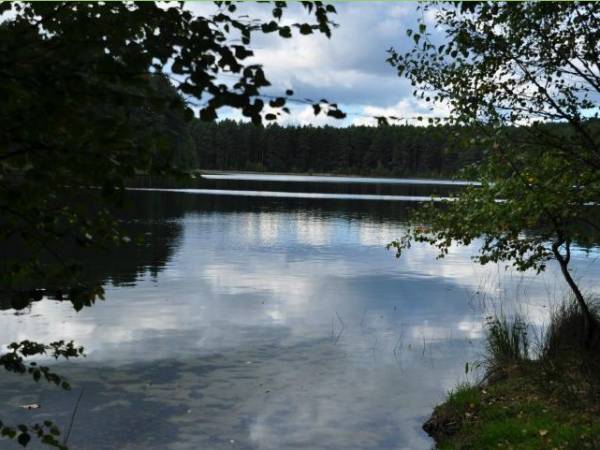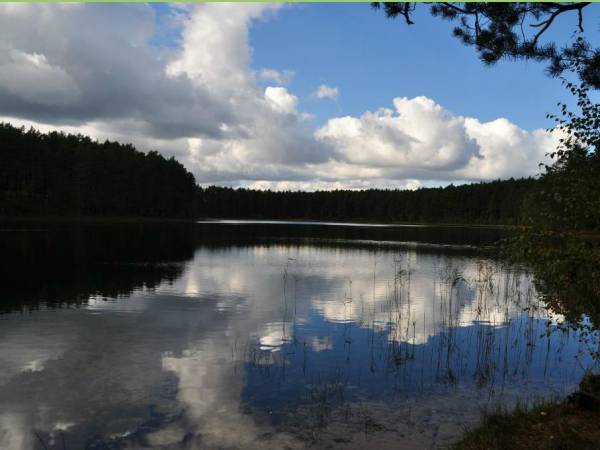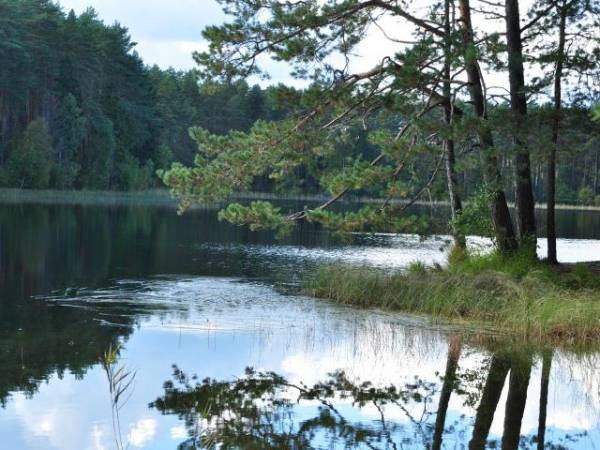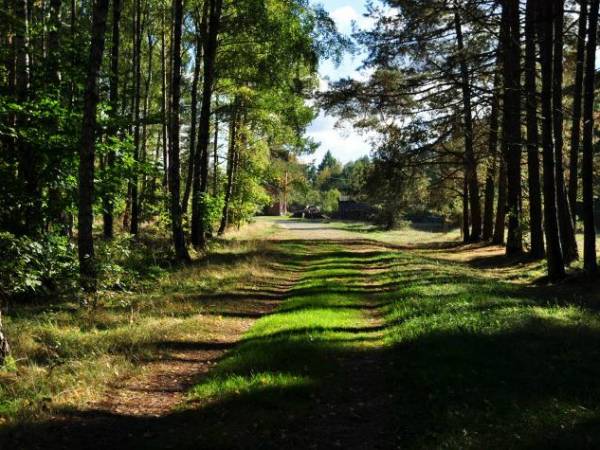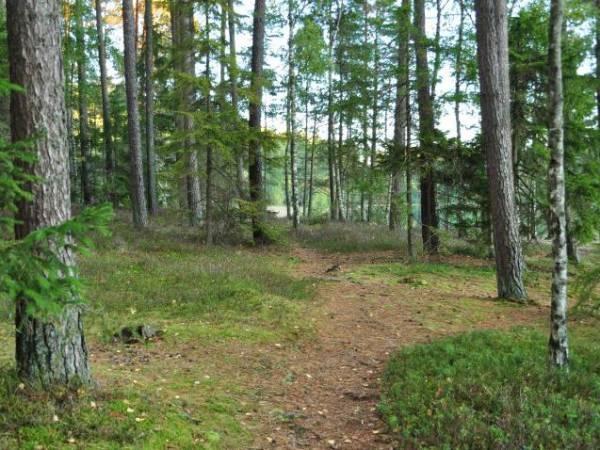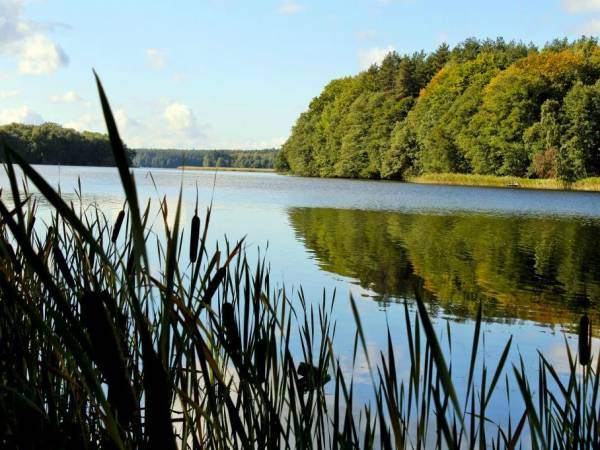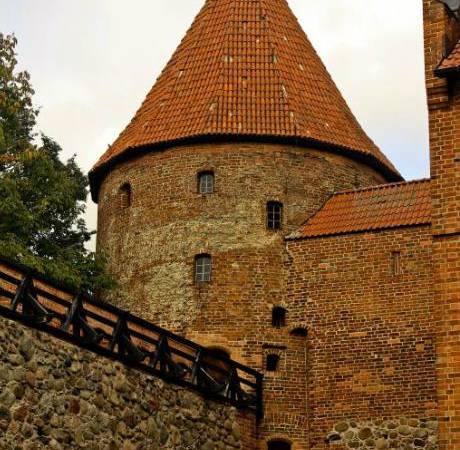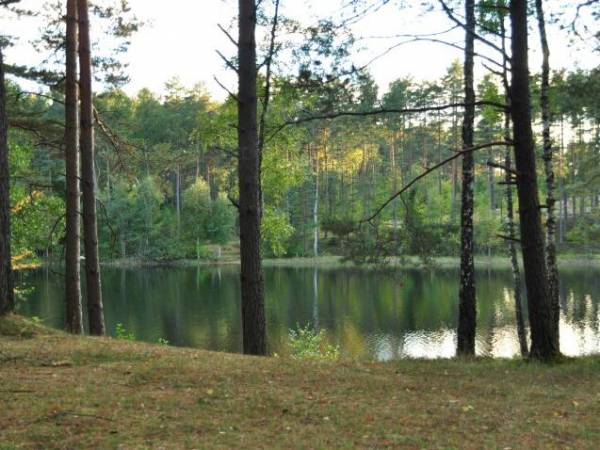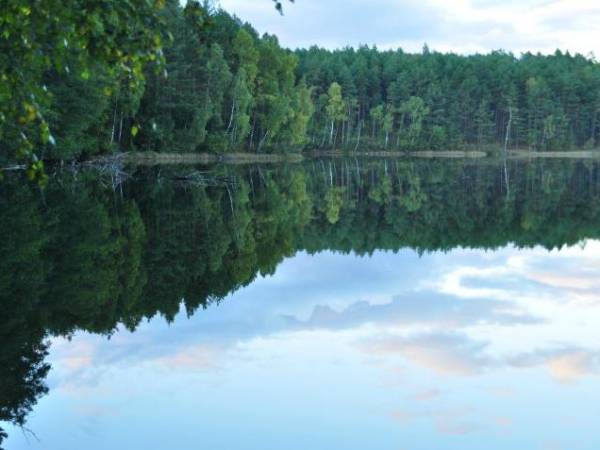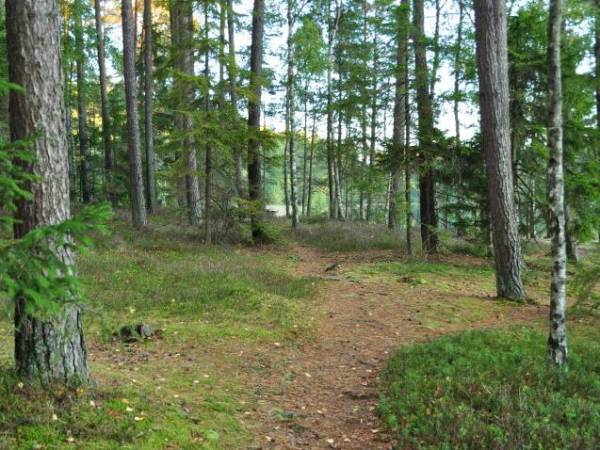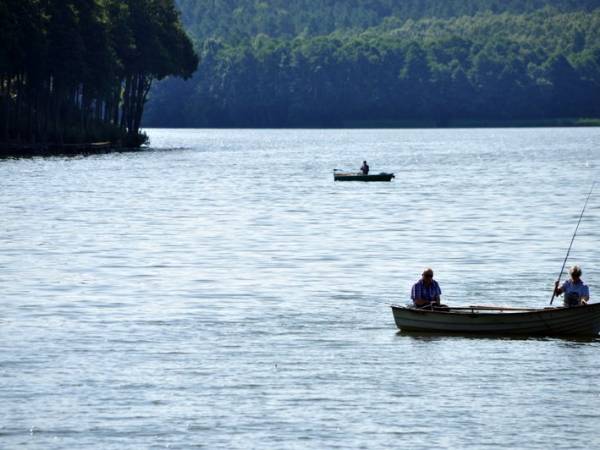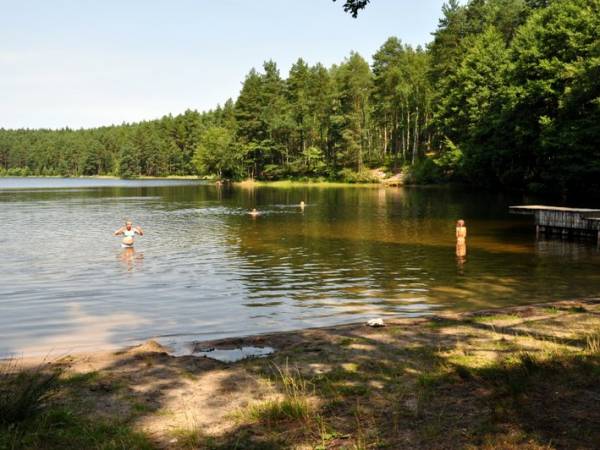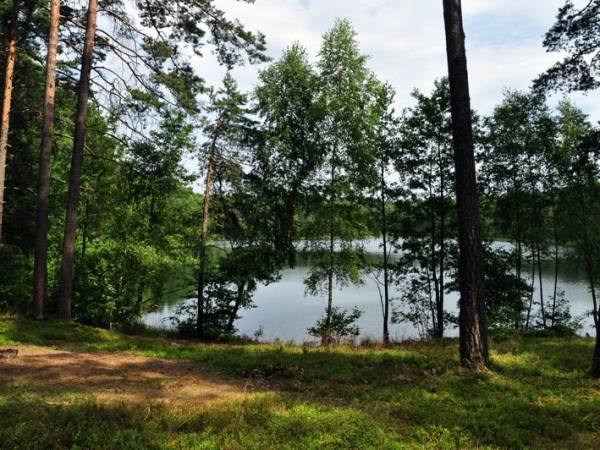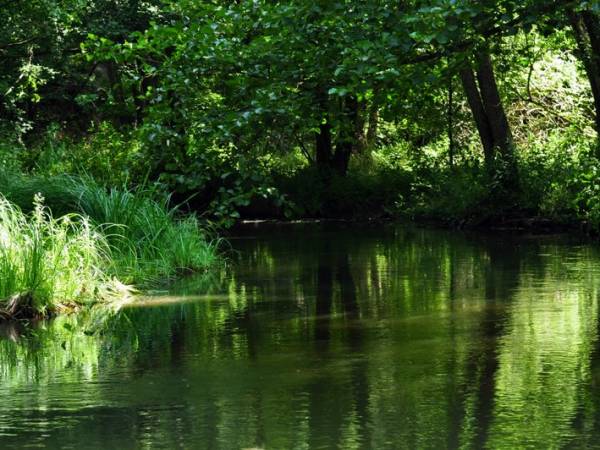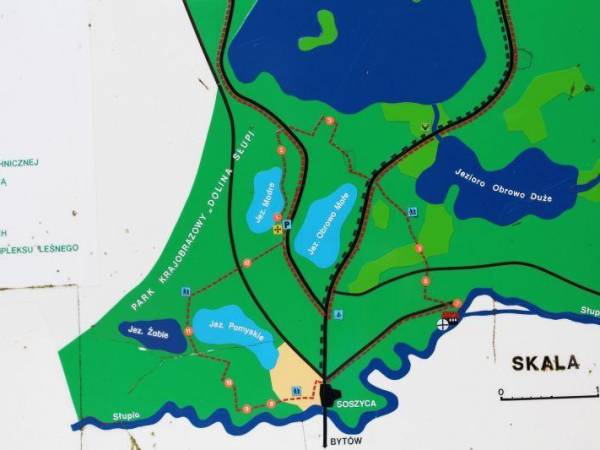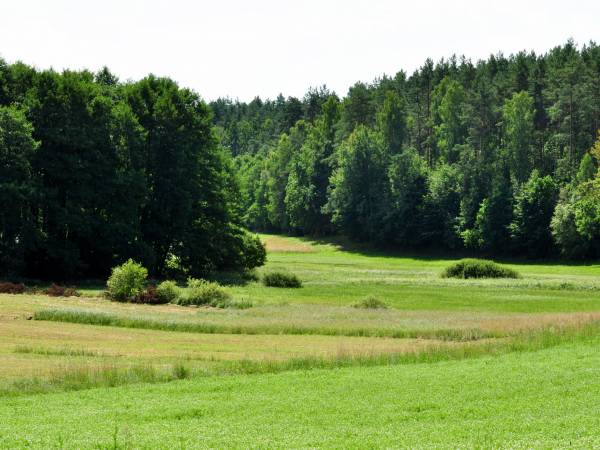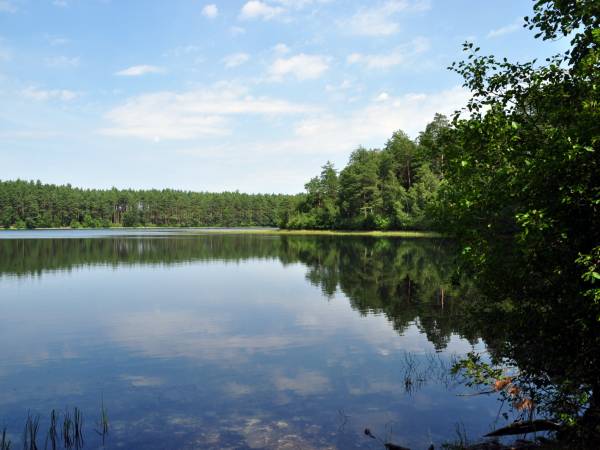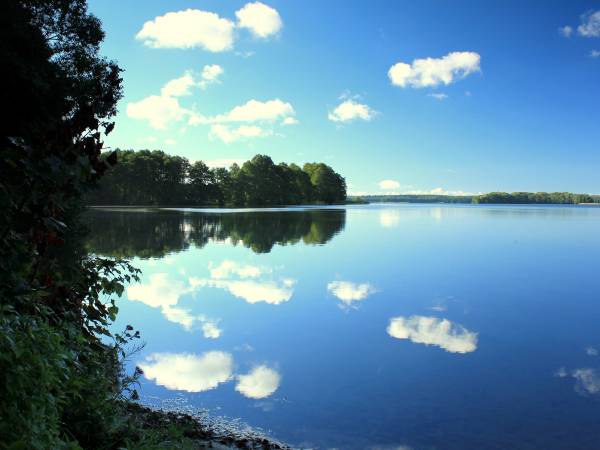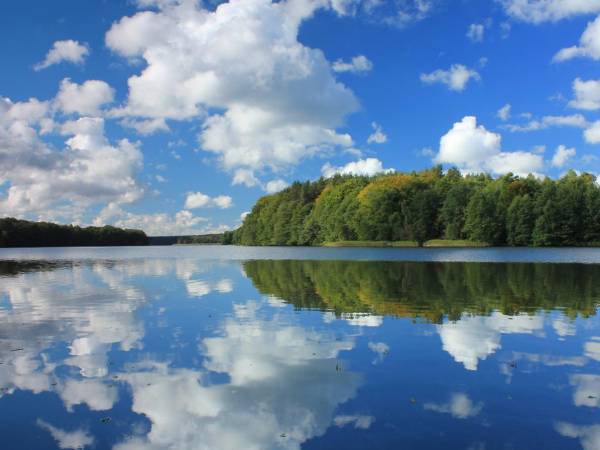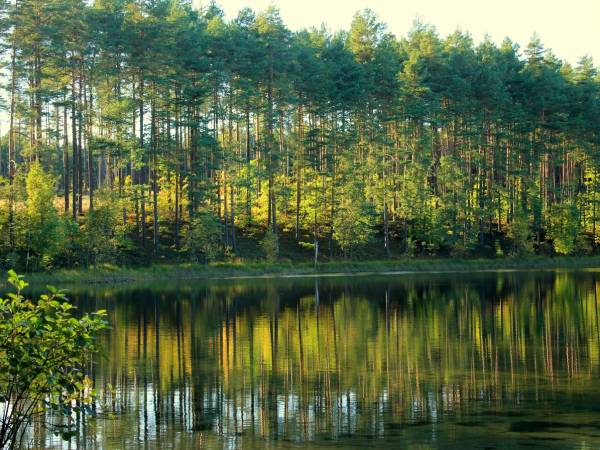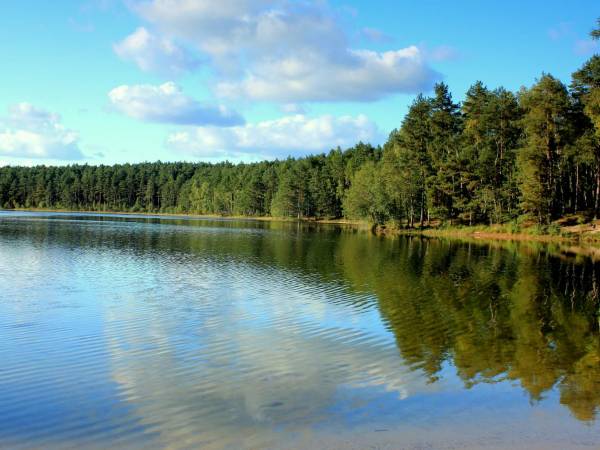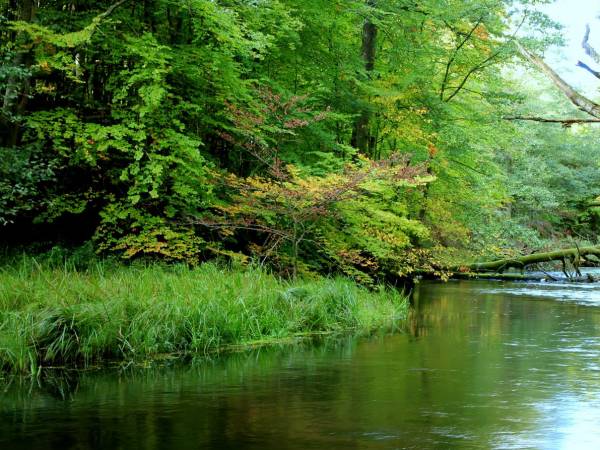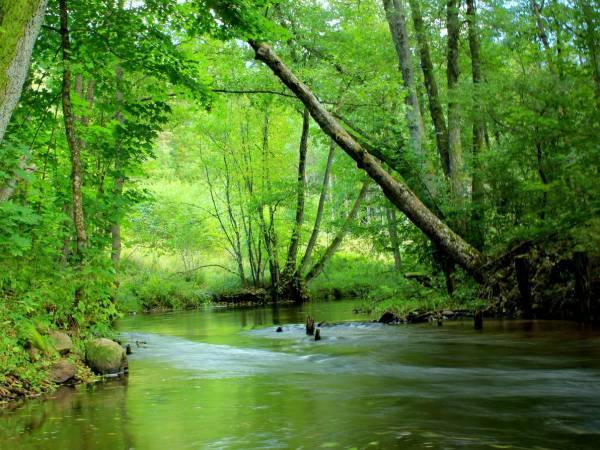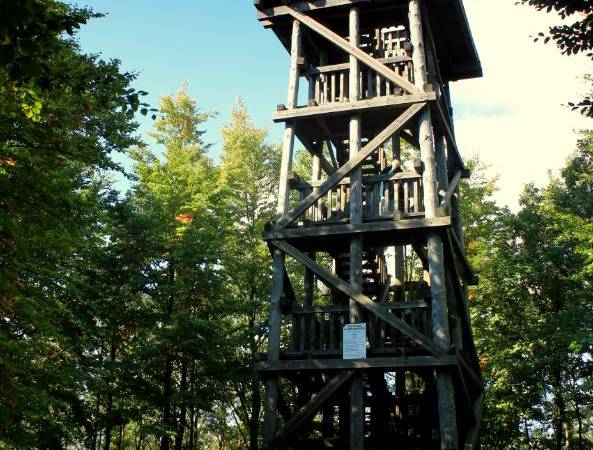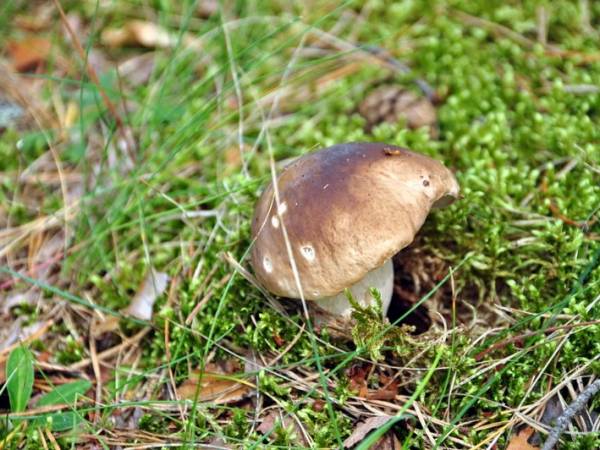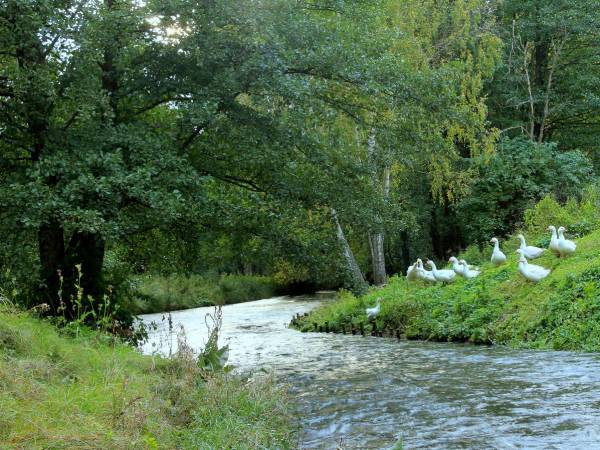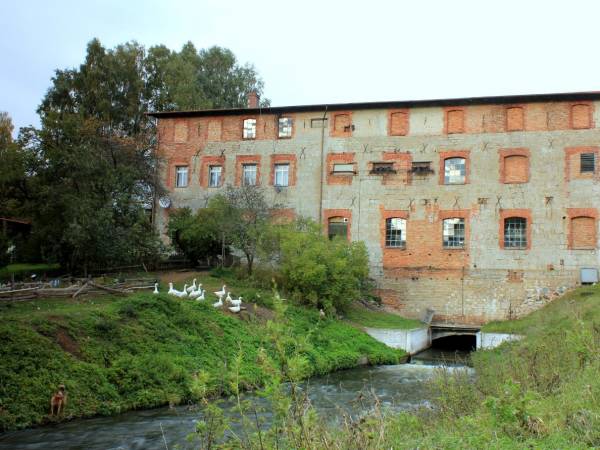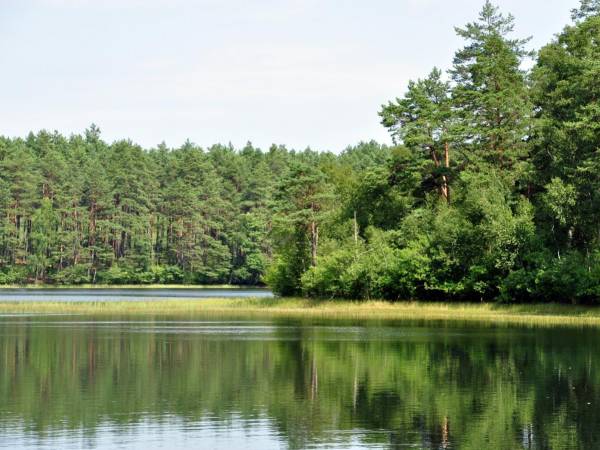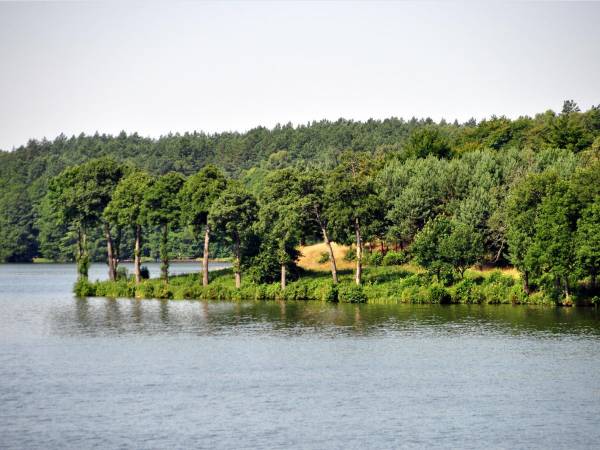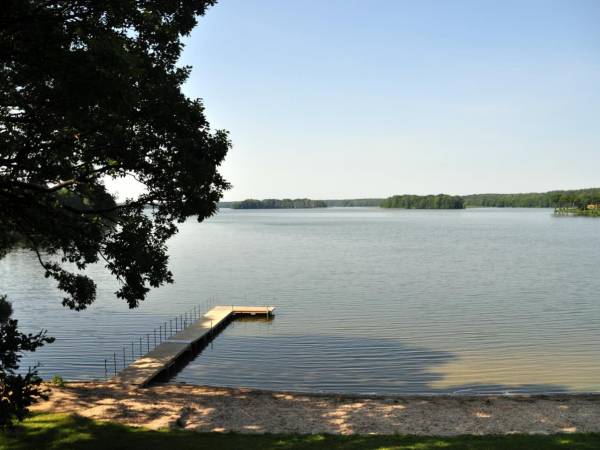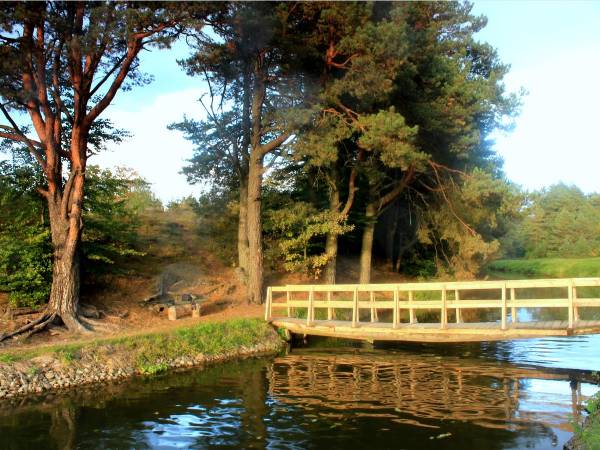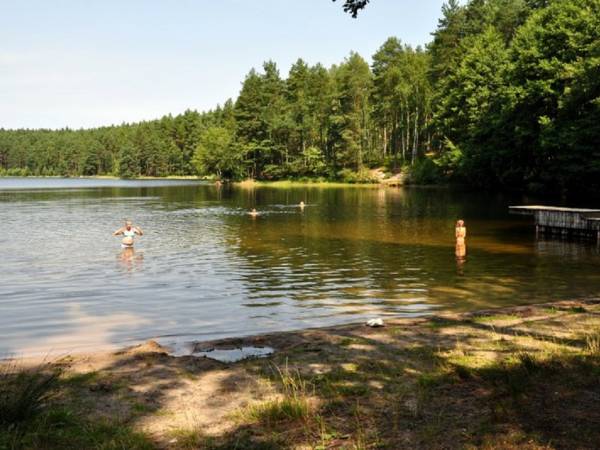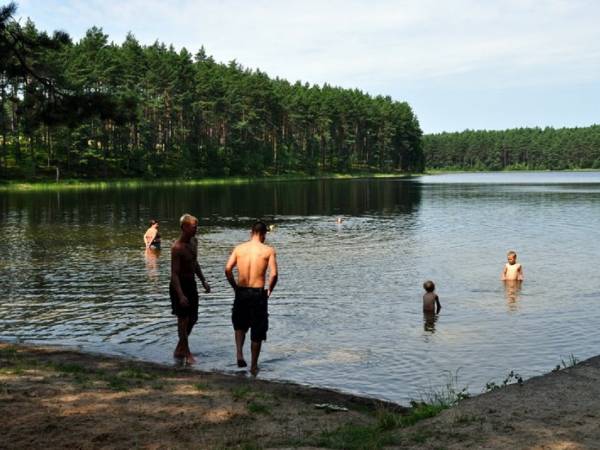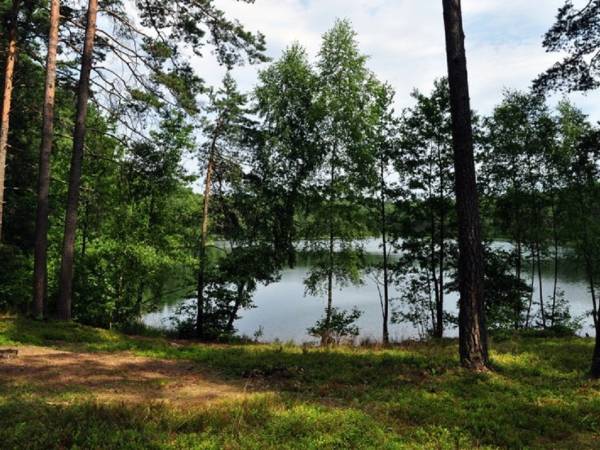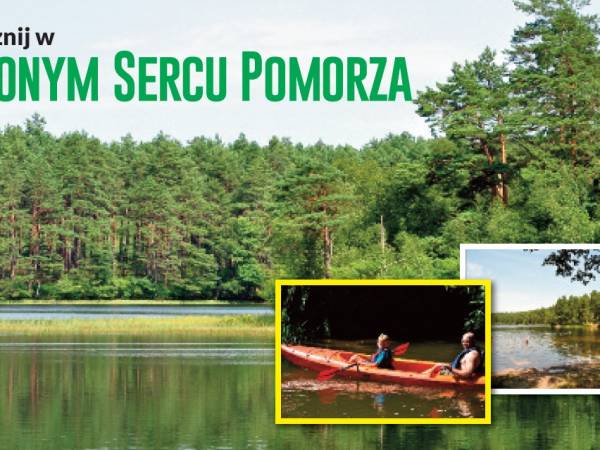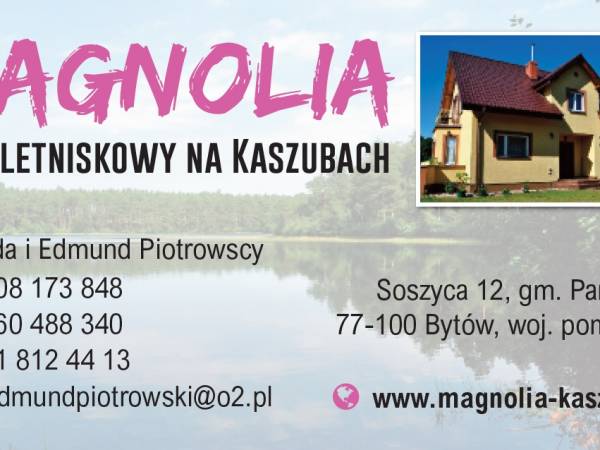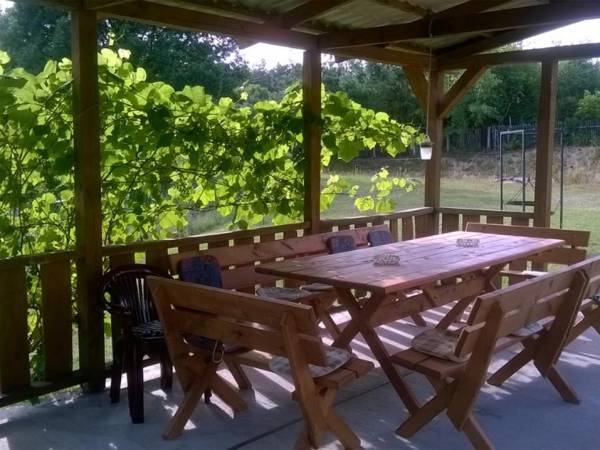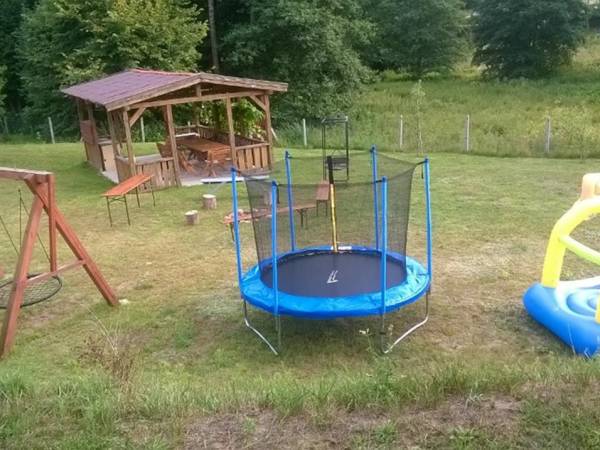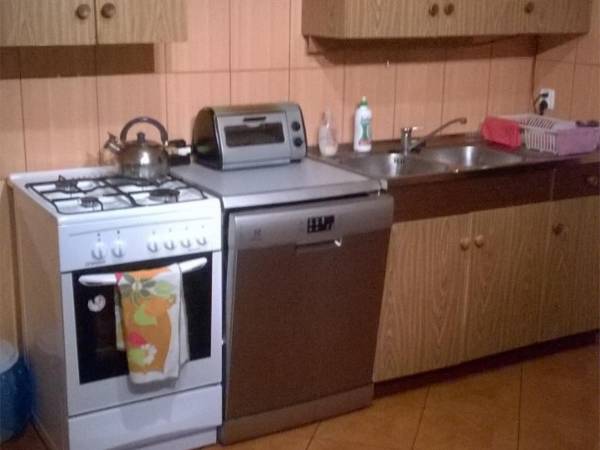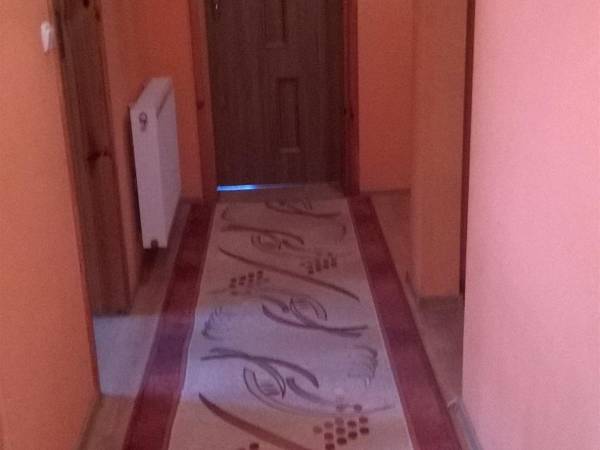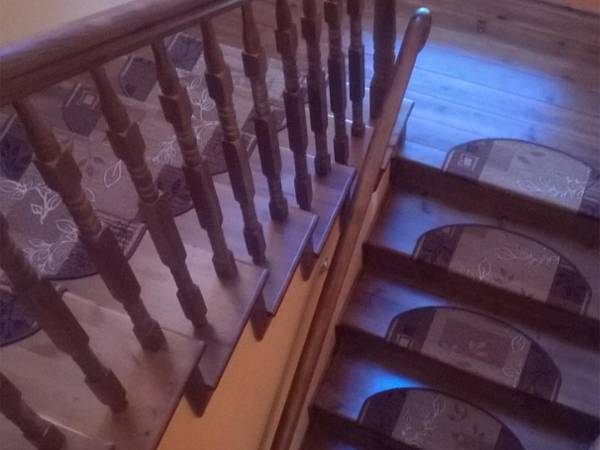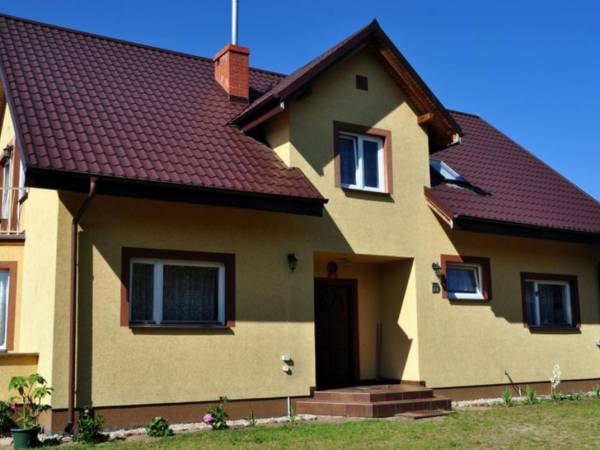 Soszyca

12, Soszyca, 77-100

Bytów
Amenities
Why choose us:
akceptujemy zwierzęta domowe

bezpłatny parking

internet
W pokojach
telewizor
radio
żelazko
internet
Wyposażenie w łazienkach
suszarka do włosów
prysznic
Parking
property offers 15 free parking spaces for guests!
Zwierzęta
pets are welcome, pet fee applies: 10 zł per night
Pets are allowed in the property.
Rozrywki dla dzieci
plac zabaw dla dzieci
piaskownica
Rekreacja
blisko kąpieliska
wypożyczalnia rowerów
Kuchnia dla gości
lodówka
naczynia i sztućce
czajnik elektryczny
środki czystości
mikrofala
Important information
---
Dostępne rodzaje płatności
---
---
obiekt pobiera zadatek in the amount of 30% price for stay Zadatek należy wpłacić within 4 days from initial booking.
---
smoking is forbidden inside the property, there are special smoking areas outdoors.
Frequently Asked Questions about the property Dom letniskowy Magnolia
Jakie rodzaje płatności są w obiekcie?
W obiekcie dostępne są następujące formy płatności: gotówka.
Czy obiekt ma parking dla gości?
Tak, Dom letniskowy Magnolia posiada bezpłatny parking dla gości na 15 miejsc.
Czy w obiekcie jest internet?
Tak, Dom letniskowy Magnolia udostępnia dla swoich gości internet.
Czy obiekt oferuje jakieś rozrywki dla dzieci?
Tak, w obiekcie dla dzieci są przygotowane: plac zabaw dla dzieci, piaskownica.
Beds nearby

Bytów Information