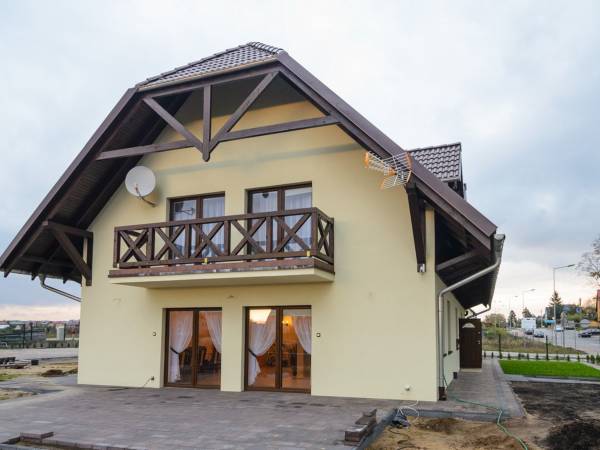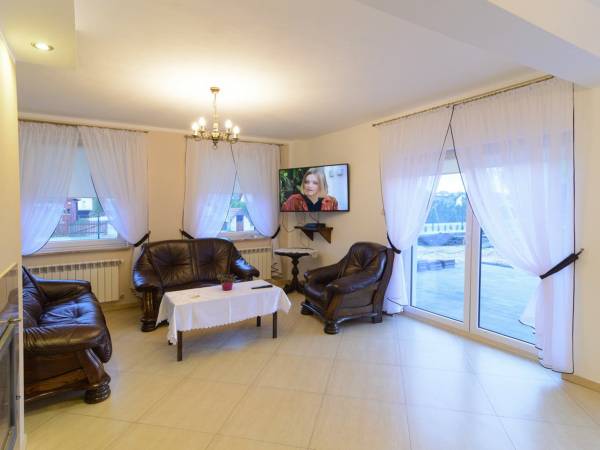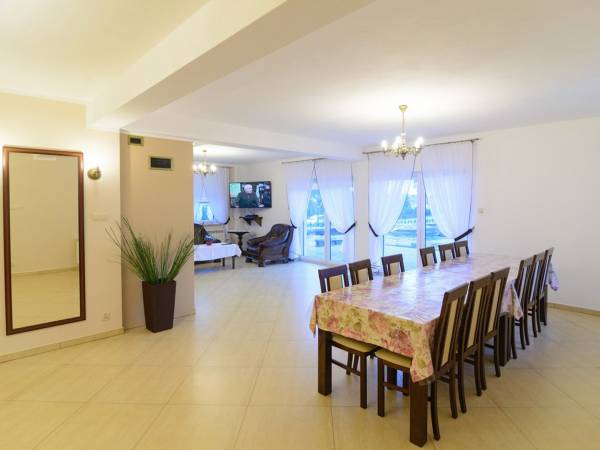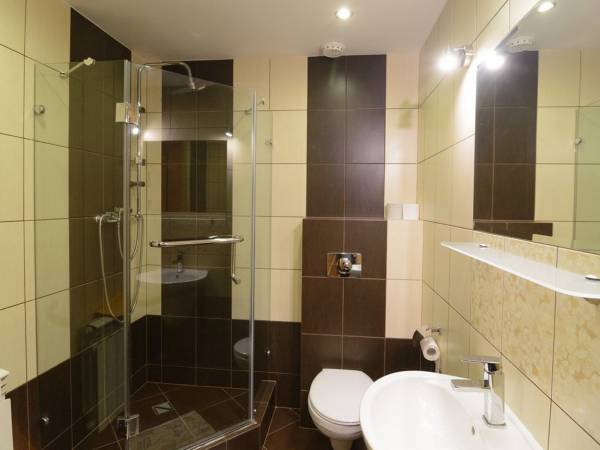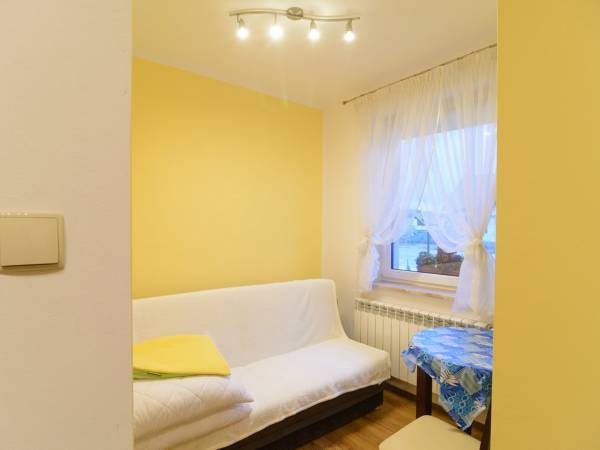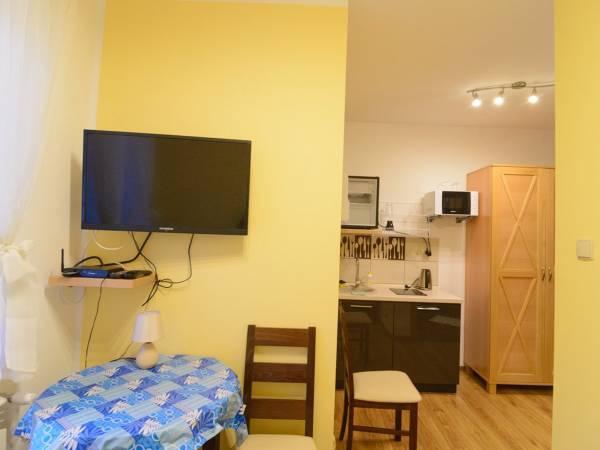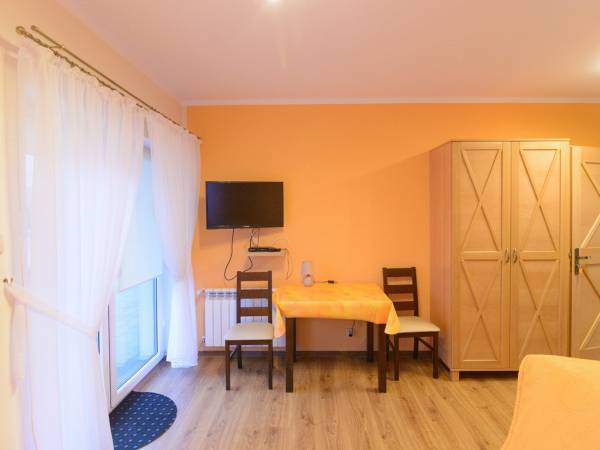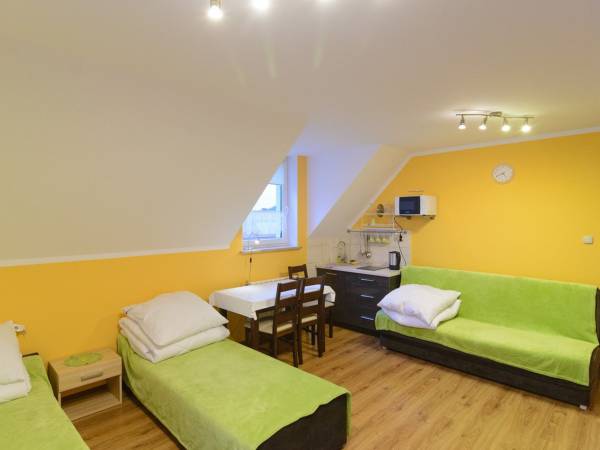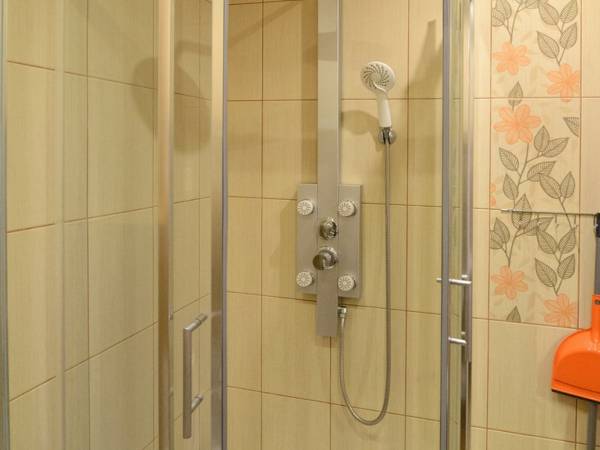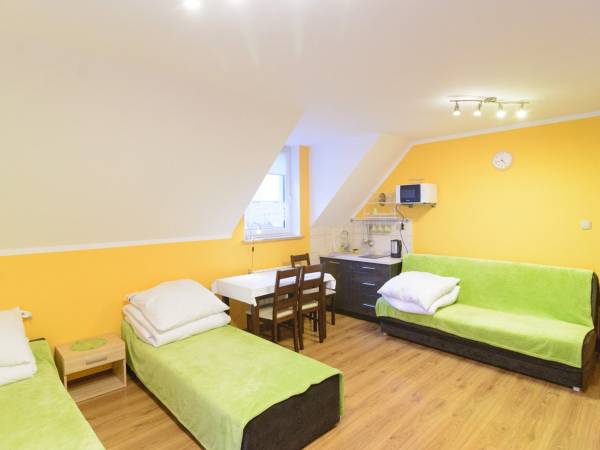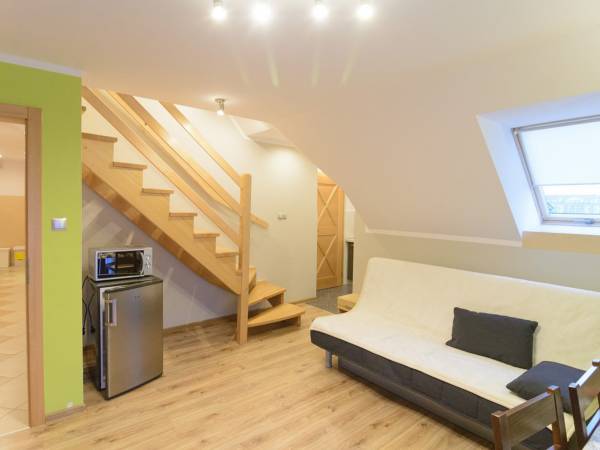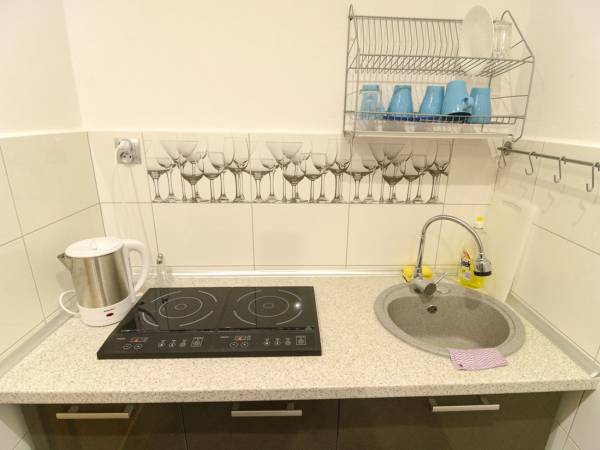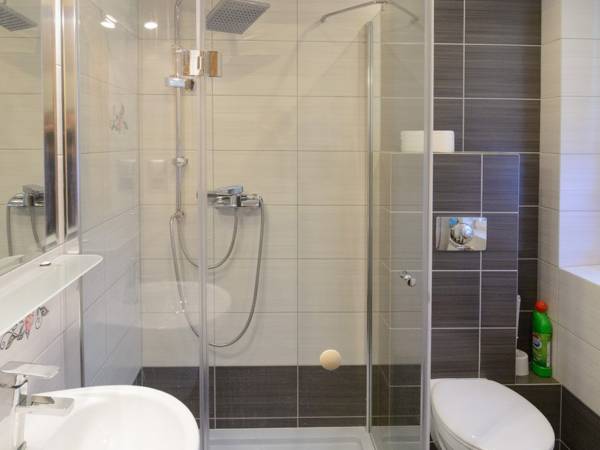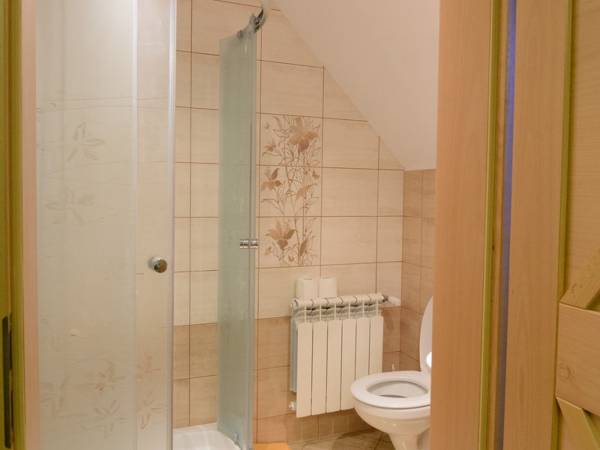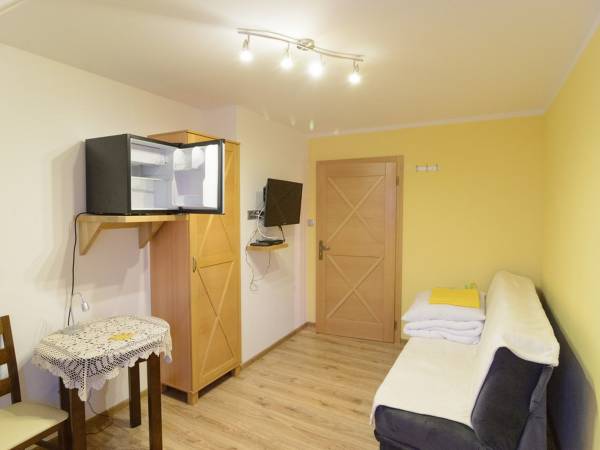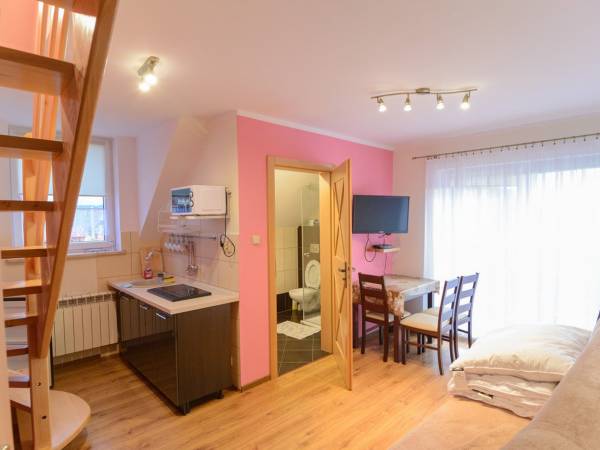 ---
In our property we offer 15 beds
Amenities
Why choose us:
bezpłatny parking

internet
Rozrywki dla dzieci
plac zabaw dla dzieci
piaskownica
Parking
free car park at the property!
W obiekcie
pokój dzienny
kominek, sala z kominkiem
grill
ognisko
Rekreacja
blisko kąpieliska
wypożyczalnia rowerów
Kuchnia dla gości
Kitchen is available in the property.
Nearby
Gen. Mierosławskiego 78, Bytów
Frequently Asked Questions about the property Srebrny Klon
Is there Internet access in the property?
Yes, Srebrny Klon has Internet access available to guests.
Does the property offer activities for children?
Yes, for children there are: plac zabaw dla dzieci, piaskownica in this property.
Beds nearby

Bytów Information