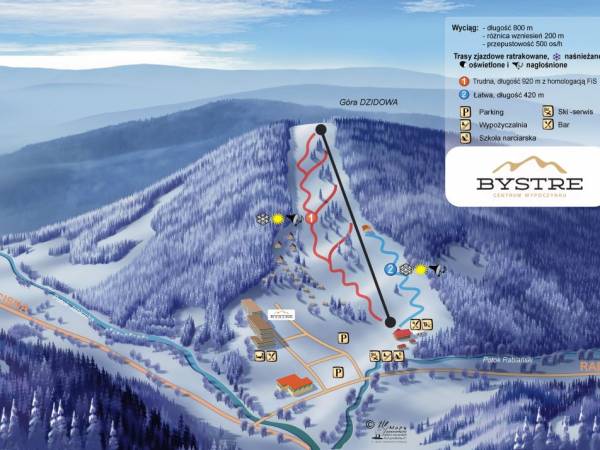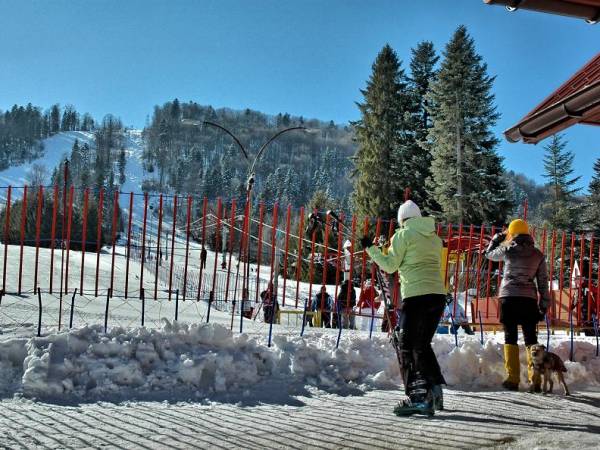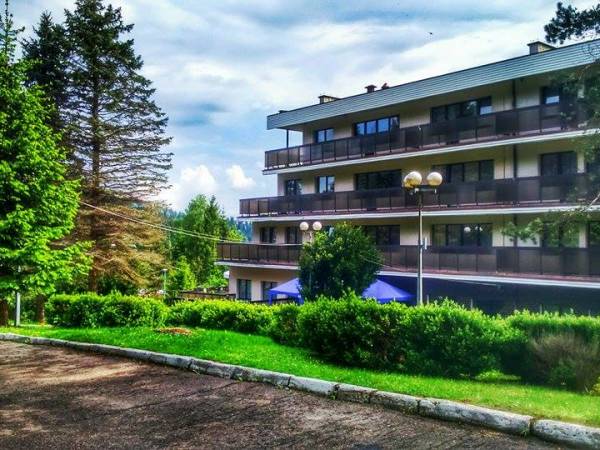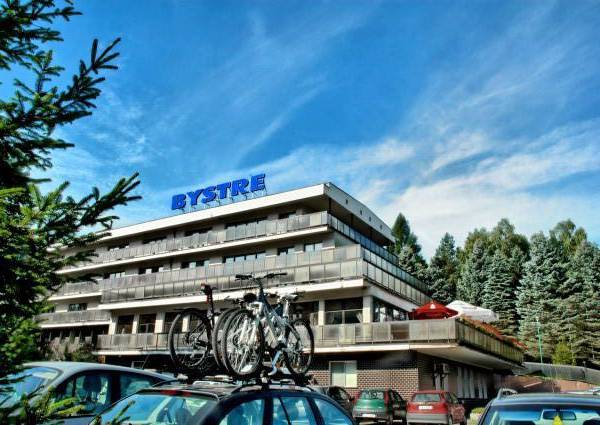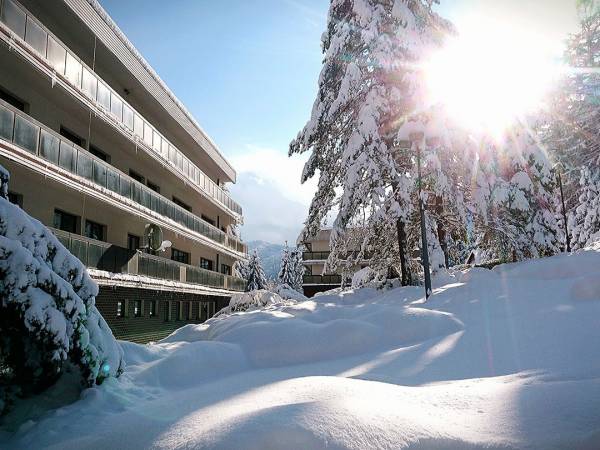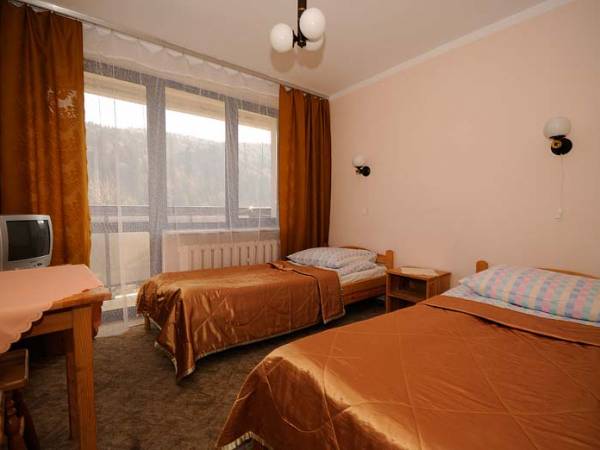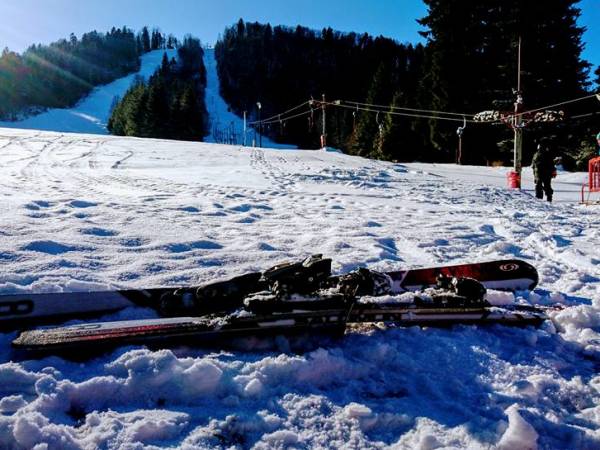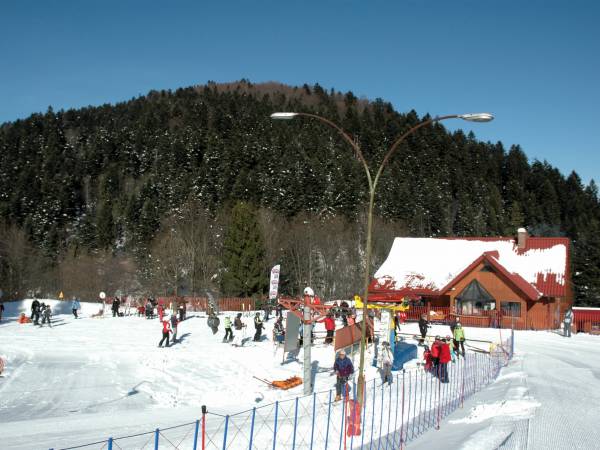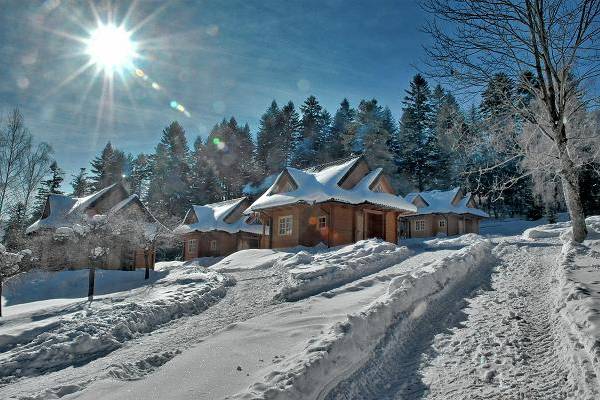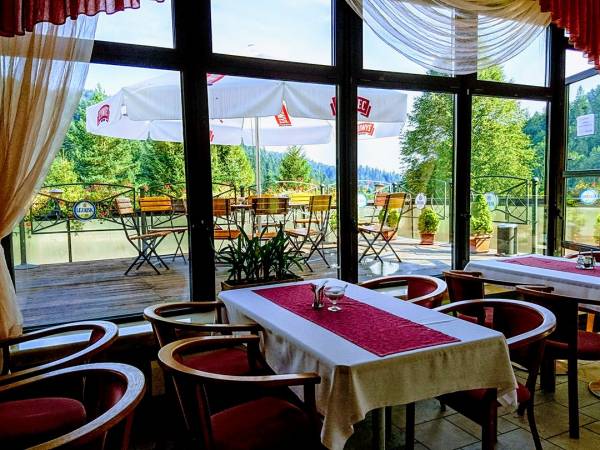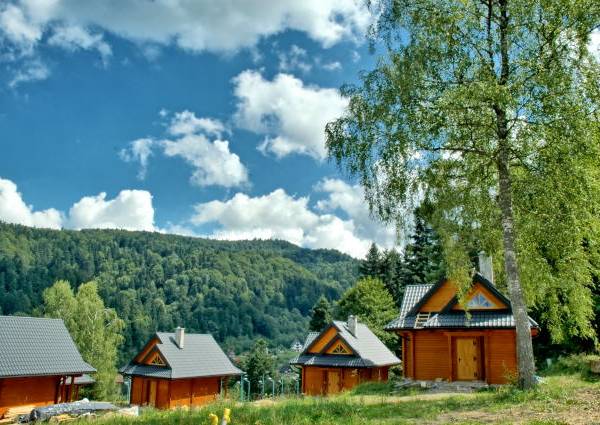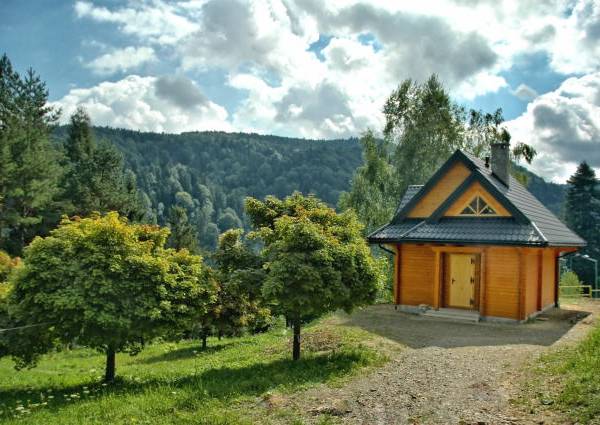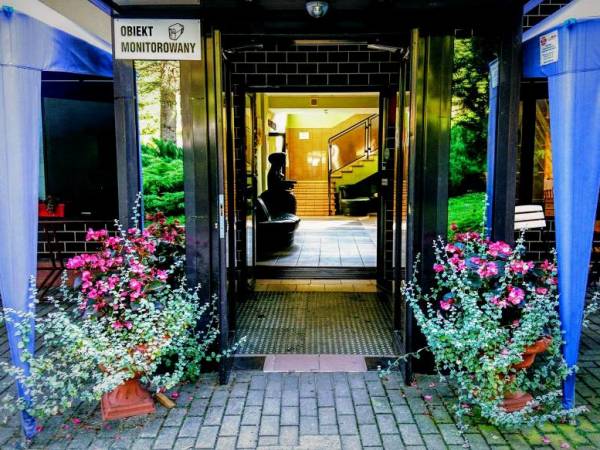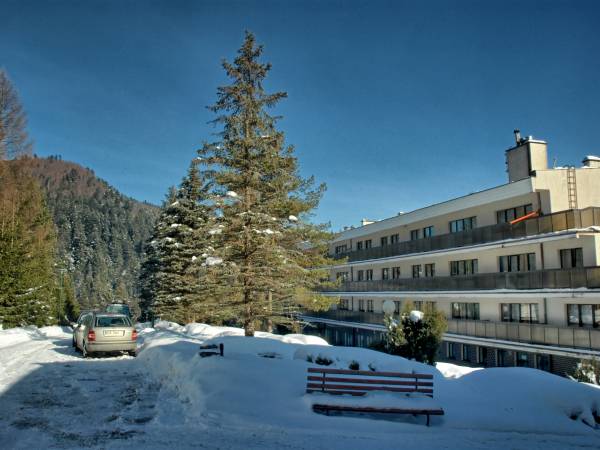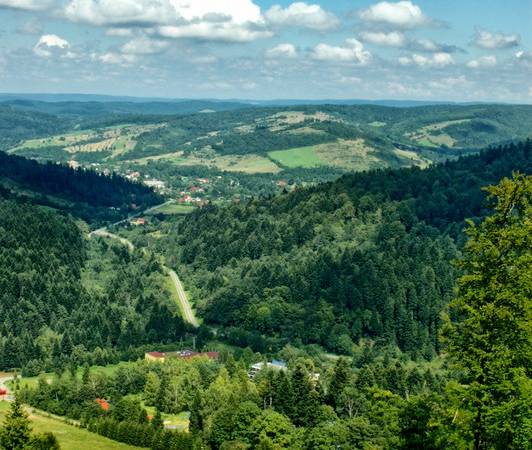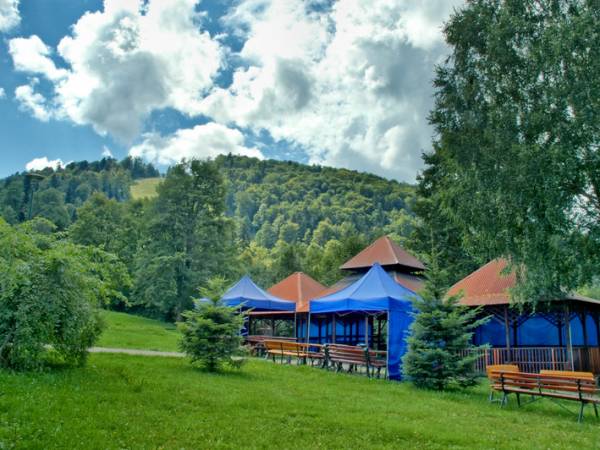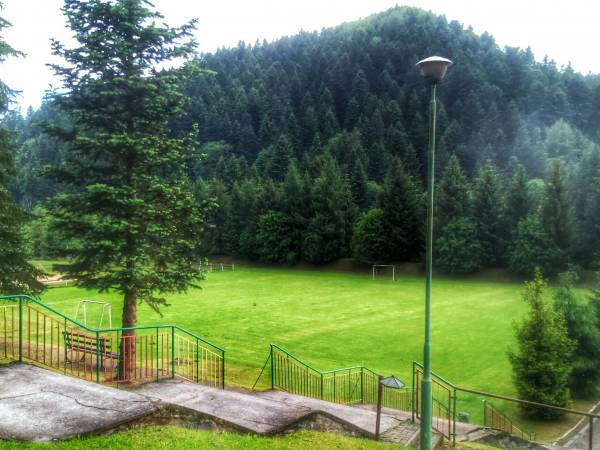 ul. Bystre

1, 38-606

Baligród
---
In our property we offer 84 beds
Amenities
Why choose us:
we allow pets

free car park

we accept the following credit cards

Internet access
At the property
fireplace, fireplace room
barbecue
fire ring
Entertainment for children
Amenities for children
potty
travel baby cot
high chair
Events to be held in the property
training sessions/conferences
Pets
Pets are allowed in the property.
Car park
free car park at the property!
Recreation
tennis court
beach equipment rental: sunbeds, screens, umbrellas
play field
Important information
---
Available payment methods
---
Nearby
Frequently Asked Questions about the property Całoroczne Centrum Wypoczynku Bystre
What payment methods does the property accept?
The property accepts the following payment methods: płatność kartą.
What amenities for children are there in the property?
Amenities for families with children Całoroczne Centrum Wypoczynku Bystre are: nocnik, łóżeczko dla dziecka, krzesło do karmienia dziecka.
Does the property offer activities for children?
Yes, for children there are: huśtawka in this property.
Beds nearby

Bystre Information