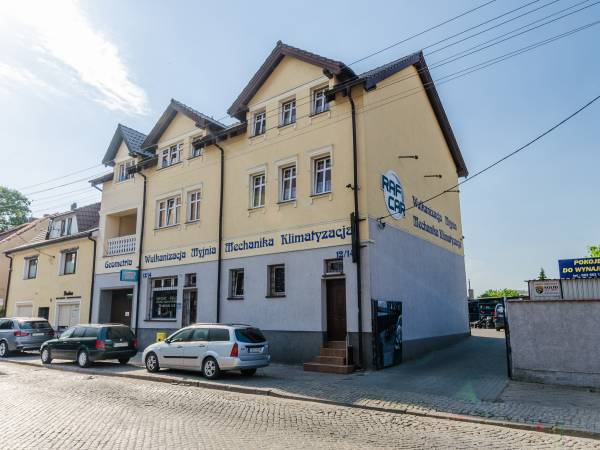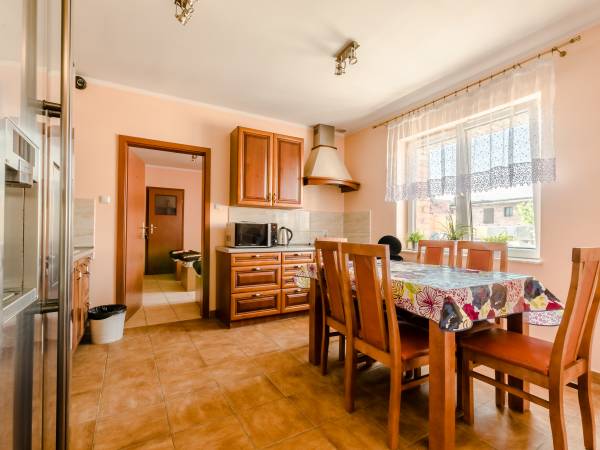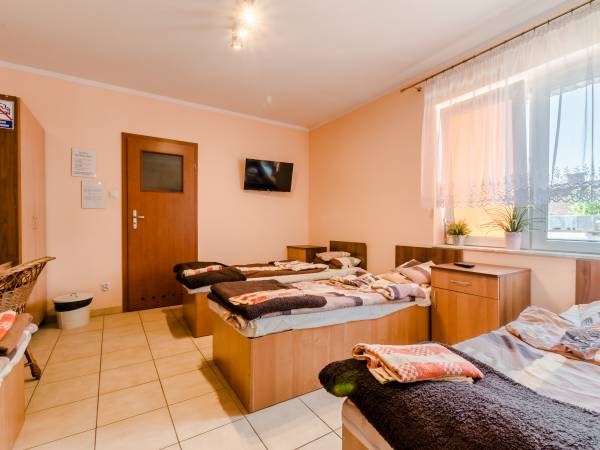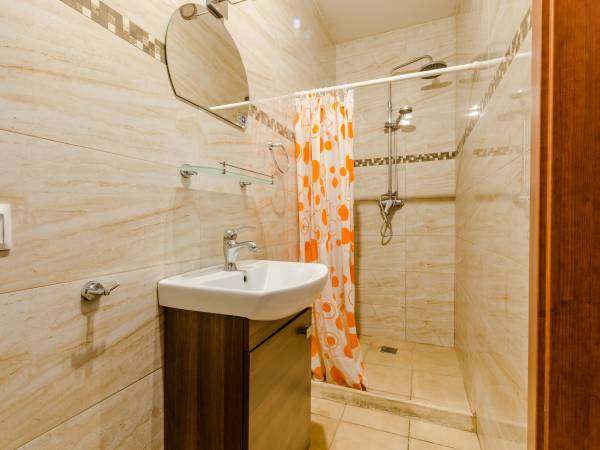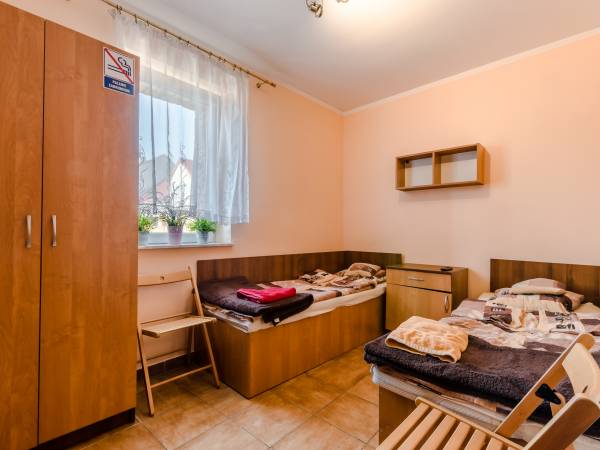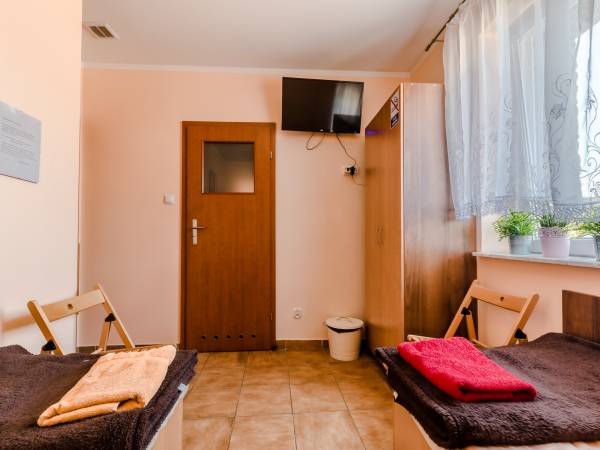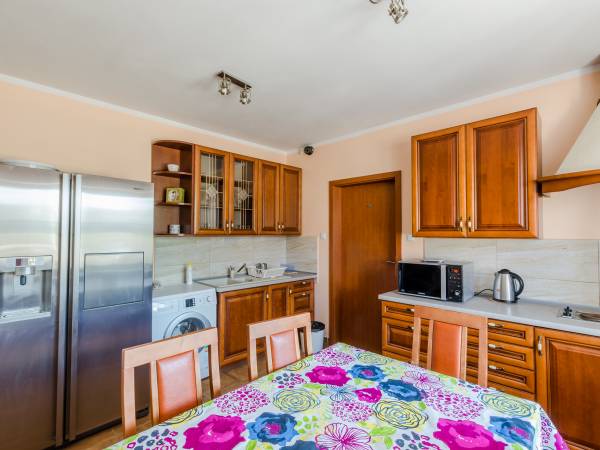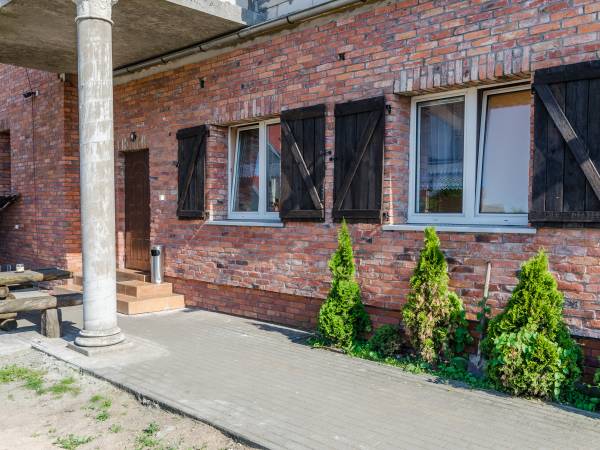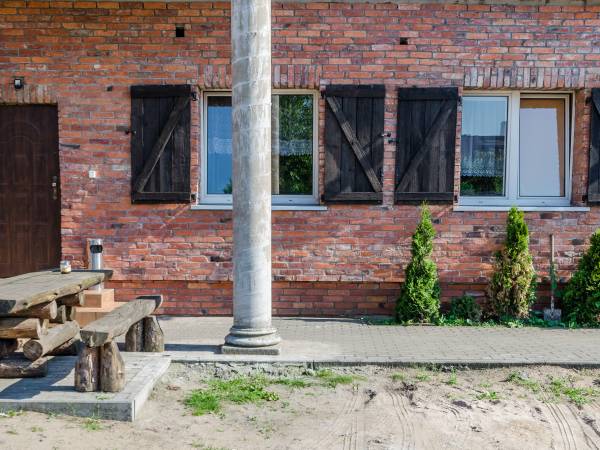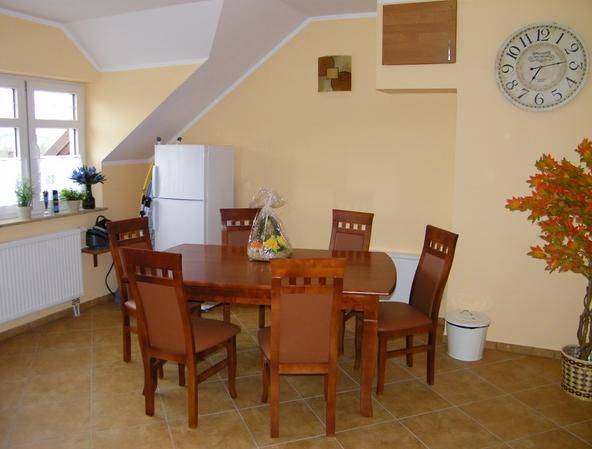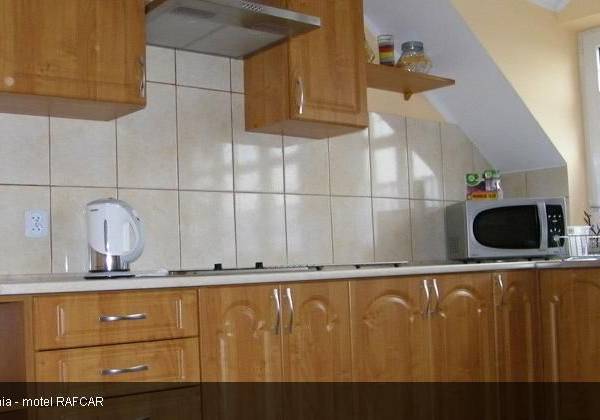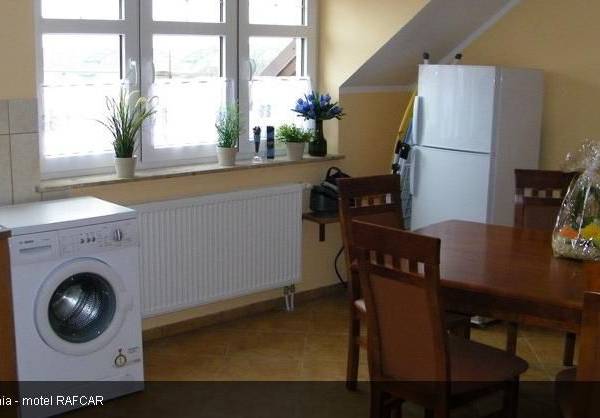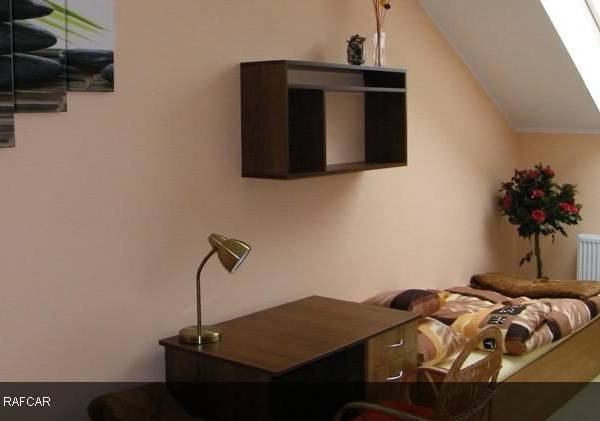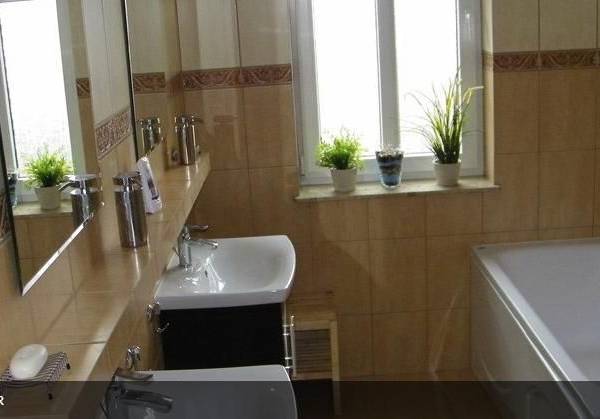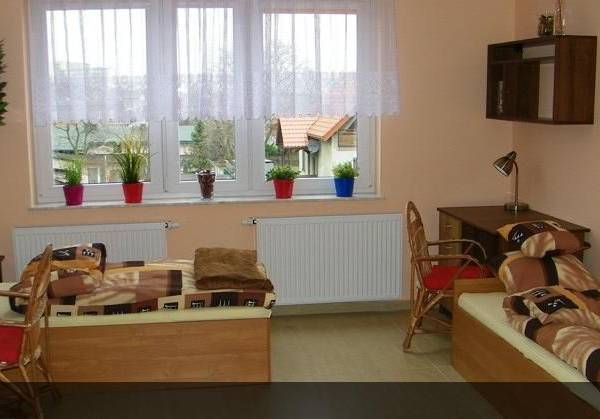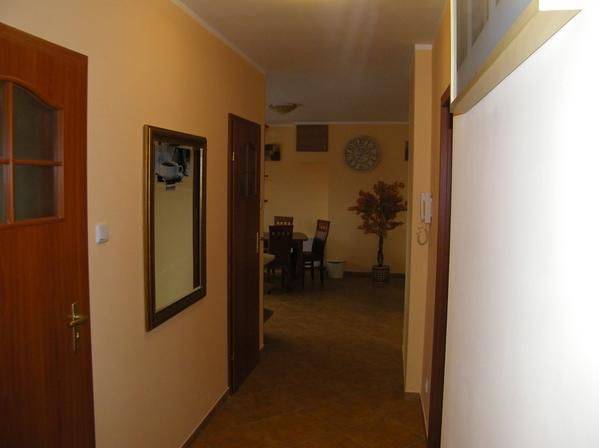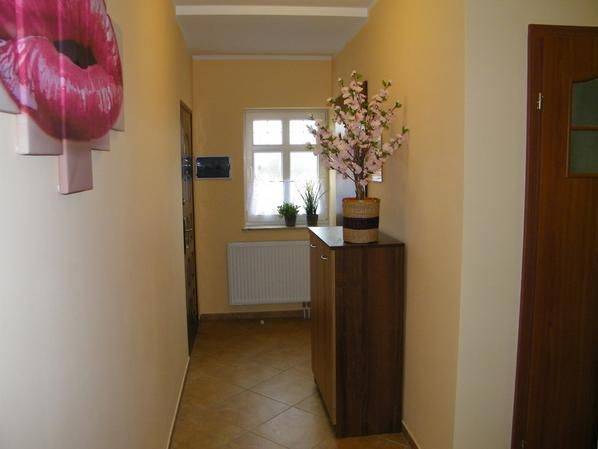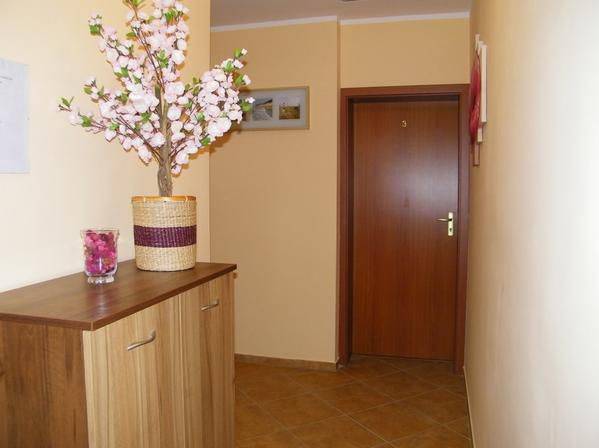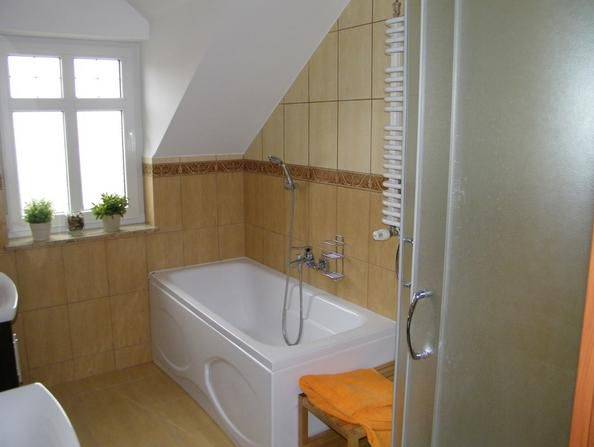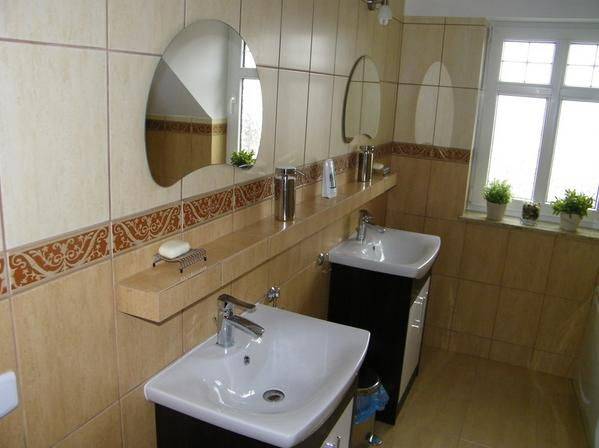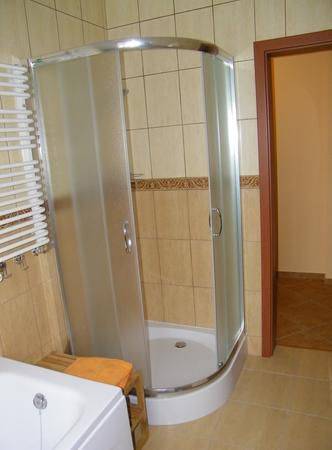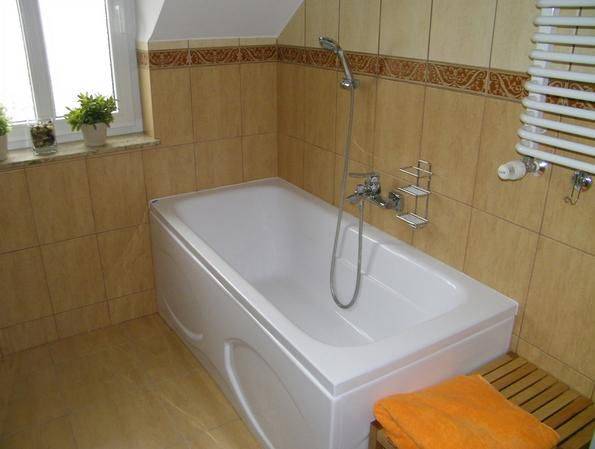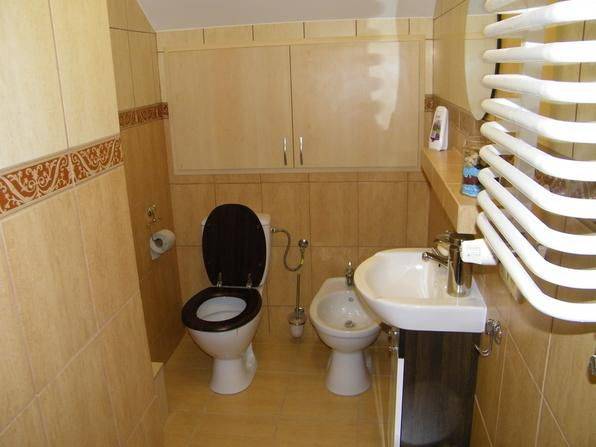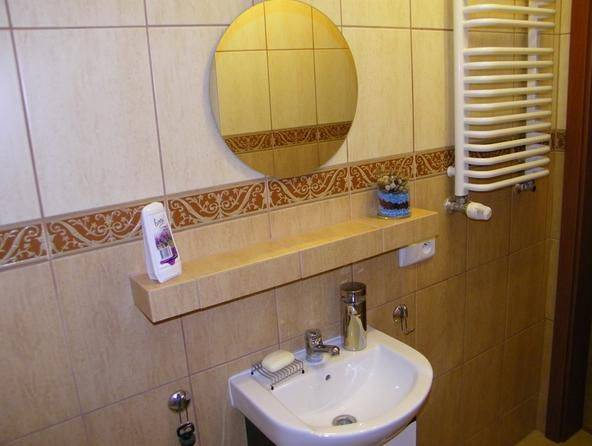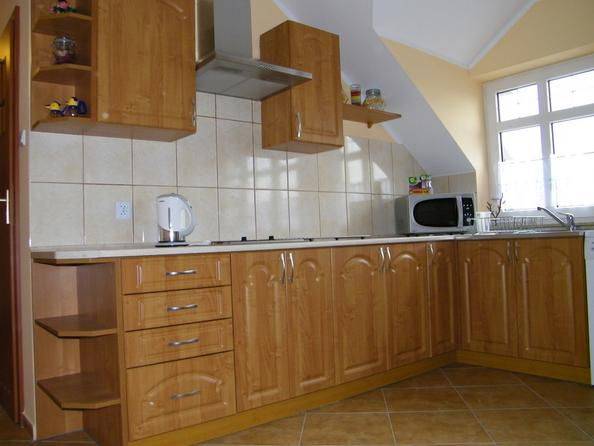 Amenities
Why choose us:
akceptujemy zwierzęta domowe

bezpłatny parking

akceptujemy karty płatnicze

internet
Parking
property offers 10 free parking spaces for guests!
Zwierzęta
Pets are allowed in the property.
pets are welcome, pet fee applies: 10 zł per night
Kuchnia dla gości
czajnik elektryczny
mikrofala
przyprawy
lodówka
naczynia i sztućce
Important information
---
---
Akceptujemy karty płatnicze
---
Dostępne rodzaje płatności
---
---
obiekt pobiera zadatek in the amount of 50% price for stay Zadatek należy wpłacić within 1 on the from initial booking.
---
---
smoking is forbidden inside the property, there are special smoking areas outdoors.
Near
Bydgoska 12-14, Bydgoszcz
Frequently Asked Questions about the property Hostel Rafcar
Jakie rodzaje płatności są w obiekcie?
W obiekcie dostępne są następujące formy płatności: gotówka, płatność kartą.
Czy obiekt ma parking dla gości?
Tak, Hostel Rafcar posiada bezpłatny parking dla gości na 10 miejsc.
Czy w obiekcie jest internet?
Tak, Hostel Rafcar udostępnia dla swoich gości internet.
Beds nearby

Bydgoszcz Information